Where Photographers Lurk Online
Perhaps it was just the result of some holiday downtime, but Martin Parr has surfaced in a couple of online … Continued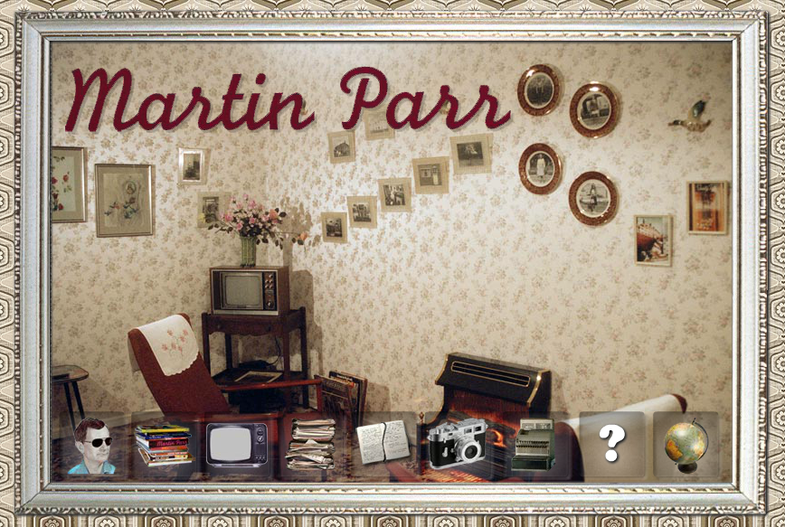 Perhaps it was just the result of some holiday downtime, but Martin Parr has surfaced in a couple of online forums recently. You may know Parr as one of the most famous British photographers of recent times, or as the man who (with a friend) has literally written the book on photography books, not once but twice. So it was a small surprise to see him drop in on one of Flickr's more active groups, HCSP (Hardcore Street Photography), to chat a little bit about the state of street photography today. It's certainly not every day that a Magnum member takes time out of their day to rub elbows with Flickr commenters.
Still, it's not as if all the world's famous photographers have closed themselves off to internet interactions. In these Twitter-centric times, quite the contrary. Parr's fellow Magnum member Alec Soth has been an early and active blogger, and indeed Parr recently left a comment on Soth's post, "At What Age Do Photographers Do Their Most Influential Work?". It may not be so common for established photographers to really engage with online commenters, but it's certainly not impossible. Here are a few well-known photographers and their internet footprints:
The list of photographers active on the web by no means stop there. Whose your favorite photog follow? Let us know in the comments.