Trailer: Anton Corbijn's New Film on the Life Photos That Made James Dean an Icon
Picturing a rebel on the brink of fame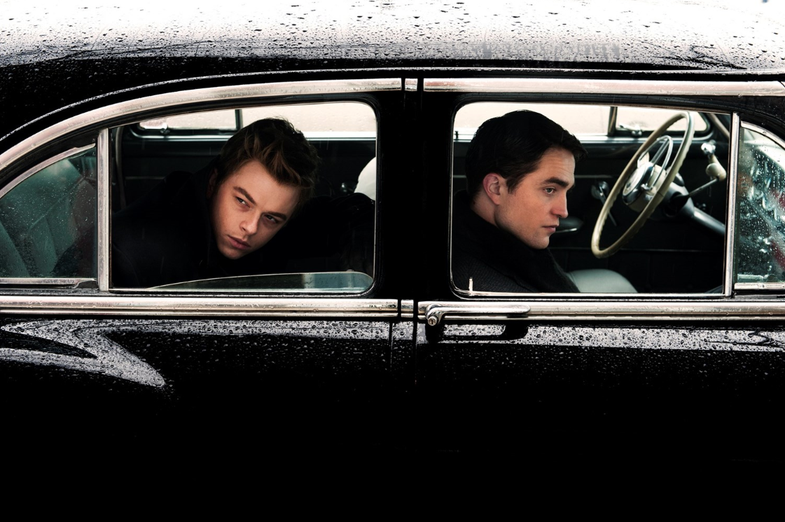 "Life," the latest feature from Dutch photographer-turned-filmmaker Anton Corbijn, best known for his portraits of musicians, explores the dynamic relationship between Magnum photographer Dennis Stock (played by Robert Pattinson) and American icon James Dean (Dane DeHaan). Despite Dean being the big name draw for most, Corbijn tells Dazed, "It is really the story of Dennis Stock." Stock tracked the brooding, introspective Dean right on the brink of fame as he returned home from Los Angeles for an infamous Life Magazine photo essay that ran just months before his untimely death.
According to Ben Cosgrove, editor of Life.com, "as iconic a star as Dean has become, much of the public's view of the brooding young man from Indiana was, in fact, formed not by his singular onscreen presence in Giant, East of Eden or even Rebel Without a Cause, but by a series of remarkable pictures made in early 1955."
Corbijn's film arrives in theaters September 25.