Watch This: Photographer Michael Jang Shows Off His Sweet San Francisco Home Studio
This photographer's live/work space gives us serious apartment envy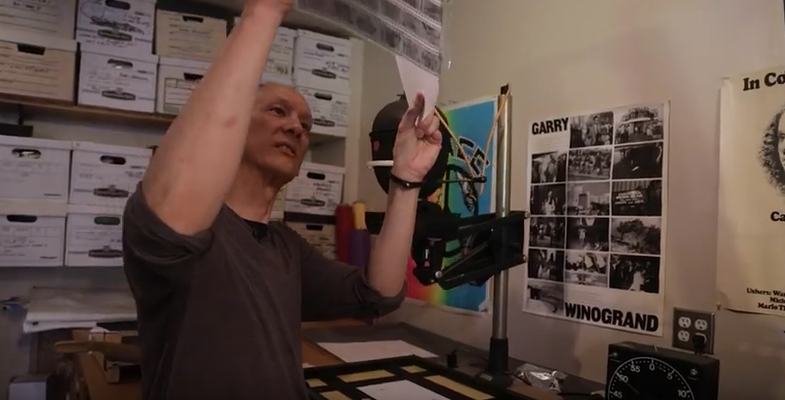 Remember the cheesy reality show MTV Cribs that had musicians showing off their lavish homes featuring bedroom-sized closets, decadent swimming pools, and multi-vehicle garages? Well, if you care about photography, SFMOMA has a web series that plays off that cheeseball show in a way that is both classy and interesting. Because—lets face it—we all love seeing inside the homes of famous people.
The most recent episode from the "Artist Cribs" series features photographer Michael Jang's sweet San Francisco home. As Jang walks through his place, he takes time to show off images from his archives, his cameras, and what looks like an incredible home darkroom. He also shared anecdotes about the work—like crashing a poetry event to get a portrait of William S. Burroughs.
Check out the video above.