How AP's Robotic Cameras Are Capturing Unique Perspectives of Athletes At The Rio Olympics
A behind the scenes look at what it takes for the Associated Press to prep for the Summer Olympics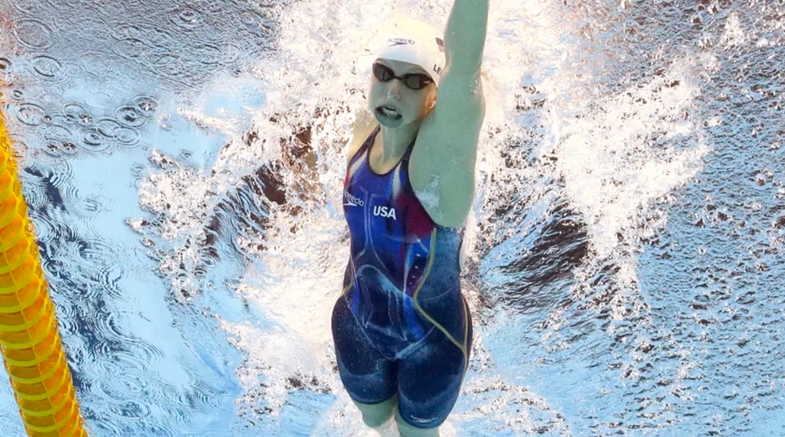 Using robotic cameras to capture unique perspectives at the Summer Olympics has been the norm since the 2012 games, but the setups used by the big photo wires continues to be impressive.
To capture the 2016 Summer Olympics from every single angle the Associated Press spent a month installing remote cameras and robots inside the Olympic venues. The cameras are connected by 35 miles of cable that send the images captured to 16 photo editors.
Check out the video above to get a behind the scene look at how it all comes together.