Watch This: Hip Hop Photographer Jonathan Mannion on the Night Biggie Smalls Went Platinum
Capturing the raw energy inside the Palladium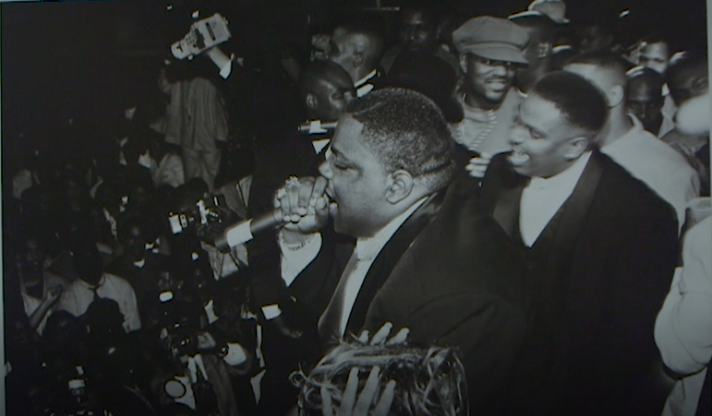 Last night BET.com launched a new web series featuring famed hip hop photographer Jonathan Mannion in advance of the 2016 Hip Hop Awards. For the show BET asked Mannion to select ten of his most influential photographs and share the stories behind them—a daunting task considering Mannion has shot iconic pictures of DMX, Biggie Smalls, Jay Z, Drake, Aaliyah and more.
In the first episode of the four-part series Mannion explains how he got into photography, what it was like to work with Richard Avedon and how we eventually combined his love of photography and hip hop.
He also dishes on how early on his career he had the chance to shoot at the Palladium on the night that Biggie Smalls went platinum.
"I decided to fight a little harder than the rest of the crew," Mannion recalls. "I ended up on stage holding Lil' Kim's hand for half of the performance."
New episodes if Focus will be premiering on BET.com through the week.