A Three-Sided Look at Life
Last week, we took a look at how photographers have seen Japan's salarymen. As it turned out, the two people … Continued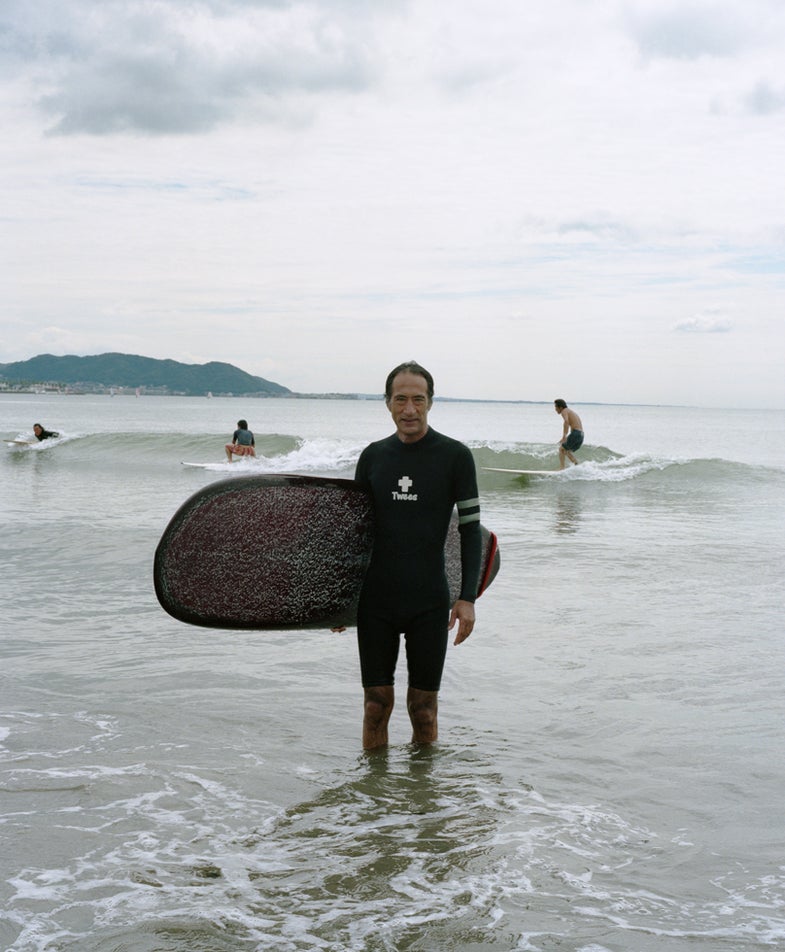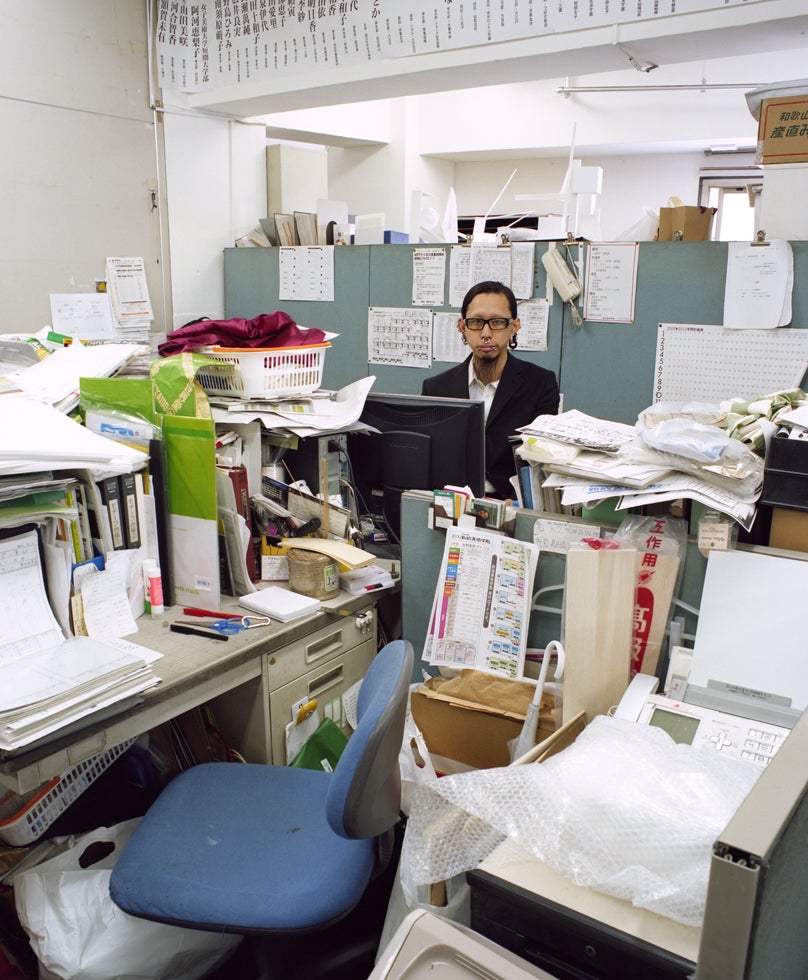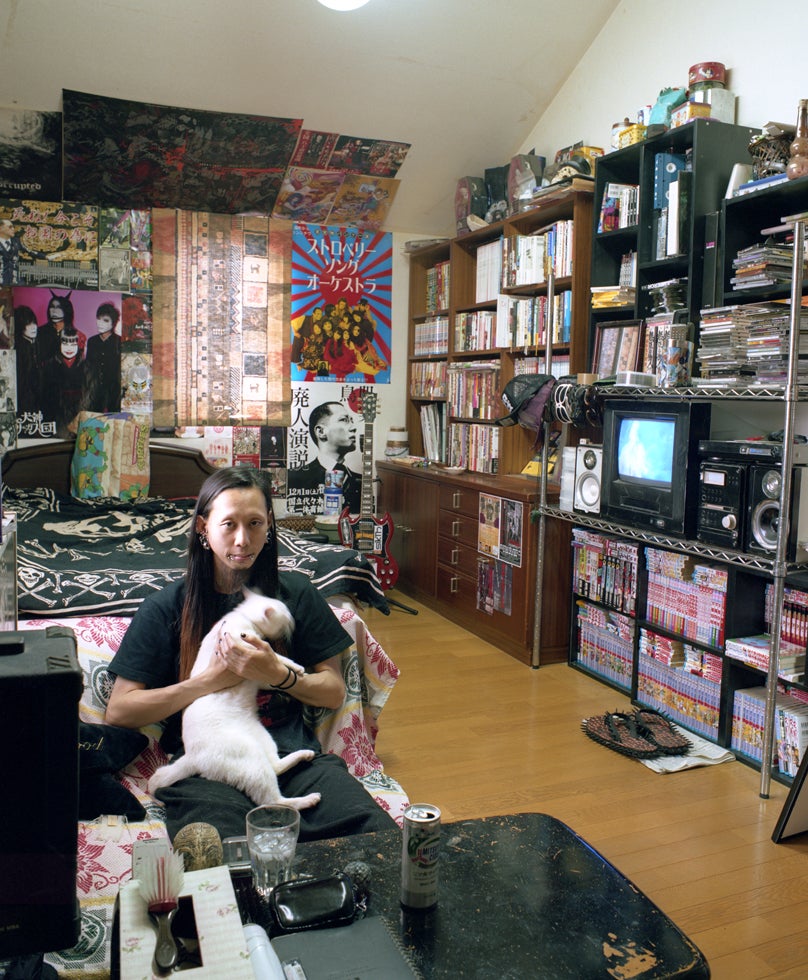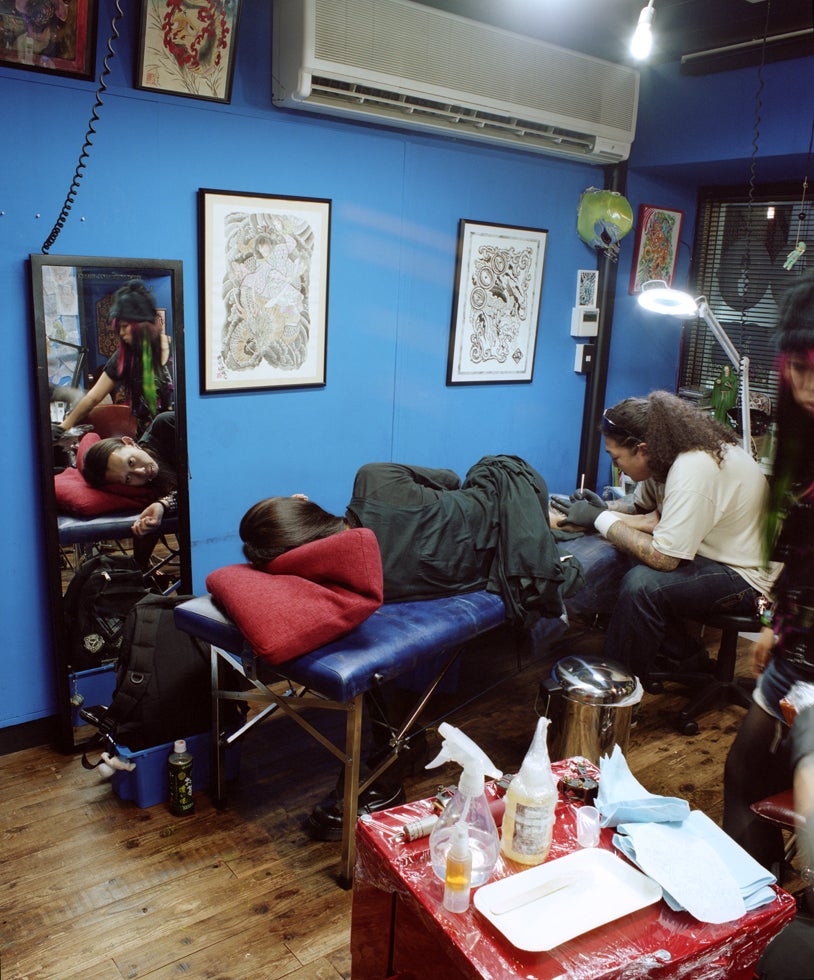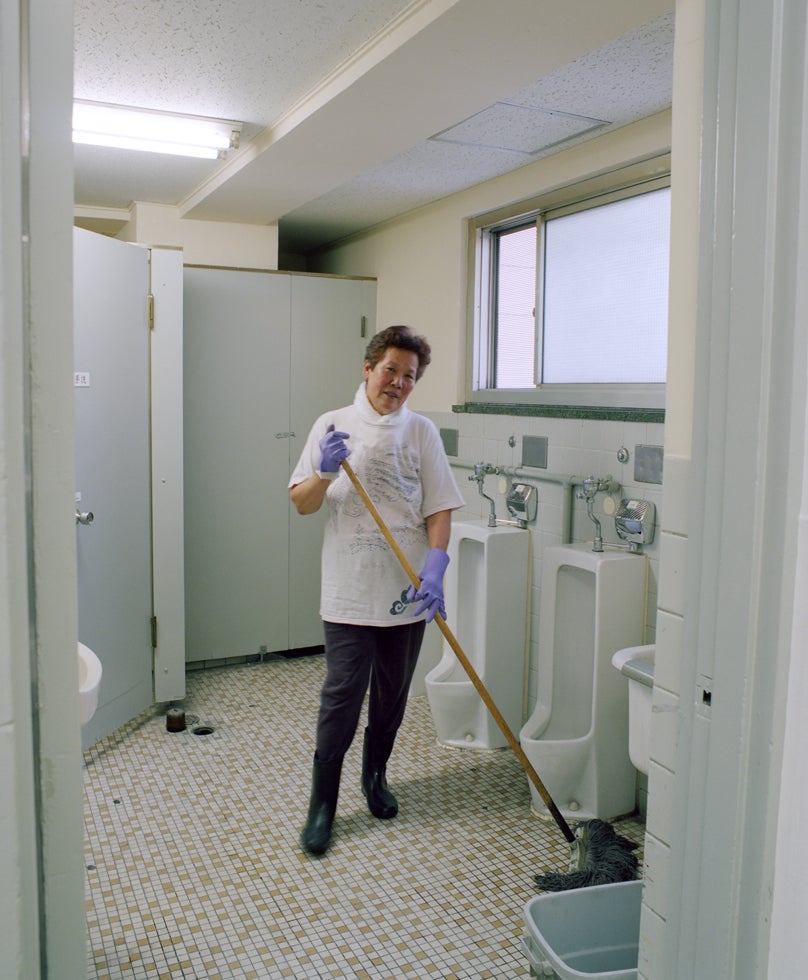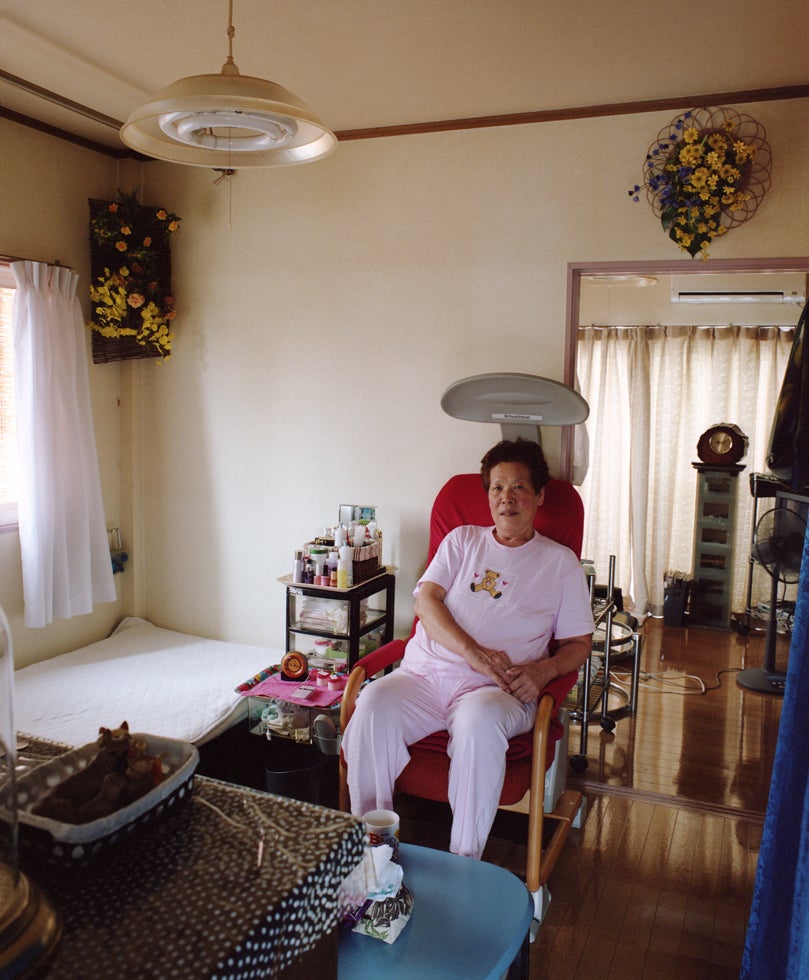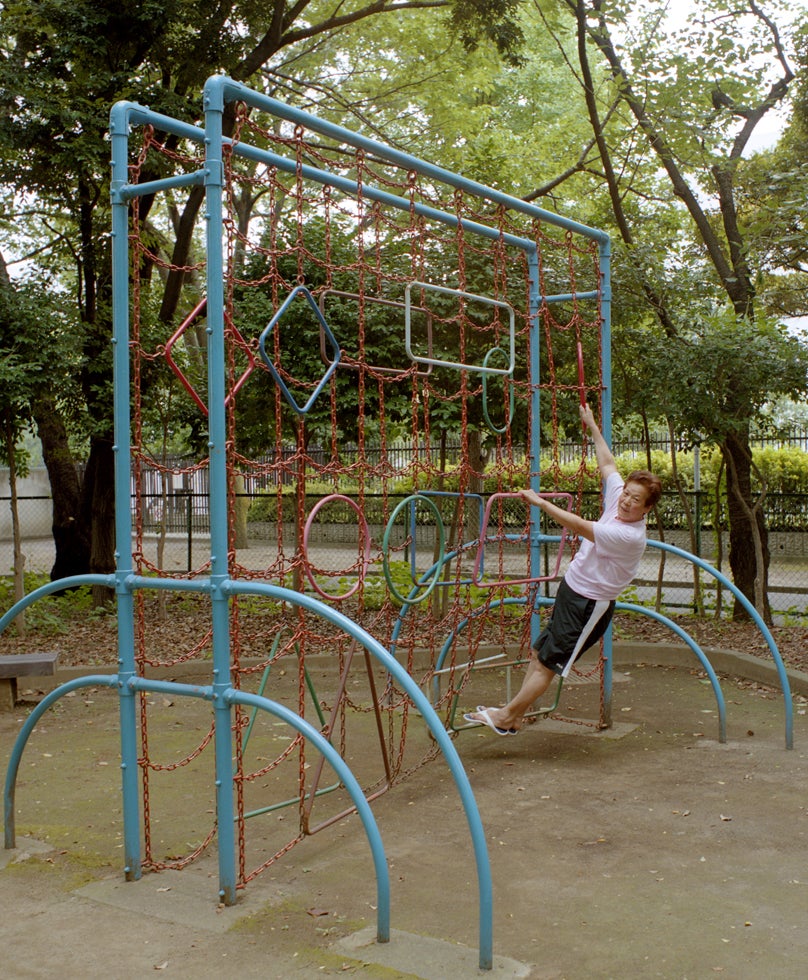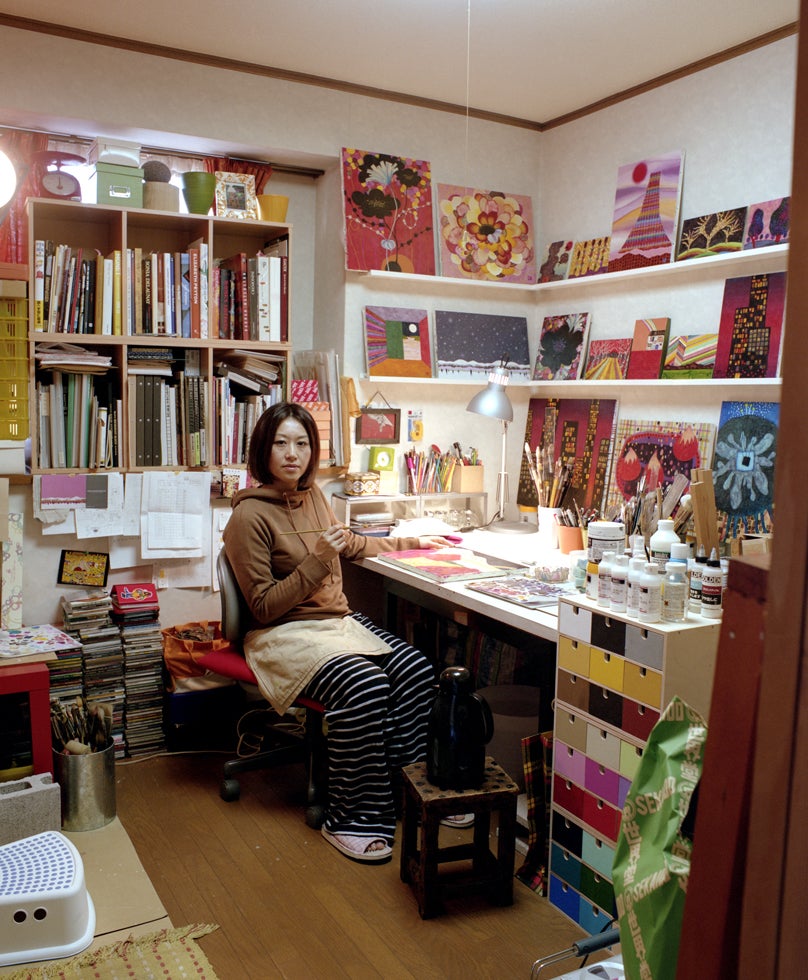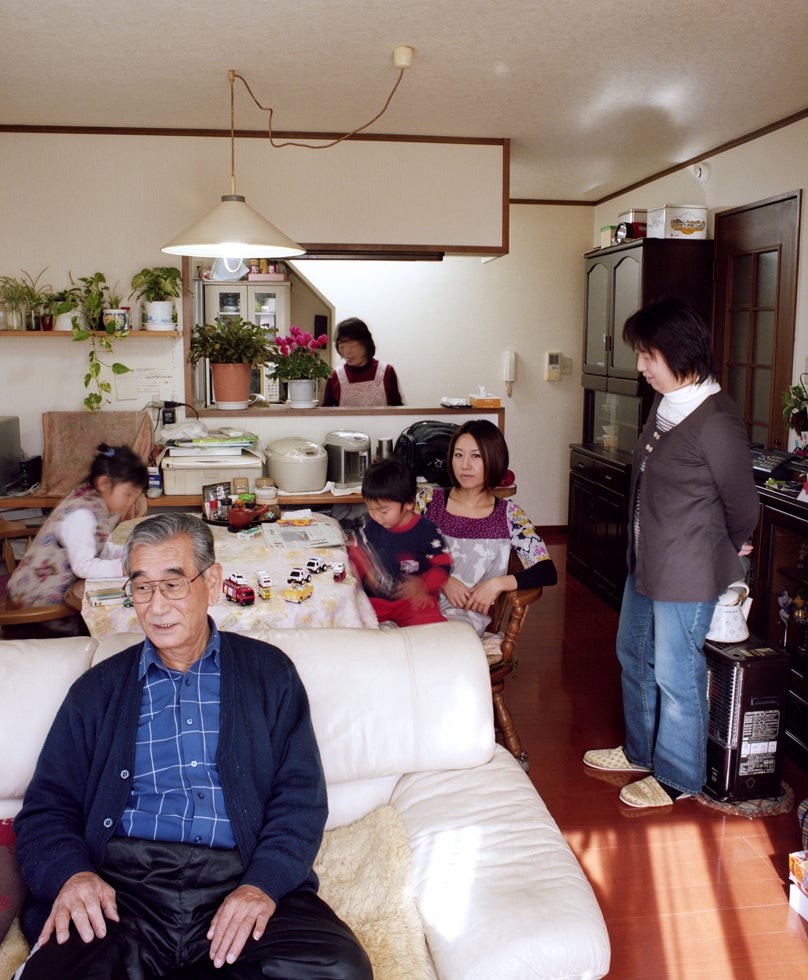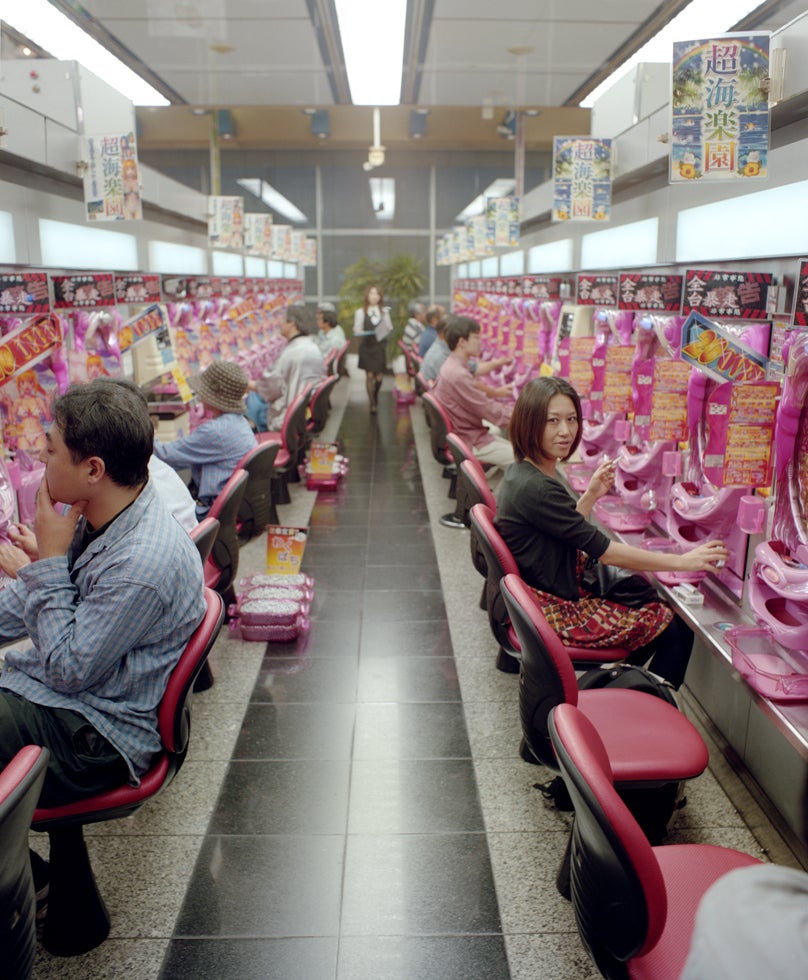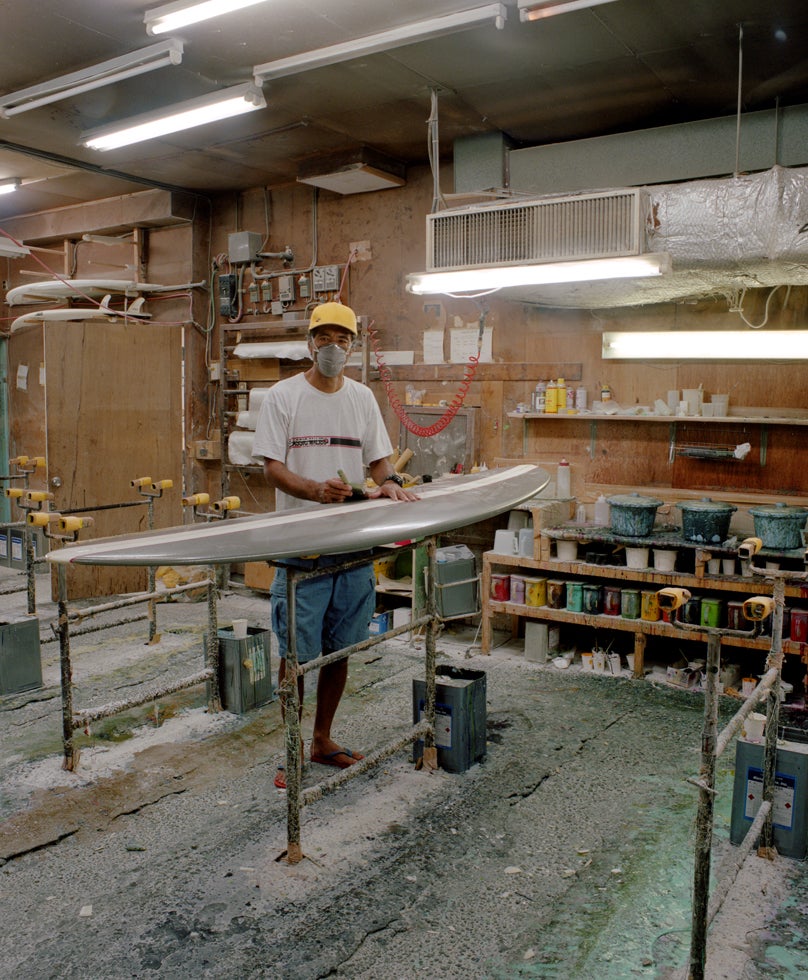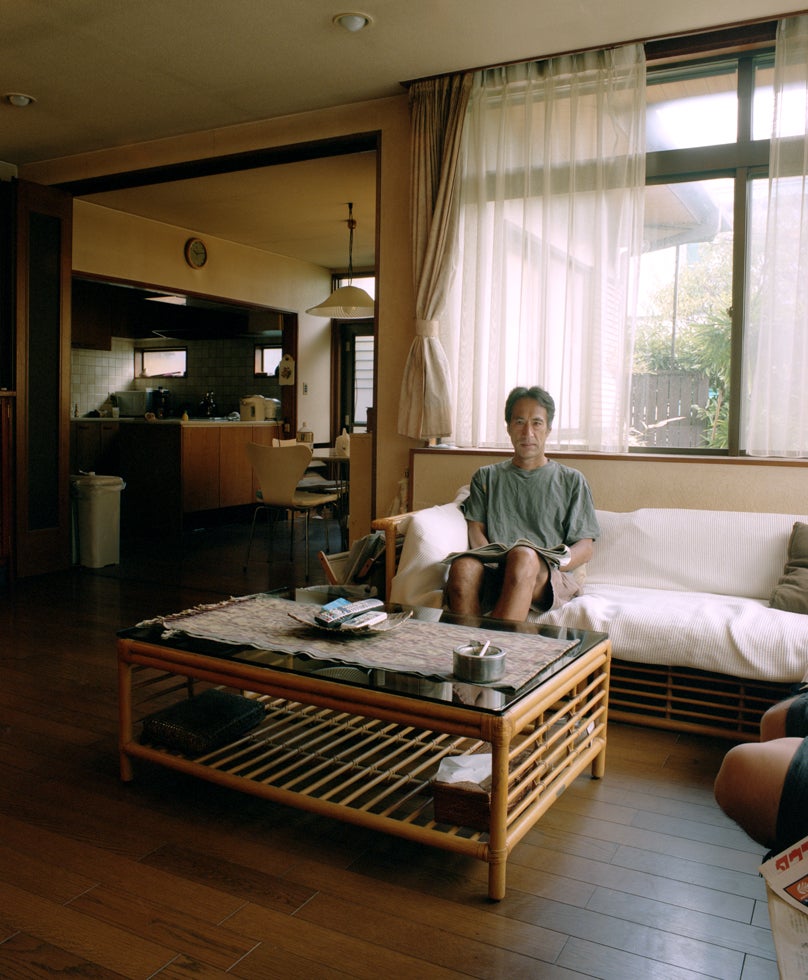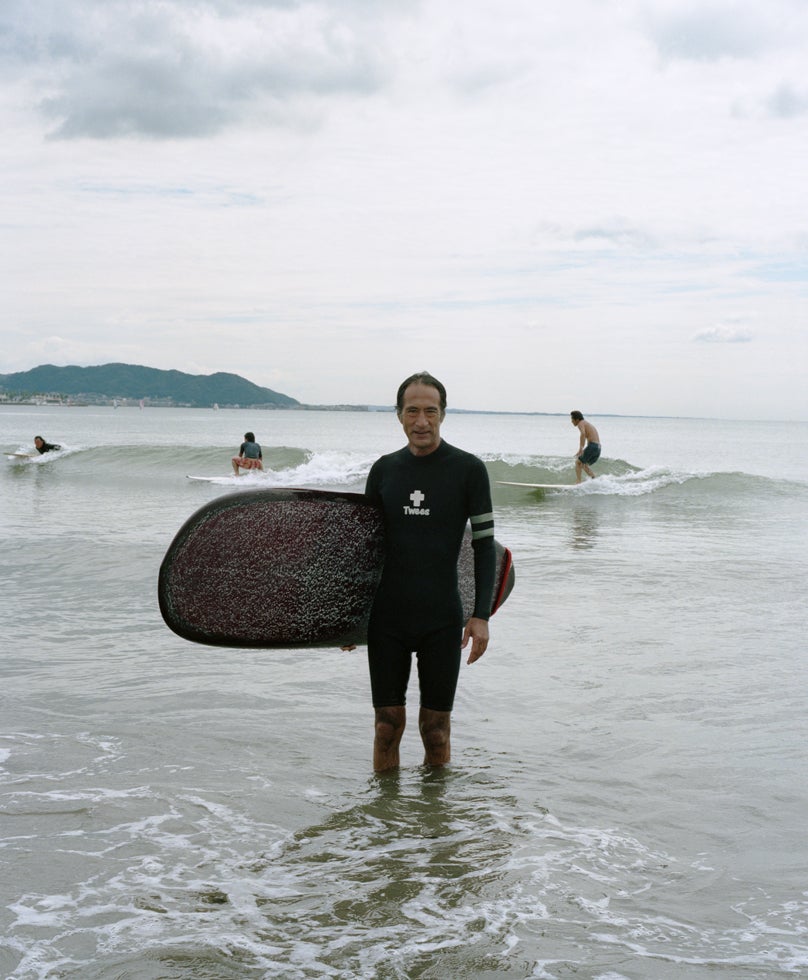 Last week, we took a look at how photographers have seen Japan's salarymen. As it turned out, the two people we spoke to were reluctant to claim that their projects had any particular social value. Koji Takiguchi's "PEEP," though, is a more explicit attempt to draw some kind of picture of Japanese society. He's photographed a series of people at home, at work and at play, and he says that he's not planning to stop until he's shot over 100 portraits. Although it is smaller in scale, "PEEP" could be compared to the famed photographs of August Sander, who set out to document literally all people of early 20th-century Germany.
People in Japan often define themselves through their work, perhaps more so than most Western people, if you follow the general line of thinking. It's interesting to see, then, what happens when we see Takiguchi's subjects outside of their work context. Some of the photos in the project are quite surprising: who would have thought that a painter would enjoy spending her time playing pachinko, Japan's addictive pinball-like form of gambling? On the other hand, the surfboard shaper presents the most consistent or unified image, in that he's brought his free time closest to his work. Whether it's the calming wood interior of his house, or the fact that he is wearing flip-flops at his job, this man seems to have found the greatest harmony between these three sides of himself.
For his part, Takiguchi is not attempting to make a grand political statement with his work. However, by allowing the reality in front of him to dominate his photographs, he's performing a valuable task: "PEEP" will hold up as a record of the social conditions of early millenial Japan.