See Never Before Seen Photos of Amy Winehouse on The Cusp of Fame
Charles Moriarty's intimate images from two photo sessions collected in new book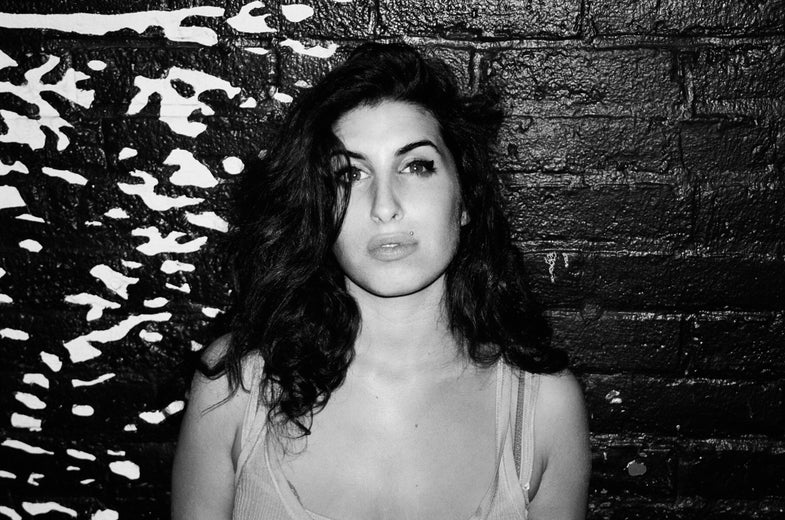 Charles Moriarty first met Amy Winehouse when he was hired to shoot some images for her forthcoming album Frank—the 2003 album that was released before her 2006 breakthrough record, Back to Black.
Winehouse had been having trouble nailing down the intimate and lo-fi feel that she was looking to emulate on her album cover and Moriarty was hired essentially to provide Island Records a solid example of the aesthetic she was going for.
Moriarty shot a single roll of film during their meeting and a few days later received a call from management that they wanted him to work on the album. He flew to New York and to meet up with Winehouse between recording sessions in Miami and New Jersey.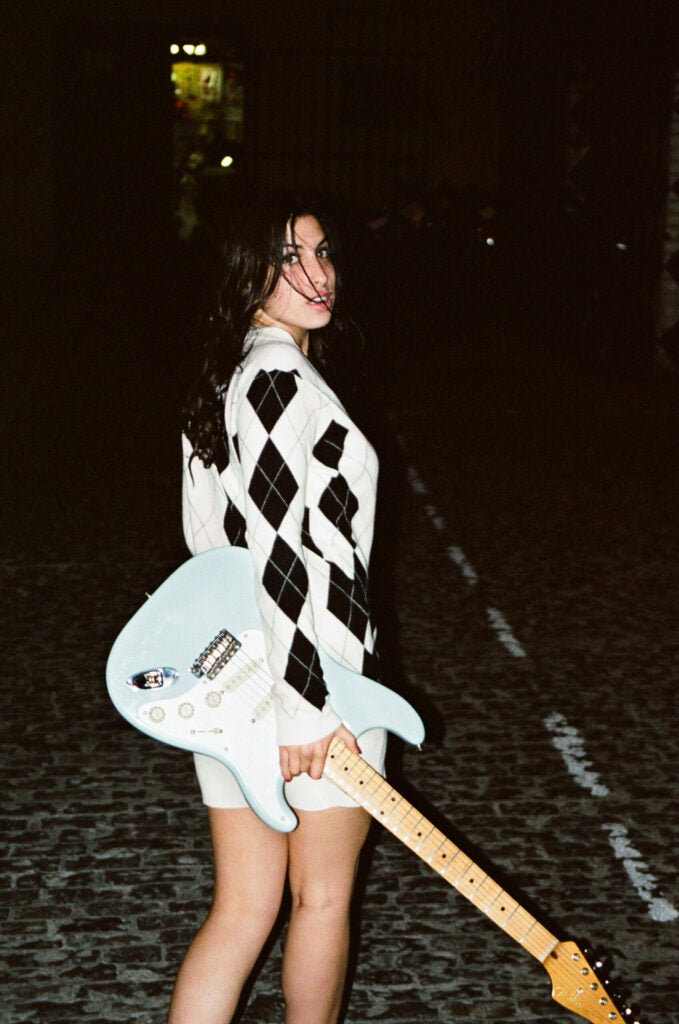 "When Amy died I was approached by people to do various things, but to be honest it was all a little close to the bone and I was pretty upset at the time," Moriarty says in his Kickstarter campaign video for a new photobook of these rarely seen images called Before Frank. "I really didn't want them to be used commercially. It felt wrong, like an invasion of a private moment that we had when we were younger."
Now, for the first time, Moriarty is ready to show the intimate images he created with the late-singer. Before Frank brings together images from the photo sessions in London and New York into a beautiful coffee table book.
The campaign has been full funded, but there was still five days left to pledge funds and pick up a first edition of the book. Check out the campaign here.