See Mark Seliger's Intimate Oscar Portraits
Seliger teams up with Instagram for the third year in a row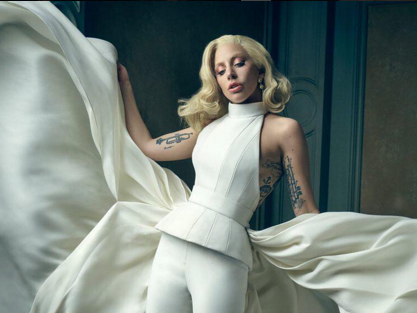 For the third year in a row Mark Seliger teamed up with Instagram to create bold portraits of some of the biggest stars at the Vanity Fair Oscar Party in a simple pop-up studio.
Vanity Fair put together a neat 360 degree video of Seliger's small studio that shows off his lighting set up for these portraits and a bit of how he directs his famous subjects.
Check out some of our favorite portraits from the night below.