See the Limits of What We Call Photography
Photography as you don't know it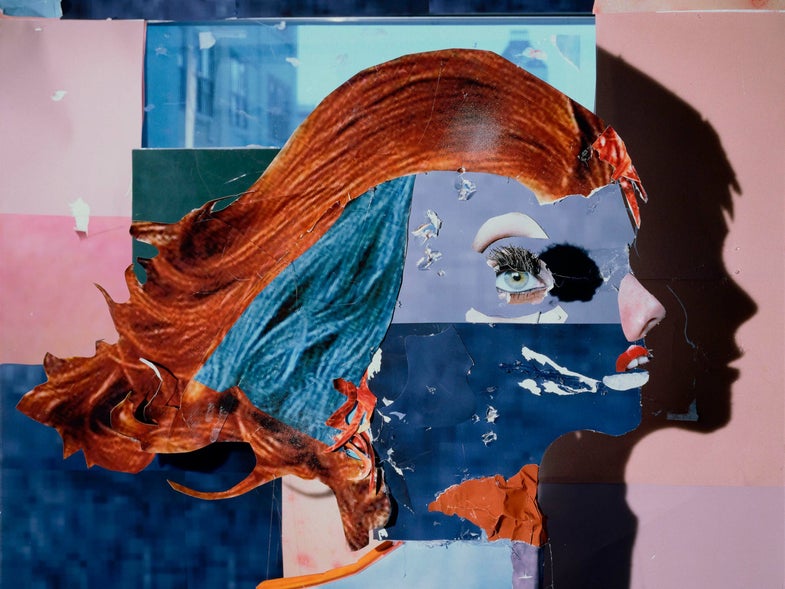 We may earn revenue from the products available on this page and participate in affiliate programs. Learn more ›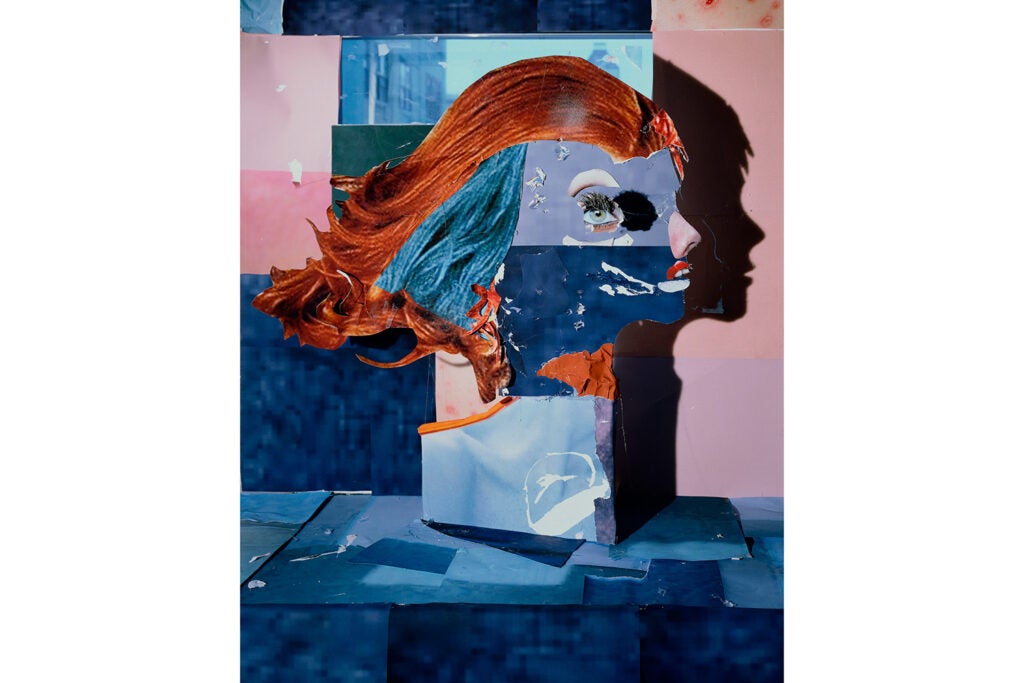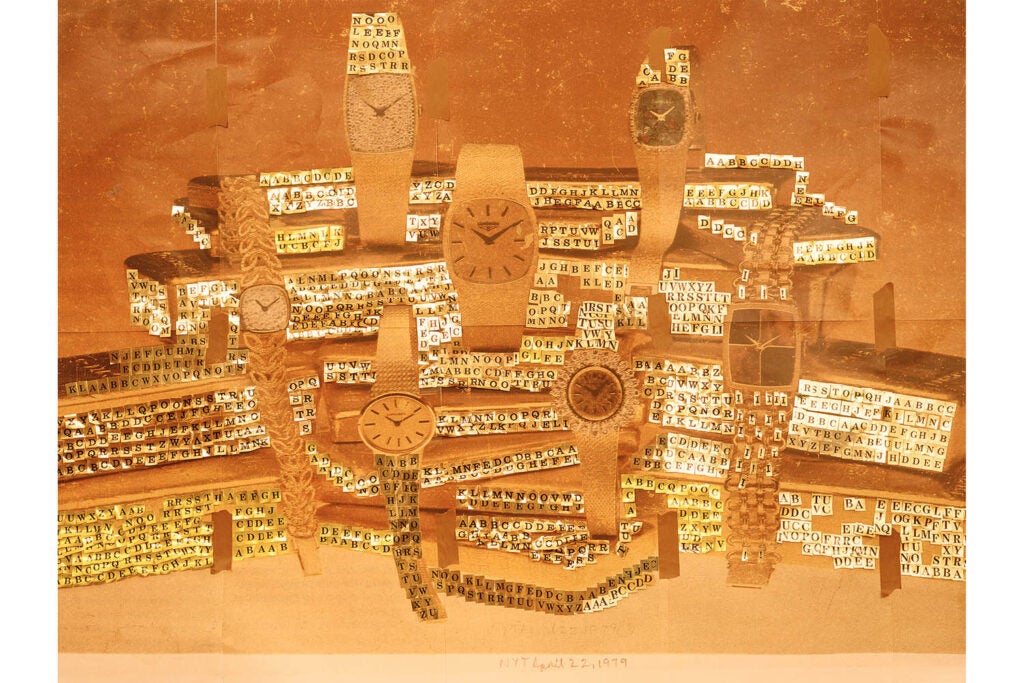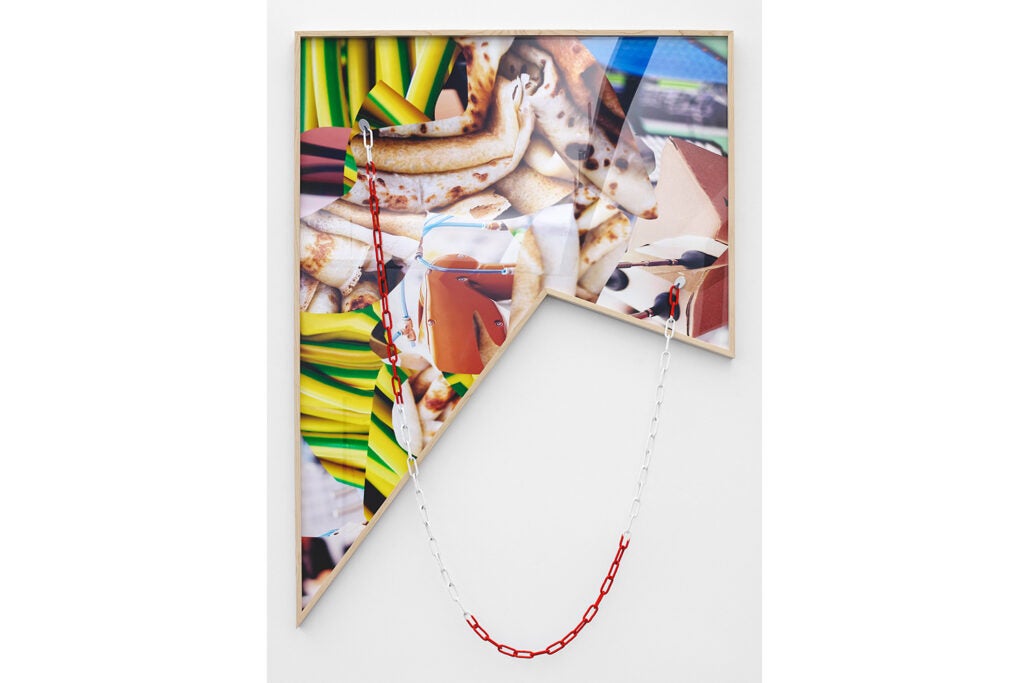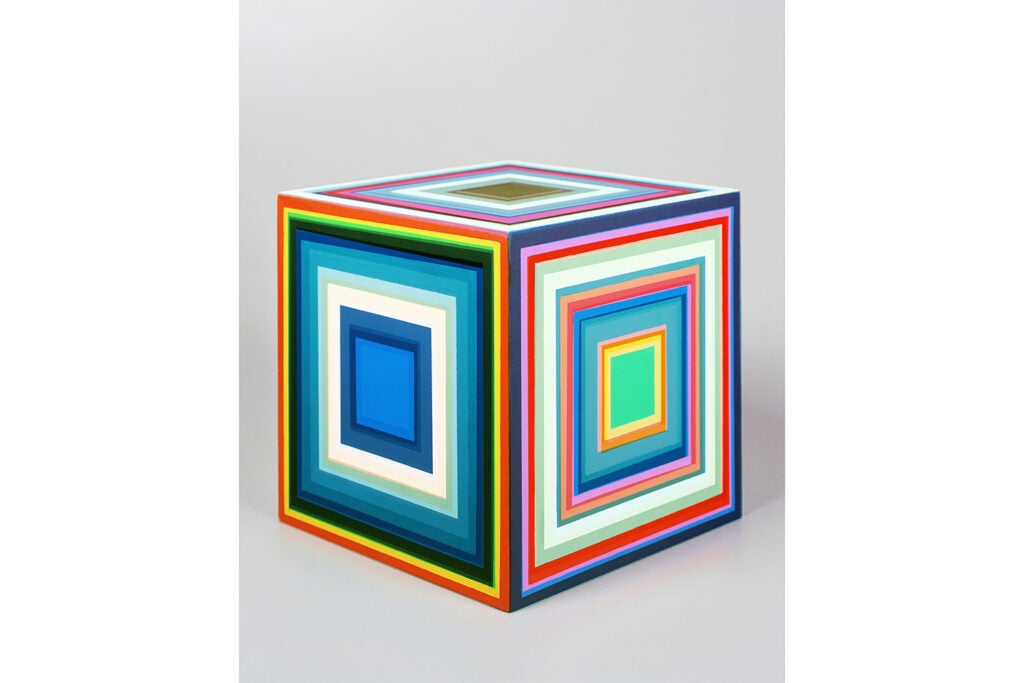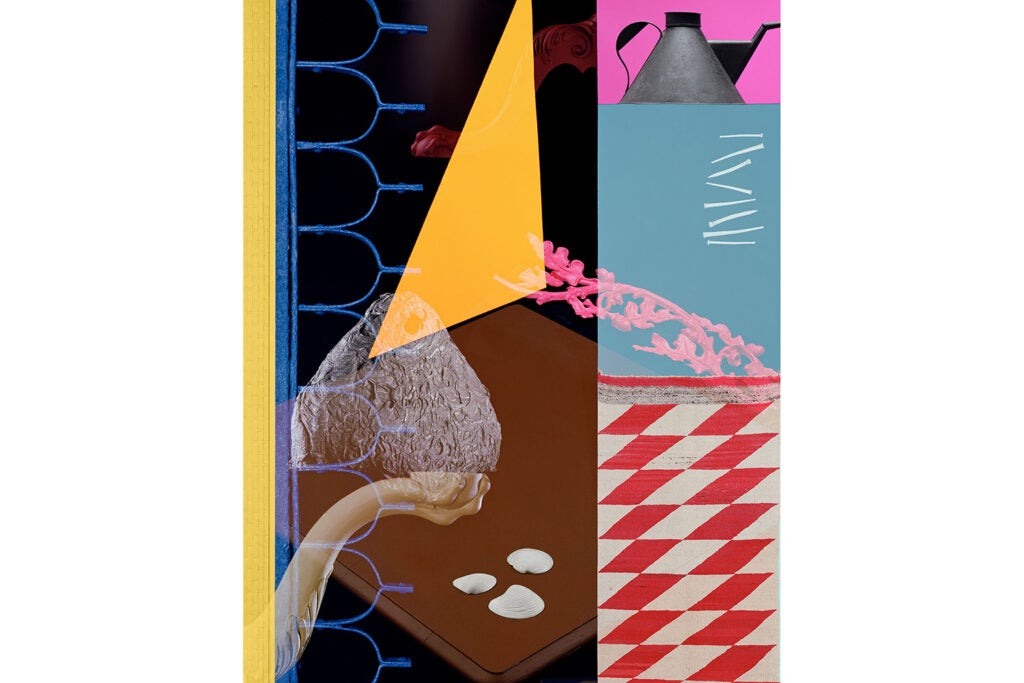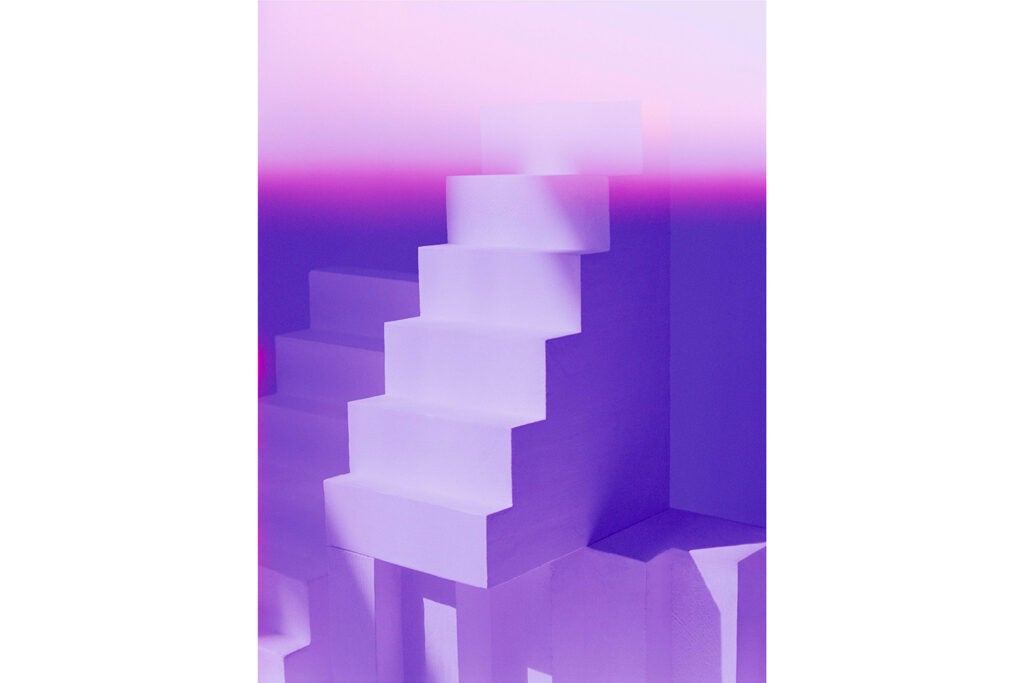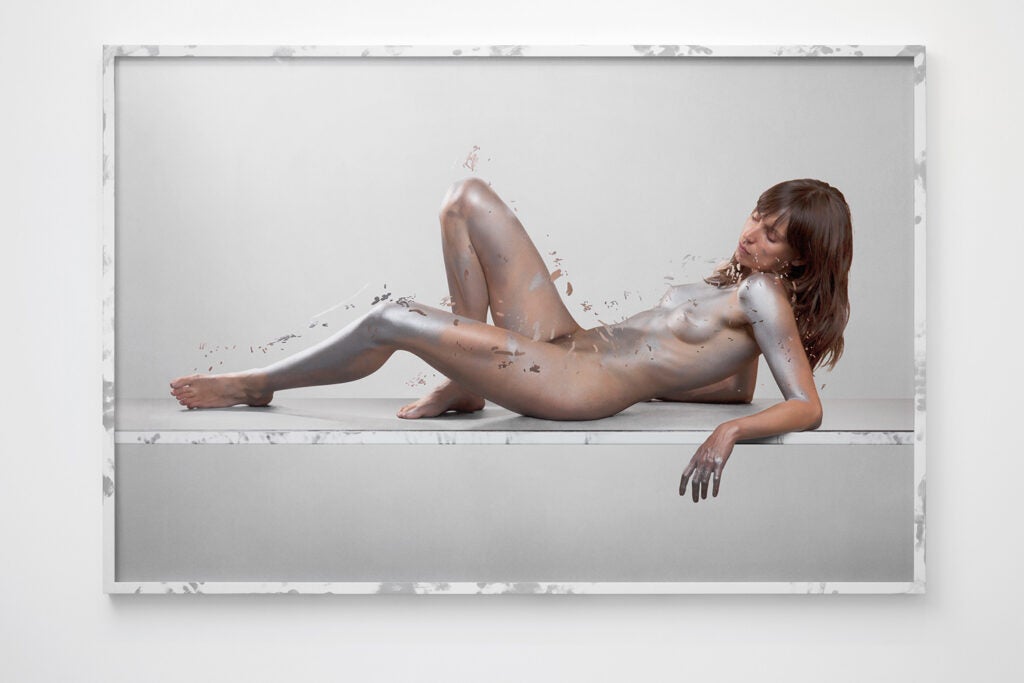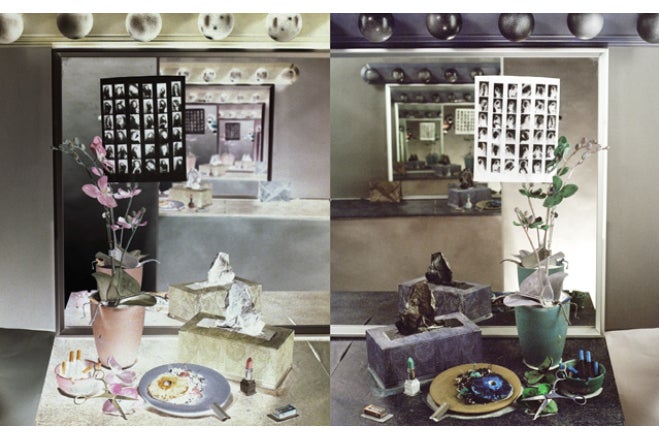 There are billions of images at our disposal, and billions more in the making. Do we add to the pile? Or make use of what's in front of us?
"Under Construction: New Positions in American Photography," opening at Pioneer Works in Brooklyn, NY on March 13, 2015, illustrates this creative crisis through the work of 10 young North American photographers. It's an interrogation of the medium, the nature of images, and the unprecedented way we use visuals to communicate today.
Curated by Claudia Küssel of the Foam Museum in Amsterdam, the show features Joshua Citarella, Sara Cwynar, Jessica Eaton, Daniel Gordon, Matthew Leifheit & Cynthia Talmadge, Matt Lipps, Matthew Porter, Kate Steciw, and Sara VanDerBeek.
"We really couldn't really put a finger on how to define their works," Küssel, who first came across this kind of photography over the last few years through the annual Foam Talent Call, tells American Photo. "They were very intriguing, they were brainy and witty, in a way, and they were very colorful."
"When we started looking around, we found that many other artists that had a similar approach," she says, "a kind of experimental, critical way to investigate images."
Though these developments are fundamentally globalized, Foam framed the exhibition around North America for it's strong photographic tradition across the history of the medium, both in commerce and the arts. They see it as frontline for emergent digital culture where the two blend.
Of the artists featured, some use analog cameras, some use digital. Other's use no camera or lens-based mechanism at all. Küssel makes the distinction between 'taking,' and 'making' photographs. "These are all constructed," she says. "They use the internet or very advanced post-production processes to take images and put them in new context and create new meaning."
Some viewers will undoubtably be perplexed, or not even recognize the work as so-called "photography." The work prompts us to reconsider where we draw these lines. What is a photo? What is it worth? What is real and what is the role of the artist?
"Fine Art works are meant to puzzle and to question. Often the case is that they do not reveal their content immediately, but they're made to make you think," Küssel says. "I think this is a common thread across all media right now; they're all in a way in this transitional state."
"Under Construction: New Positions in American Photography," will be on view at the Pioneer Works Center for Art and Innovation in Brooklyn, NY through April 26, 2015, with a reception and opening remarks by Kathy Ryan, Director of Photography at the New York Times Magazine, on March 13, 2015.