See Images From Projects Shortlisted for the 2016 Deutsche Börse Photography Prize
Surveillance, political unrest, African refugees and personal loss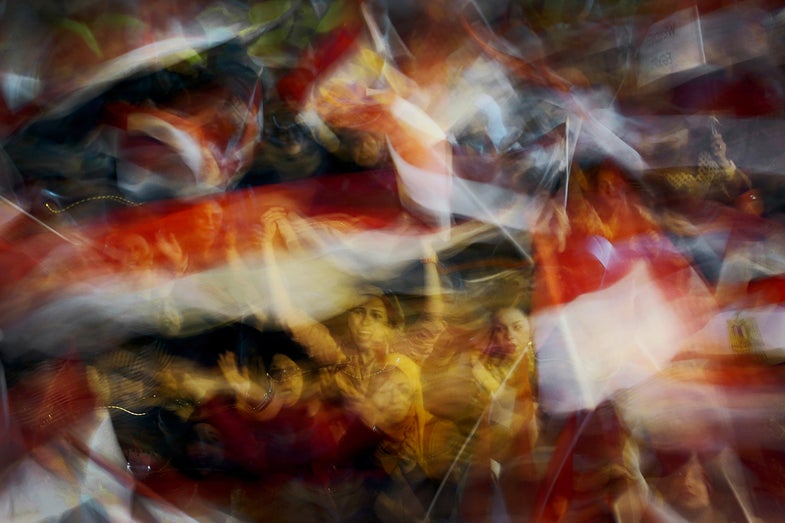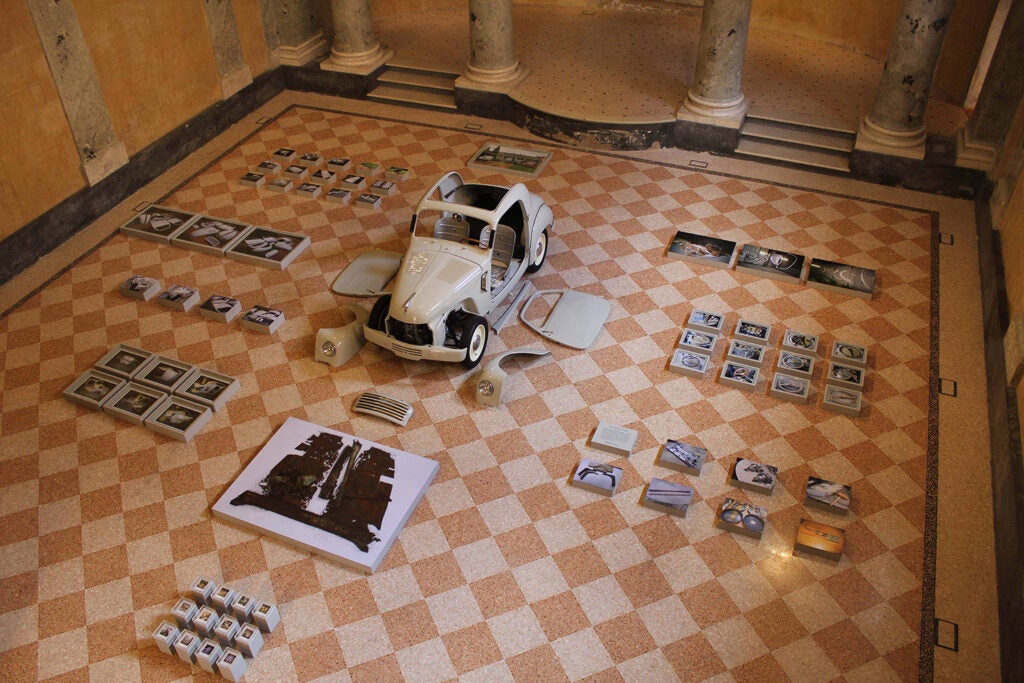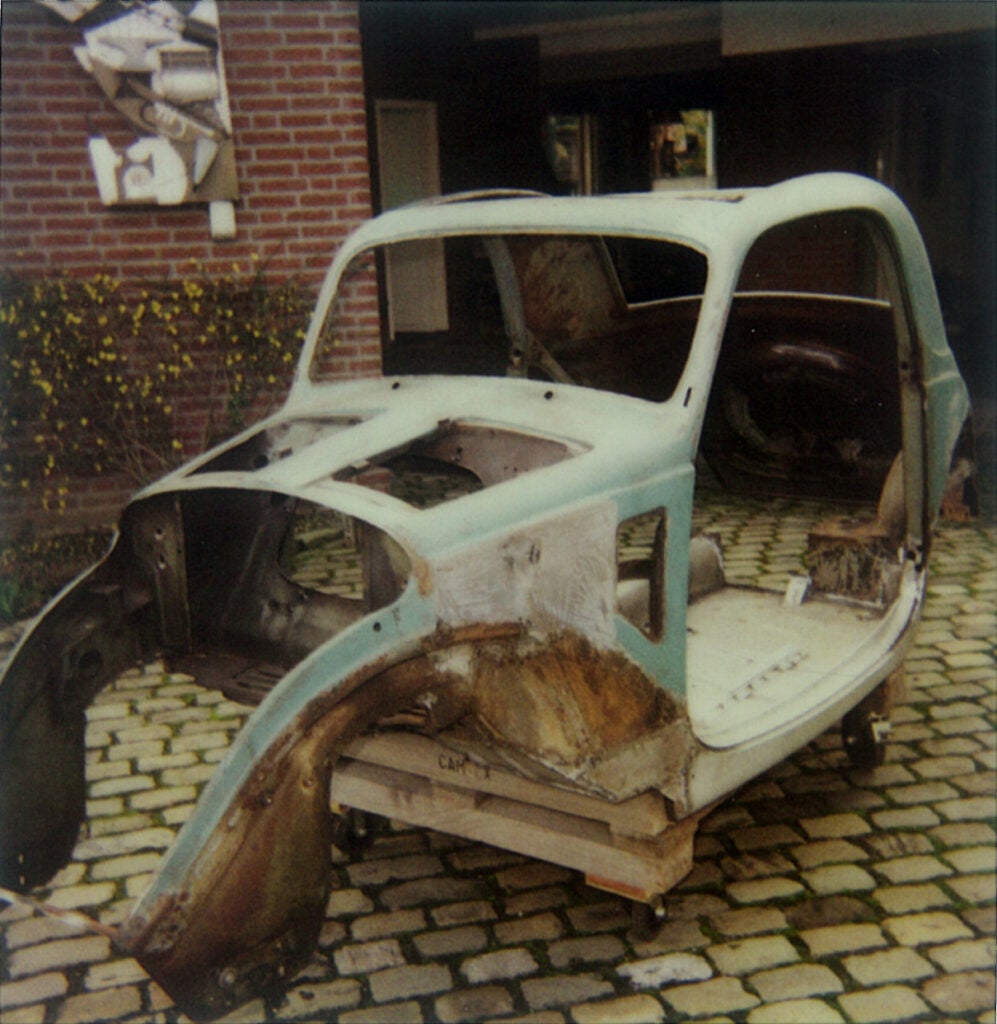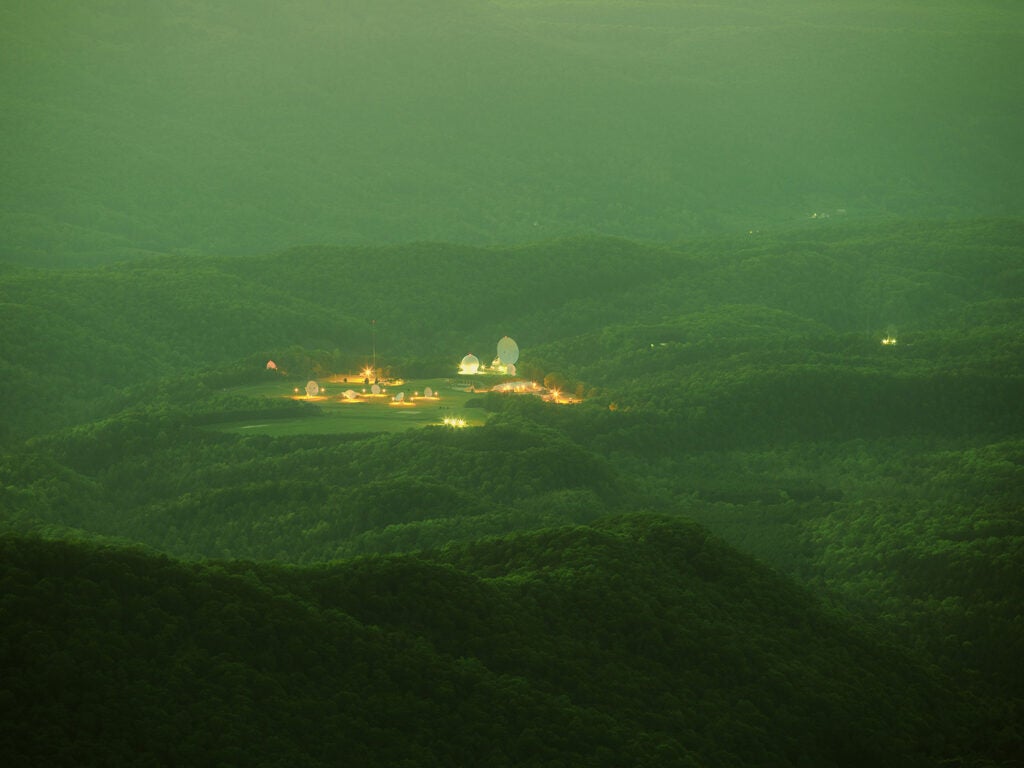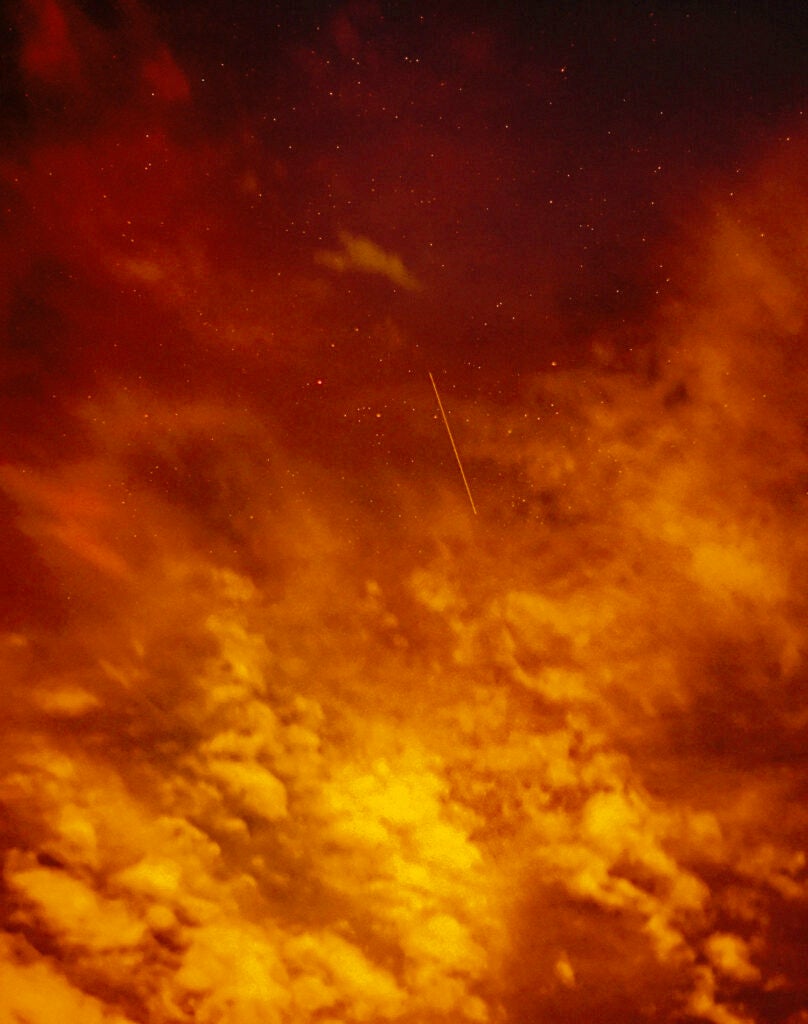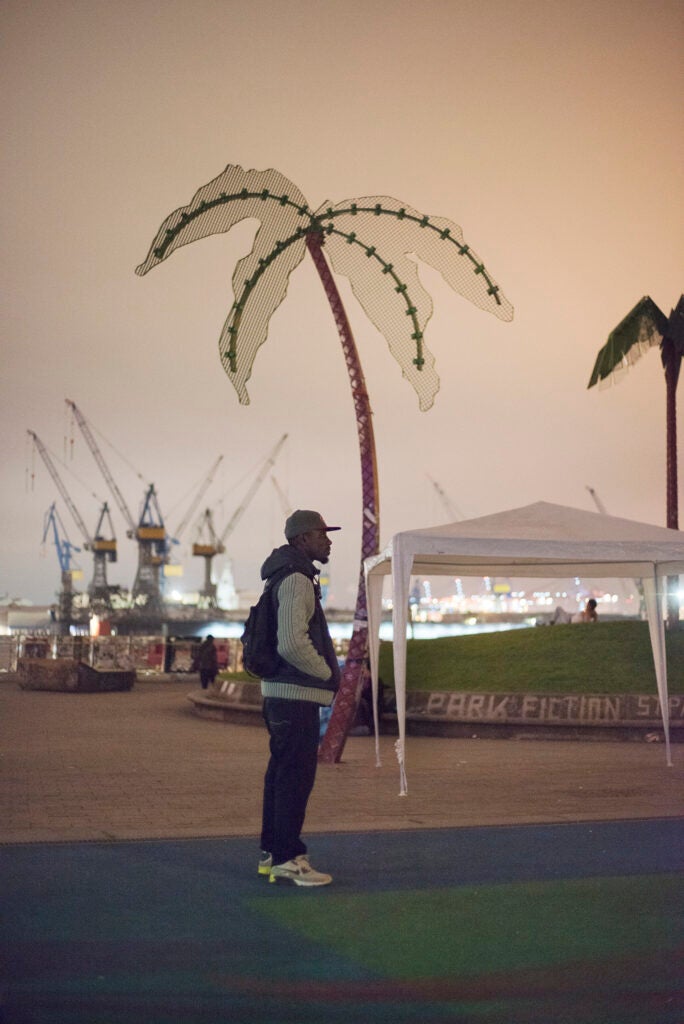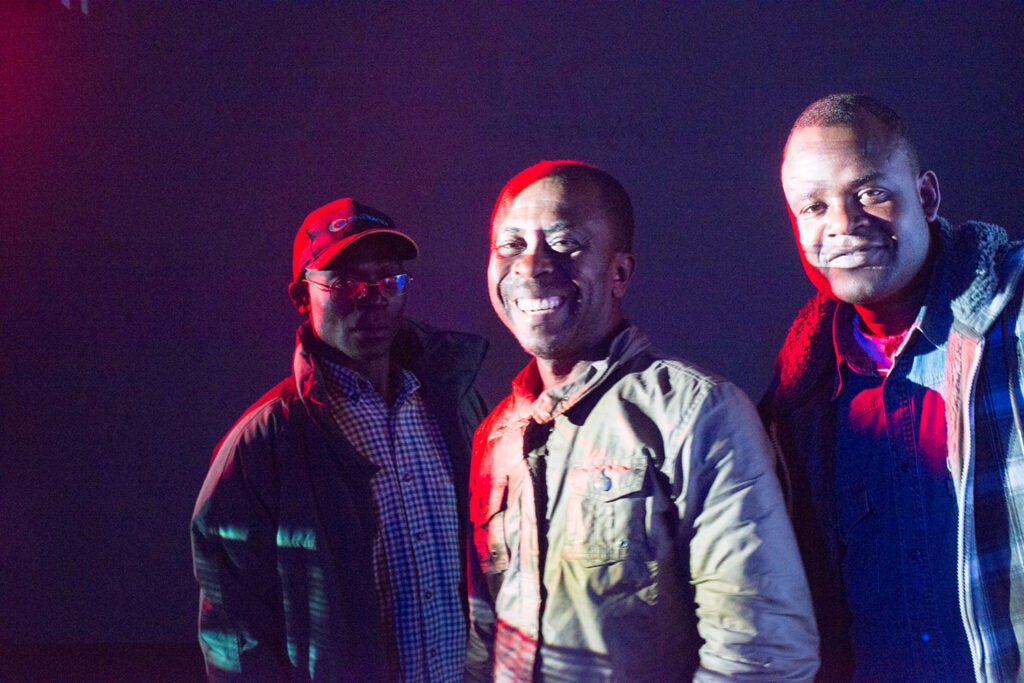 Deutsche Börse has announced the four photographers who have been shortlisted for 2016's prestigious photography prize. The photographers in the running for next year's £30,000 prize are Laura El-Tantawy, Tobias Zielony, Trevor Paglen and Erik Kessels.
El-Tantawy's project, In the Shadow of the Pyramids, documents the tensions in her home country of Egypt before, during and after the 2011 Egyptian revolution.
Tobias Zielony documented a group of activist refugees from Africa as they struggle to assimilate in Berlin and Hamburg, Germany. The work, which Zielony calls The Citizen, is currently on view at the 56th Biennale of Arts in Italy.
Trevor Paglen's project, The Octopus, uses photography as a way to investigate the secret surveillance systems that are used by governments across the globe.
Kessels' Unfinished Father takes an intimate look at the unraveling of a family by examining pieces of an unfinished Fiat 500 that his father worked on before he suffered from a massive, debilitating stroke.
The winner of the prize will be announced next spring and exhibited at The Photographer's Gallery starting April 16.