See the First Trailer for the Harry Benson Documentary, Shoot First
"If I don't take a photograph I've made a terrible mistake"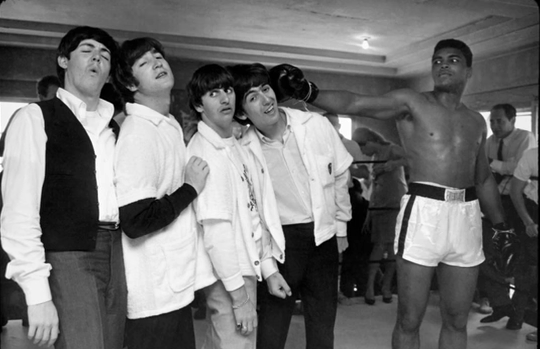 A forthcoming documentary from Magnolia Pictures will take an in-depth look at the life and career of Harry Benson, a photographer most well known for his iconic and intimate shots of The Beatles and for having shot every President since Eisenhower.
Based on the trailer for Harry Benson: Shoot First it looks like filmmakers Matthew Miele and Justin Bare have put put together an impressive line up of Benson's past subjects who are happy to gush about his skill behind the camera.
The film will be released on Dec 9. Check out the full trailer above.