Searching For the Owners of Abandoned Photo Booth Portraits
Forthcoming documentary wants to connect Parisians with their abandoned photo booth pictures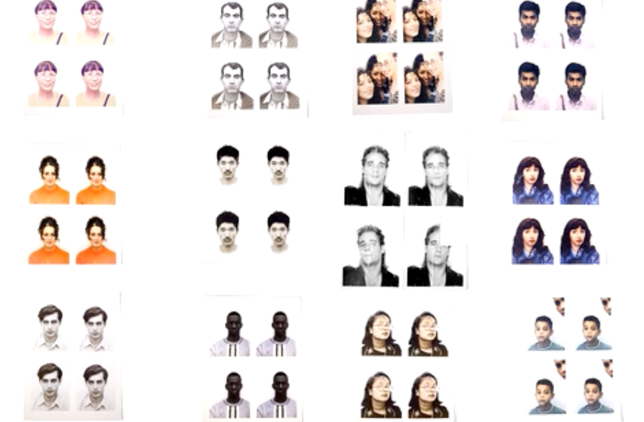 A Kickstarter campaign to fund a documentary about two men looking to reunite Parisians with their abandoned photo booth pictures is in its final days of fundraising.
Love Don't Leave Me follows the story of two men—James Bennett and Andrew Goddard—who collected hundreds of discarded photo booth pictures while they were living in Paris in the mid-'90s.
"We were both into this stupid thing of finding photos and trying to figure out what their stories were," says Bennett. "Looking at the collection now it is an incredible cross section of what Paris looked like in the mid-'90s."
Two decades later their curiosity remains. Who were these people and why did they abandon their photo booth selfies?
Goddard is hopeful that using the small world theory he and Bennett may be able to connect some of these people with these unclaimed portraits.
The project has until Sunday afternoon to reach its $2,500 goal.