Sally Mann in the Age of Instagram
In her photographs, Sally Mann never strays too far from home. It's been true since her earliest works, with Immediate...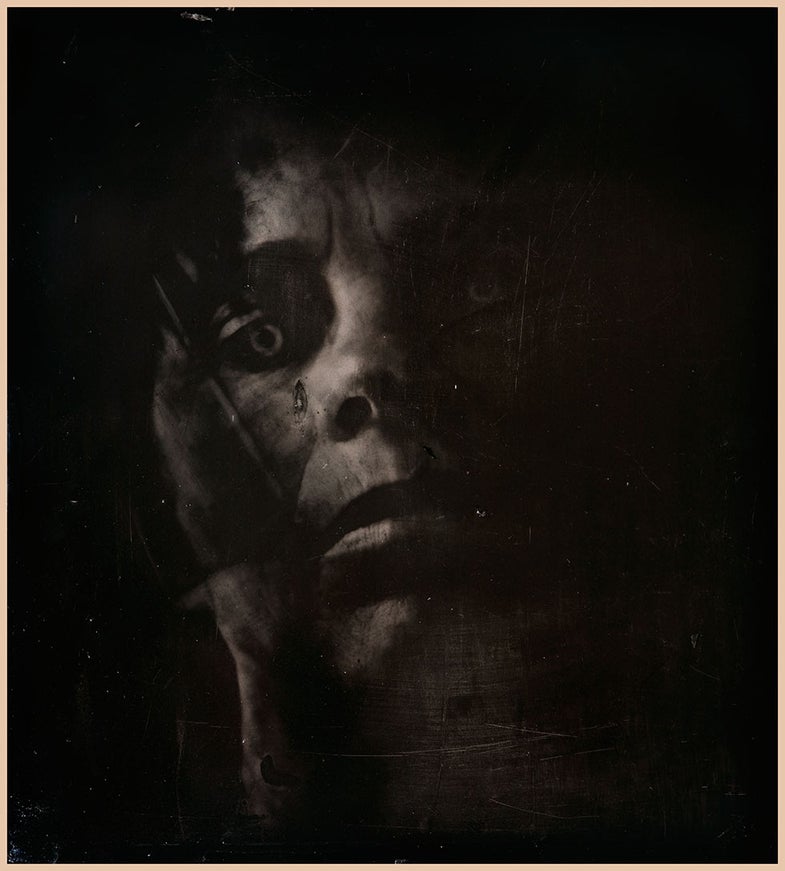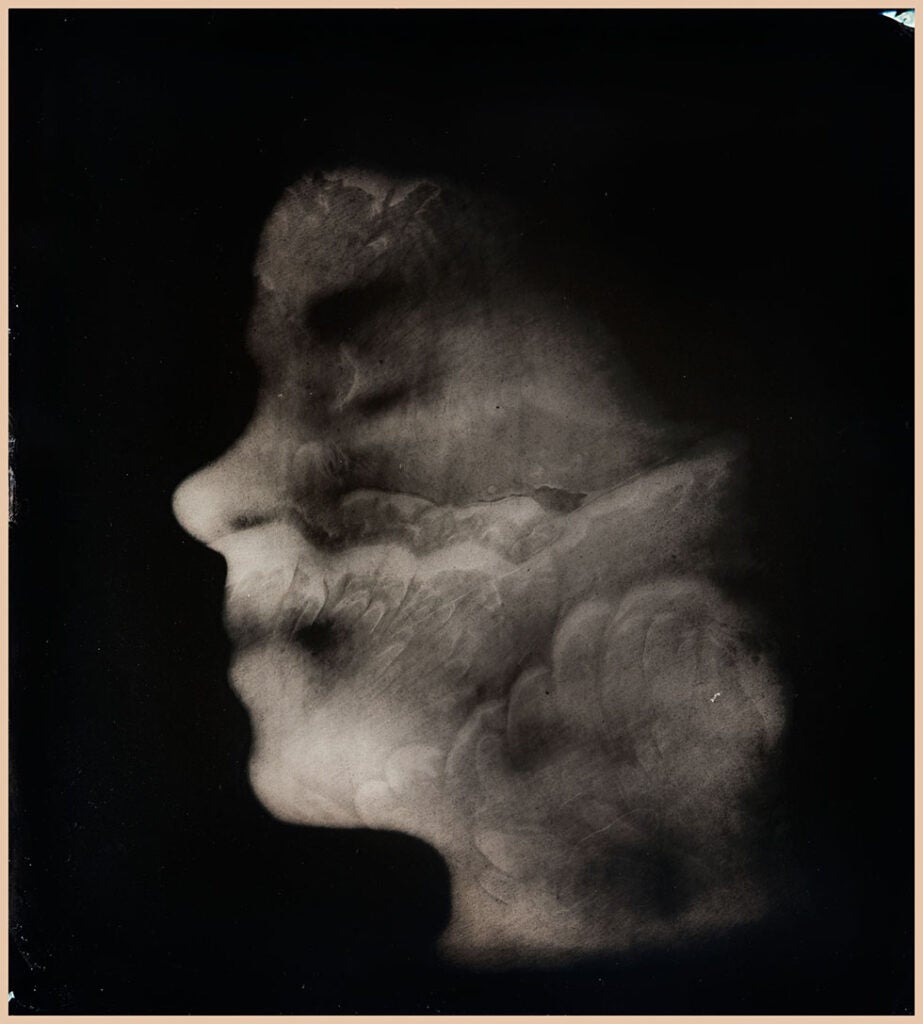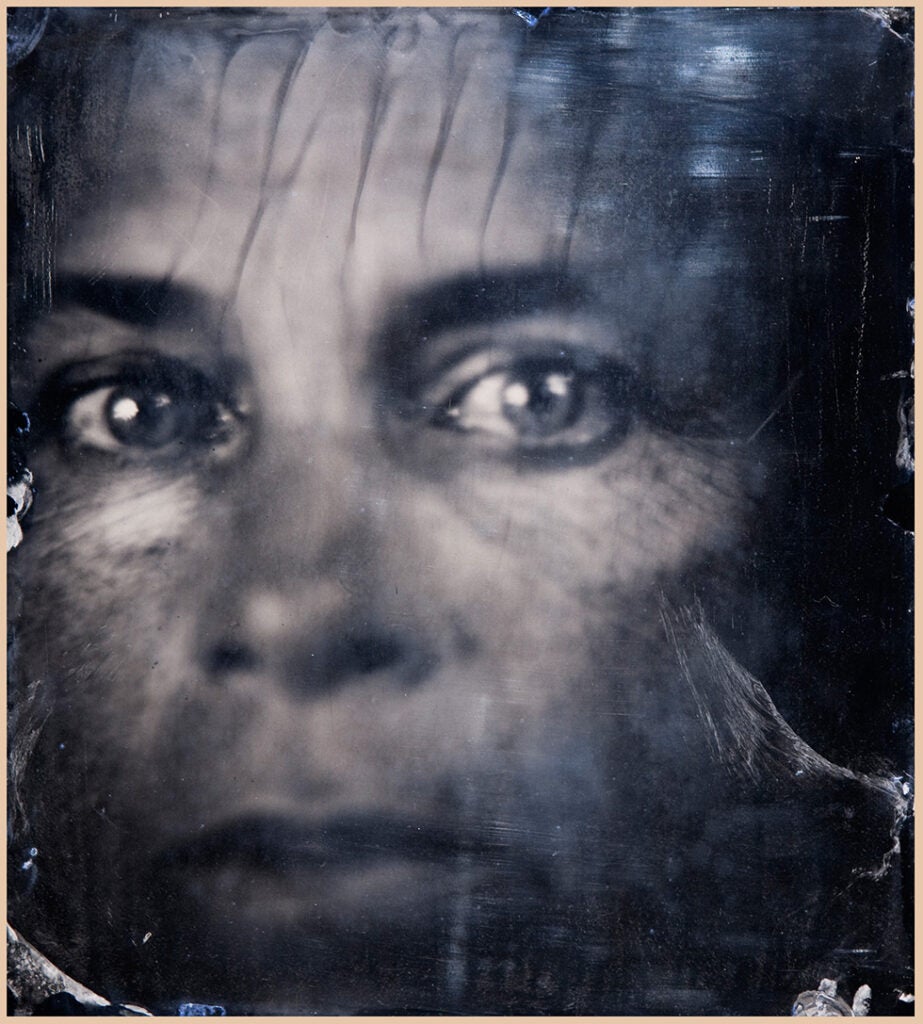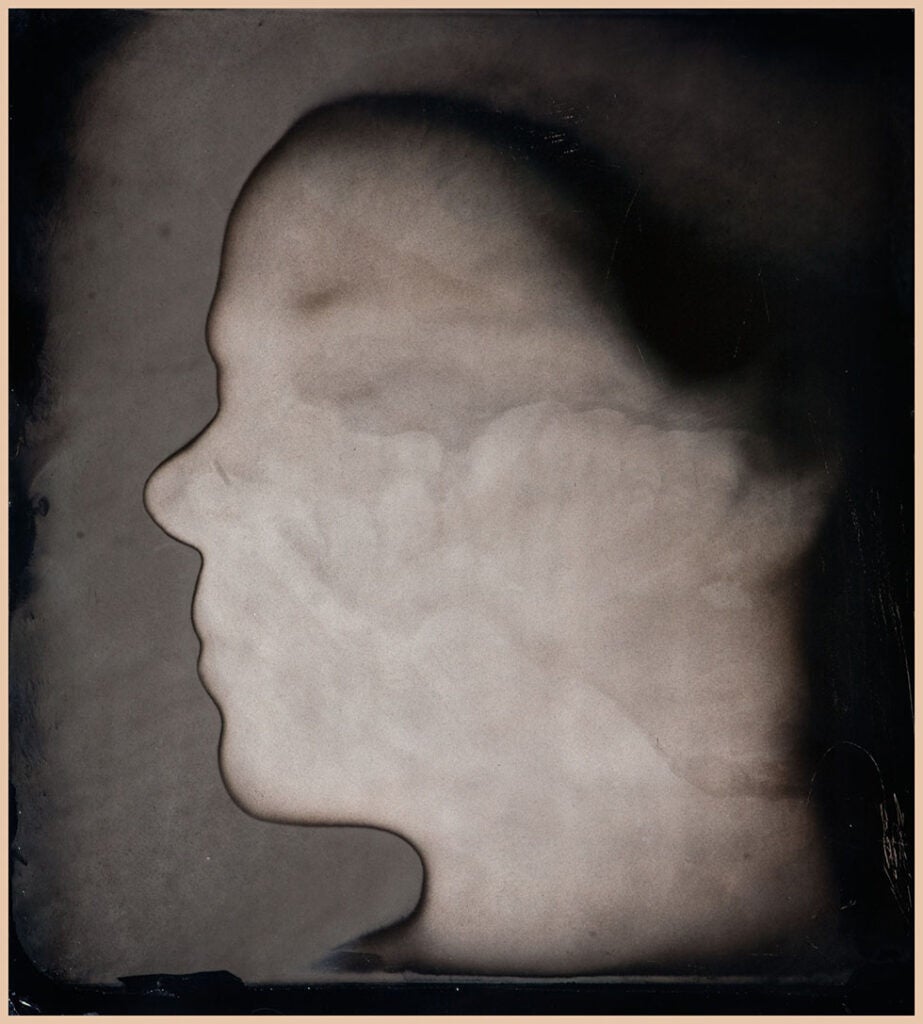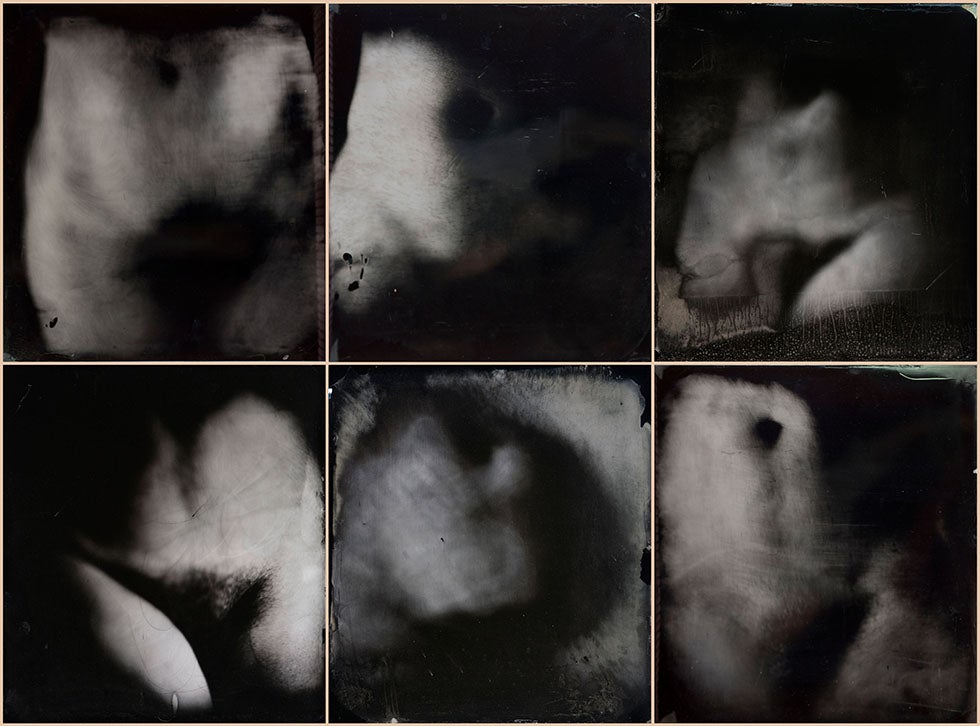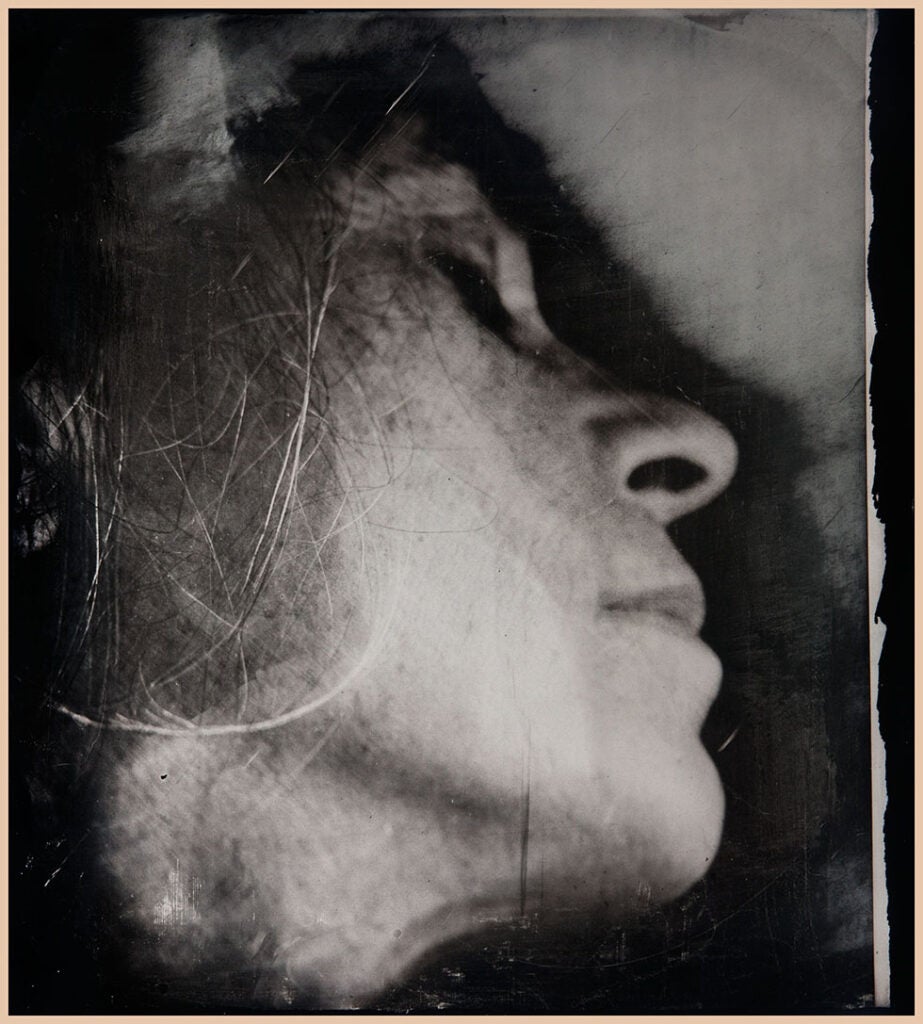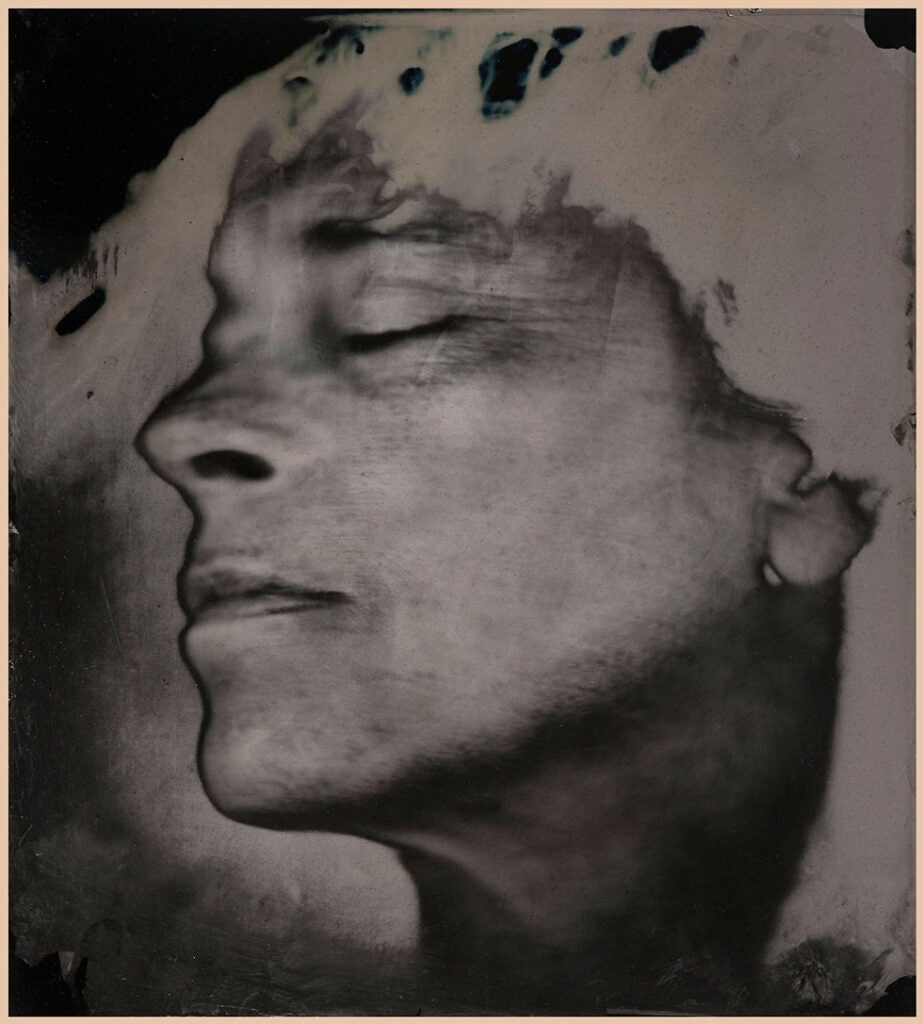 In her photographs, Sally Mann never strays too far from home. It's been true since her earliest works, with Immediate Family's portraits of her young children—a book that launched Mann's career as one of the most important American photographers working today while garnering controversy for her portrayal of her children not just as playful, ephemeral things, but as fragile, even sexual human beings. Further projects and books went on to document her idyllic home on a farm in Virginia, the greater American South, and her husband of 40 plus years, Larry Mann, his body deteriorated by muscular dystrophy.
"Most of the pictures I take are of the things I love, the things that fascinate and compel me," Mann wrote in an essay on the blog Conscientious at the time of the release of Proud Flesh, her portraits of her husband. "But that doesn't mean they are easy to look at or take."
This statement seems equally applicable to her latest work Upon Reflection, currently on view at Edwynn Houk gallery in New York, in which she turns the camera on herself. Laid up injured for several weeks following a serious fall from her horse while riding in the mountains surrounding her home, Mann was unable to haul her large-format camera outdoors, yet still itching to make new work. In this period, starting in 2006, her self-portraits began, and continued well after her recovery. The work is divided into two series, "Self-Portraits" (of the artist's face) and "Omphalos" (figure studies of the torso), many of which are presented in grids of multiple images.
The images themselves are glass-plate ambrotype positives straight from the camera, made with the wet-plate collodion process—an archaic, laborious technique dating back to photography's earliest days. As in the majority of her recent work, the medium's finickiness and imperfections give Mann's self-portraits a haunted, Faulkner-esque tone—transforming them from straight photographs into objects resembling long-lost artifacts from a forgotten time.
Mann's foregrounding of the wet-plate collodion process's imperfections—the swirls and incomplete developments, the frayed chemical edges, even intentional scratching of the glass plates themselves—is a conscious choice. It's possible, remember, to make a technically perfect ambrotype, as hundreds of 19th-century photographers have demonstrated and a Google image search will immediately reveal. Mann's work is centered around this filtering, and the ways in which her subjects take on new meaning when viewed through her intentionally archaic style.
I find work like this doubly fascinating in the age of Instagram. We all know full well that selecting a digital filter with a single tap on your touchscreen is just barely analogous to the laborious, expensive craftsmanship required by something like the wet-plate collodion process Mann employs. But what both Sally Mann and millions of Instagrammers each day are doing is, in a roundabout way, the same: they're both making a choice that defines the mood and style of their photos—a choice that's grounded in the historical, physical qualities of photography. Will we ever see a wet-plate collodion filter in Instagram, complete with pitting, scratches and erosion? Honestly, the idea doesn't sound that far-fetched.
Upon Reflection is up at Edwynn Houk Gallery in New York until November 3.