The Real World of "Twin Peaks" In Photos
David Lynch's TV show "Twin Peaks" may have made its debut more than 20 years ago, but it remains a...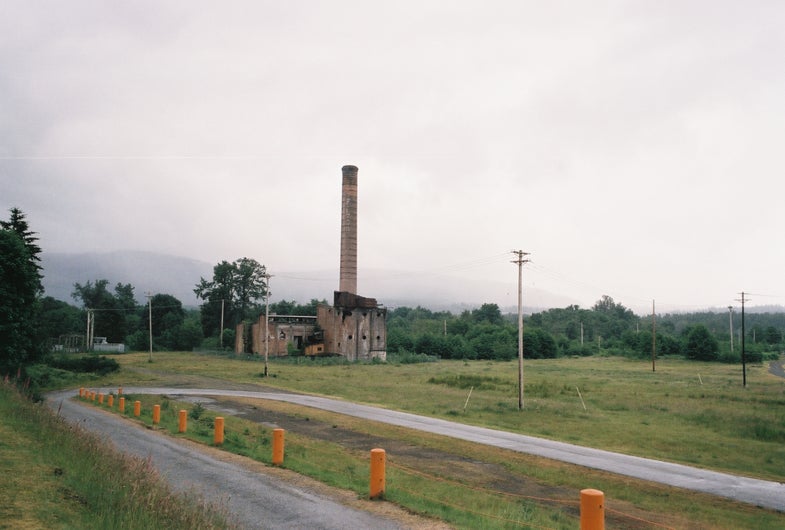 David Lynch's TV show "Twin Peaks" may have made its debut more than 20 years ago, but it remains a cult favorite. Nominally about the mysterious murder of a high school student in a sleepy Pacific Northwest town, the show takes a series of bizarre turns. It's remained popular among younger audiences; I often come across "Twin Peaks"-related images while sifting through Tumblr. Perhaps it helps that the show's early 90's fashion sense (it's very heavy on flannels) has come back into style again, but it isn't just a vehicle for nostalgia. Watchng "Twin Peaks" is a gripping, sometimes unsettling experience—I just finished watching both seasons a couple of months ago myself.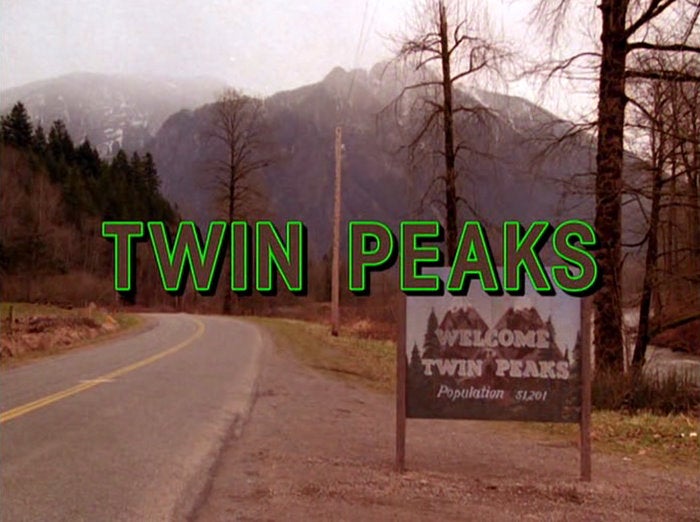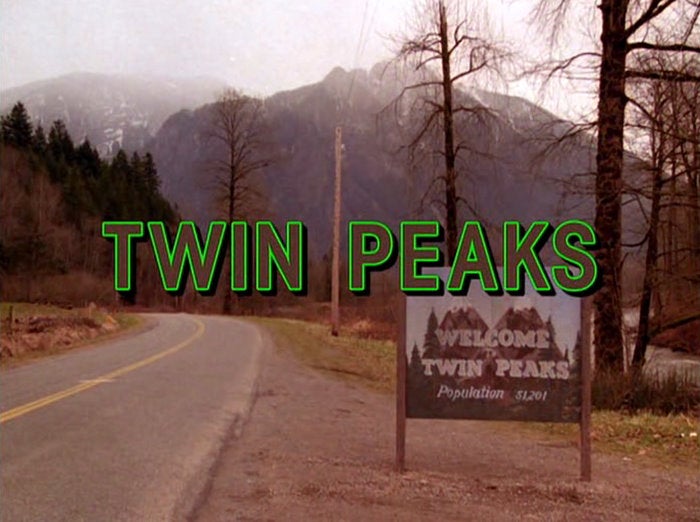 The opening credits of "Twin Peaks"
Part of the show's intrigue is the way that it pits its sinister plot against a seemingly calm, small-town backdrop. (Lynch used this same contrast with his film Blue Velvet, which, like Twin Peaks, also stars Kyle MacLaughlin.) So it was interesting to hear that Marcel Castenmiller, a photographer, accomplished model, and huge fan of the show—he has a tattoo that says "Fire, Walk With Me"—actually hunted down the locations used in the show and made a small photography project, called "I ♥Twin Peaks." Over the course of two trips, he visited some locations from the show, around North Bend and Snoqualmie, Washington. Castenmiller is from nearby Vancouver, so he made the trips while visiting home. He says that, especially after moving to New York and coming across locations used in films, he is interested in "seeing what is reality and what is fictional."
So, what did he find? Fans of the show will certainly recognize shots of the police station, the "Great Northern Hotel," and the road where the opening credits display the words "Twin Peaks." There's also a bridge that one of the characters walks across, on which other fans have written messages to each other. Castenmiller reports that the "Great Northern Hotel," which is actually called Salish Lodge, "is a sort of get-away hotel that smells like fresh firewood and maple syrup, pretty much what you'd expect from the Great Northern in the show." Rooms these days start at $350, so only the most dedicated of fans will be staying there. On the whole, North Bend struck Castenmiller as a typical Pacific Northwest town. You might be disappointed to hear that the food he ate at the diner wasn't very good.
Of course, to really enjoy these photographs, you have to know the significance of _this _particular bend in the highway, and _this _particular police station. Castenmiller has photographed these locations in a way that mimics their presenation on the show, and this seems like it's a good way of playing with "what is reality and what is fictional." We can see these things from the show in the way that we expect to see them, and then decide for ourselves. In the end, these photographs will probably mean little to someone who doesn't already know and love "Twin Peaks," but fans of the show are sure to be happy to see these images—and maybe even start booking a room at the Great Northern.