Pirelli Reveals the First Images from the 2017 Calendar
Featuring Uma Thurman, Nicole Kidman, Lupita Nyong'o and more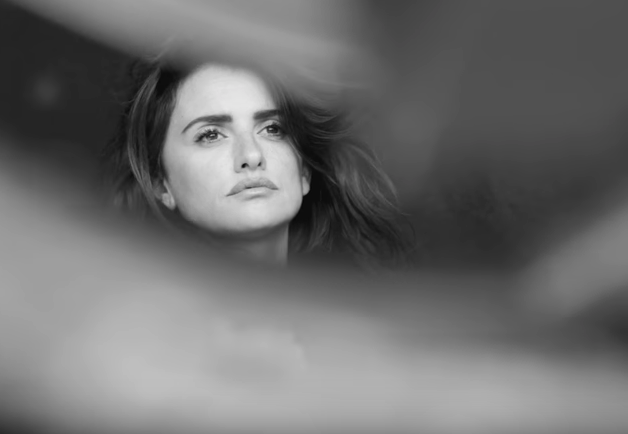 On Tuesday morning the 44th annual Pirelli Calendar was released in Paris, featuring beautiful black and white images of a number of Oscar-worthy women photographed by Peter Lindbergh. The calendar, which typically features supermodels, once again decided to take a slightly different route for 2017.
"I wanted to do something that is like a cry against the terror of perfection and youth," Lindbergh says in a behind-the-scenes video from the shoot.
The calendar features natural and what appear to be make-up free portraits of women like Nicole Kidman, Uma Thurman, Penelope Cruz and Julianne Moore.
"I walked in with no makeup on and wet hair and he said 'No no, you're perfect,'" Julianne Moore recalls in the video.
"You can almost see a little bit of the soul," Penelope Cruz adds.
Check out the full behind-the-scenes video above and a first look at the portraits below.