Photographer Peter Menzel is Suing EliteDaily.com for Copyright Infringement
Lawyers call out "the clickbait website"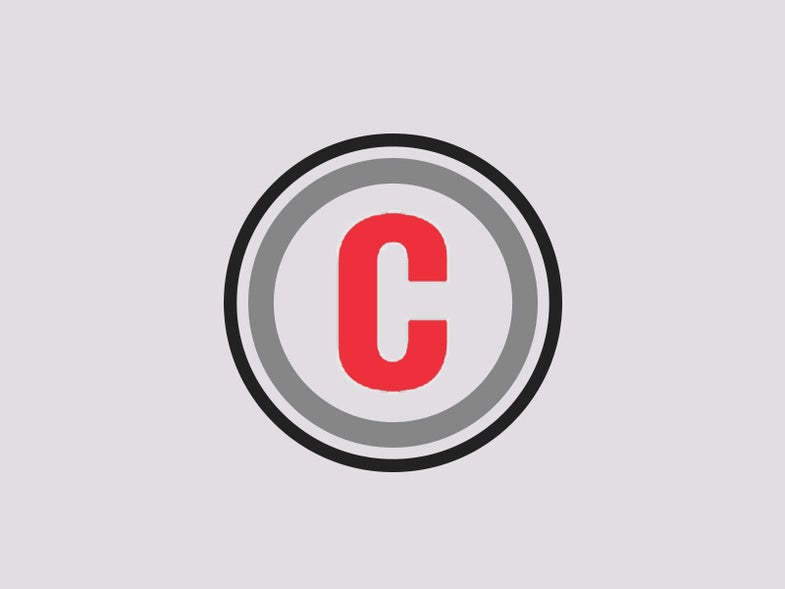 The Connecticut-based photojournalist Peter Menzel has filed a lawsuit against the website Elitedaily.com for using over 25 photos from his award-winning book, What I Eat: Around the world in 80 Diets, without his permission. Here is the post in question, which features what appear to be low resolution images pulled right from Menzel's website, watermark copyright and all. In a press release issued to American Photo, his lawyers Doniger/Burroughs also allege that the copyright notice was removed or cropped from the leading image, also used as a clickable link elsewhere on the site, which bills itself as "the voice of generation Y." At the bottom of the post, there's a "Photos courtesy" credit line for Menzel, which, as a mistaken tendency with many bloggers, suggests that they secured permission when they did not.
Elite Daily, which ran the photos under the headline "See The Incredible Differences In The Daily Food Intake Of People Around The World (Photos)," on April 15, 2014, hat-tipped the "social publishing platform" Urban Times where a virtually identical blog post ran the day before. The work had been previously licensed for the World section of Time magazine a year prior. Here's what Menzel has to say:
As of this writing, the homepage of Menzel's portfolio website reads "As you browse, please remember that none of these photographs are within the public domain." Also as of this writing, the editor responsible for the post has contributed 4856 articles to Elitedaily.com.
The case is pending in Federal Court in Los Angeles.