In the Midst of China's Economic Development, a Sexual One
Over the past couple of years, we've seen a few examples of photography projects unearthed after many years of hibernation—or...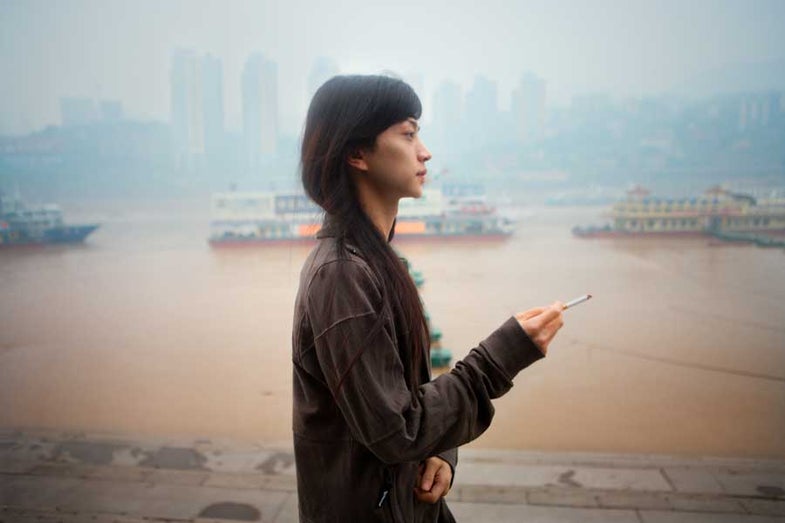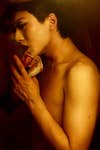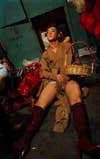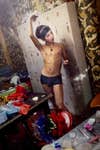 Over the past couple of years, we've seen a few examples of photography projects unearthed after many years of hibernation—or incubation, or fermentation, however you'd like to call it. Michael Jang's "Summer Weather" and Nick Waplington's "Surf Riot" are the first two projects to come to mind, but they are certainly not isolated examples of this phenomenon. Seeing these projects has given me pause to think about the way that photographs can store up some kind of information, or atmosphere—again I'm not sure yet what to call it—about a very specific time and place, which, when it's released many years later, can produce a strong effect, like a time capsule. I recently felt this way when looking at this set of photographs from the 1960s Apollo launch, in which the air of the time seems to leap right through my screen.
Beyond just simple nostalgia, though, there is a special relationship between photographs and history, which I think is related to this aging process. Still, it's not the case that photographs have to ferment for 30 years in a forgotten shoebox before they can produce a historical effect. I think Tomoko Kikuchi's work "I and I" is a good example of contemporary work which already has this significance. Her project documents the relatively young world of drag queens in China. In the statement that accompanies her work, Kikuchi wrote about a new generation of drag queens born after 1985: "Compared to the older generation, these young queens found it easy to overcome gender and transcend preconceived ideas concerning 'sex.' They do not hesitate to go out in women's clothing, they refuse to hide their sexuality from their parents and can be said to be the first generation to display their identity openly."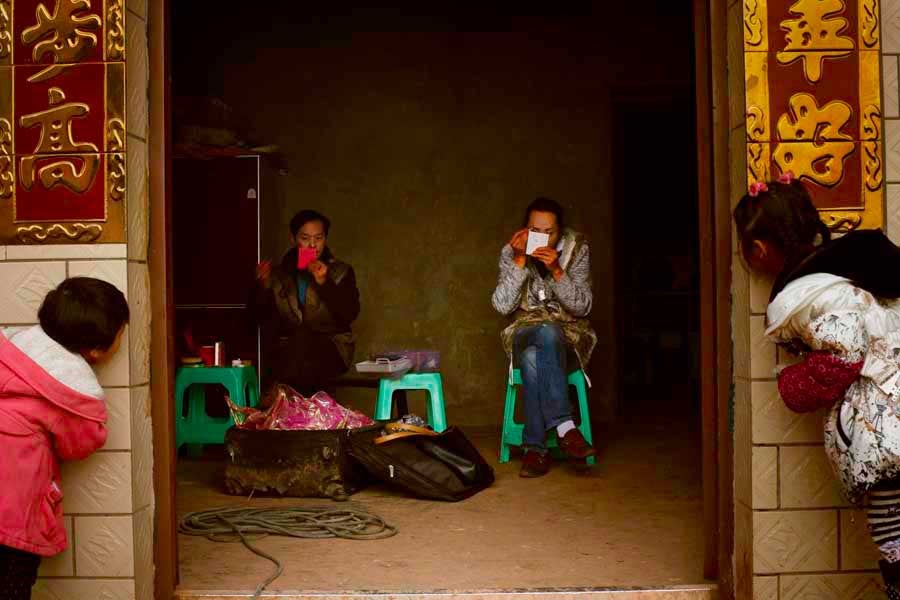 Pandra and Lala putting makeup on at a farmer's house
The photographs themselves look like they could be used to illustrate a magazine feature, and, indeed, Kikuchi has worked as a photojournalist. However, it's clear that Kikuchi shares a personal connection with her subjects, and that, over the course of eight years photographing Chinese queens, she is more than just a person documenting a scene. In a text that went along with the exhibit, curator Michiko Kasahara writes that Kikuchi's photographs are "in the realm of traditional documentary, but her closeness to her subjects, depicting them as her favorite people, brings it into the realm of the private documentary." In this way, her work could be related to someone like Nan Goldin, who also spent a lot of time creating a personal document of a sexual subculture.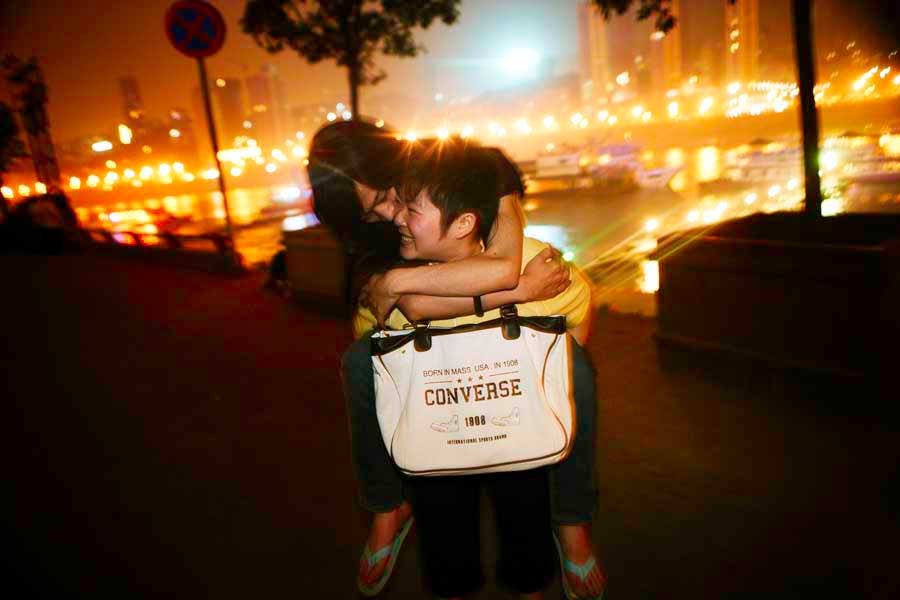 Hua and T-boy Taibao at Chaotianmen in the middle of the night
Along with Arata Dodo (who I wrote about a couple of weeks ago), Kikuchi was recognized this year with one of the highest photography prizes in Japan, the Ihee Kimura Photography Award. She also has a book coming out later this year with Akaaka, the same company that published Arata's book.