Magnum Foundation's #PhotoEX Symposium Now Available Online
Videos of 10 projects by 20 presenters at "Photography, Expanded"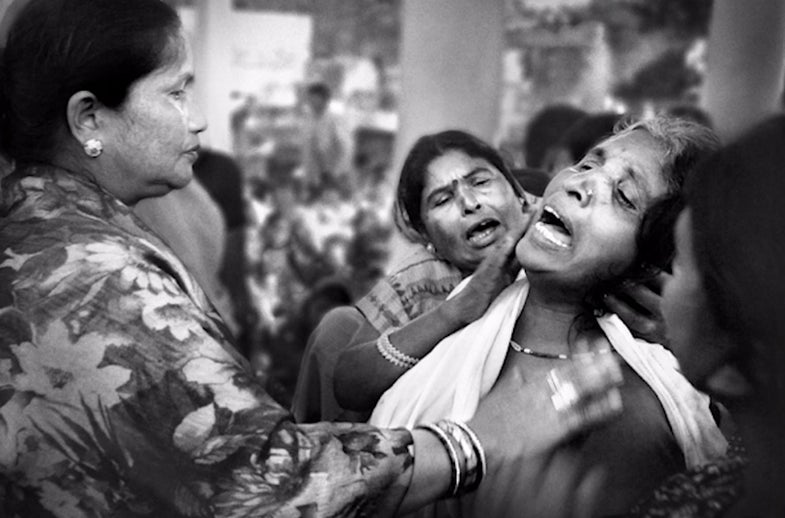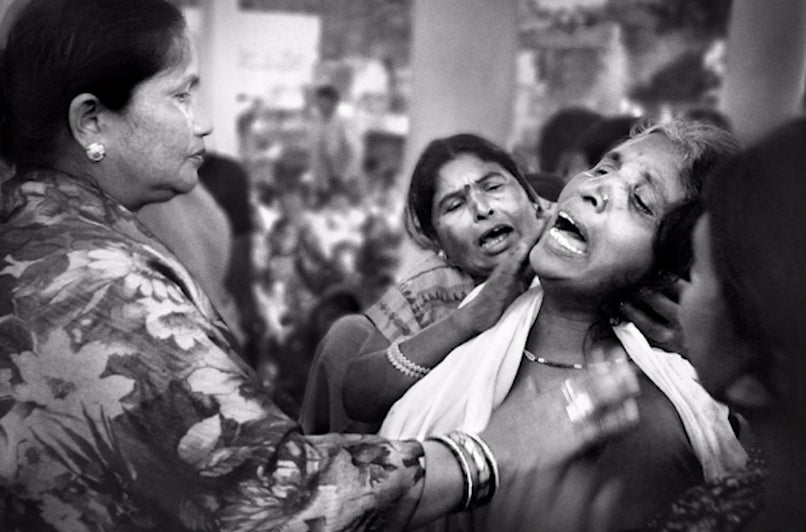 This past October, Magnum Foundation held their second annual symposium Photography, Expanded at The New School in New York. The all-day event featured 10 projects, over 20 presenters, and drew hundreds of photographers to discuss the ins-and-outs of interactive visual storytelling. The day was incredible, but also overwhelming.
Luckily, if you missed this free-of-charge event (or just want to revisit any of the discussions or projects presented that day) you can. Magnum Foundation has just released a series of videos featuring each of the presenters from Photography, Expanded as well as a few shorter interviews with the day's presenters about their takeaways.
Highlight's from the day included Elaine McMillion's interactive documentary on generational depopulation in rural West Virginia, Nonny de la Peña's presentation on Project Syria, transmedia storyteller Thenmozhi Soundararajan's project on Dalit women in India, and Gabriel Dance speaking about The Marshall Project—but if you have the time everything is worth digging into.
Check out the entire line up on Magnum Foundation's Vimeo page.