"Looking at the Land," a Digital Survey of 21st-Century Landscape Photography
The oldest surviving early photograph, Joseph Nicéphore Niépce's "View from the Window at Le Gras (La cour du domaine du...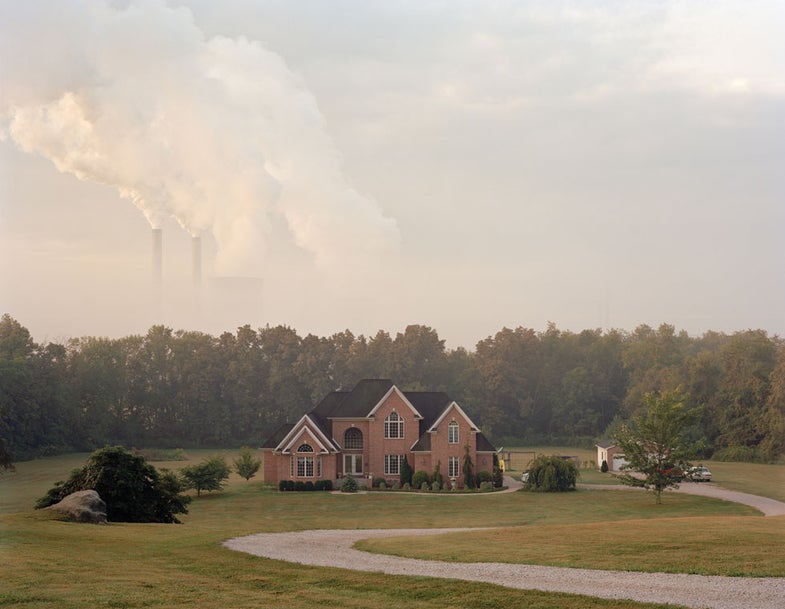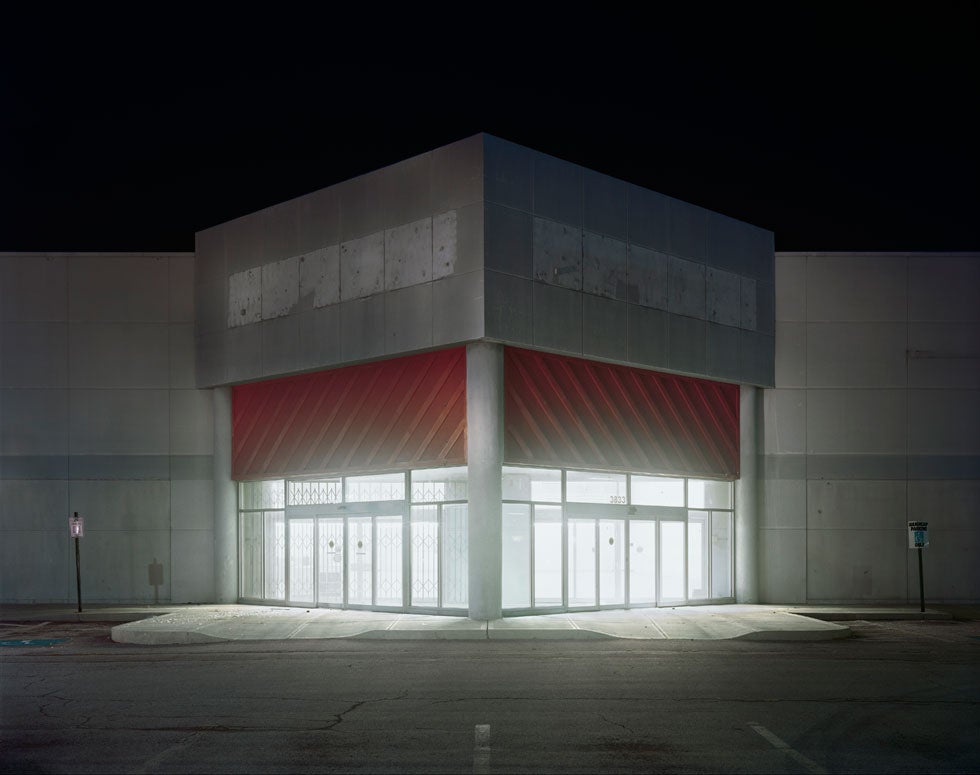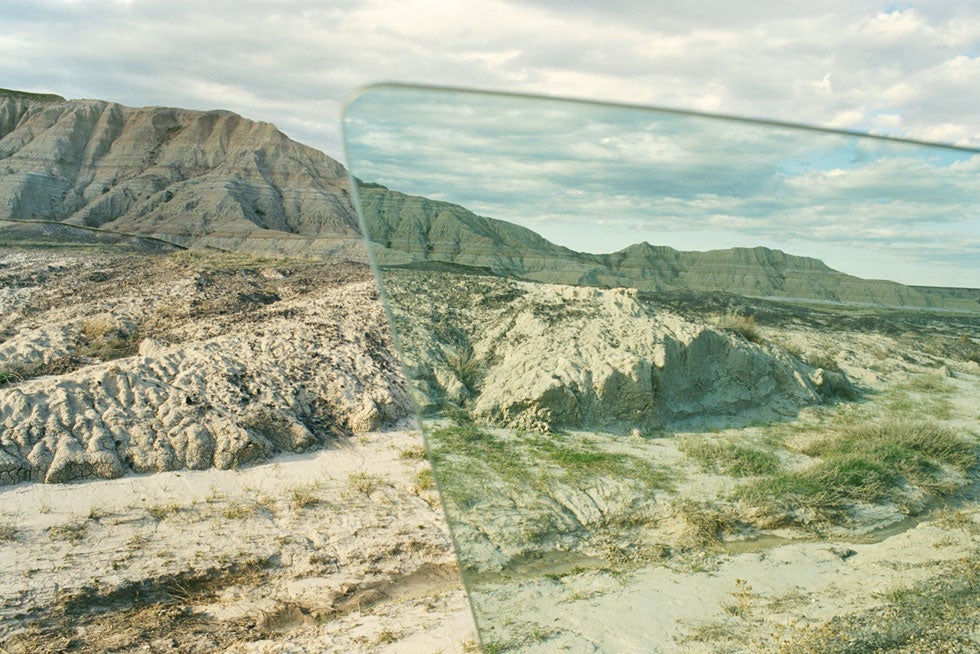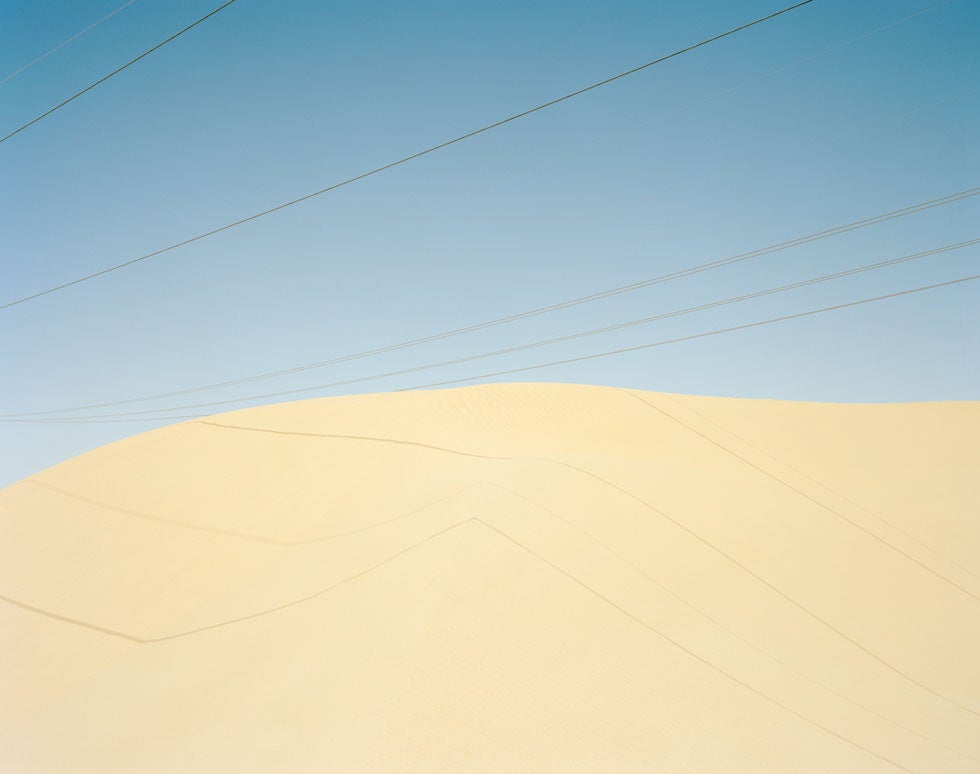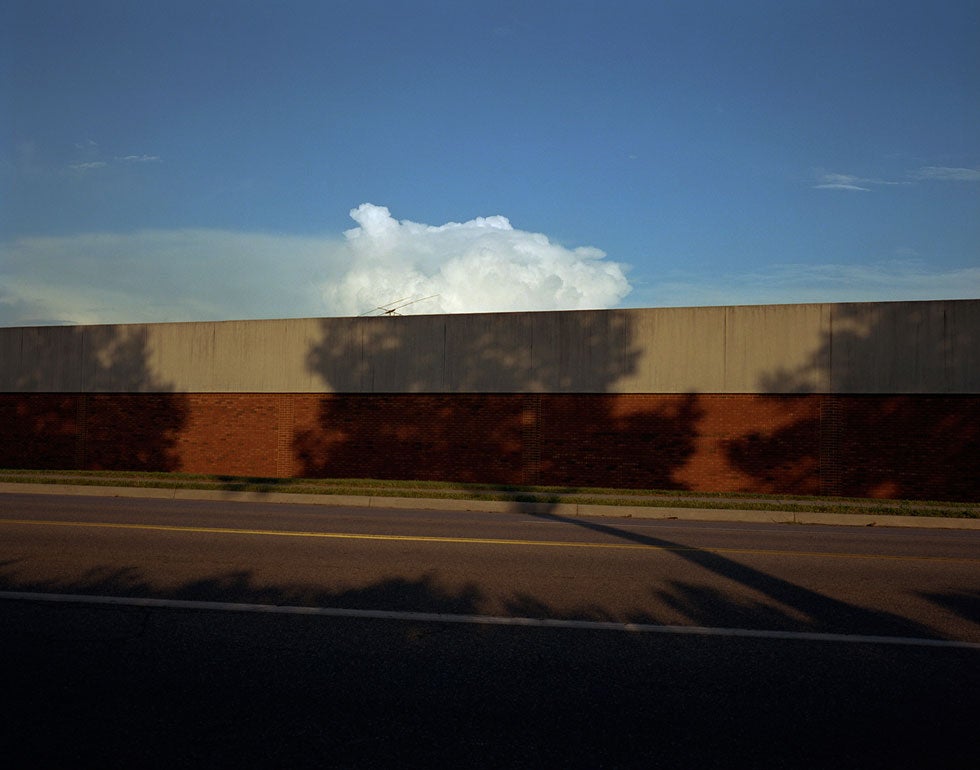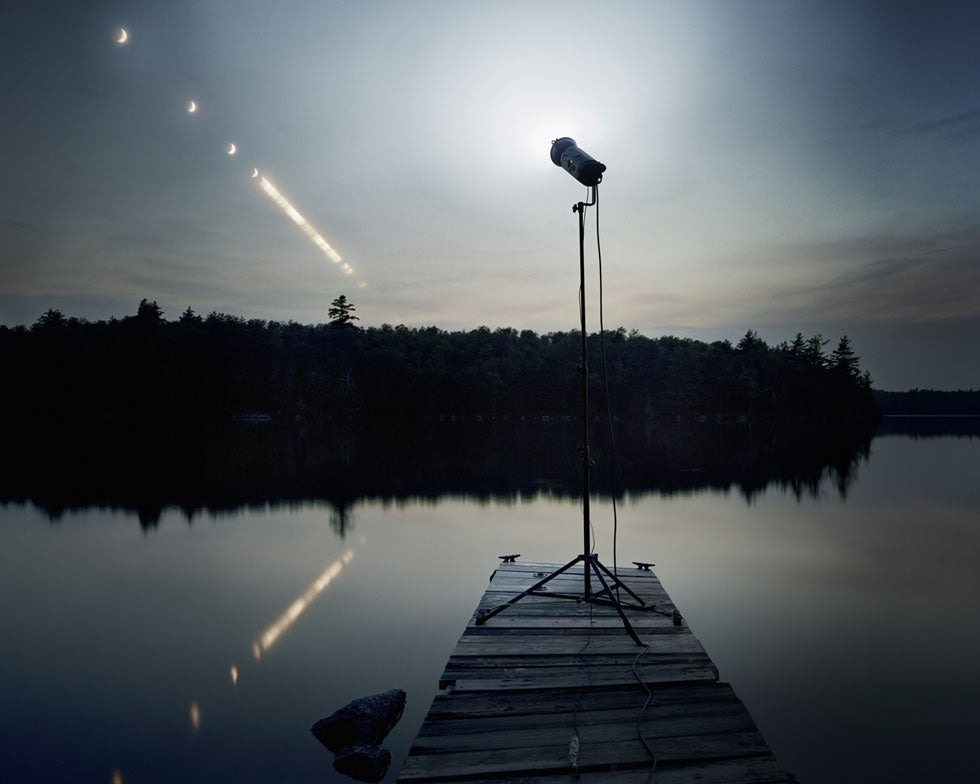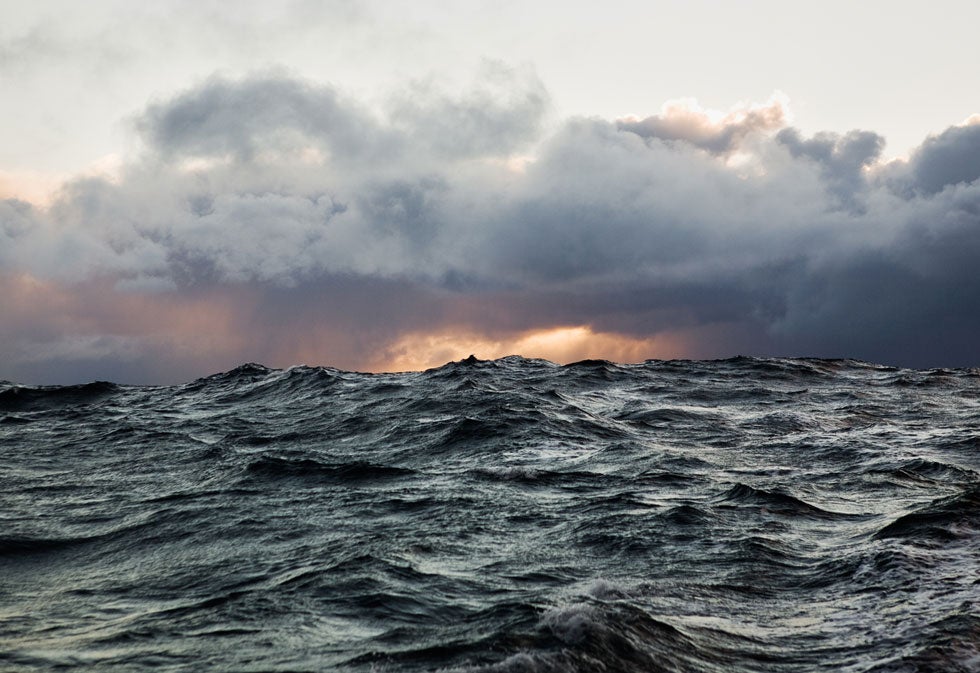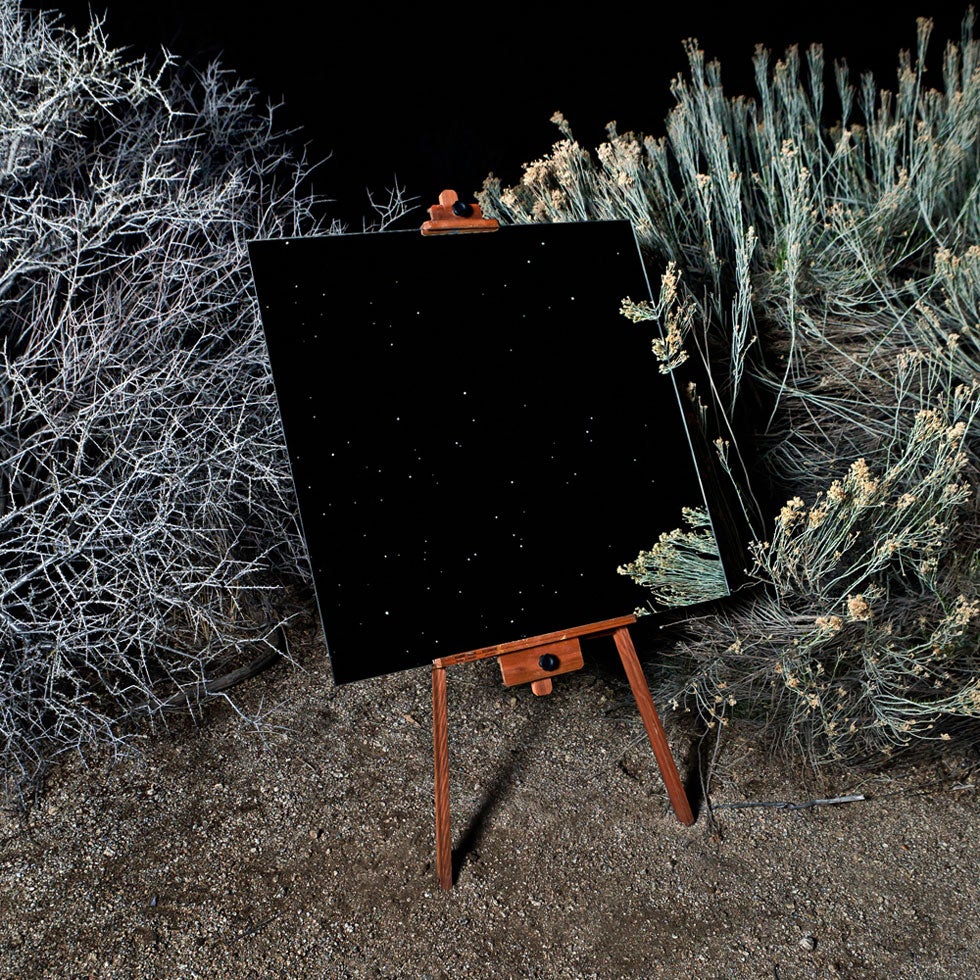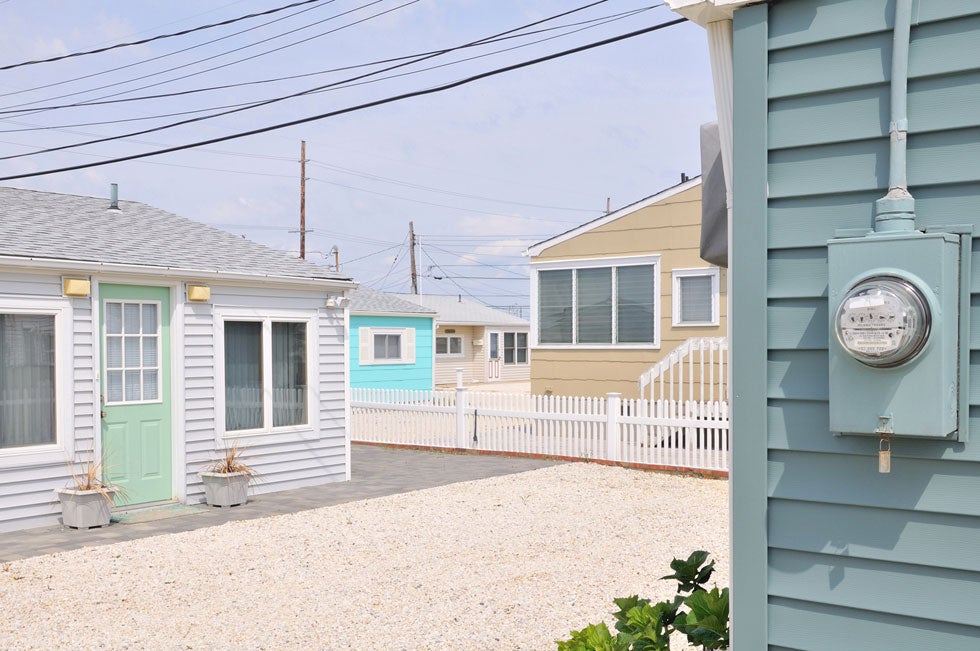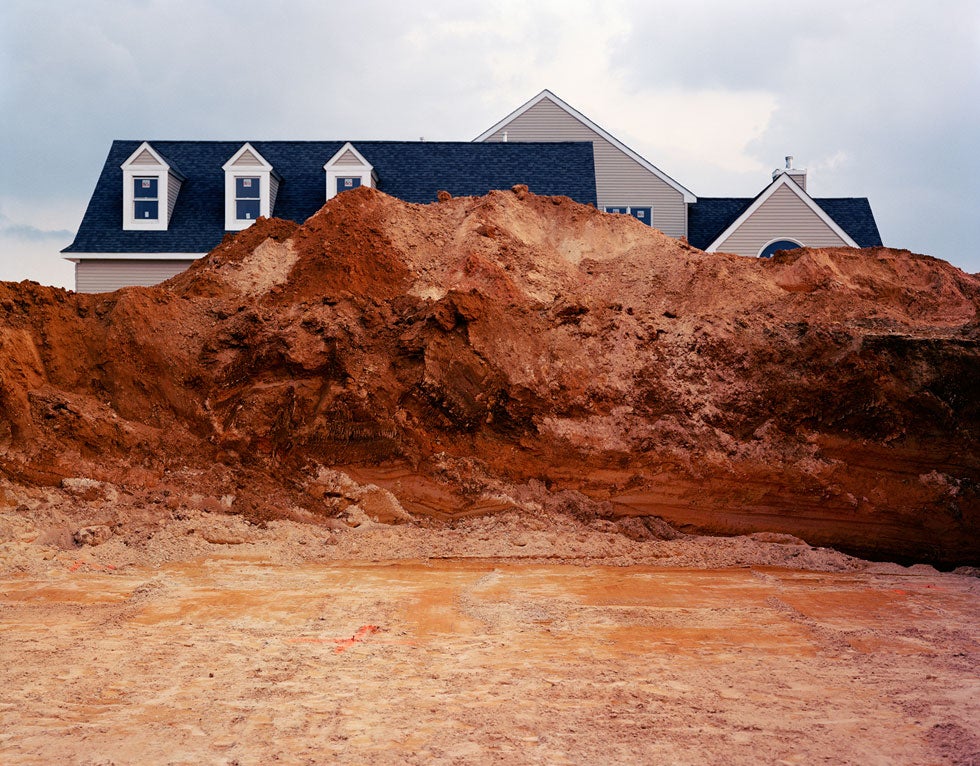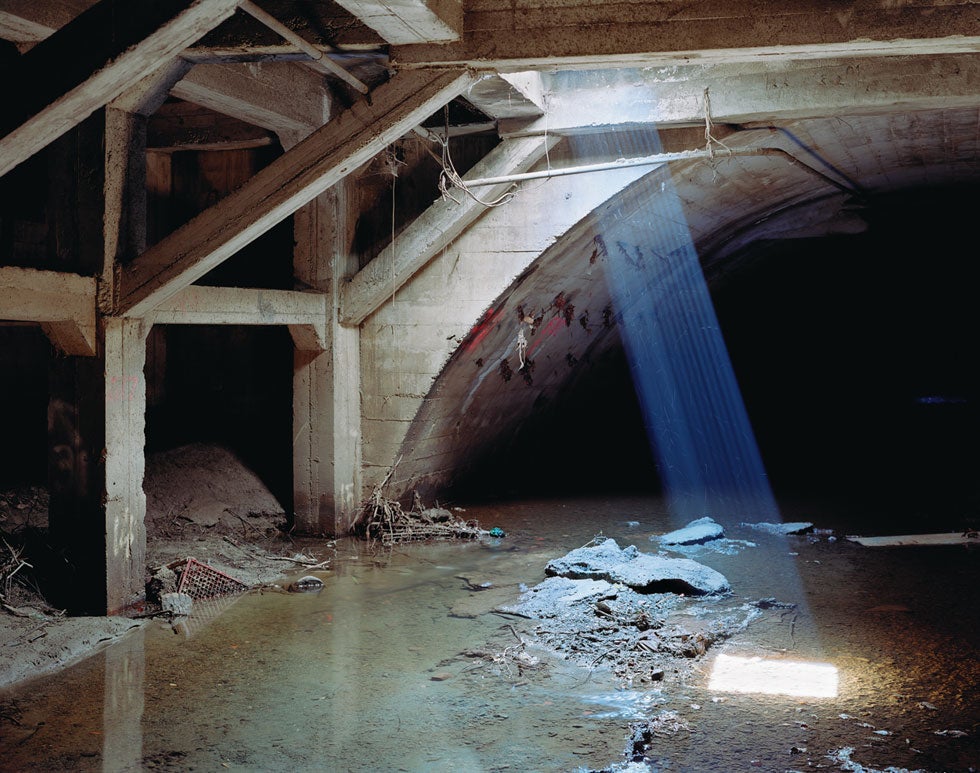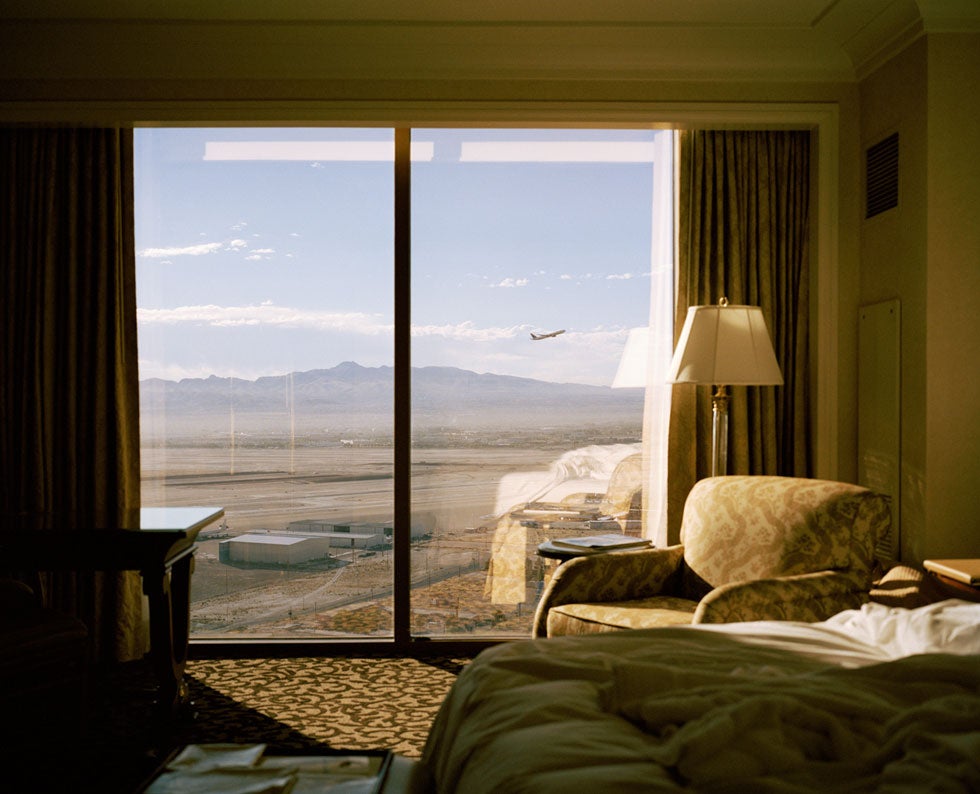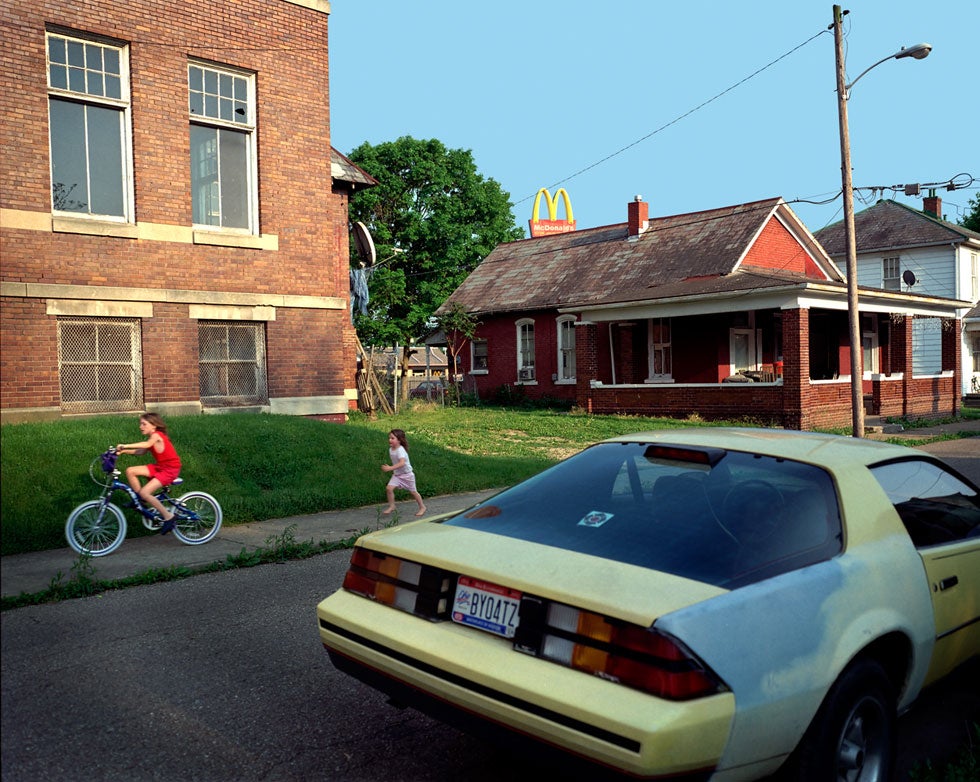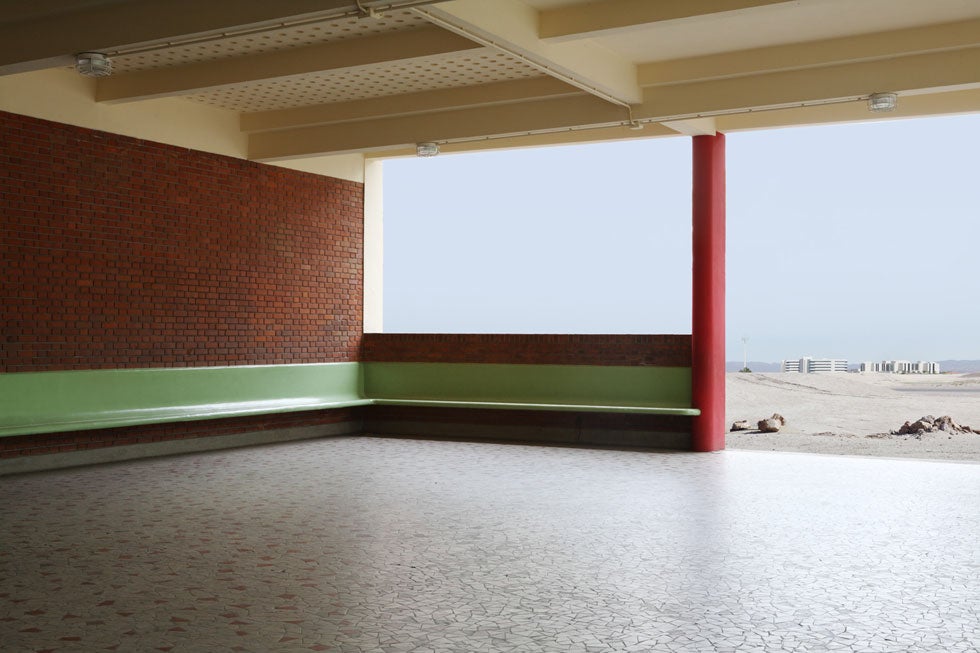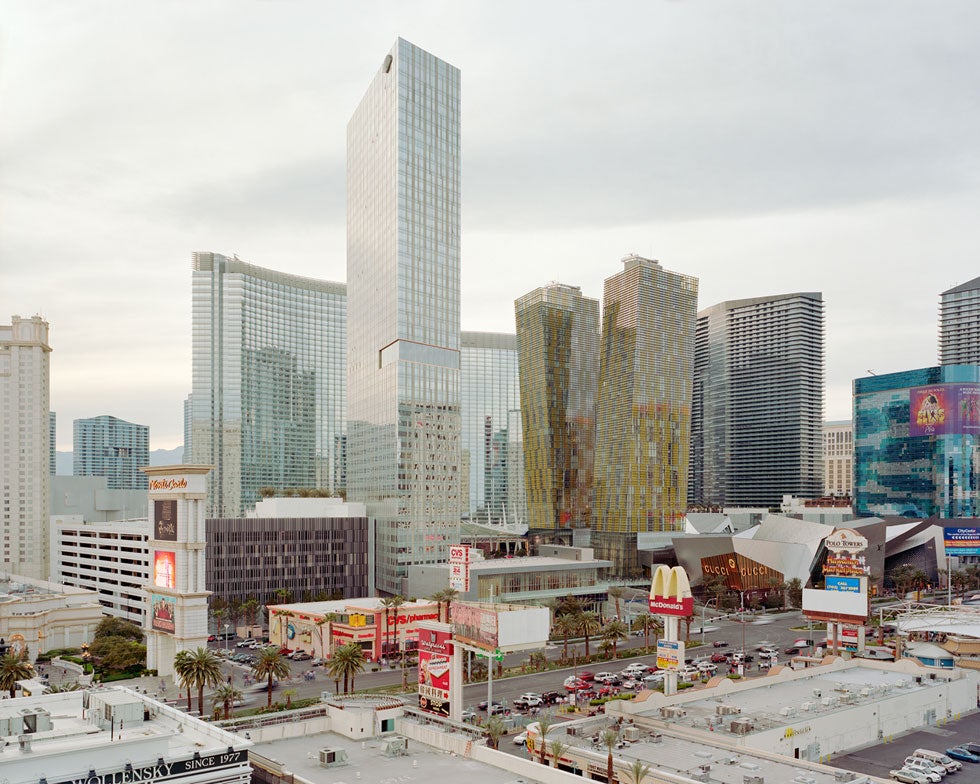 The oldest surviving early photograph, Joseph Nicéphore Niépce's "View from the Window at Le Gras (La cour du domaine du Gras)" captured via camera obscura in 1826, depicts the photographer's house nestled into the idyllic French countryside. It's a fitting first subject; civilization's place in the natural landscape has proven to be one of photography's most commonly addressed themes.
A new hybrid exhibit, on view at the Rhode Island School of Design Museum of Art and online, explores this subject from an interesting new approach. Visitors to the museum will find "American In View: Landscape Photography 1865 to Now" a survey of the American landscape genre from the school's extensive archives. But in a unique move, the museum will offer a companion exhibition online (and also via a video slideshow projected at the museum) focusing exclusively on contemporary landscape photography. This companion exhibit, entitled "Looking at the Land: 21st Century American Views," was curated by Andy Adams, keeper of the Flak Photo Collection and one of online photography's most active figures.
In curating Flak Photo's daily look at fresh new work in contemporary photography since 2006, Adams has often been drawn to images that reflect his "personal interest in the environment and how humans respond to the land." Photographers like Robert Adams and Lewis Baltz, whose work in the 1970s under the banner of New Topographics depicted the encroachment of man-made civilization into landscape of the American west, continue to serve as a prominent influence and starting point for anyone making landscape photos today. But in "Looking at the Land's" 88 images, culled from the Flak Photo Collection and from over 5,000 responses to an online call for submissions, Adams found a new paradigm emerging in the landscape photography being made in the last ten years, by photographers who were "born and raised in suburban sprawl."
To this crop of young photographers, with whom Adams himself identifies, "wilderness is a foreign concept," he writes in the online exhibit's accompanying essay. "Our environment has been significantly altered. We live with nature at arm's length."
As you can see above in the selection of 16 images drawn from the online exhibit, the story is now focused on how we live in this new hybrid landscape, in which the distinction between the natural and the man-made is blurred or nonexistent. It's fascinating to see each photographer working through their approach to this common idea in Adams's refreshingly straightforward photographer interviews that accompany each photo in the online exhibit.
"Many of these images aren't that dire—they're absurd and ironic and many of them are humorous," says Adams. "That may suggest something about our attitudes about the way things are now. We're not necessarily happy about it," Adams says, speaking of the 21st century landscape's seemingly inescapable bond with man-made civilization, "but we can't change it either."
"America in View: Landscape Photography 1865 to Now" is on view at the RISD Museum of Art through January 13. Its online companion, "Looking at the Land: 21st Century American Views," is shown via video projection at the museum and in expanded form online at FlakPhoto.com.