Kickstarter: The Phoblographer is Raising Funds for an Analog Photography Zine
A $25 pledge will get you a copy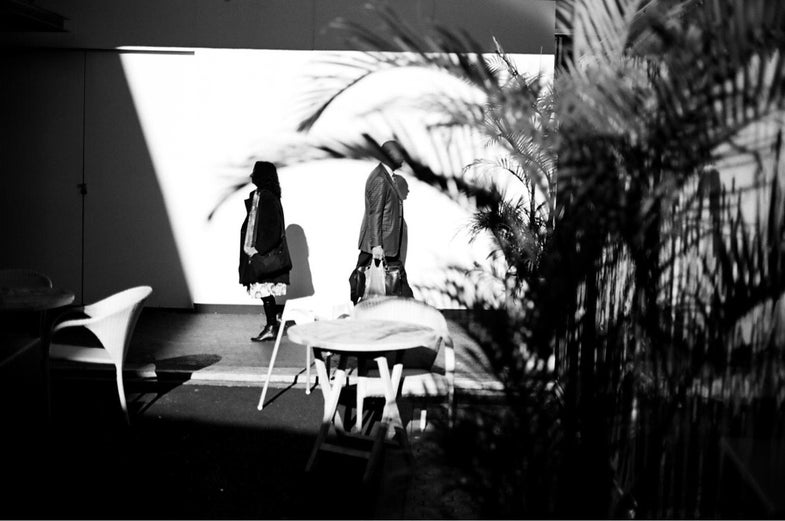 A new Kickstarter project from The Phoblographer is looking to raise funds to launch a zine that is dedicated to showcasing contemporary analog photographers.

"The first time you see your photos printed there is kind of this spark of magic," Gampat says in the campaign for the project.

Gampat has already confirmed some participating photographers, including Anastasia Egonyan, Simon Chetrit, Lester Jones and Daniel Zvereff. He expects that the final product will be approximately 100 pages long and ready by year's end. A pledge of $25 will get you a copy of the zine. Gampat is looking to raise $3,000 to cover the cost of the project by Feb 23.

For more info check out the Kickstarter page.