Kathy Shorr's Photography Book Documents Gun Violence Survivors in America
The photographer is currently raising funds on Kickstarter to publish with powerHouse Books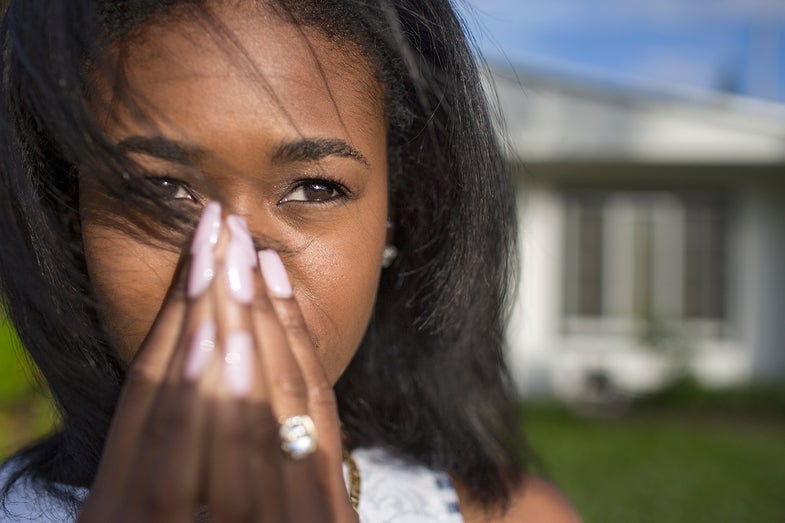 A photographer with a long-term project dedicated to documenting survivors of gun violence has turned to Kickstarter to help turn her series into a book.
Kathy Shorr began working on the portrait series SHOT in 2013 and has photographed and recorded the stories of 101 people who had been on the receiving end of gun violence.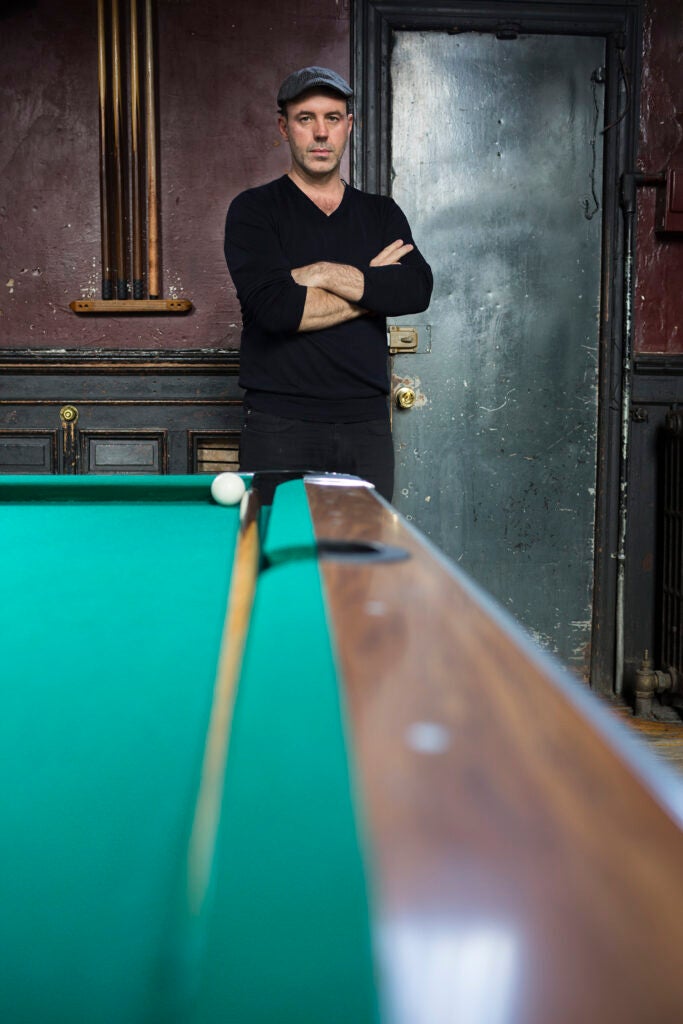 "You think about people who pass away, but you rarely hear about what's happened to the people who have to put the pieces together and continue with their lives," Shorr told American Photo in 2014 about what was then a work-in-progress project.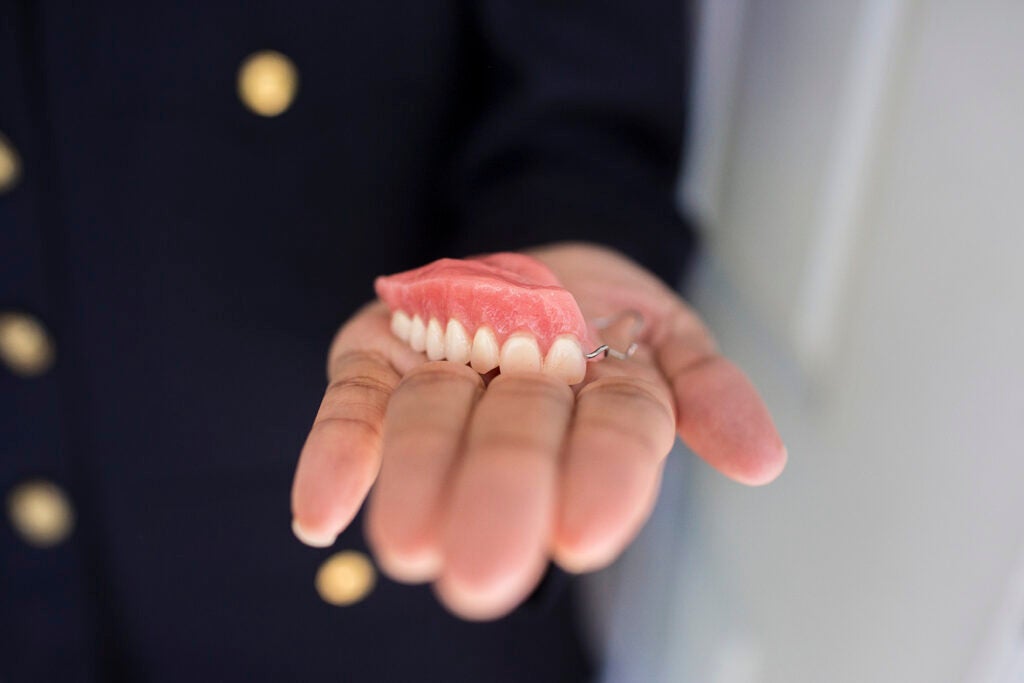 Shorr finished photographing subjects at the end of 2015 an then worked with Nikolai Shorr to design her book. Although Shorr has signed a contract with powerHouse Books for a Spring 2017 publication date, as is common with many book publishers these days, it's up to the photographer to bring in some of the funds to actually publish. She is looking to raise $12,500 during the campaign. You can pre-order a signed copy of the book for a $60 pledge. Check out her Kickstarter campaign here.