John Stanmeyer Wins World Press Photo of the Year 2013
This is a major award for a founding member of the prestigious VII photo agency.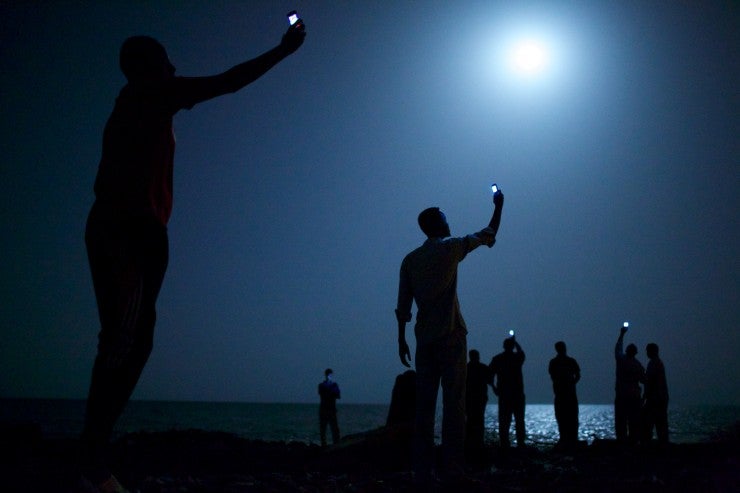 The winners World Press Photo awards for 2013 have been announced, with top honors going to American photographer John Stanmeyer for an image he took in Djibouti. Still laboring under the scandal of accusations about last year's winner, this year also saw the organization take a harder line on editing.
Stanmeyer is a founding member of the influential photography agency VII, who works primarily with National Geographic. The winning image, which also took 1st Prize in the Contemporary Issues category, was part of a story he did for National Geographic called Out of Eden. The photo itself is described as:
For winning the Contemporary Issues category, Stanmeyer took home 1,500 Euros, which was added to his grand prize pot of 10,000 Euros, as well as a Canon DSLR and lens.
In the wake of last year's accusations of over-edited images, and the following tightening of regulations, this year saw 8% of the images that reached the final round disqualified due to manipulation. Talking to the BJP, jury chair Gary Knight said:
Hopefully, increased awareness and pressure will mean tighter regulations over photo manipulation in all manner of photography contests, not just the WPP.