John MacLean isn't afraid to embrace his artistic influences
"Every image I make is an accumulation of other images I have seen in my life."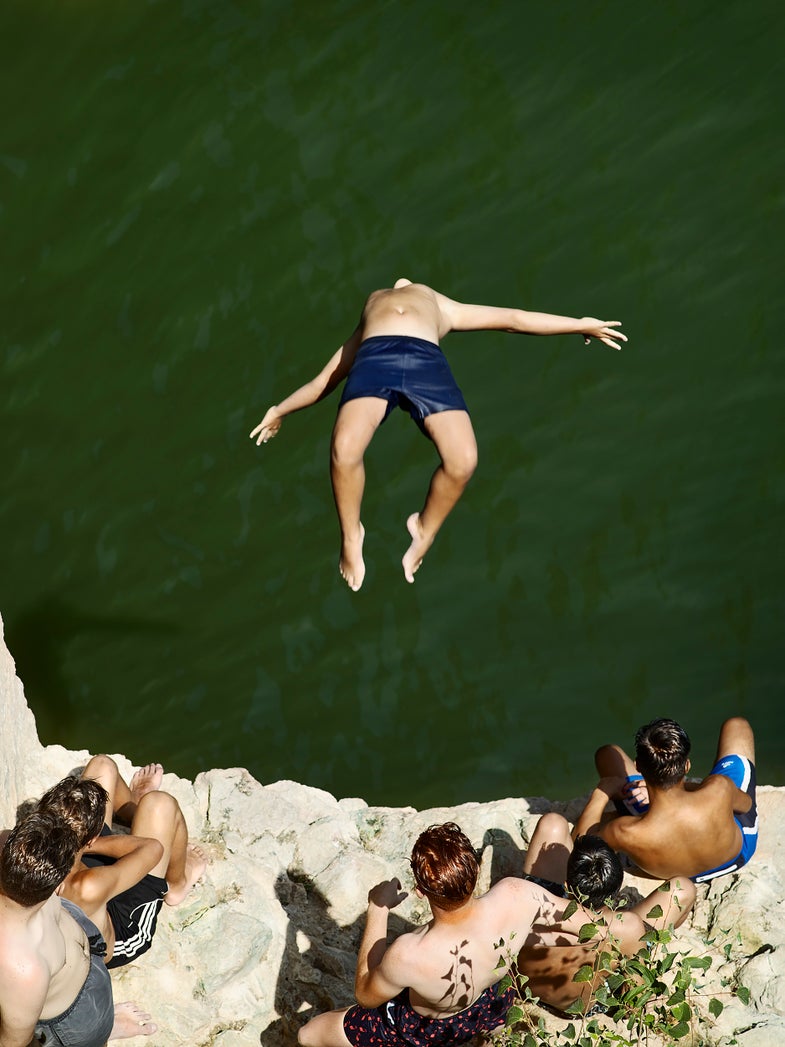 Five years ago John MacLean jotted the phrase "photograph the hometowns of your heroes" down in one of his notebooks—a daunting task when you consider the far-flung places that artists like James Turrell, Robert Frank and Takashi Homma first called home. But this fall MacLean released his ninth book, Hometowns,, which was inspired by the directive and collects 65 images created in the hometowns of MacLean's biggest influences.
Here, he talks with American Photo about the process of creating Hometowns.
Where did the idea for this project come from?
I'm a great believer that "every problem comes with a gift in its hands." So I thought, rather than worrying about the effect my artistic influences have on my photographs, why not make a body of work which presents them as subject matter? I had come to the realization that every image I make is an accumulation of other images I have seen in my life, but that this can be viewed as a wonderful thing, not something to be afraid of.
How did you decide what artists would make the cut and be included in the Hometowns project?
The task became abundantly clear when I looked at my bookshelf: the photographers I feature in my project are represented by the "most-thumbed' books I own: the editions I go back to again and again, when I'm stuck or looking for inspiration. These are the photographers I feel most connected to, not because I have met them personally, but because I feel I have "met" them through their work.
Once you were in a location, how did you think about making pictures? Were you looking for something specific or just searching for something that spoke to you about the artist whose hometown it was?
A combination of both. I did a lot of research into each artist's early life experiences: I was looking for clues which might inform the way I took the subsequent photographs of their hometown. Sometimes the research paid dividends, but I wanted to remain flexible enough that I could react to the place itself, too. So on occasion the research was discarded completely in favor of something discovered by chance.
Aside from photographing in these places, did you do anything else related to the photographer who called the town home?
Initially I contacted each photographer directly to conduct short interviews, but I quickly found that it actually muddied the water. Artists being artists, they wanted some involvement in the process.
What did you learn from working on this project?
Before the project started I had been wondering why I feel strongly connected to some artists but not others. By its conclusion I had come to realize that great artists are able to put something of themselves and their lives into their work—so the feeling of connection is far more than just a shared appreciation of formal values, it is something that runs much deeper than that.