Group Portrait Photographer Neal Slavin's Prayer Project
The photographer on the universal nature of group prayer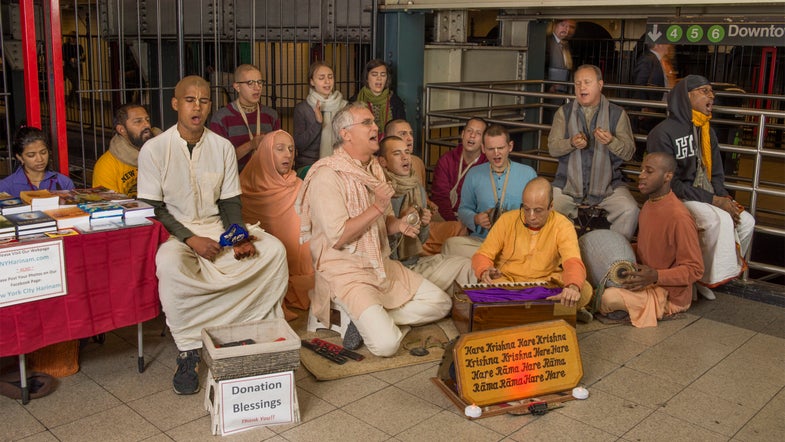 In Focus: Neal Slavin's Prayer Project
by americanphotomag
We stopped by the studio of renowned group portrait photographer Neal Slavin to check out his work-in-progress body of work, The Prayer Project.
"This entire project is New York-centric," Slavin tells American Photo. "Every group in the pictures are based in New York. The reason for that is very simple—ever prayer group, every spiritual group, every religion, is in this great city."
Check out the video above to see some of the places of worship Slavin has had the opportunity to photograph while working on this project.