Getty Images Announces 2016 Grant Winners at Visa pour l'Image Festival
Introducing the 2016 Getty Grant winners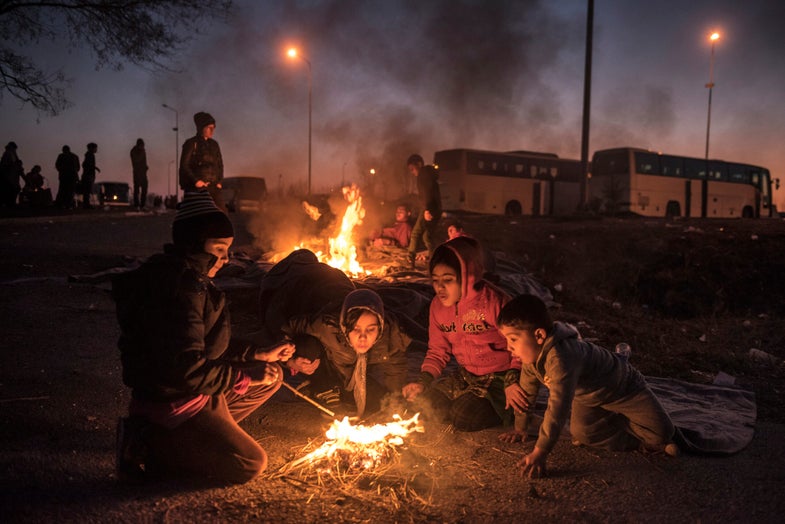 Five photographers working on long-term documentary projects about social issues were awarded $10,000 grants from Getty Images last night during the Visa pour l'Image Festival in Perpignan, France.
This year's winners of the ninth annual grant include Katie Orlinksy, Kristen Luce, Jonathan Torgovnik, Mary Frances Calvert and Sergey Ponomarev.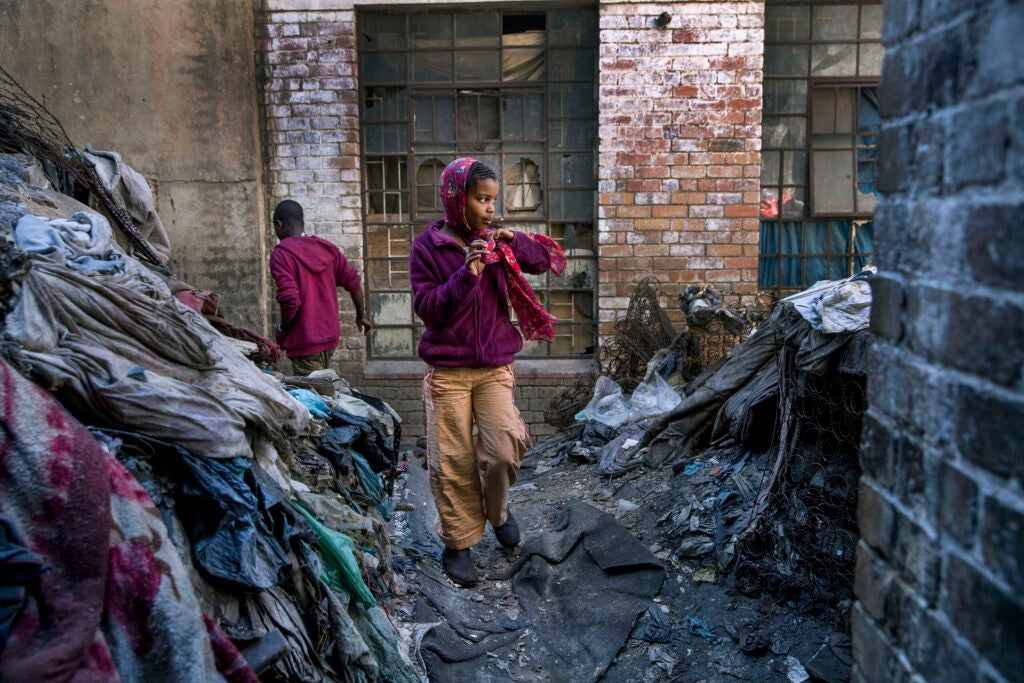 Jonathan Torgovnik was awarded his second from Getty for a body of work he calls The Hijacked Life of African Migrants in Johannesburg which is focused on the influx of migrant workers from Northern Africa who have come to Johannesburg in search of a better life.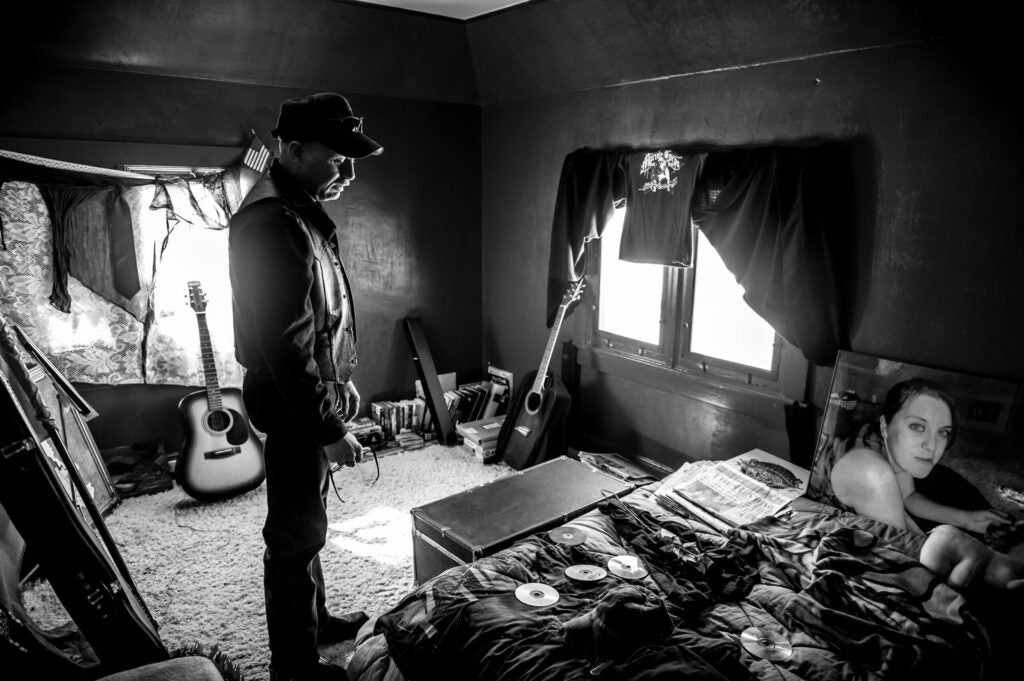 Mary Frances Calvert received a grant for her ongoing project focused on sexual assault in the military. Calvert will use the money to continue pursuing a body of work called Prisioners of War: Male-on-Male Rape in America's Military.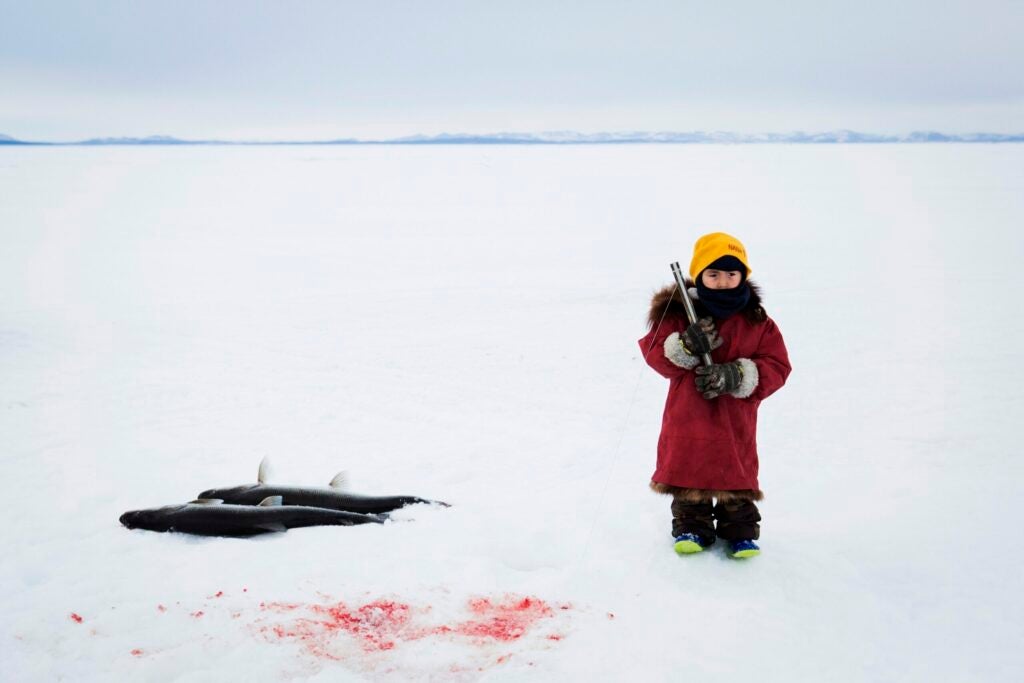 Katie Orlinksy's project Chasing Winter looks at the effects that climate change has had on the people living in Alaska.
Sergey Ponomarev received support for Exodus which focuses on Europe's refugee crisis.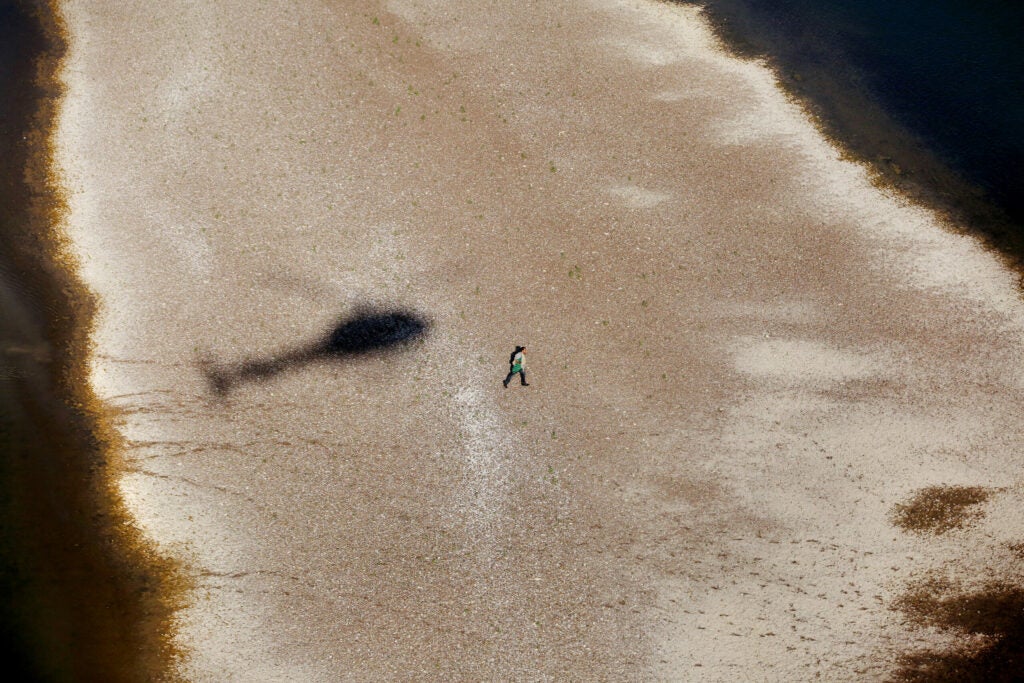 Kristen Luce's project Border Security looks at the drug trade between the United States and Mexico.