Getty Images Announces 2015 Grant Winners at Visa pour l'Image festival
Five winning photographers announced in Perpignan, France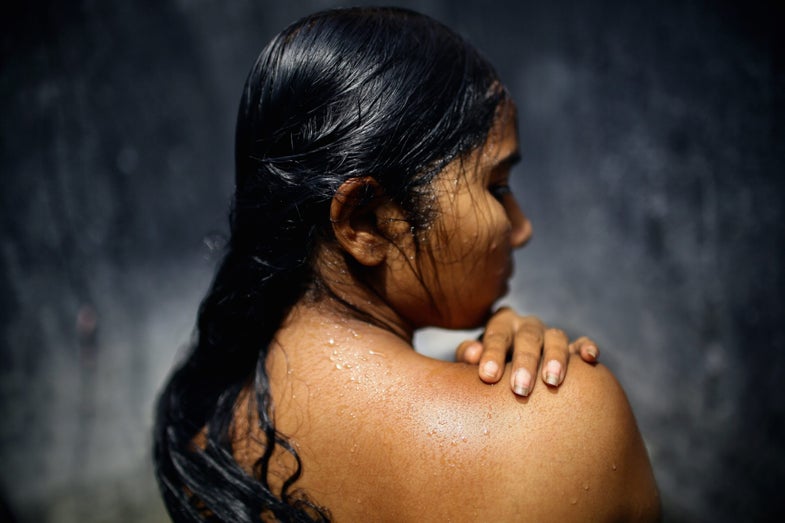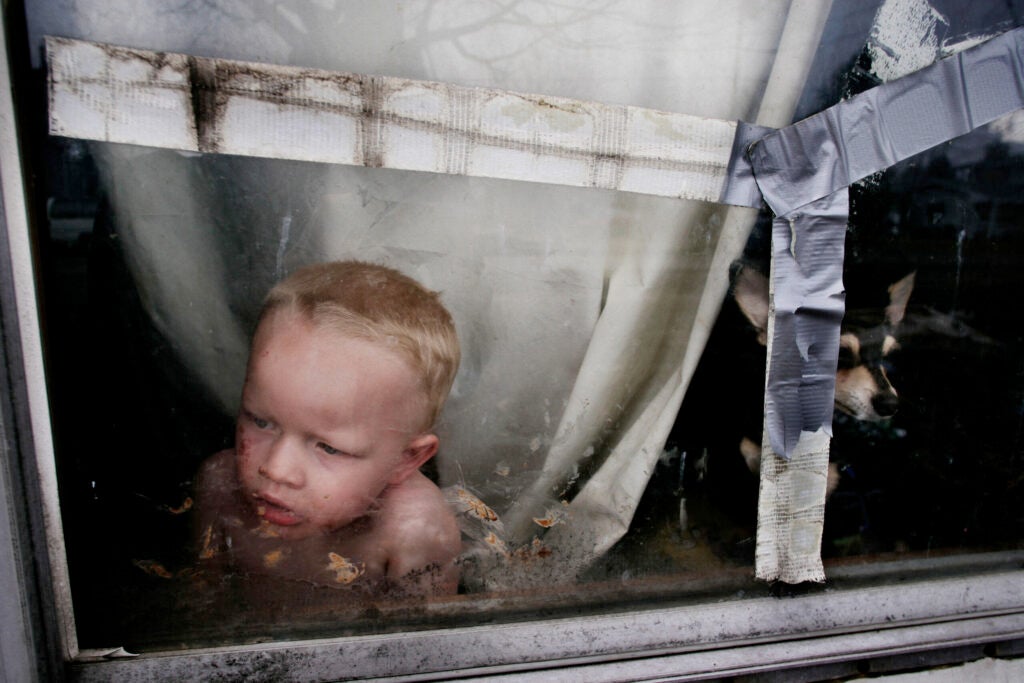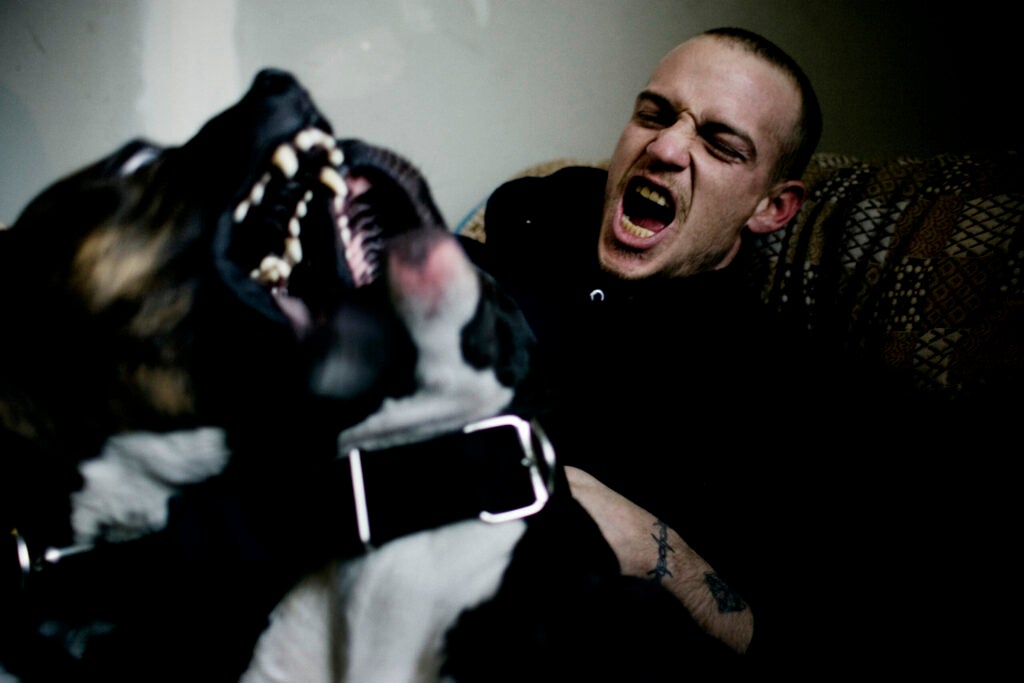 Man riles up dogs while stoned in Carbondale, OH.
Clayton Ator riles up Shank and Money after getting stoned on February 5, 2007. Ator, an ex-con learned to "shoot ink" in prison and does prison style tattoos out of his living room in Carbondale, Ohio.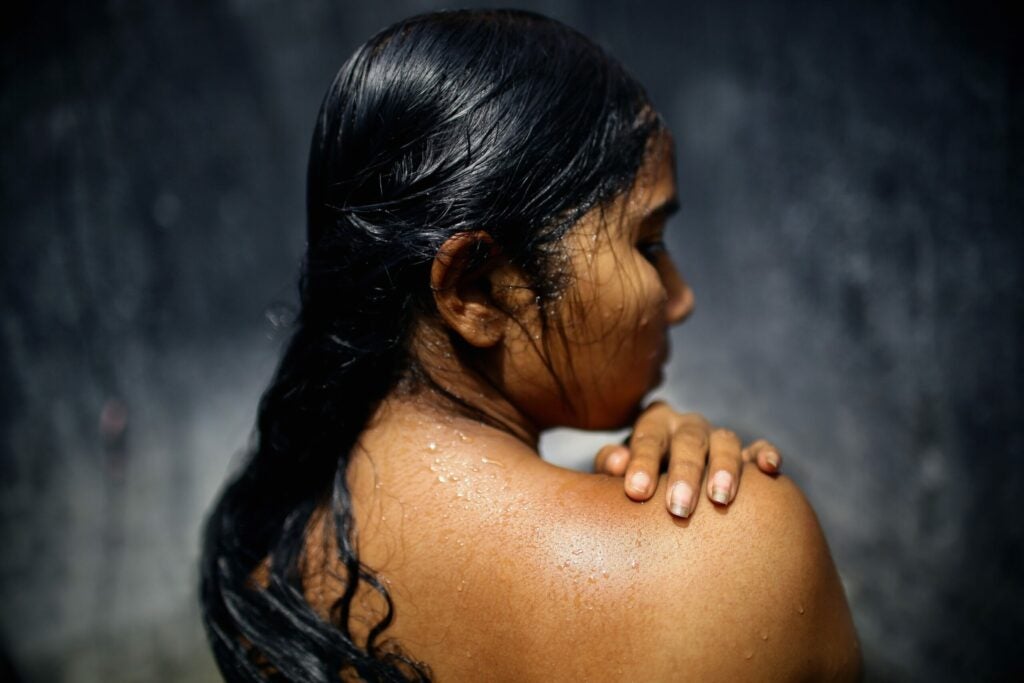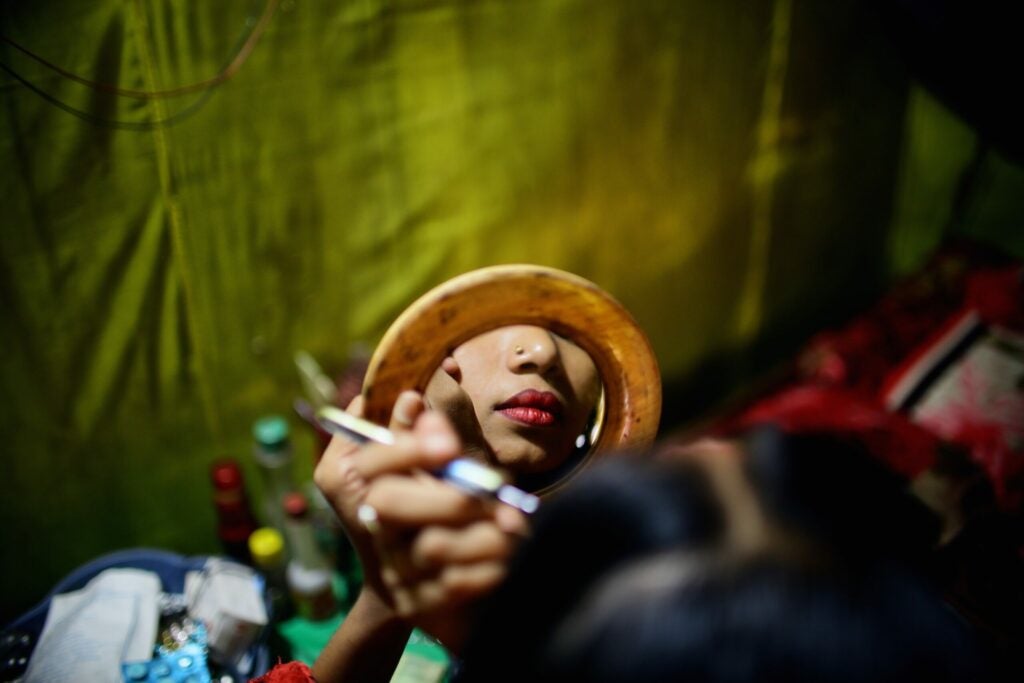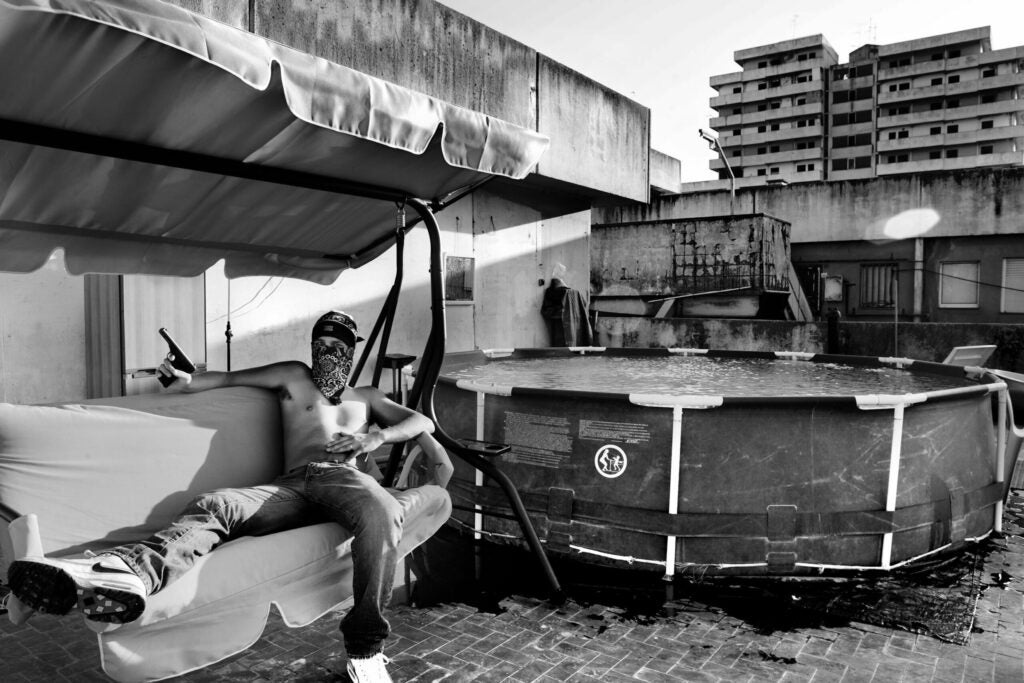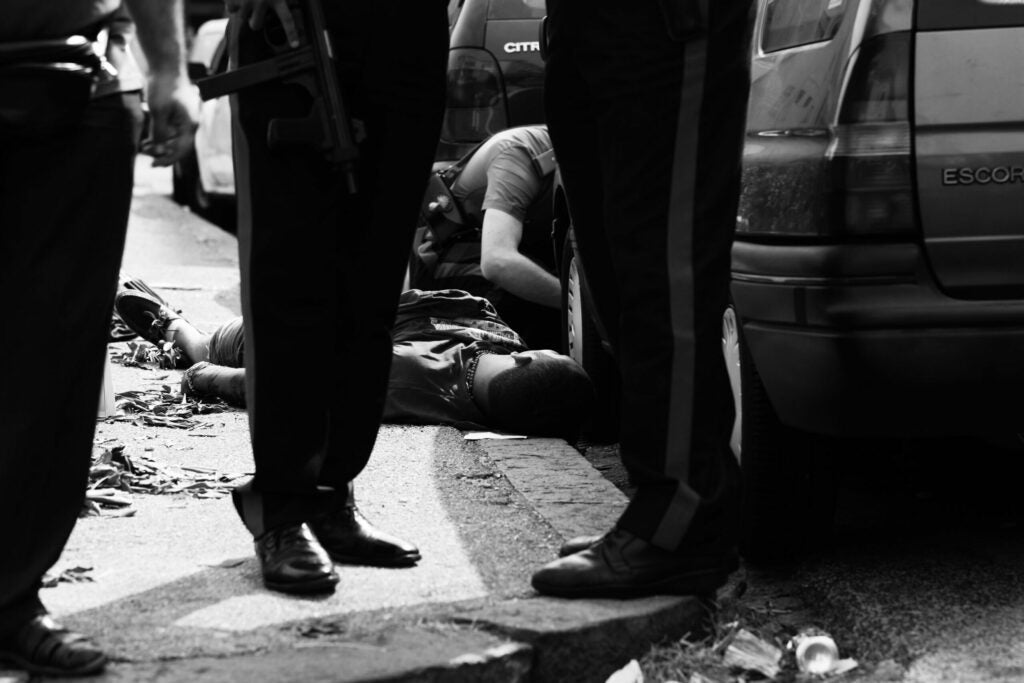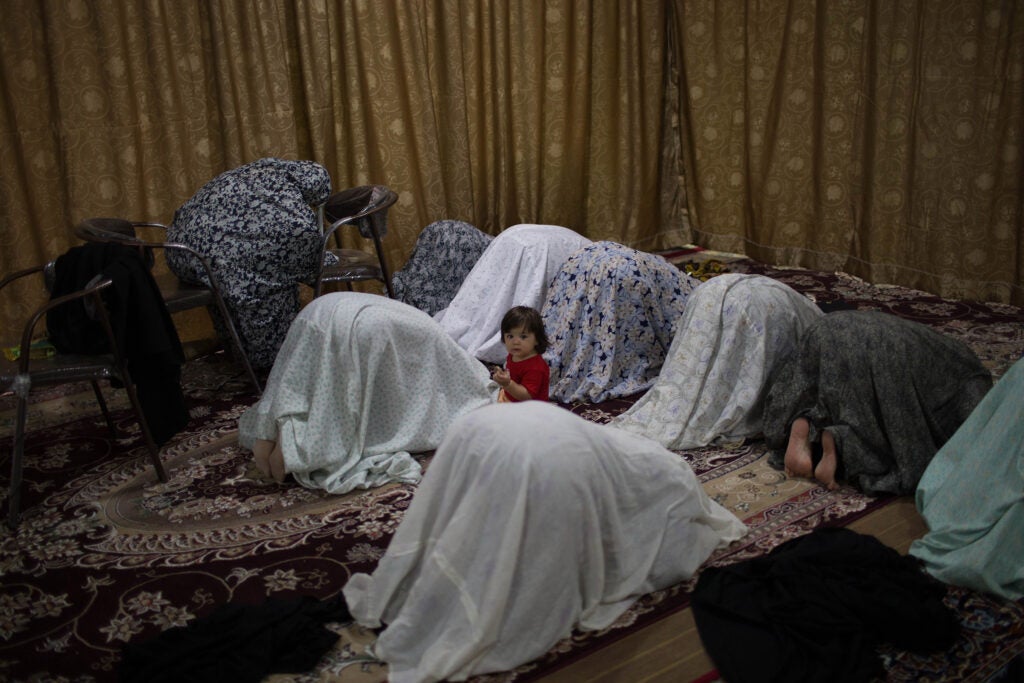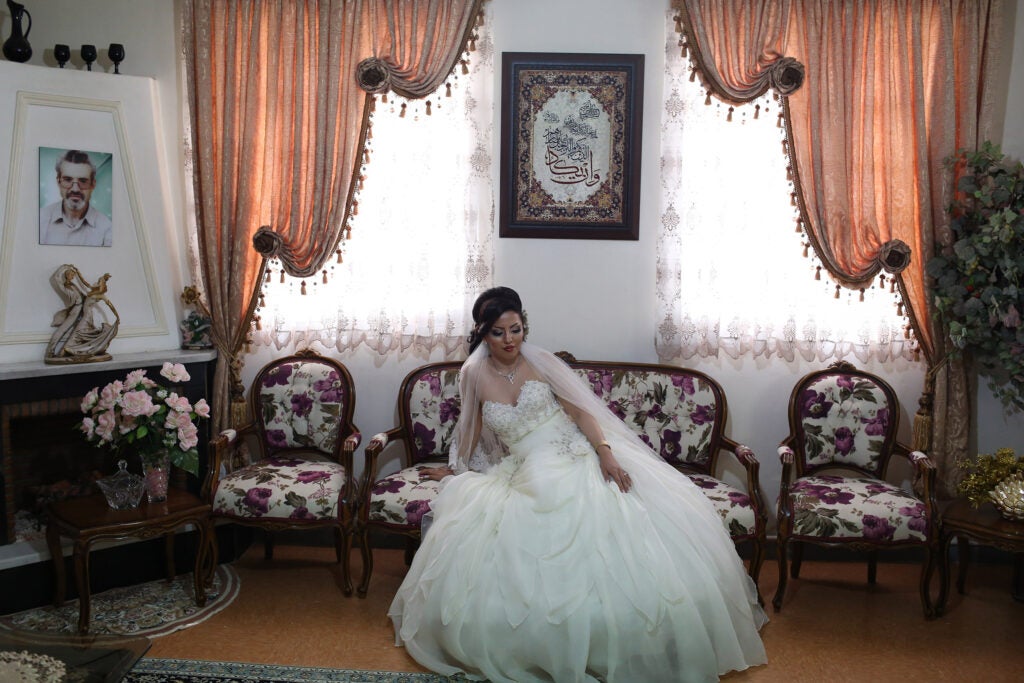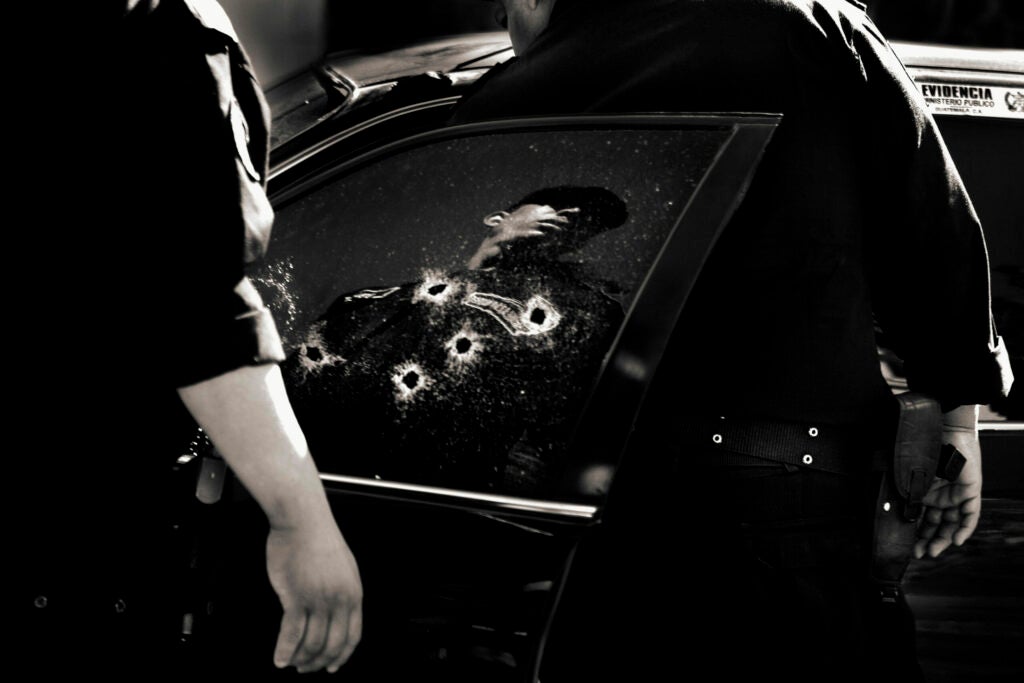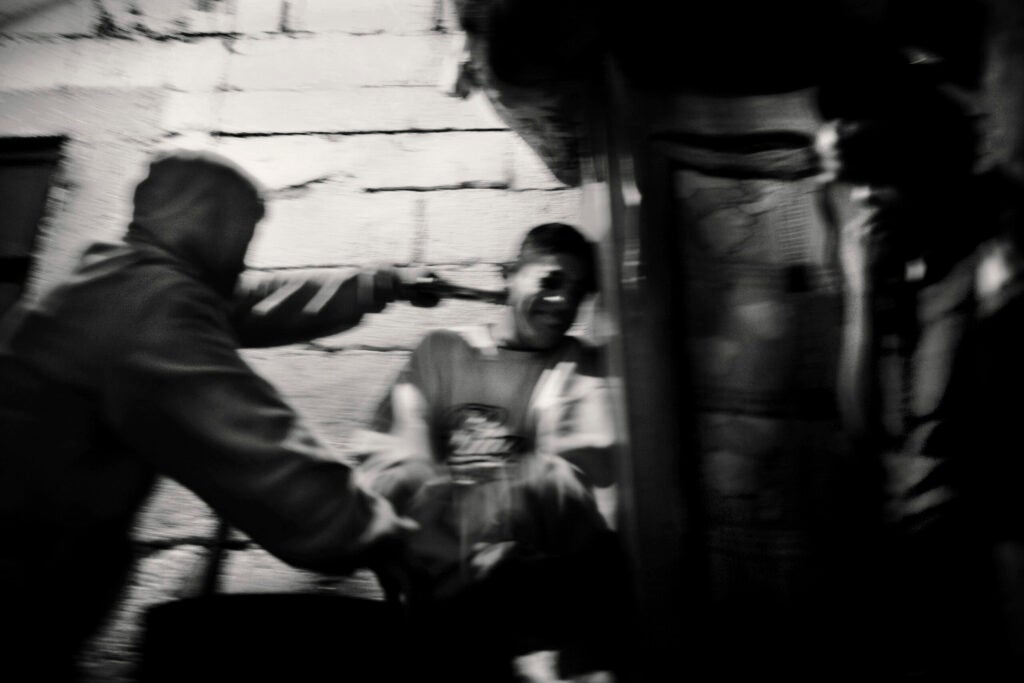 Five photographers working on long-term documentary projects about social issues were awarded $10,000 grants from Getty Images yesterday in France at the Visa pour l'Image festival—Matt Eich, Mojgan Ghanbari, Javier Arcenillas, Souvid Datta and Salvatore Esposito.
Established in 2004, the Getty grants program is one of the largest. Since it's inception the program has awarded over $1.2 million towards photojournalism projects. "We strongly believe in the power of imagery to move the world," Getty's co-founder Jonathan Klein said. "Our grants programme continues to provide emerging and established photojournalists with the freedom to bring global attention to complex issues that otherwise may remain unseen."
Matt Eich was awarded his second grant from Getty for a body of work called Carry Me Ohio, which focuses on the resurgence of heroin in the state.
Souvid Datta received a grant for the project Vanishing Girls, which focuses on the lives of young women in Asia's second largest red-light district, Sonagachi, Kolkata.
Javier Arcenillas' project Latidoamerica documents "the axis of uncontrolled violence in Honduras as social and political factors aggressively feed the issue."
Mojgan Ghanbari received support for Zanan, which examines the lives of women in Iran.
Salvatore Esposito's project What Is Missing explores the social layers of Naples and the disconnect between the city's ruling class and its feeblest members.