The Fine Art of Anarchy
When Henry Diltz first picked up a camera, in 1966, he wasn't thinking about selling prints, let alone owning a...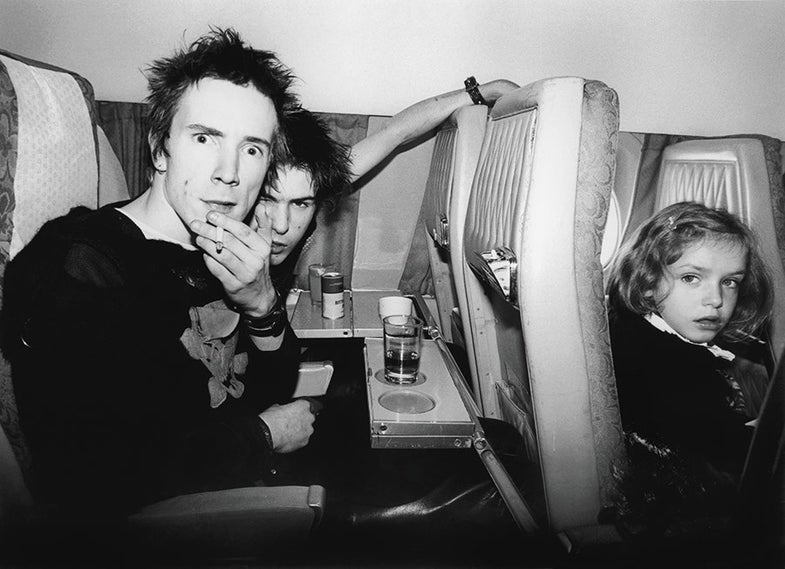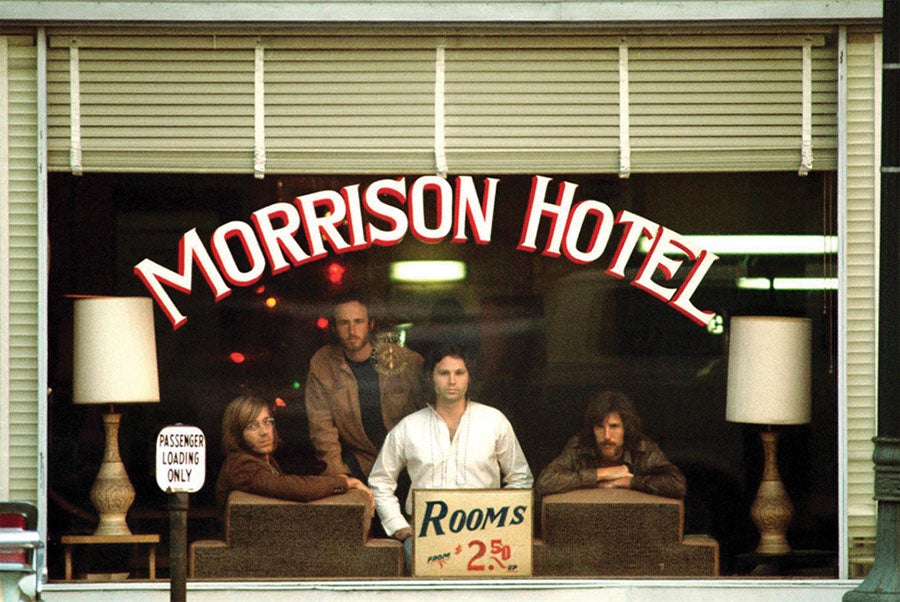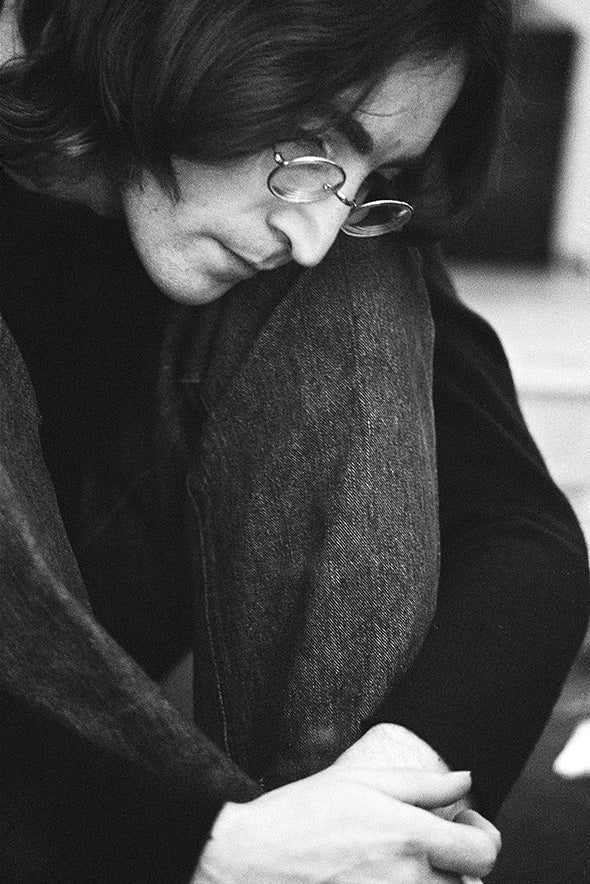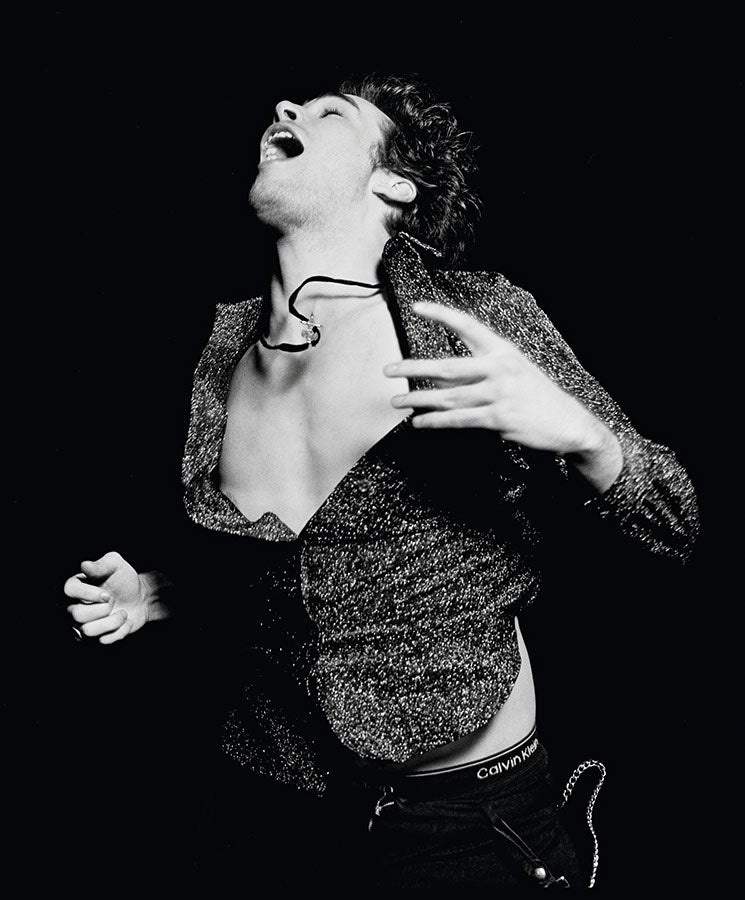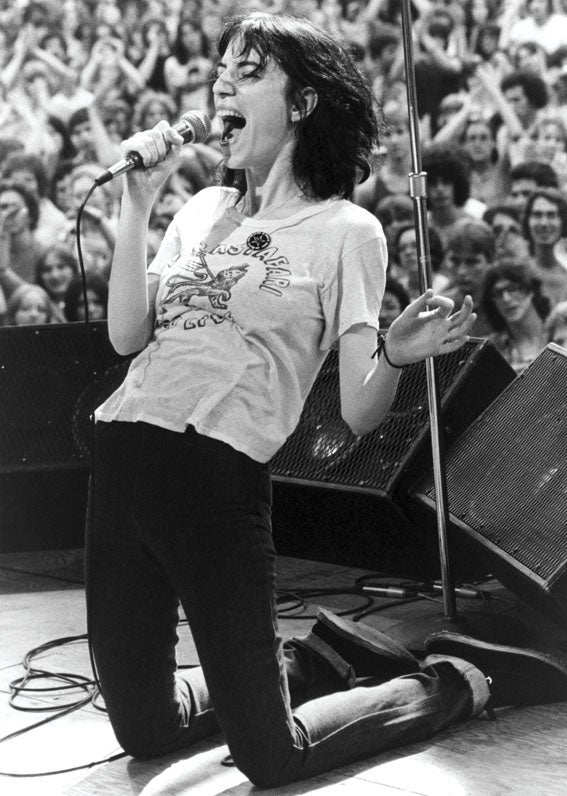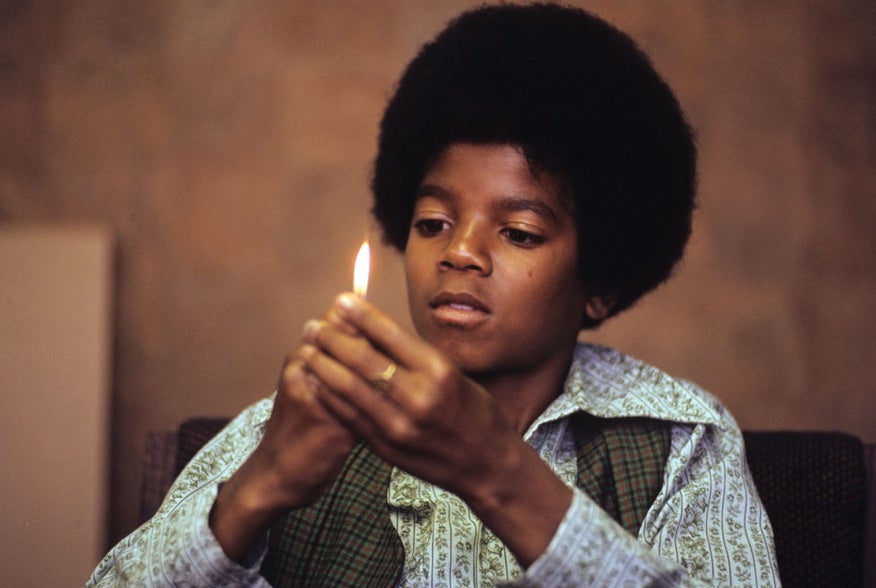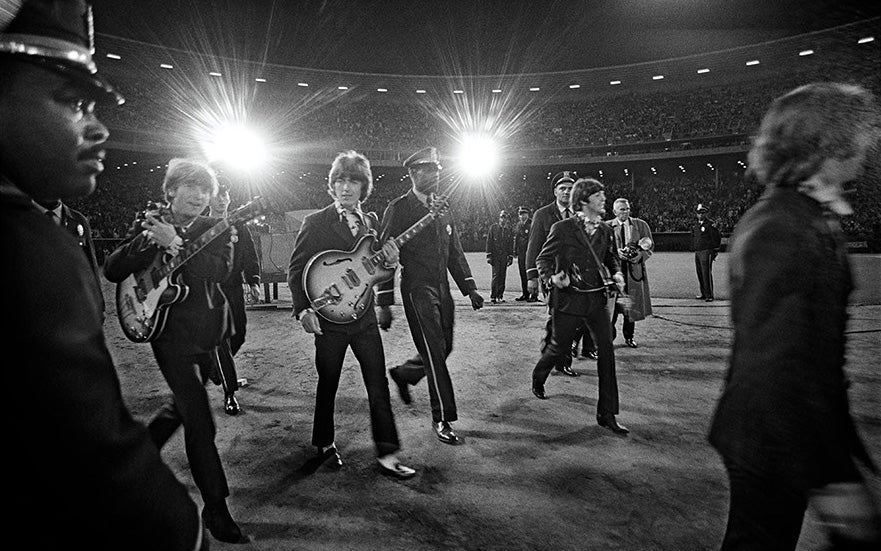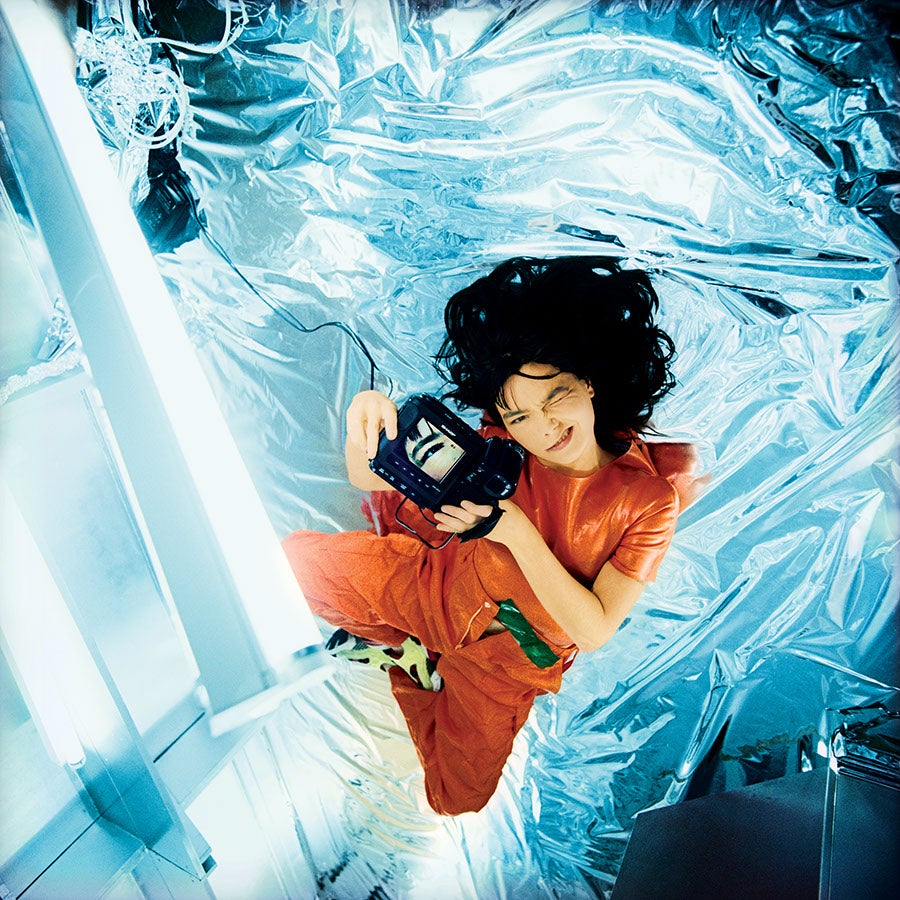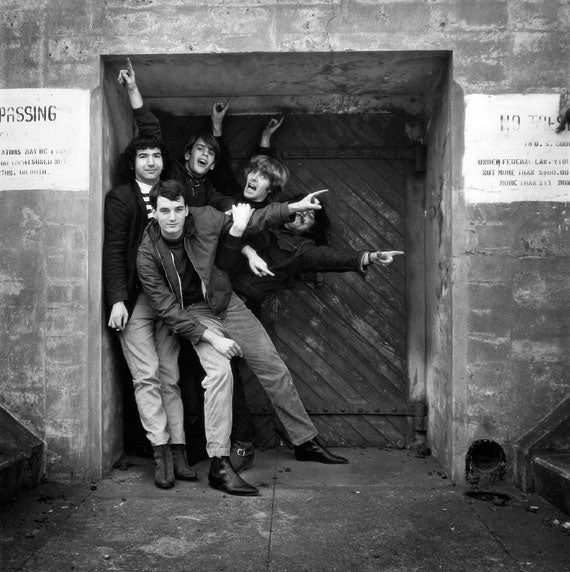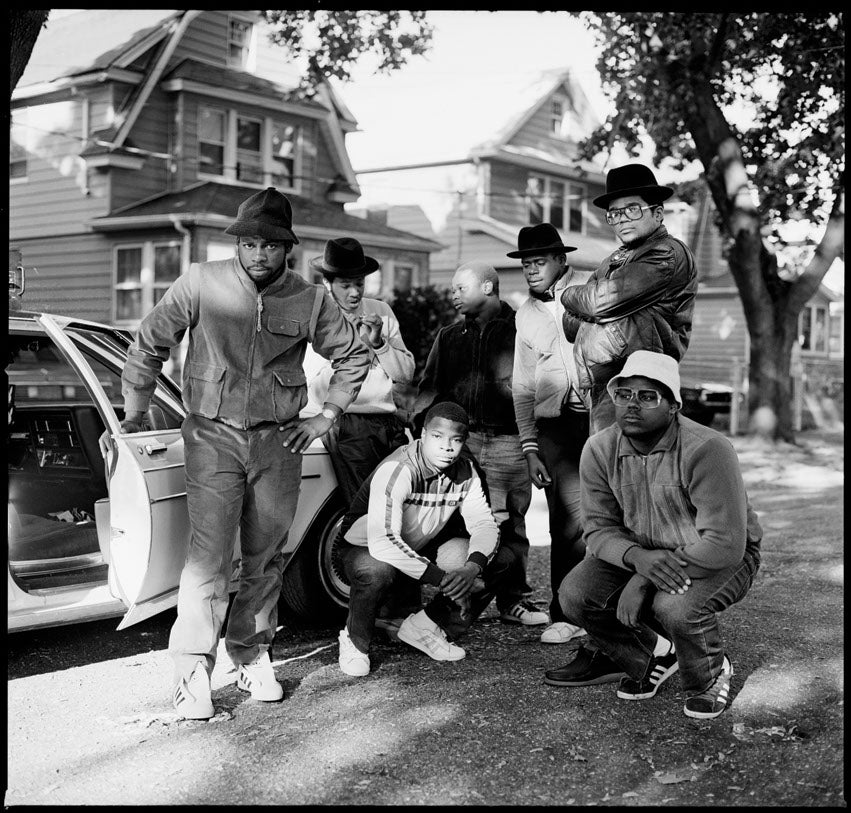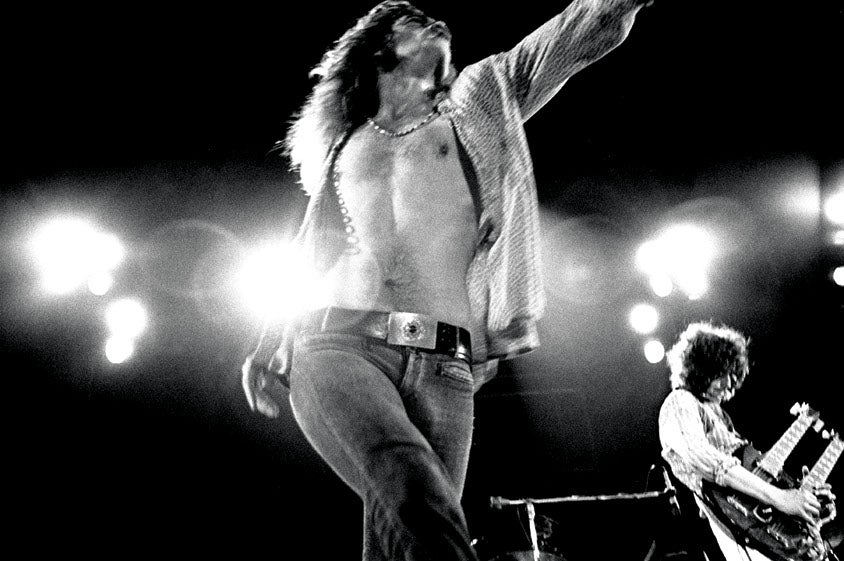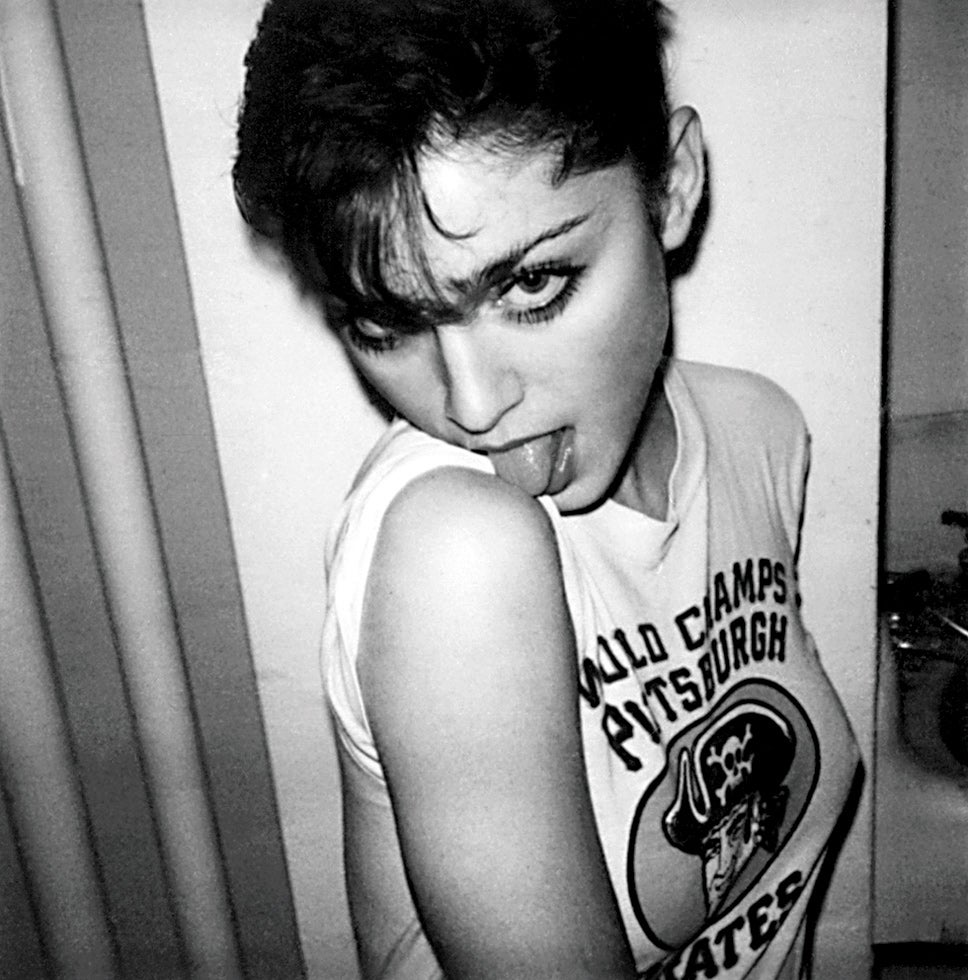 When Henry Diltz first picked up a camera, in 1966, he wasn't thinking about selling prints, let alone owning a photo gallery. "I was in a band, the Modern Folk Quartet, and we were on tour," Diltz says. "We stopped for gas in the middle of nowhere, and the place had used cameras for sale. One of the guys in the band said, 'Hey, I'm going to get a camera,' and everyone else seemed to think that was a good idea. We each got one."
Only after the pictures were developed did Diltz learn he'd been using slide film. Any disappointment faded, though, the first time he saw his photos projected. "It was magical," he says, "and an opportunity to gather with my friends and celebrate the moments in the pictures." Those friends included musicians like Joni Mitchell, Graham Nash and the Doors, and the photographs he made during the '60s and '70s ended up on the covers of more than 200 albums.
Today his prints fill the walls of the Morrison Hotel Gallery, which celebrates its 10th anni­versary this year. Diltz cofounded the Morrison with entrepreneur Rich Horowitz and "blue sky guy" Peter Blachley, a record executive and producer, in 2001. Since then it has carved out a niche between the refined echeleon of fine art and the fast and loose world of music memorabilia.The Morrison lets music lovers connect with unforgettable photographs of legendary musicians and, for the right price, live with them.
Blachley first met Diltz in Los Angeles in the late 1970s when they were both working in the music industry. "I was very inspired by Henry's work, having lived with and treasured his photographs on the covers of my favorite albums," Blachley says. "I wanted to find a way to bring his images where they would be appreciated."
A mutual friend introduced Blachley and Diltz to Horowitz, a businessman and collector who owned several record stores in San Diego.
In the early 1990s Horowitz staged temporary exhibitions to sell John Lennon lithographs, and with the support of the Lennon estate he developed a sales tour that continues to this day. He felt a similar approach could work for Diltz. Familiar with the joys and rigors of the road, Diltz was happy to resume that lifestyle with his photography. "Rich knew how to work the media and how to set up the show," he says. "Peter became friends with people easily. And I just showed my pictures and told my stories. It was like barnstorming the country all over again."
They drew media attention and print buyers everywhere they went.
When Blachley moved from Los Angeles to New York in the fall of 2001, he looked into retail spaces where they could sustain the momentum around Diltz's photography. "The rents [in SoHo] were expensive, but spaces were empty," he said. "I offered an amount far below the asking price and said we'd move out as soon as they found a real tenant." Their strategy meant moving four times in their first year, but it worked. Millions had seen these photographs in magazines or on album sleeves, and many of them were drawn in. That success told Blachley and Horowitz the demand was there, but they needed to diversify their inventory. When they broached the subject with Diltz, he immediately suggested Jim Marshall.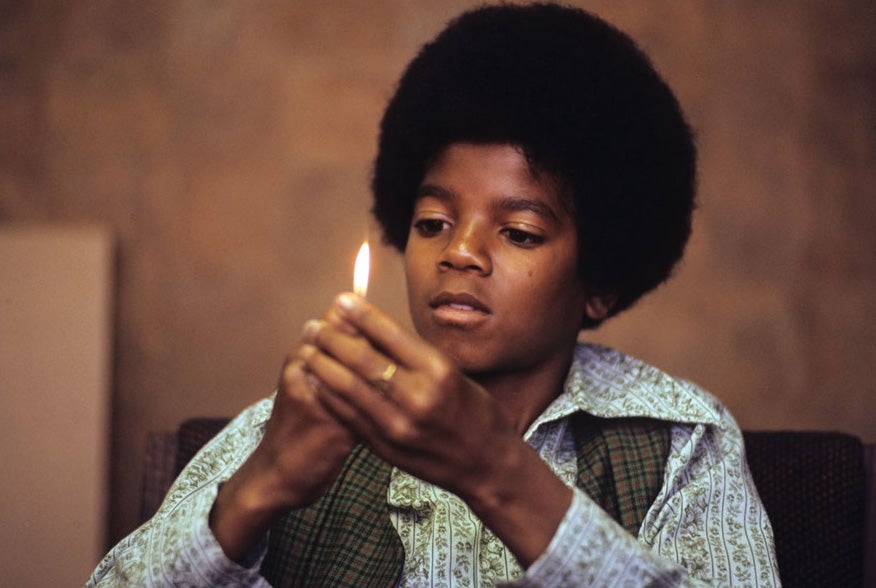 Marshall, a godfather of the rock photography scene, had attracted art world attention early in his career and already had gallery representation through Fahey/Klein in Los Angeles as well as a published monograph years before the hotel tours began. A friend of Diltz since the '60s, he agreed to a joint exhibition. With Diltz and Marshall onboard, the gallery's roster grew exponentially. Today it works with more than 70 photographers, including Bob Gruen, Ethan Russell, Lynn Goldsmith, Neal Preston, Mick Rock and many more.
The Morrison did not pioneer rock photography as art. Galleries such as Fahey/Klein and Peter Fetterman in Los Angeles and Steven Kasher in New York championed photographs by Marshall, Herman Leonard, Bob Gruen and others decades before the Morrison opened. These places continue to promote these artists' work to curators and facilitate sales to important private and institutional collections. The mainstream art world's current comfort with rock photo work is evidenced by the proliferation of museum exhibitions over the past three years, from one-off shows at regional museums to national touring exhibitions such as Who Shot Rock and Roll, curated by photo historian Gail Buckland for the Brooklyn Museum, and Taking Aim, curated by photographer and musician Graham Nash (also represented by the Morrison) for the Experience Music Project in Seattle.
The Morrison benefits from the mainstream acceptance of rock photography and can focus simply on creating emotional connections for the people who walk into any of its three New York locations. With a friendly, knowledgeable staff, music playing on the stereo and, of course, incredible images everywhere, visitors are immediately transported. Bob Gruen, who has worked with the Morrison since its early days in SoHo, agrees that what distinguishes the gallery is its owners' knowledge of and passion for music. "They understand the whole genre and can give people the background," he says. "Other galleries can talk about the photography, but not necessarily about the music history."
"Our staff knows the stories behind it all," Blachley says. "And we're not about selling you Elvis's shoes, just the best fine art music photography from music photographers." The Morrison has fostered demand by tapping into a rich supply of incredible photographs, not going for the hard sell: "We don't tell people to buy because it's a good investment," Horowitz says. "You can never go wrong if you buy what you like." It doesn't hurt, though, that many of the photographs sold through the Morrison increase in value, keeping pace with the rest of the photography market.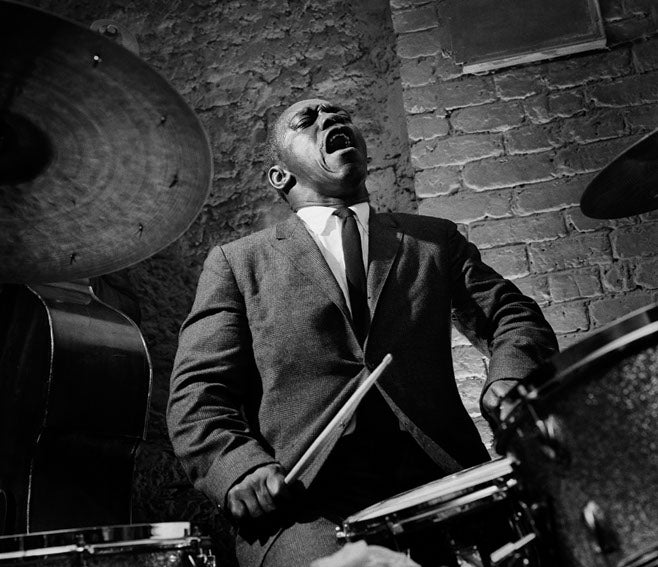 Though Horowitz acknowledges that interest from younger audiences occasionally brings requests for current bands, the top-selling photographs are distinguished by the authenticity and intimacy of their imagery, not just the popularity of the musicians featured. Their most sought-after pictures continue to be from the 1960s and '70s, an era when trust and friendship existed between the photographer and the band. Photographers were very careful about what images they released, and accordingly, musicians granted them access that is practically unimaginable today.
In the age of social networking and global picture-sharing, today's celebrities take more care to protect their private moments. However, there will always be outrageous arena-rock stars and soul-baring singer-songwriters, and there will also always be attentive, observant photographers inspired to create compelling images of them. Though the technologies of both music and photography have changed, outside the songs themselves, nothing represents music better than a well-made photo. And we'll take a gallery-quality print over a low-res YouTube clip any day.
Despite the notoriously fickle nature of the music and photography industries, for 10 years the Morrison Hotel Gallery has been a gathering place for music photographers, the reliquary of the iconic moments they capture and a destination for the audience enraptured with both. We hope it will abide for many more decades to come. AP