Exploring Motherhood in Portland, Maine with Photographer Winky Lewis
Winky Lewis and Susan Conley on the making-of their forthcoming book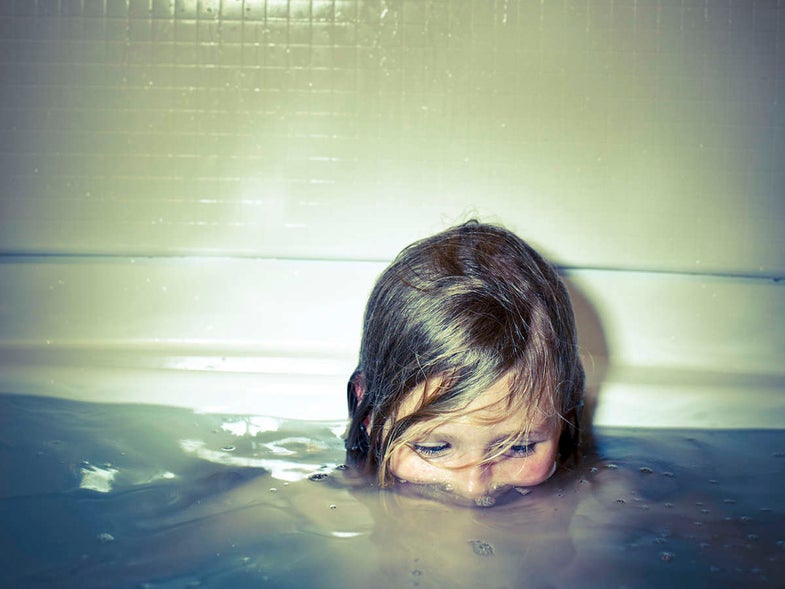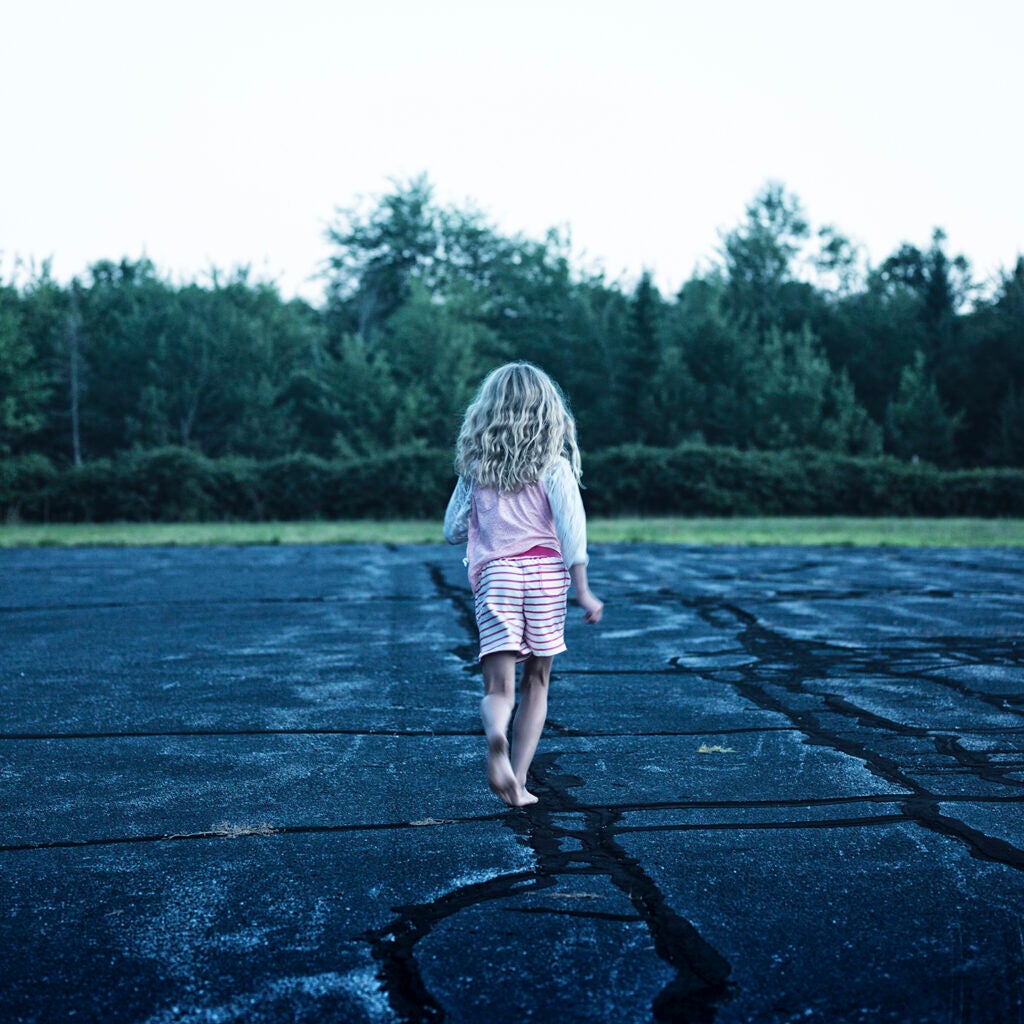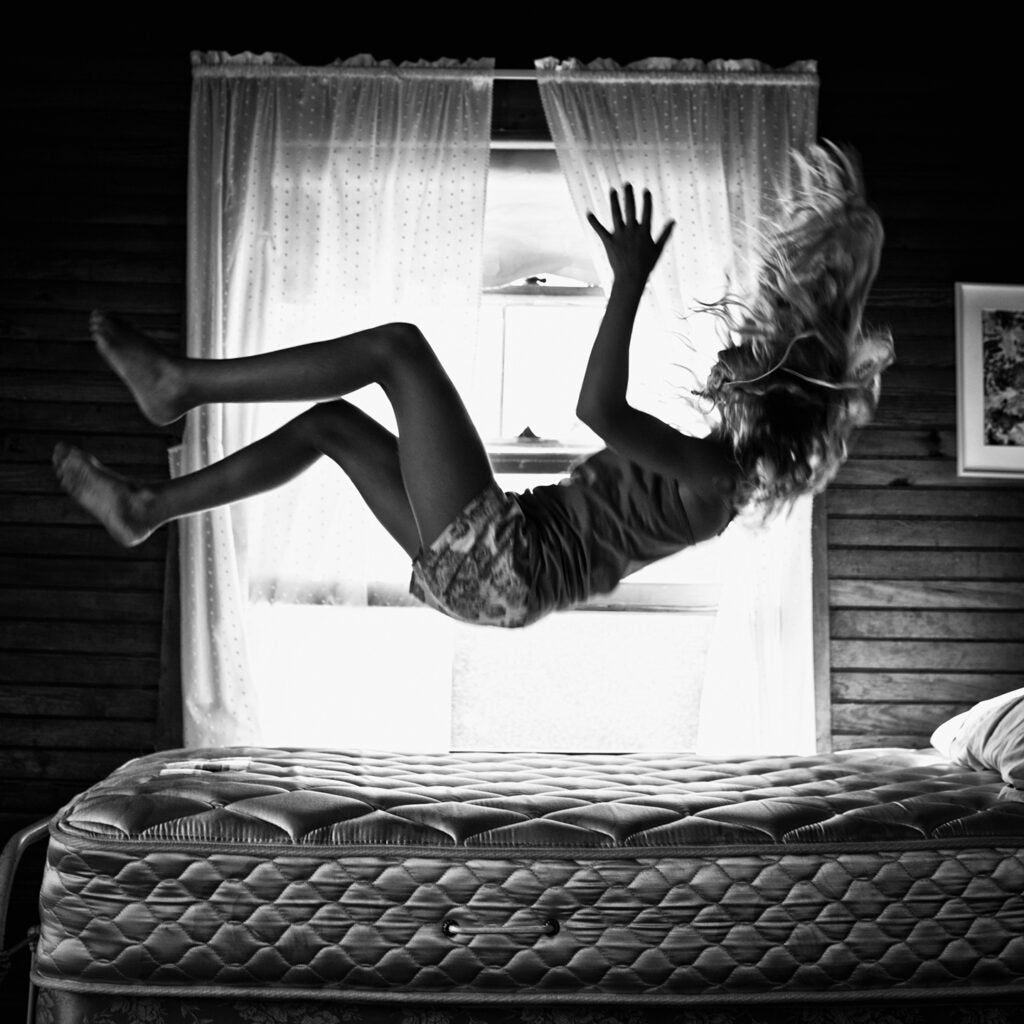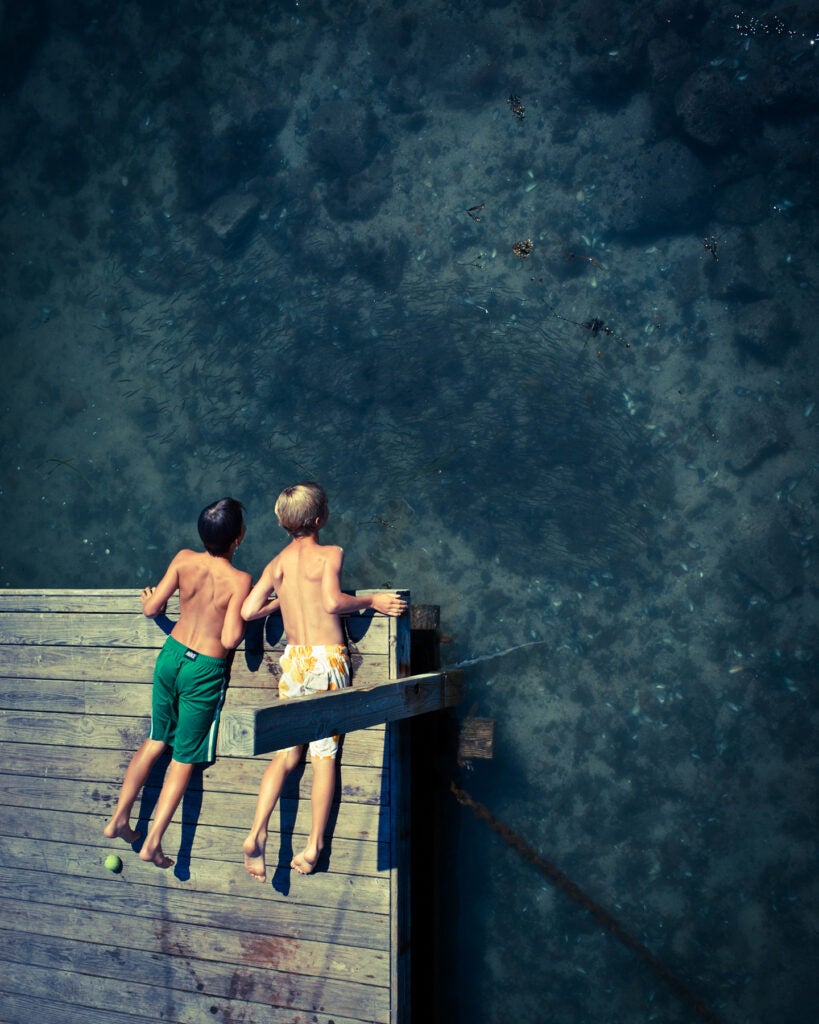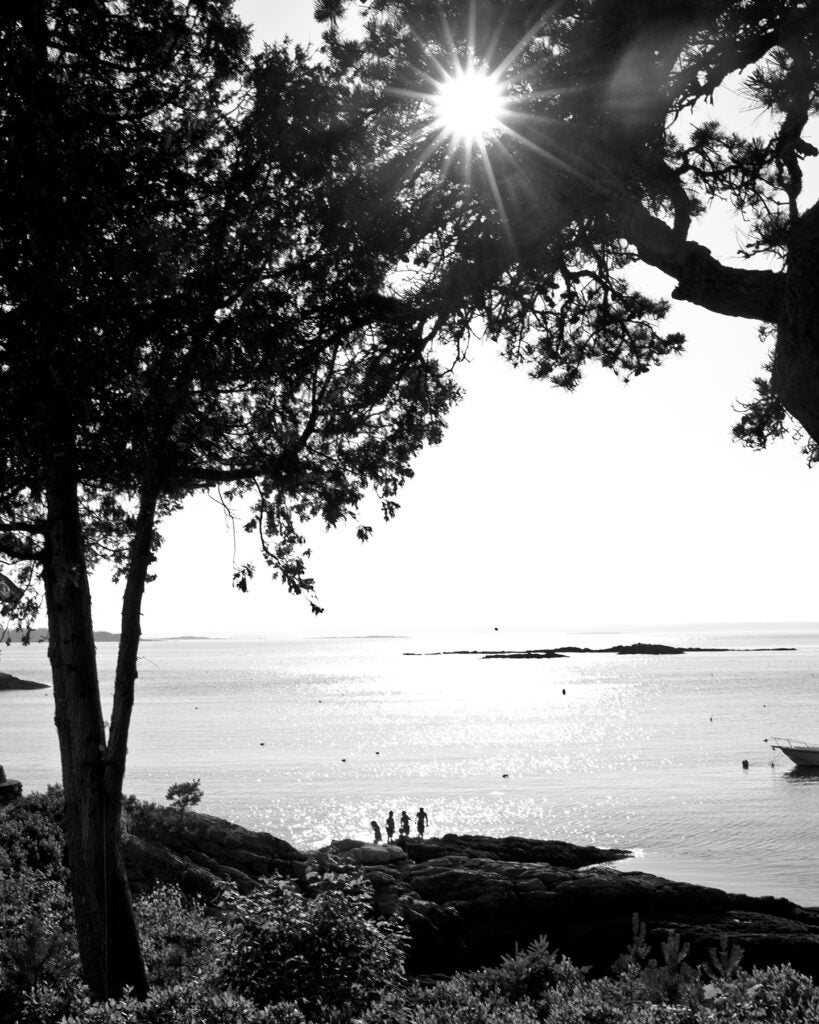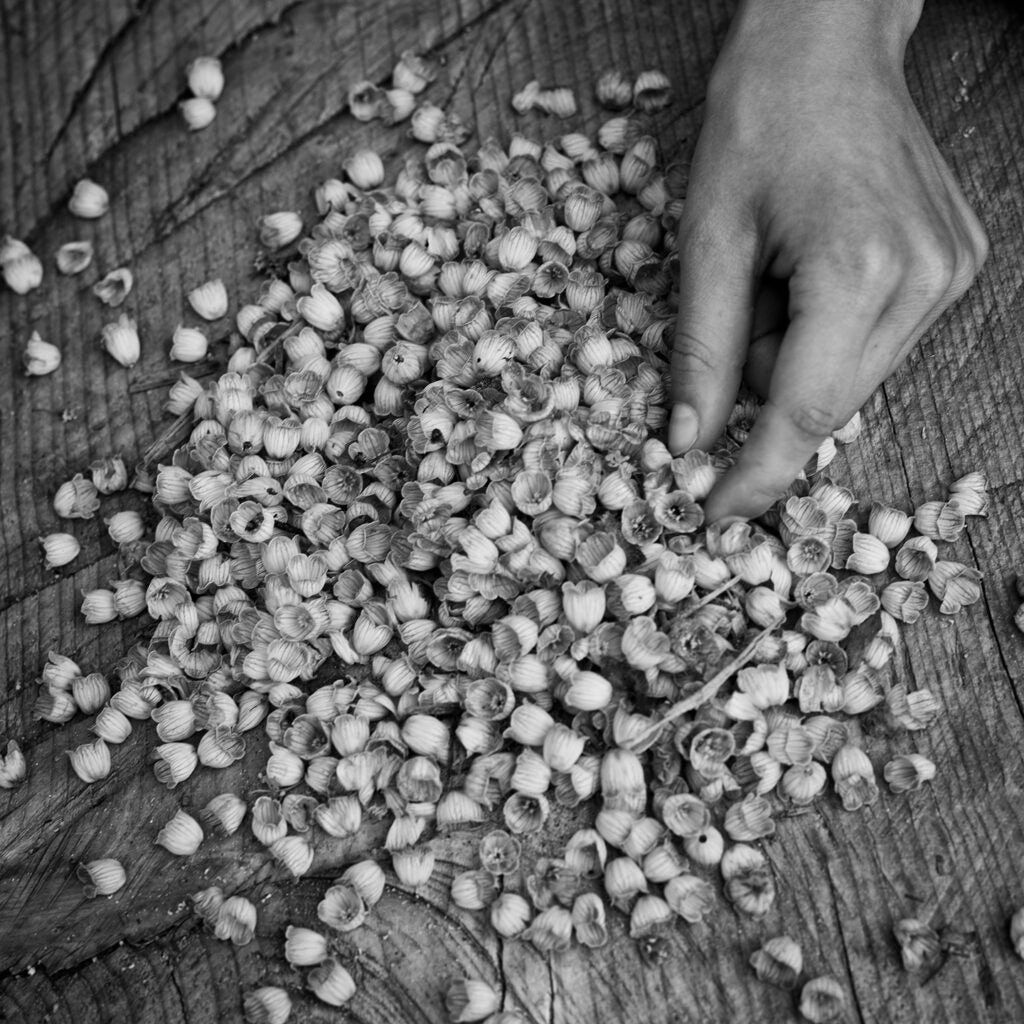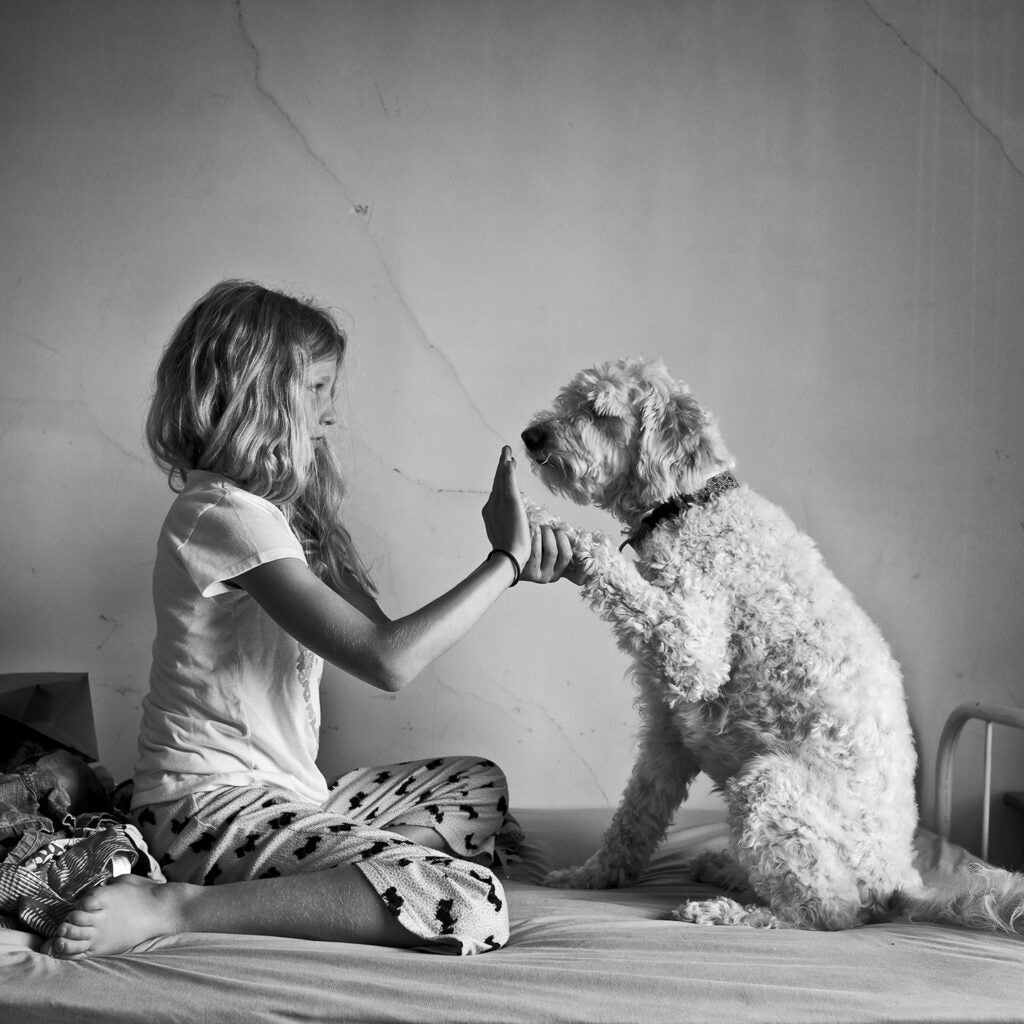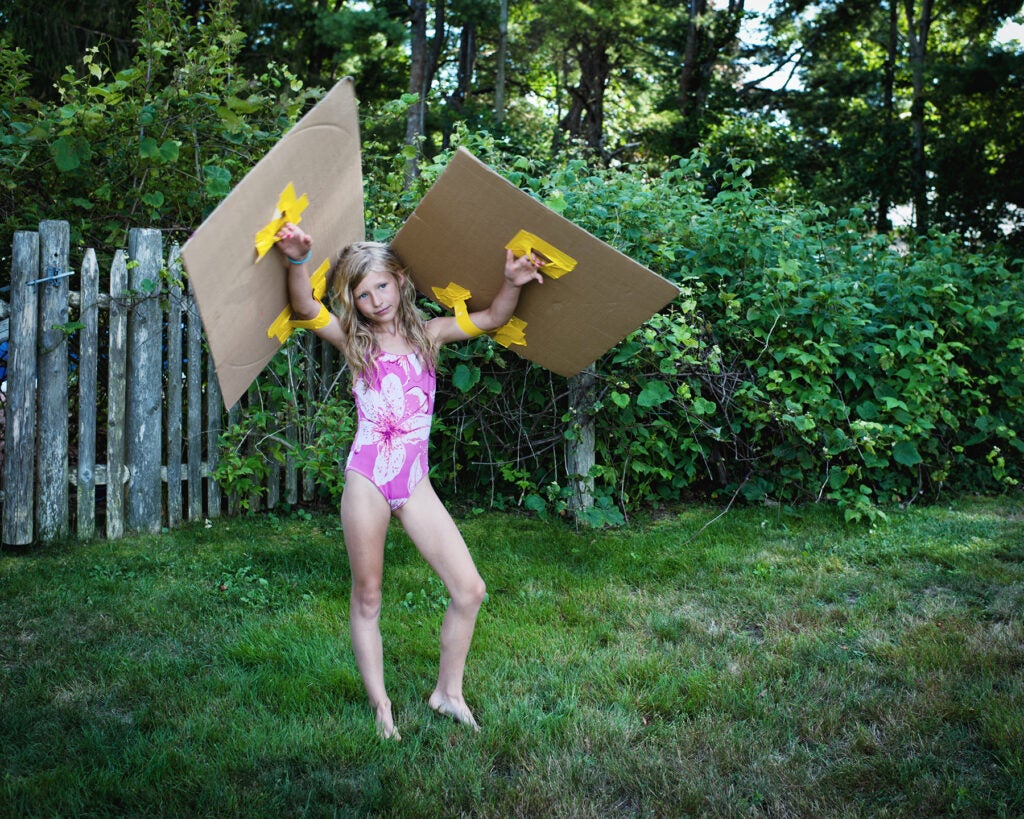 portland
Flying. Yeah. It's something I do whenever I can. I fly in the morning when the sun rises. I fly at night when there's no moon. I fly with my eyes opened or closed. It's the very greatest thing. Sometimes I wear my new back to school outfit when I'm flying. Sometimes I just put my wings on and practice lift off.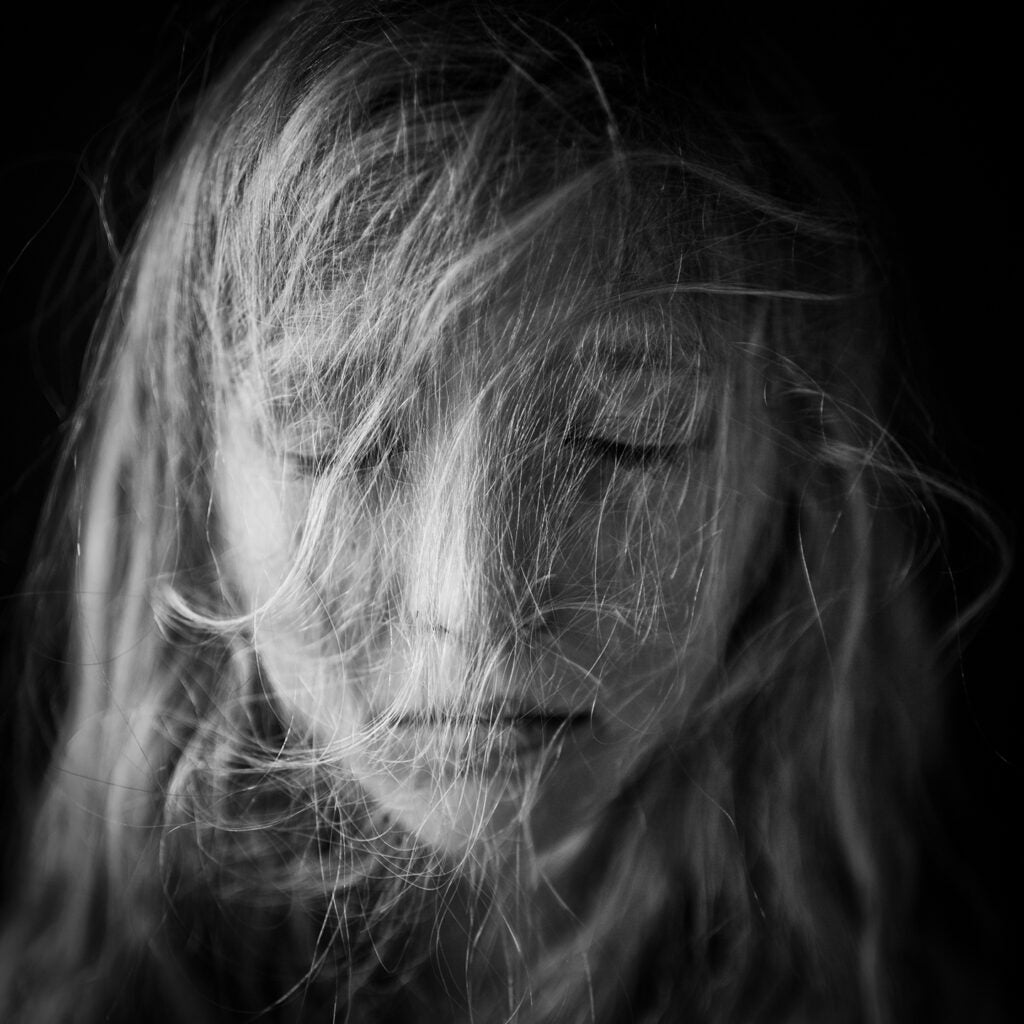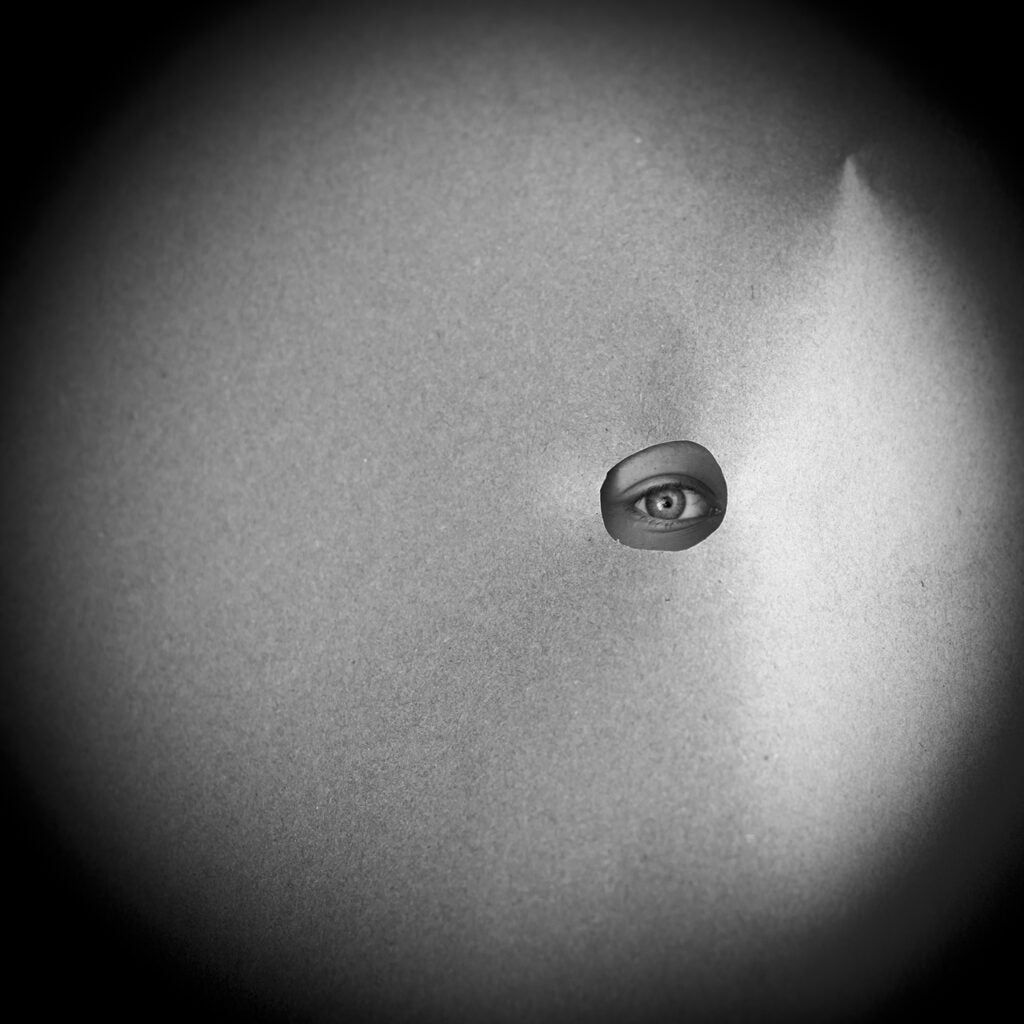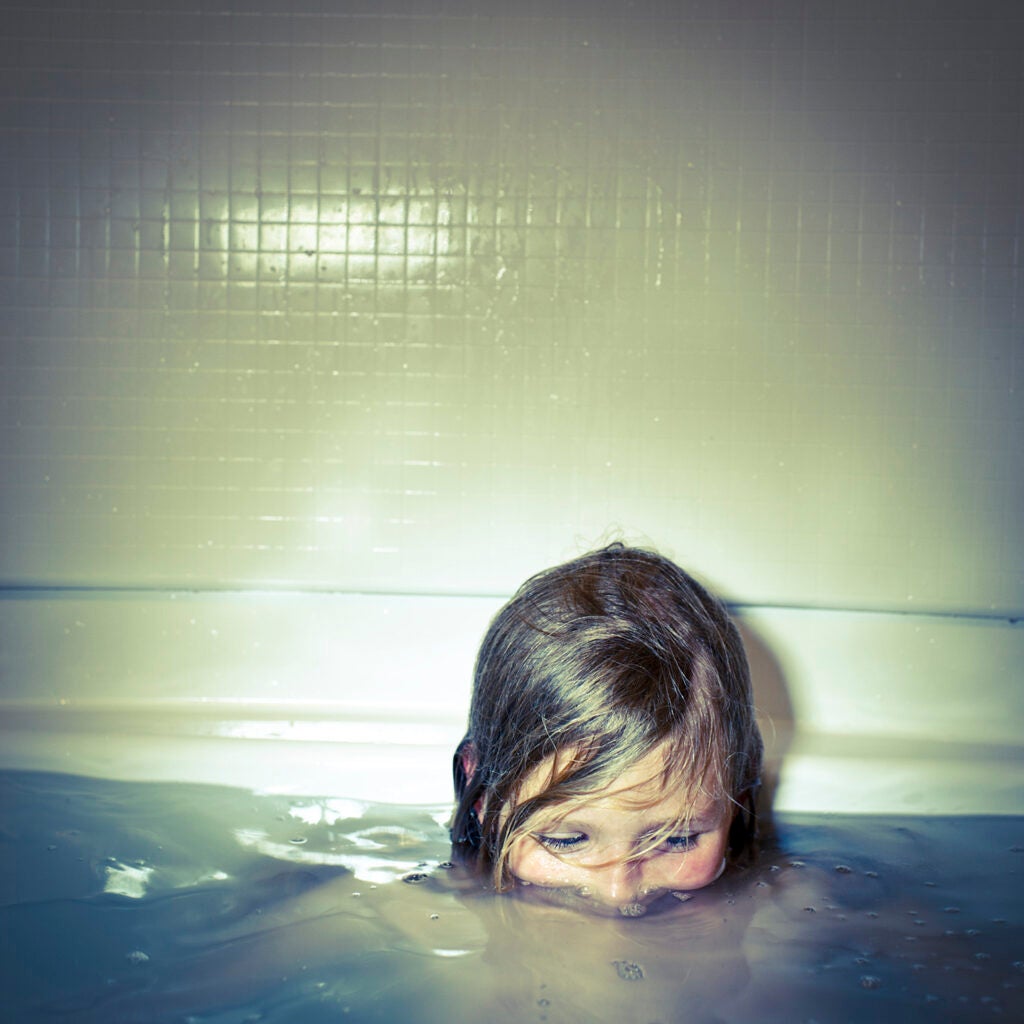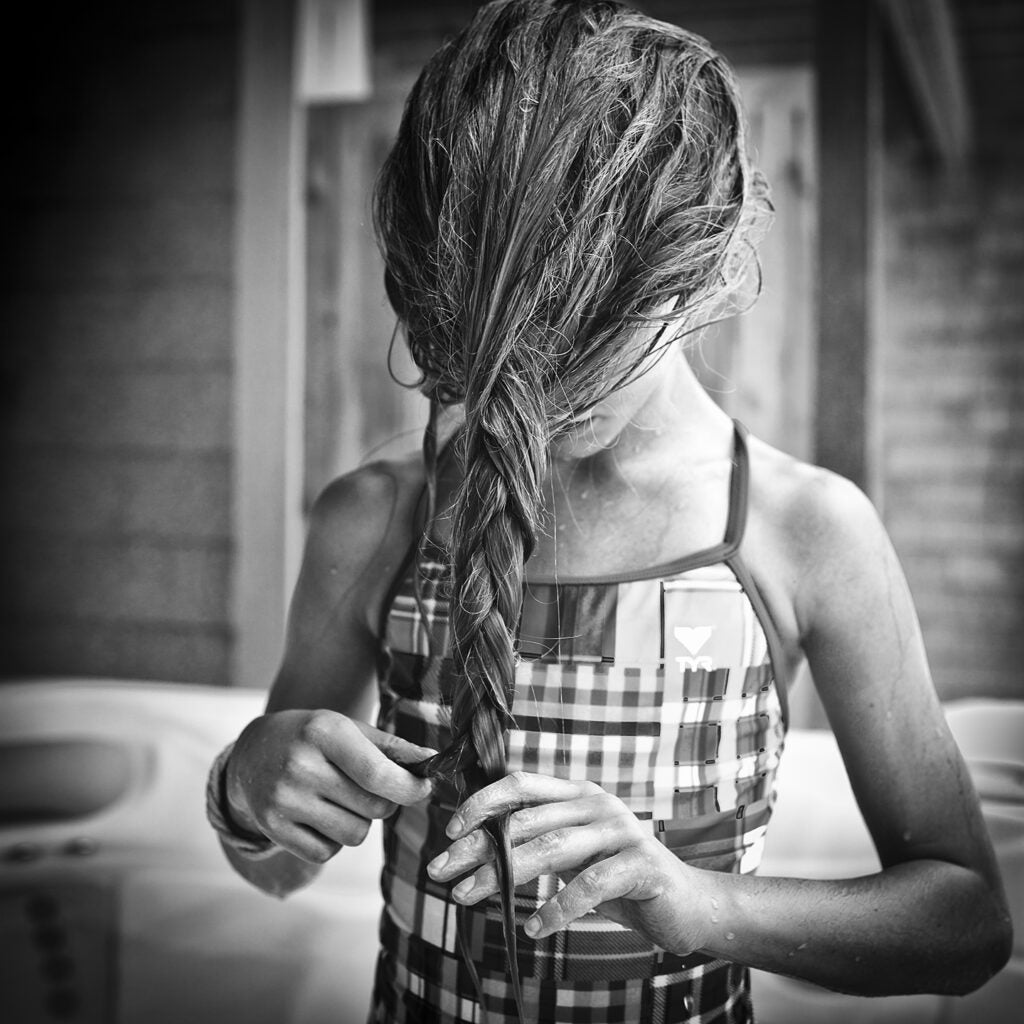 waynflete
I think smell is the sense that people miss most when they lose it. Not eyesight. Not hearing. Not touch. I'd miss my hair most. It talks to me. It tells me my history.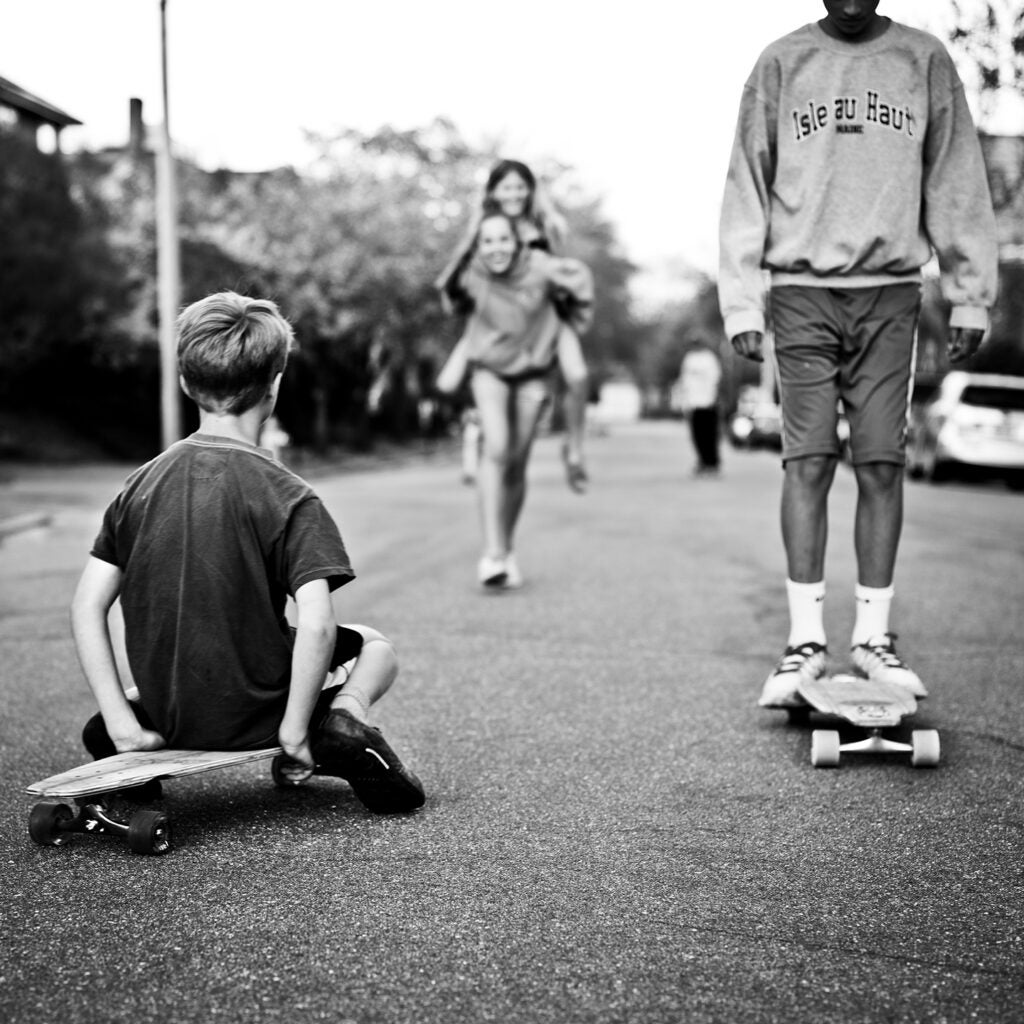 Winky Lewis, the Maine photographer widely acclaimed for her relaxed, wholly natural, and evocative images of children collaborated on an unusual project with her friend and neighbor, the writer Susan Conley.
Each week for a year, the two mothers of young children shared details of their journeys through "motherland" in 52 formally identical exchanges: Lewis would send Conley a photograph of a child or children from the neighborhood, and Conley would respond with a prose poem or vignette that elaborated or otherwise commented on the photo.
The result of these 52 exchanges is a heartfelt and emotionally resonate book, Stop Here: This is the Place—A Year in Motherland, published by Down East Books. It speaks to the inner child in all of us, with a sharply observant eye turned toward the joys, confusions, and rich emotional tapestry that is motherhood.
Here, Lewis and Conley discussed their collaboration with American Photo.
How did Stop Here come about?
Susan Conley: We were driving in a car. It was later summer. We were coming back from a swimming hole. Winky was driving, and she said, "What if I sent you a photo every week and you responded to it with a story?" I thought it was a great invitation to collaborate, and I knew right away that it would mean risk-taking for both of us. It would require a giving up of some measure of control, and that would only mean good things for the project.
Winky Lewis: For a few years, once in a while, we had talked about collaborating on something. This photo-a-week idea seemed just the thing to get the ball rolling. We began in the spring of 2013 and followed through for 52 consecutive weeks. My kids, Susan's kids, a few neighbors, and other friends of my kids are in the pictures, too.
When you started did you envision the project becoming a book?
Lewis: It really didn't start out as a book project—just an exercise. A few months into it, though, I felt we were on to something. I loved the writing and stories that I was getting back from Susan. We didn't talk about what we were doing. Our discussions really went no further than my e-mails back to Susan each week with exclamations like, "Oh my god!" or "In tears!" or "Wow, how did you go there!?" When we were almost at the year point I told my brother, a designer, about the project. I handed him a pile of folders with pictures and words, and before I knew it we had a rough draft of a book.
Conley: The key to the process was pure collaboration and a banishing of the censor. Another key was to frame the project with clear parameters: a weekly exchange, a year-long experiment. Both of us had to feel room to move and try things and not feel judged or judge the work ourselves until long after it was completed.
Lewis: We really worked independently, and quietly. I think we both kind of loved where we were going, and didn't feel the need for much discussion or planning. It was very organic and neither one of us wanted to jeopardize it by overanalyzing it.
Conley: The collaboration seemed an alchemy of photos talking to words. It happened in that quiet, intimate way that photographs can transport us to rooms in our memory and elicit longing, nostalgia, and meaning that we didn't even know we needed. I would receive a photo, take a quick look, and not look at it again for a day or two. Then early in the morning—I always wrote before anyone else in the house was stirring—I would immerse myself in the photo again and go into a writing mode. I tried to stay really open to whatever story arrived, and tried not to respond to the photo too literally. That felt important: that the photo offered me narrative undercurrents that I had to search for and be sensitive to. They weren't necessarily tied to the obvious objects or physical elements in the photo. I was looking for a story underneath the surface story of the photo. Winky's photos are thrilling in that they allow me to engage in a kind of time travel back to my own childhood.
What were the pleasures and the frustrations of the collaboration? Are there future projects planned?
Conley: There were no frustrations—just a need to trust the process and be patient. I knew that the accumulation of the pages could be powerful and in a sense tell a whole year in the life of these free-range kids and their mothers.
Lewis: We've actually continued our dialog into a second year and are almost ready to go if this first book finds an audience. I personally would love to collaborate on anything with Susan.
Do you have any tips or suggestions for other creatives who might consider a similar collaboration?
Lewis: I would say jump right in. I wish we'd done this sooner!
Conley: I think putting a frame around the project is key: defining its scope and process. I tell this to my writing students often: define the scope of your project and its colors may become even more vivid.
Winky, how did you respond to Susan's words? Do you have a favorite piece of text? If so, which and why?
Lewis: I would literally stop dead in my tracks as I read her text. A few times, I actually laughed out loud, but more often Susan's response to the photos made me cry. Her writing took the photos to places I would have never imagined. It amazed me that I could feel so much from the words. Too much of my time is spent racing places, feeling rushed—the writing I'd receive from Susan made me stop and think about and really feel something. Even when I got a little teary, it felt right and good. Susan knows me and my kids well enough that she can write about us and not about us. Some of her text was so far from the reality of the scene that they made me laugh.
What do you hope audiences will take away from the book?
Lewis: I would love for people to reflect, to get drawn back into their own childhoods for a second and to be reminded of a wonderful, painful, heartbreaking, or real moment in their own parenting.
Conley: I would like people to be reminded of how alive the imaginations of kids are. How much is going on in there: how much lucid, brave parsing of the world is happening in their fertile imaginations. How much fear, joy, and stepping forward populates each of their days. When I read the book now, I am happy for how it honors kids and pays homage to families in all their constellations.
Stop Here: This is the Place —A Year in Motherland will be published in April, 2016. The book can be preordered here.