A European Entrant! Fine-Art Prints (More or Less) on the Cheap From France
Last month, we told you about Hamburger Eyes' incredibly cheap print sale. This month, we've got another contender in the … Continued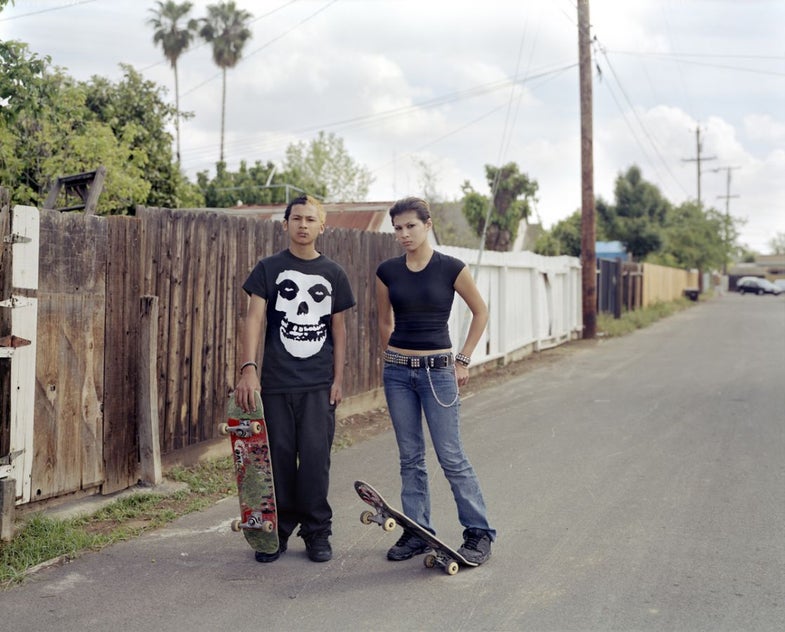 Last month, we told you about Hamburger Eyes' incredibly cheap print sale. This month, we've got another contender in the online print sales game: Paris-based Artligue, which operates a physical space as well. They've got an interesting, Kayak-like selector system on the site which allows you to find photos based on your preference for concrete attributes like "Price" or "Black and White vs. Color," but also more abstract concepts like "Sweet vs. Sour." Here's what came up when I searched for images priced at 180 euros with the attributes of "Color," "Chiaro," "Life," "Sweet" and "Culture":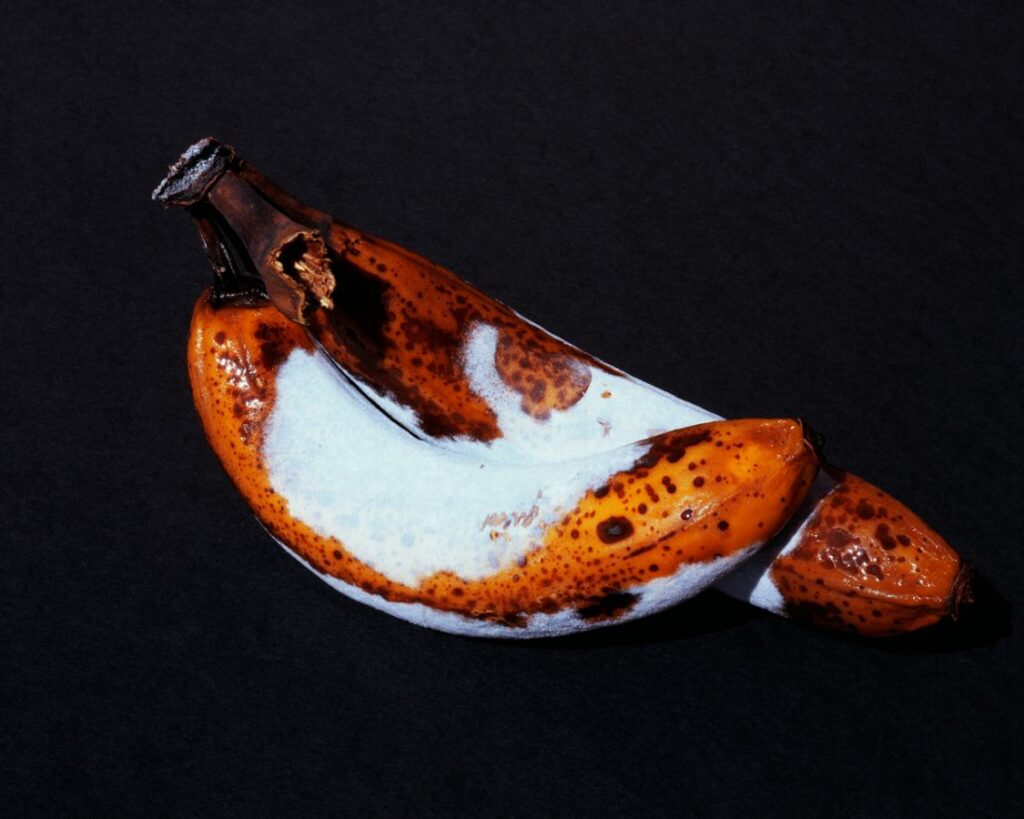 Untitled, Still Life
Artligue has invited a series of "guest curators" to select work for the site, and they're definitely going after a fine-art audience. You could make a connection between Artligue and Amsterdam's Unseen Photo Fair, which was also trying to attract new collectors. Prints at Hamburger Eyes are $33, ArtLigue prints are around $250, and the prints in Unseen's special low-priced area were around $1000. Whether you will consider all of these options cheap—or none of them—is hard to say; everything's relative when it comes to the price of a print. Still, it seems like there's been no better time for people to acquire high-quality photography without breaking the bank.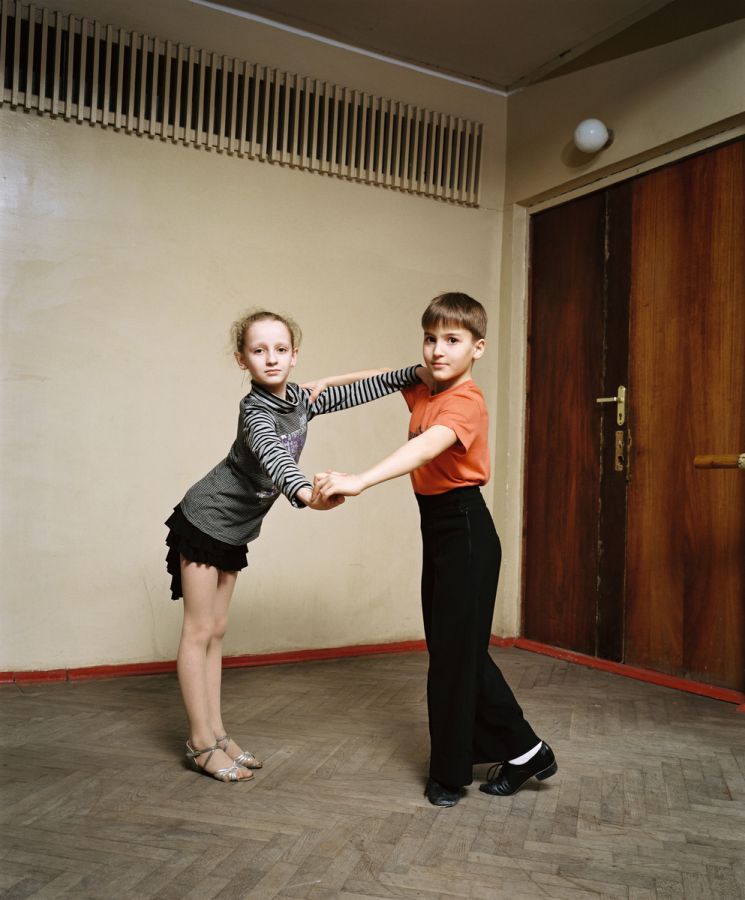 Chai Sovchoz, Russia, The Sochi Project