Enter the Private World of Photographers' Studios
"A room of one's own"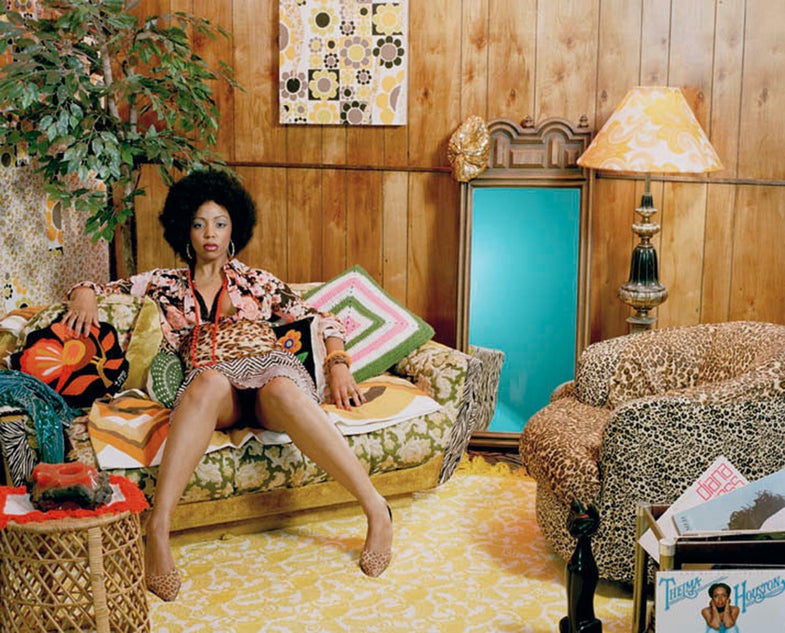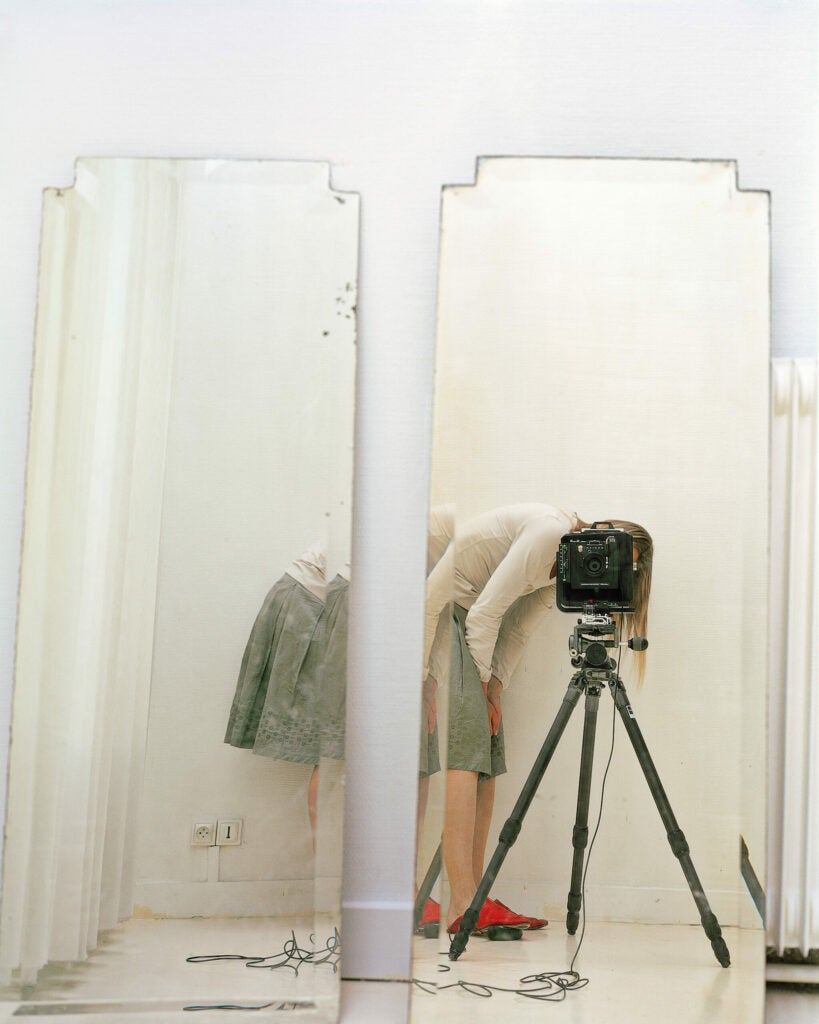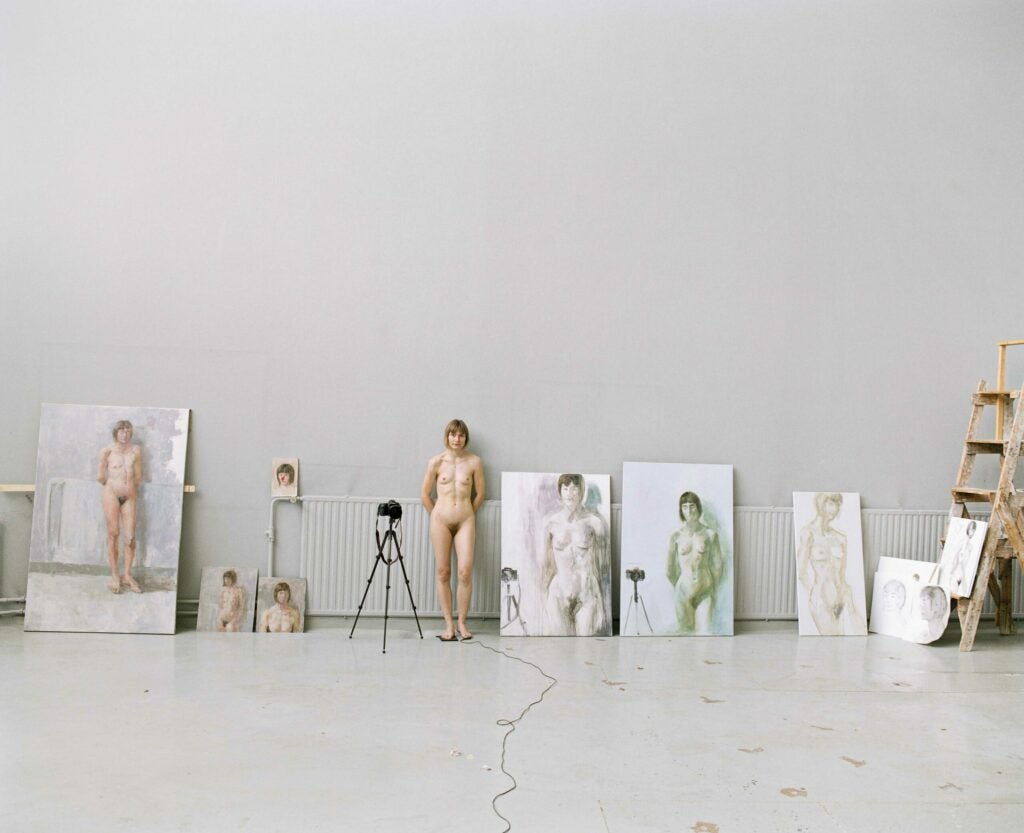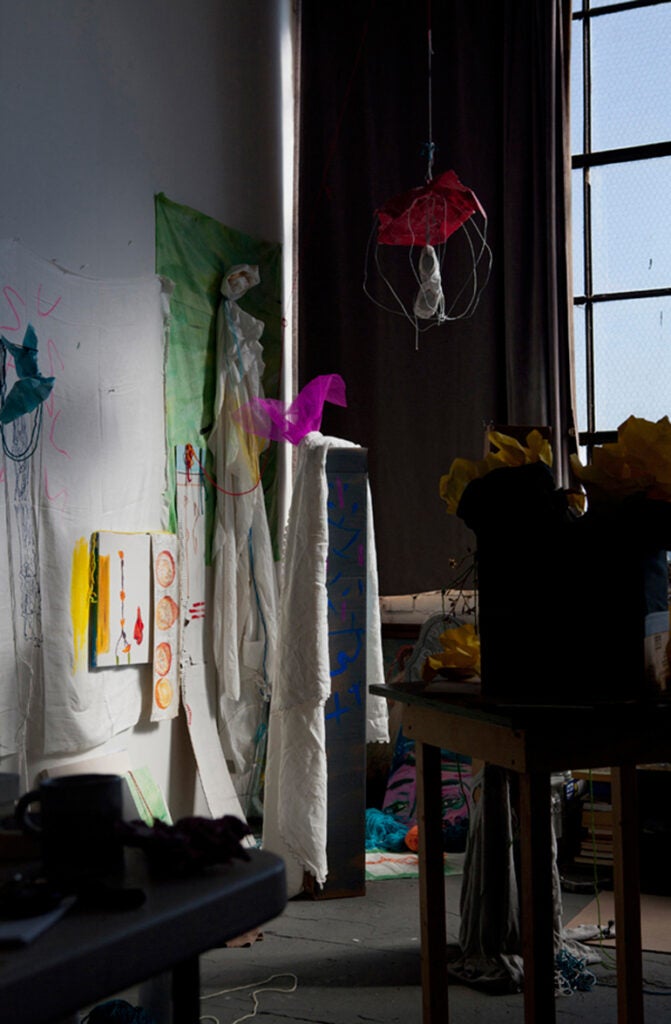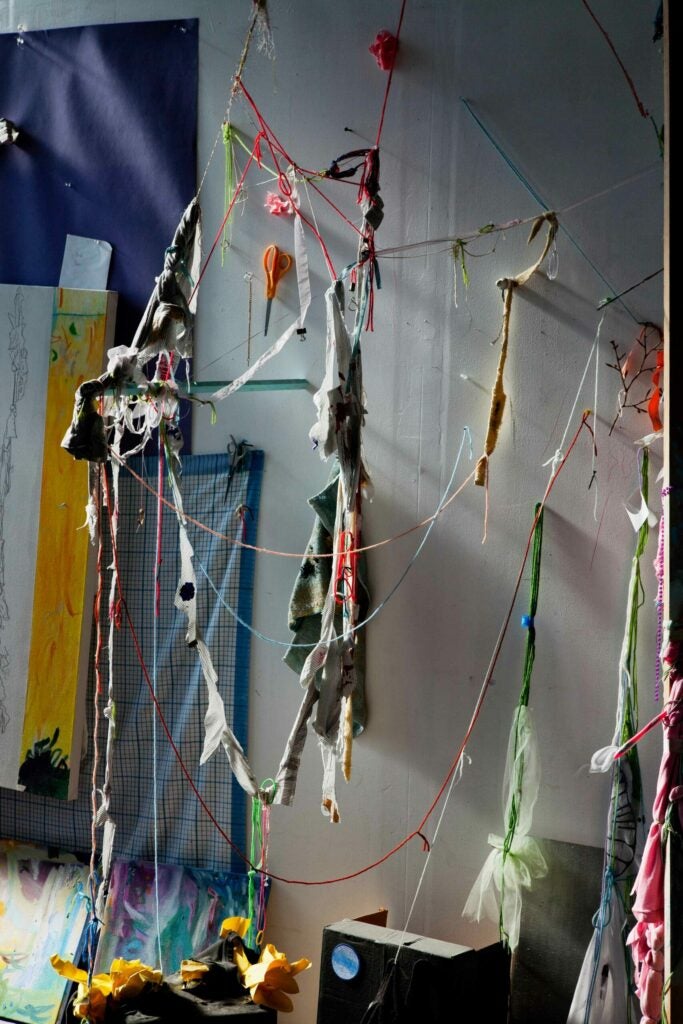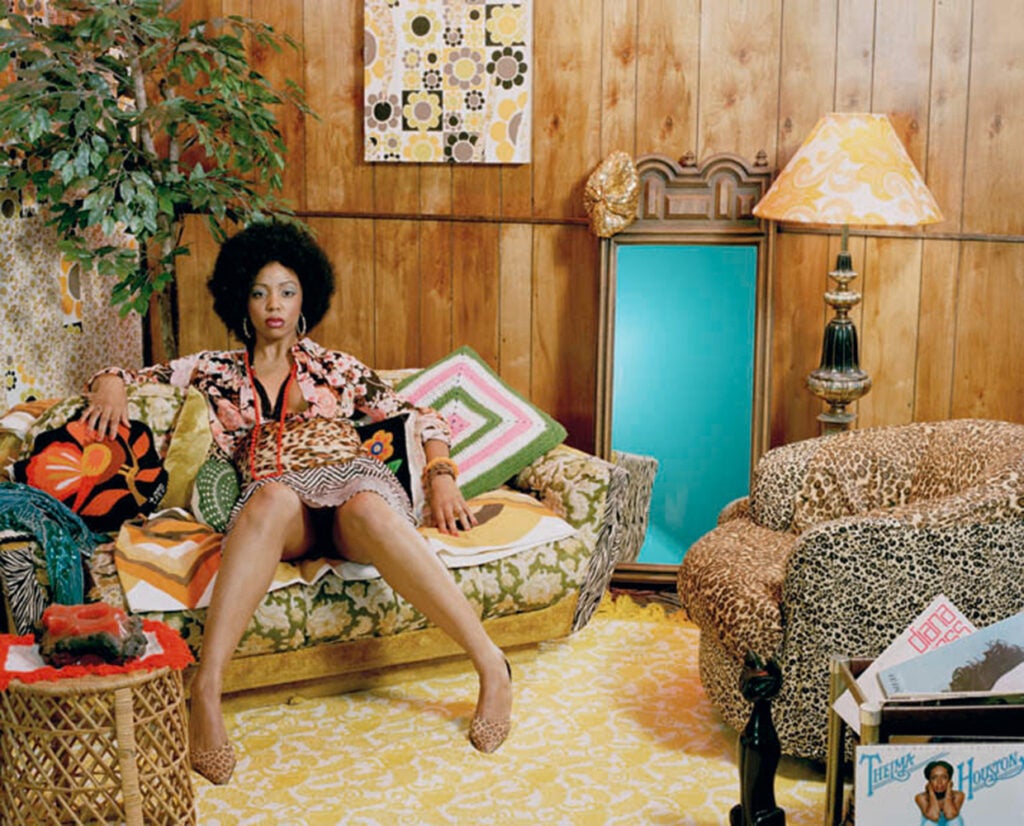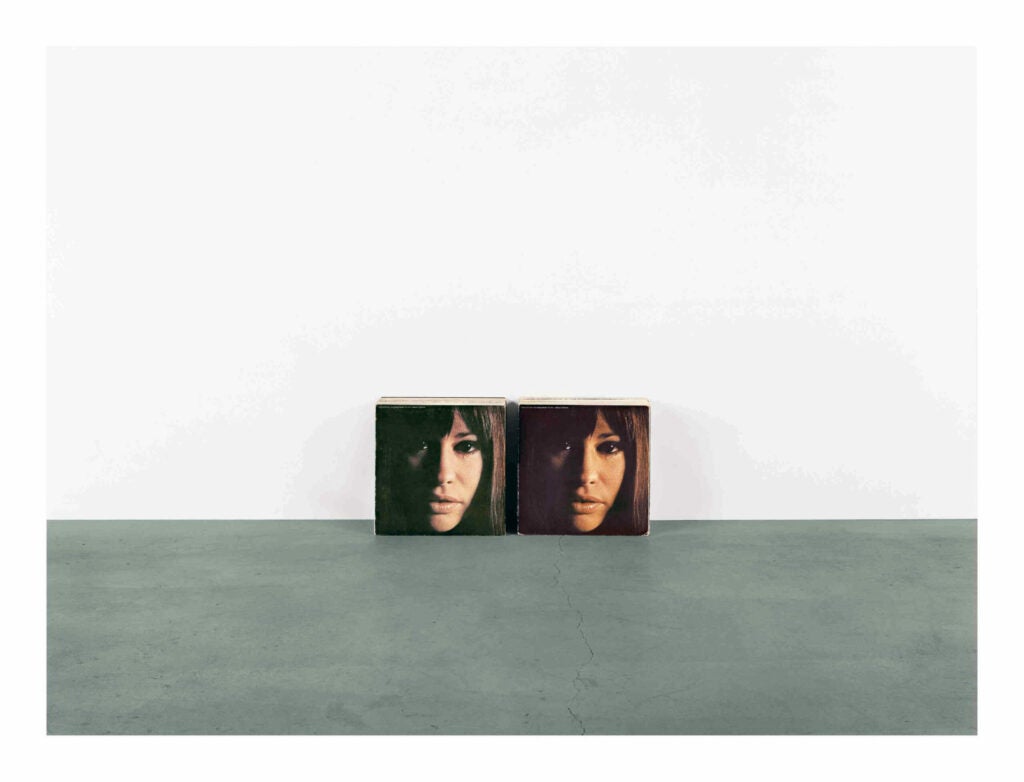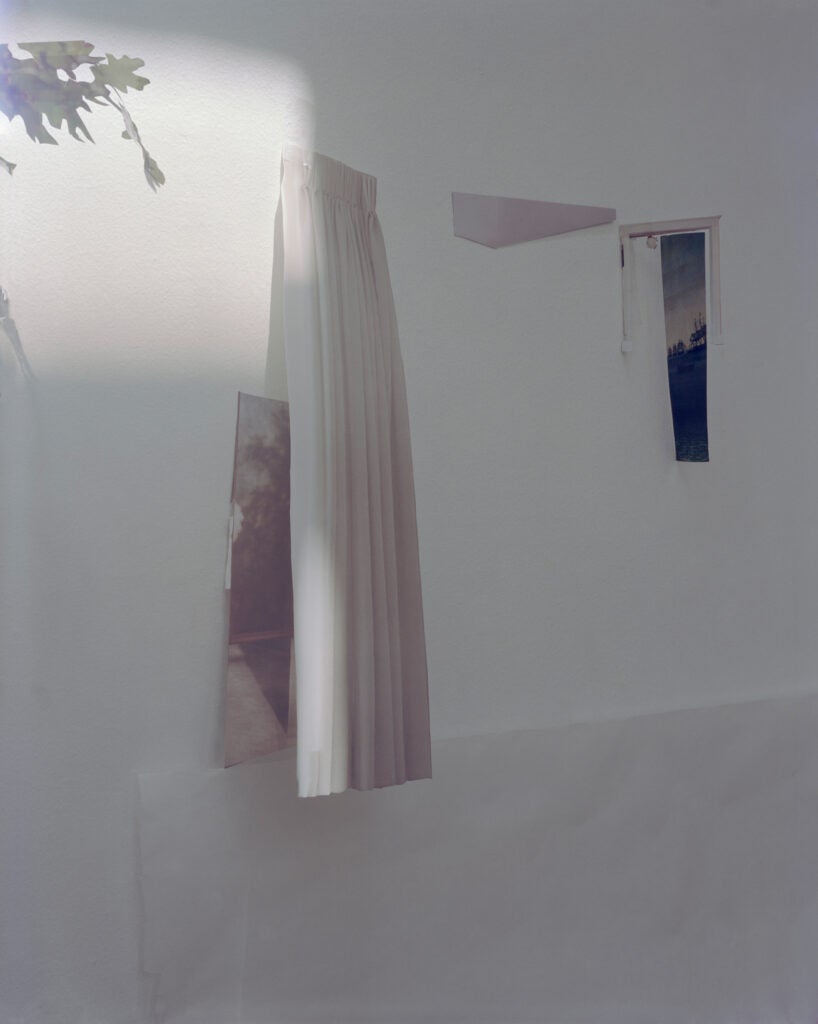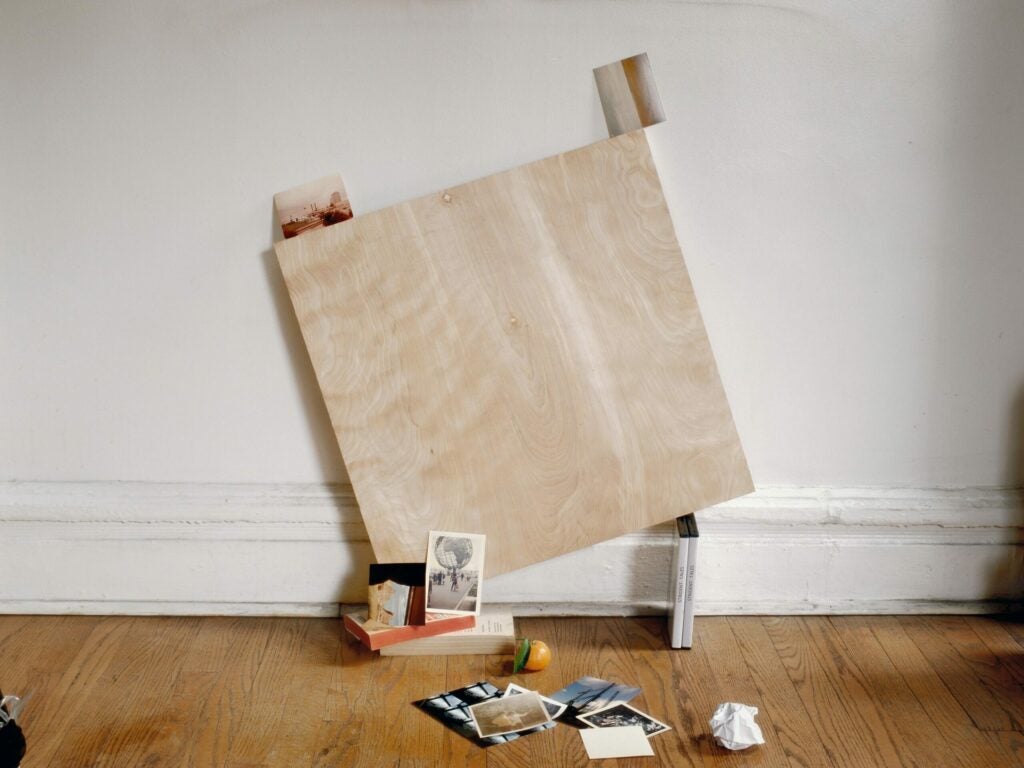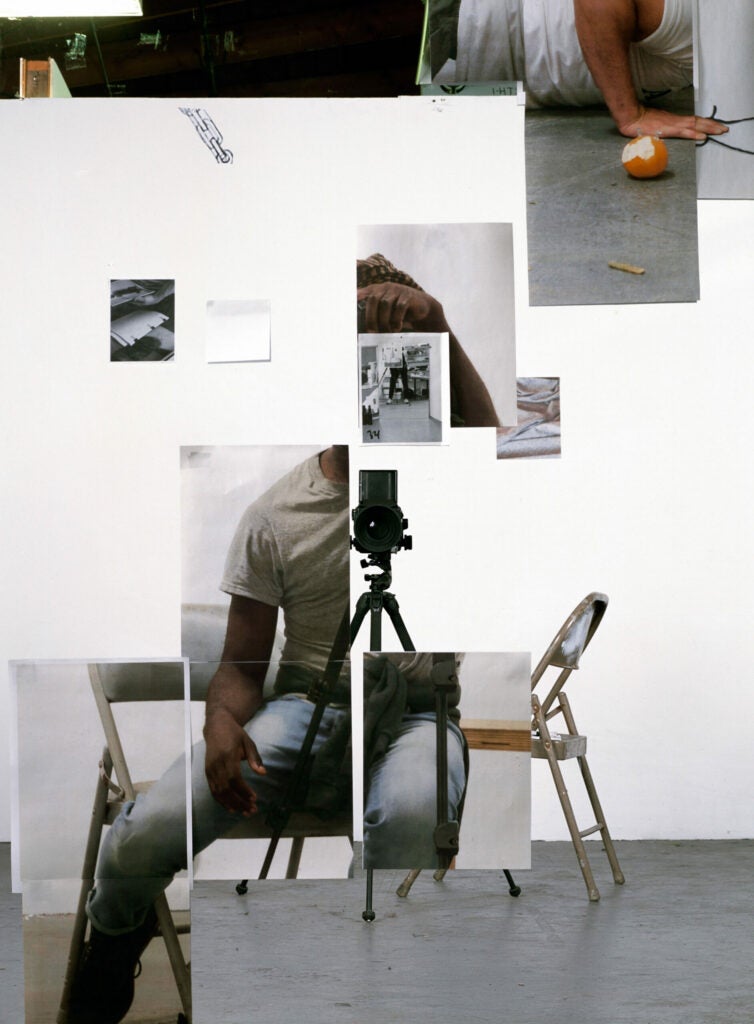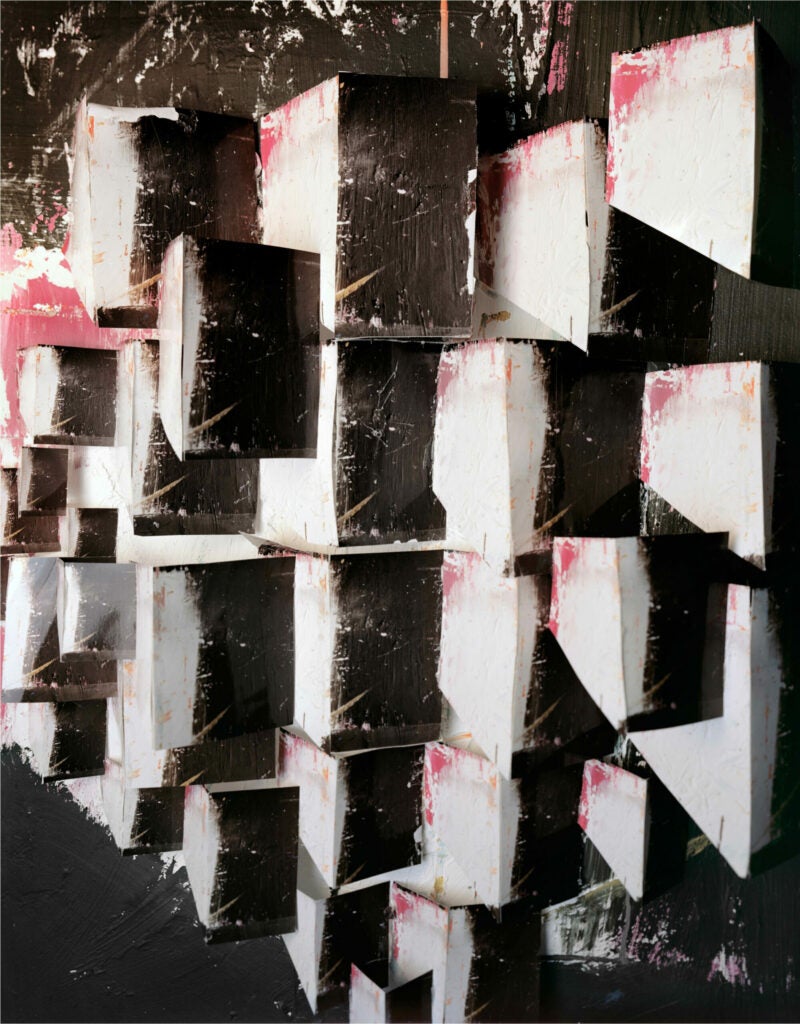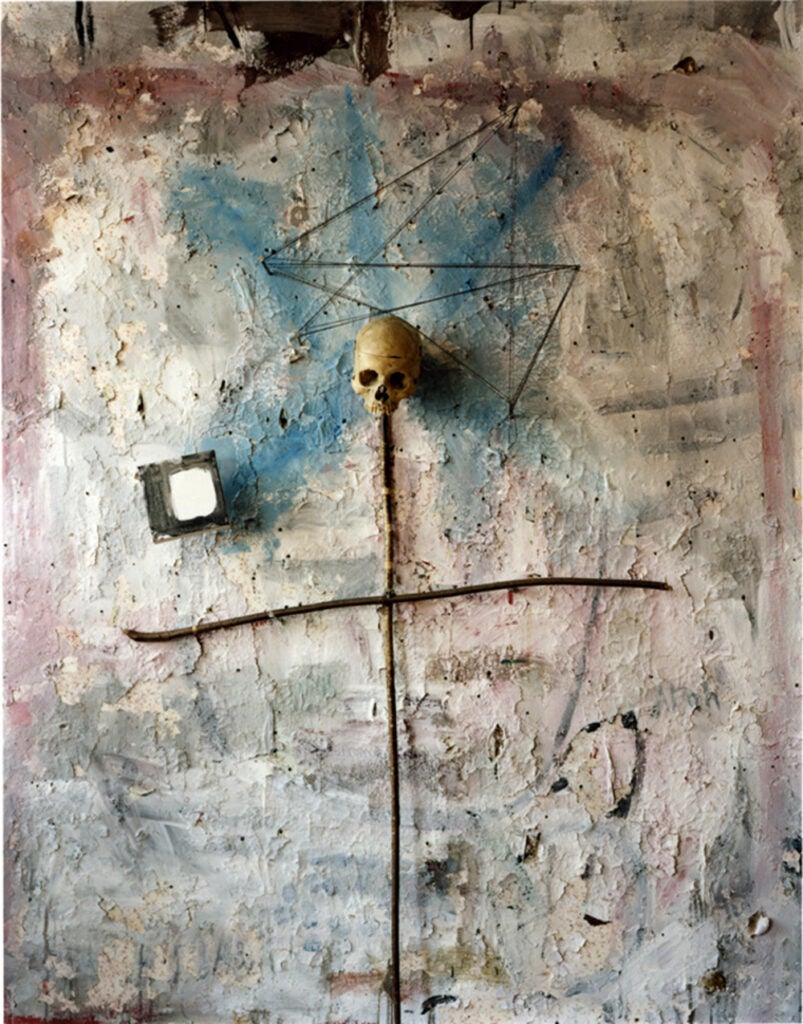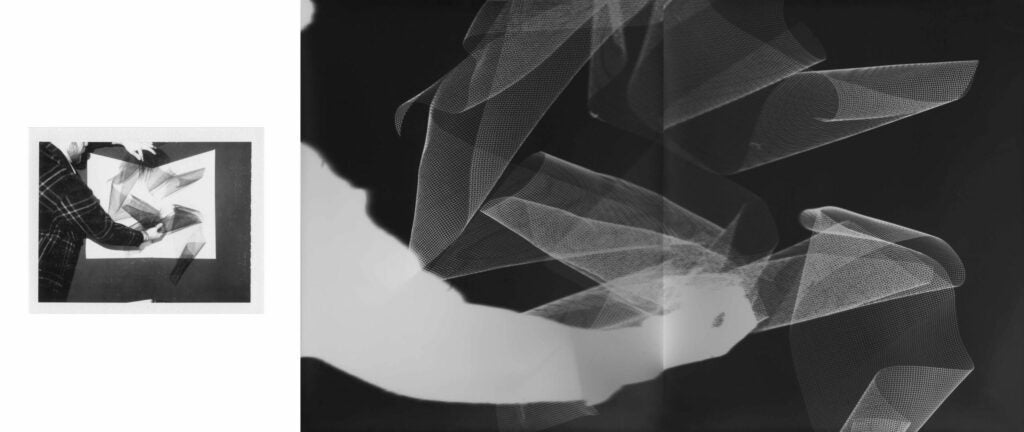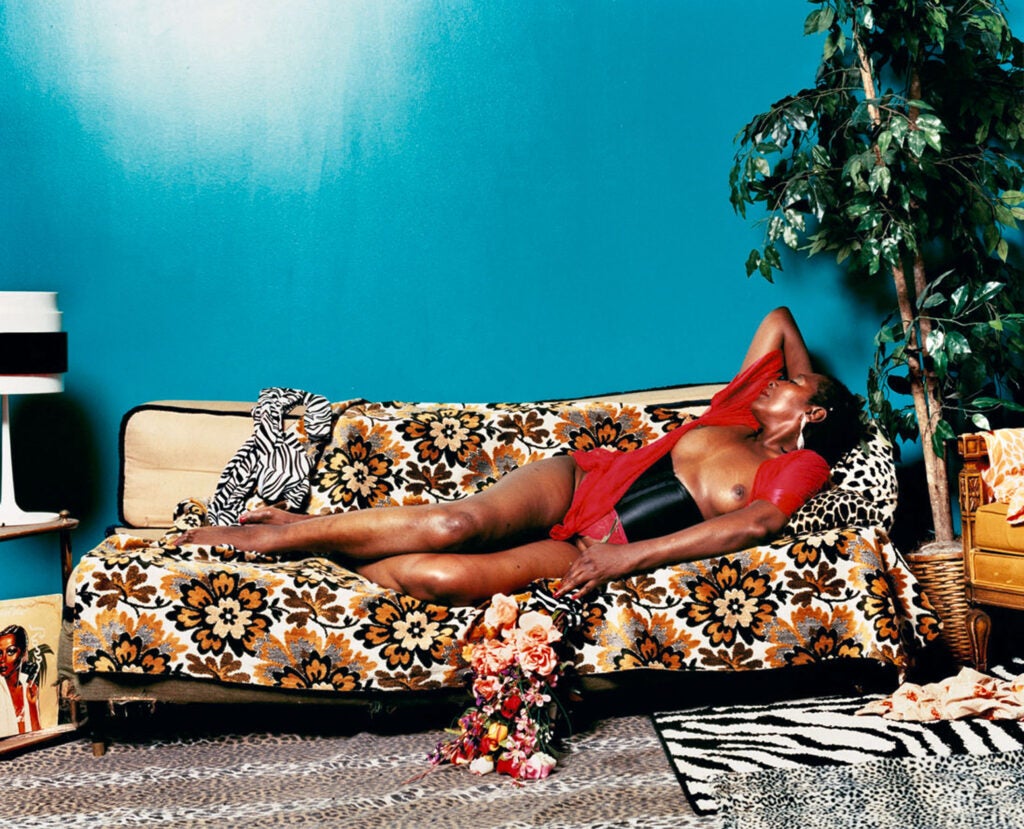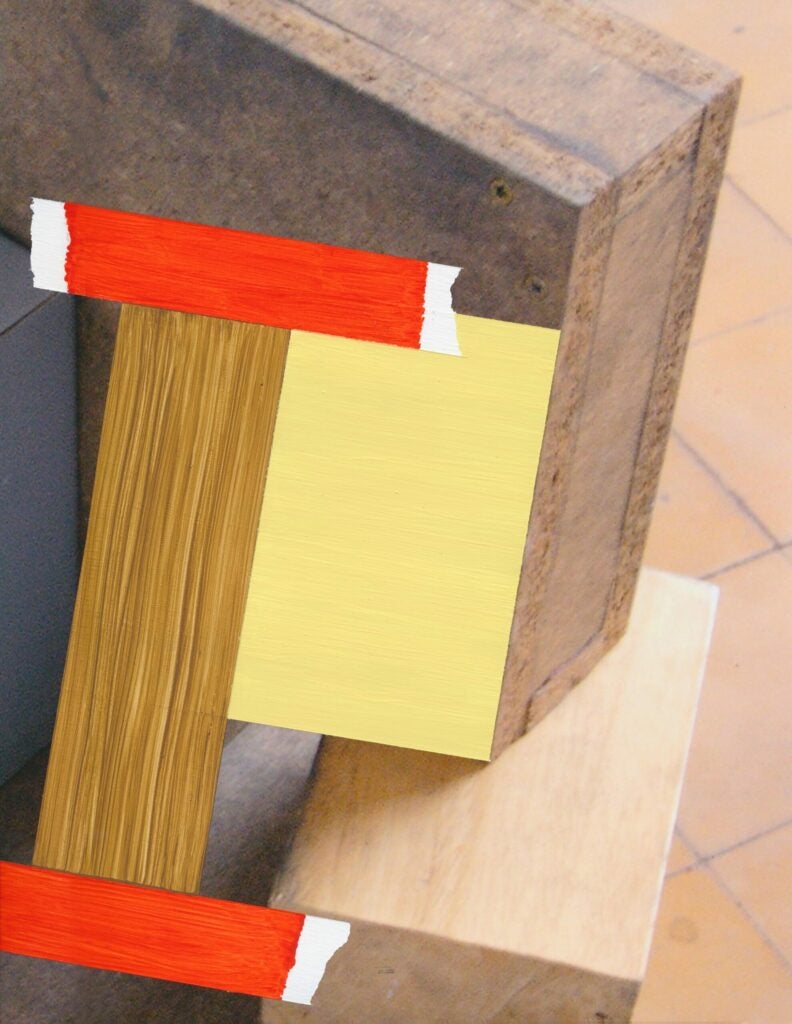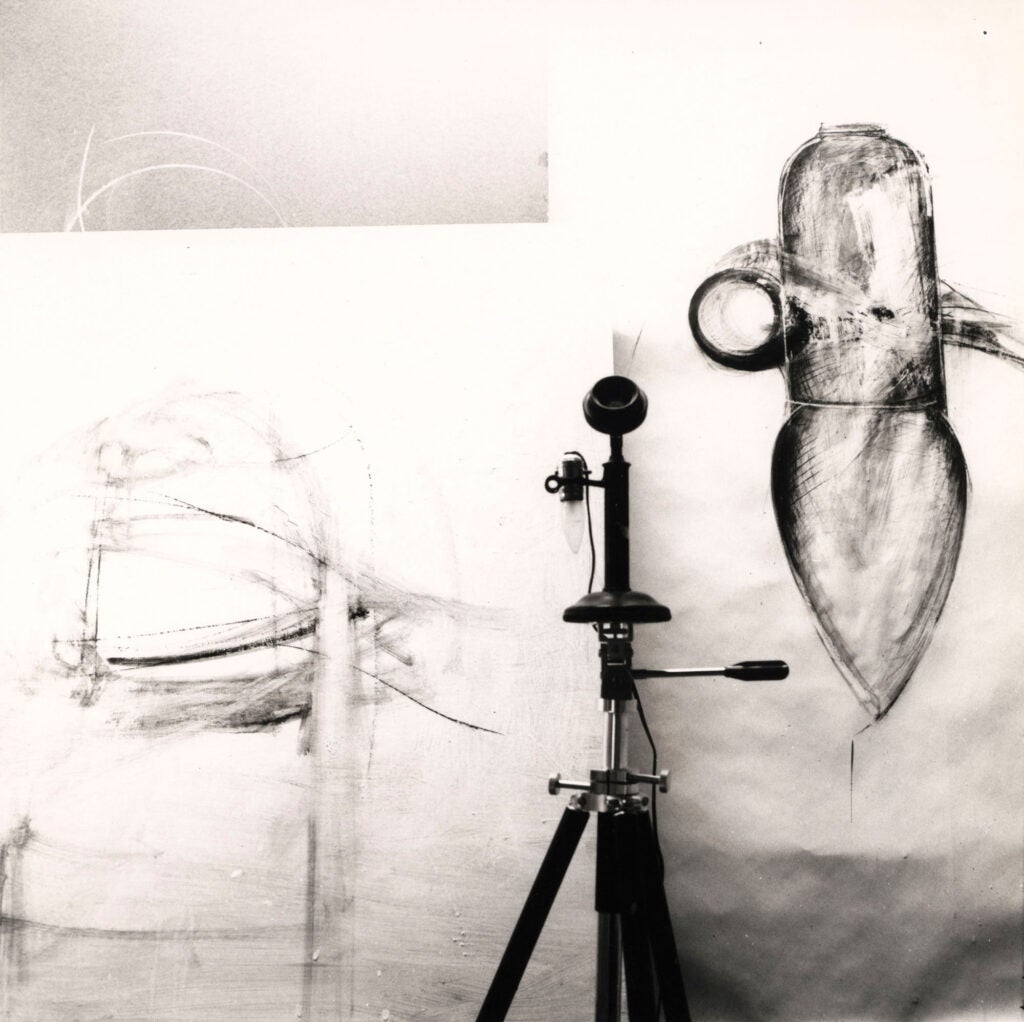 Most photographic art since the inception of the medium has been extroverted. Photographers go out into the world, they wander, they encounter, they come home with portable objects representing that engagement.
The parallel, lesser-known history is what happens when they stay in and work against the four walls of the studio—beyond just portraiture, fashion, or product photography—experiments surveyed in MoMA's "A World of Its Own" exhibition last year. Taking it's title from the seminal early-feminist Virginia Woolf essay, "A Room of One's Own," at Yancey Richardson Gallery through Aug. 21, 2015, plays off of that historical show, looking further inward not just at the process of experimenting in the studio, but at the space itself, as a muse and subject in the art of 12 contemporary photographers, including Anne Collier, Mickalene Thomas, and Laura Letinsky.
What we don't necessarily see in this show are topographic or architectural kind of photos cataloging these photographers' private interiors, how their outfitted, arranged, etc. Instead, the photos examine the studio like a psychological space, an existential world. "It is the first frame, the first limit, upon which all subsequent limits/frames will depend," Daniel Buren wrote in his 1971 essay, "The Function of a Studio." It can have a "simultaneously ideating and ossifying function," he argues, and while Virginia Woolf defined it chiefly as a space of empowerment where one may create with utmost conviction, Buren says it can also function as a kind of "purgatory," a place from which one may need to escape.
Several of the featured photographers seem to visualize that condition through various mirroring devices, such as Elina Brotherus, Bryan Graf, and Paul Mpagi Sepuya, whose self-portrait taken through a mirror covered in photographic prints lends to a dizzying sense of the various surfaces and by extension boundaries between the subject, artist, artspace, and art object collapsing in on each other. If some of the images at times seem tangential to the show's premise, seem more like still-lifes or portraits, others like the cubist assemblages of Pello Irazu remind that in this particular mode of image-making and expression, those traditional boundaries don't necessarily apply. Rather, they are various parts of something sculptural and singular.