Eight years of documenting Obama's presidency
Pete Souza captured nearly two million images of Obama during his time as POTUS.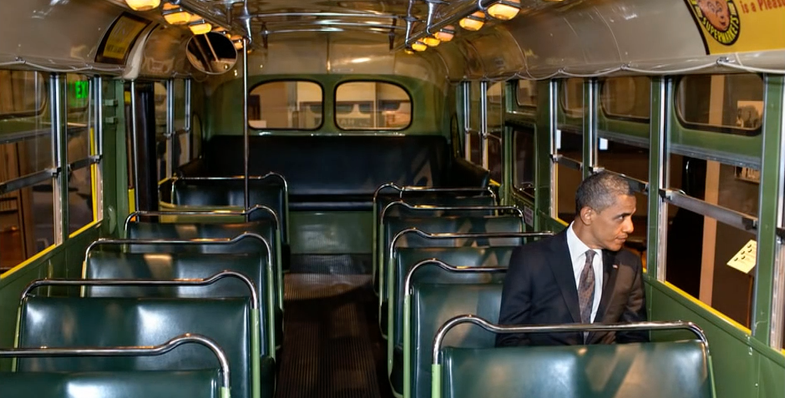 During a Sunday morning segment on CBS Bill Plante spoke with Chief White House Photographer Pete Souza and President Obama about some of the most memorable images created during the Obama presidency.
"One of the things I'm trying to do is show him, not just as a president, but as a human being," Souza explained. "What is he like as a man."
Souza, who also served as Chief White House Photographer during Ronald Reagan's presidency, began photographing Obama in 2005 when he was just starting his political career as an Illinois senator. Obama says he loved the pictures Souza made during the lead up to his presidential election and in 2009 invited Souza him to come back as the official photographer in the White House.
In terms of access, Souza explains he basically has free reign when it comes to making pictures of President Obama. He says he shoots something like 2,000 images per day.
"I basically go in whenever I want and stay as long as I want," he says.
According to Obama having a photographer like Souza around hasn't been a nuisance.
"He understands how to get his shot without being obtrusive," he explains. Having Souza around has also had some personal benefits for Obama.
"It's been an extraordinary gift," he says. "I have the chronicle of my girls growing up that very few people have."
Check out the segment above to see the two men discuss some of the most iconic shots.