Download American Photo On Campus
If you want a copy of American Photo On Campus, there are a few different ways to get it. You … Continued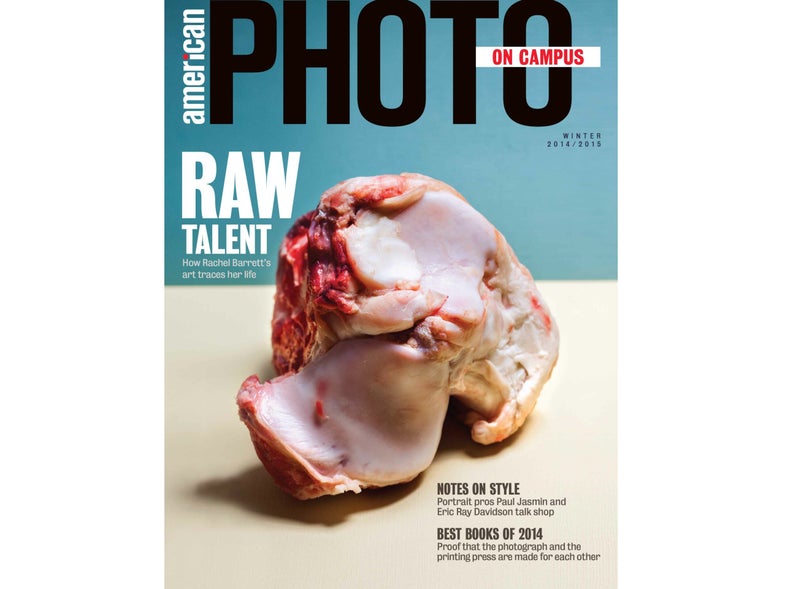 If you want a copy of American Photo On Campus, there are a few different ways to get it.
You can download the PDF directly from here.
Apple users can get it in the American Photo app from the App Store.
Android users can get it from the Google Play store.
Or, you can pick up a copy from the photo department in your college. If you're school isn't receiving American Photo On Campus, have someone from the department contact Vanessa Vazquez.