Daniella Zalcman Wins 2016 FotoEvidence Book Award for Stories of Forced Assimilation in Canada
Using multiple exposures to tell the stories of survivors of the Indian Residential School system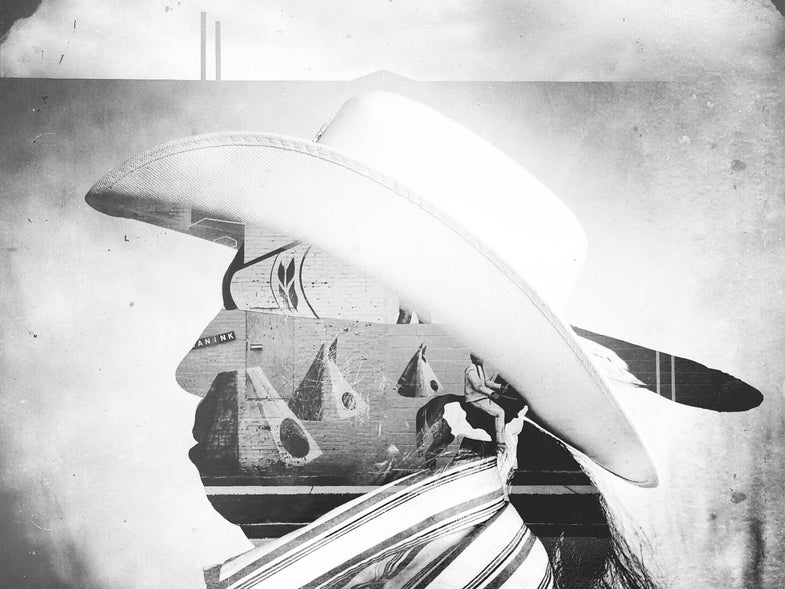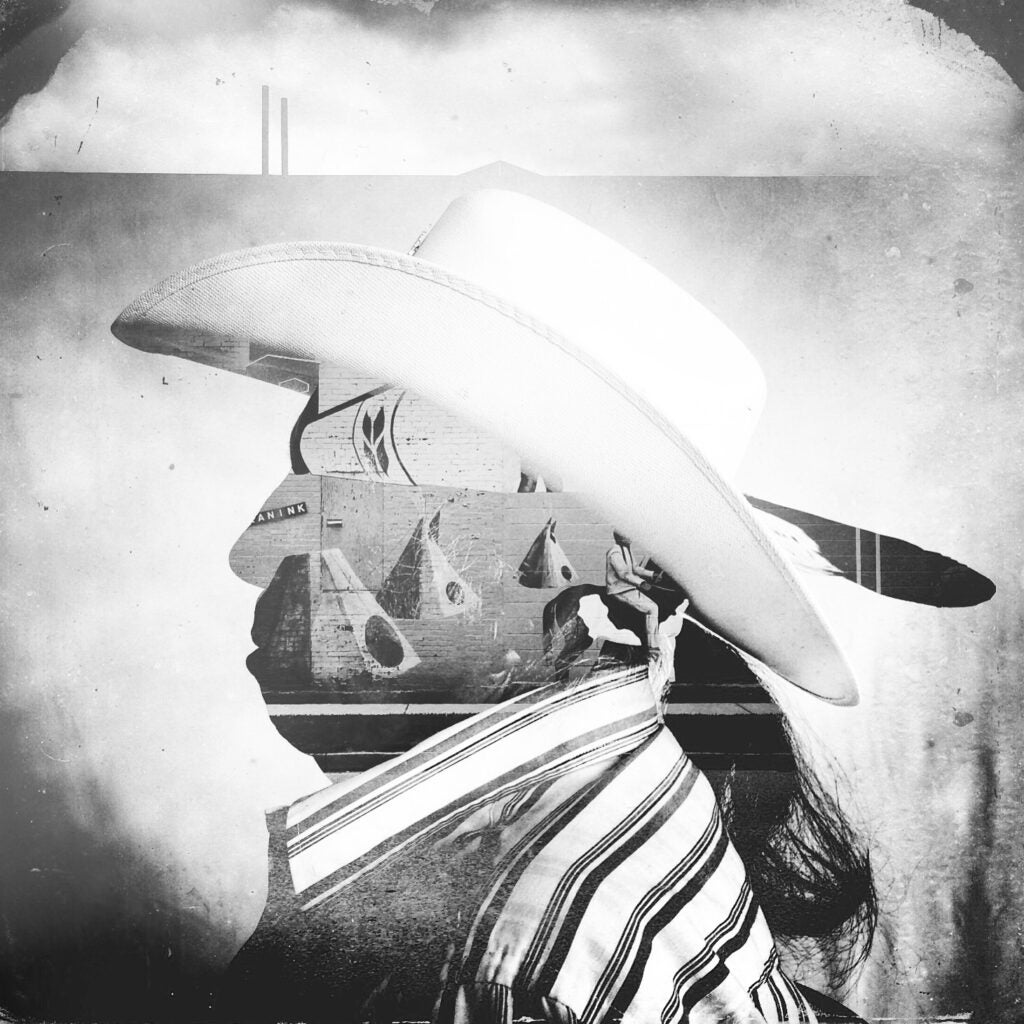 Daniella Zalcman has been named as the 2016 FotoEvidence Book Award for her project, "Signs of Your Identity." The project documents the stories of indigenous Canadian children who were forcibly placed in church-run boarding schools as part of a government created program called the Indian Residential School system. The program attempted to force Canada's indigenous people to assimilate into Western Canadian culture.
"Attendance was mandatory and Indian Agents would regularly visit reserves to take children as young as two or three from their communities," Zalcman said in a statement about the work. "Many of them wouldn't see their families again for the next decade."
Life inside these church-run schools was brutal. Students were systematically deprived of their cultural identities: punished for speaking native languages and observing traditions. Physical and sexual assault of the students was the norm and at least 6,000 children died while placed in this system. The final school didn't close until 1996. In 2008 the Canadian government offered a formal apology and officially labeled the state created system as a cultural genocide.
In "Signs of Your Identity" Zalcman creates multiple exposure portraits of the people who survived the residential school system as a way to portray the struggle her subjects continue to face to overcome the trauma caused by forced assimilation. The work will be exhibited in New York in November 2016 and also published as a book this year.
Runners-up for the sixth annual contest include Narciso Contreras for "Yemen: the Forgotten War," Mario Cruz for "Talibes, Modern Day Slaves," (which was just awarded 1st Prize for Contemporary Issues Story by World Press Photo), Hossein Fatemi for "An Iranian Journey" and Ingetje Tadros for "This is My Country."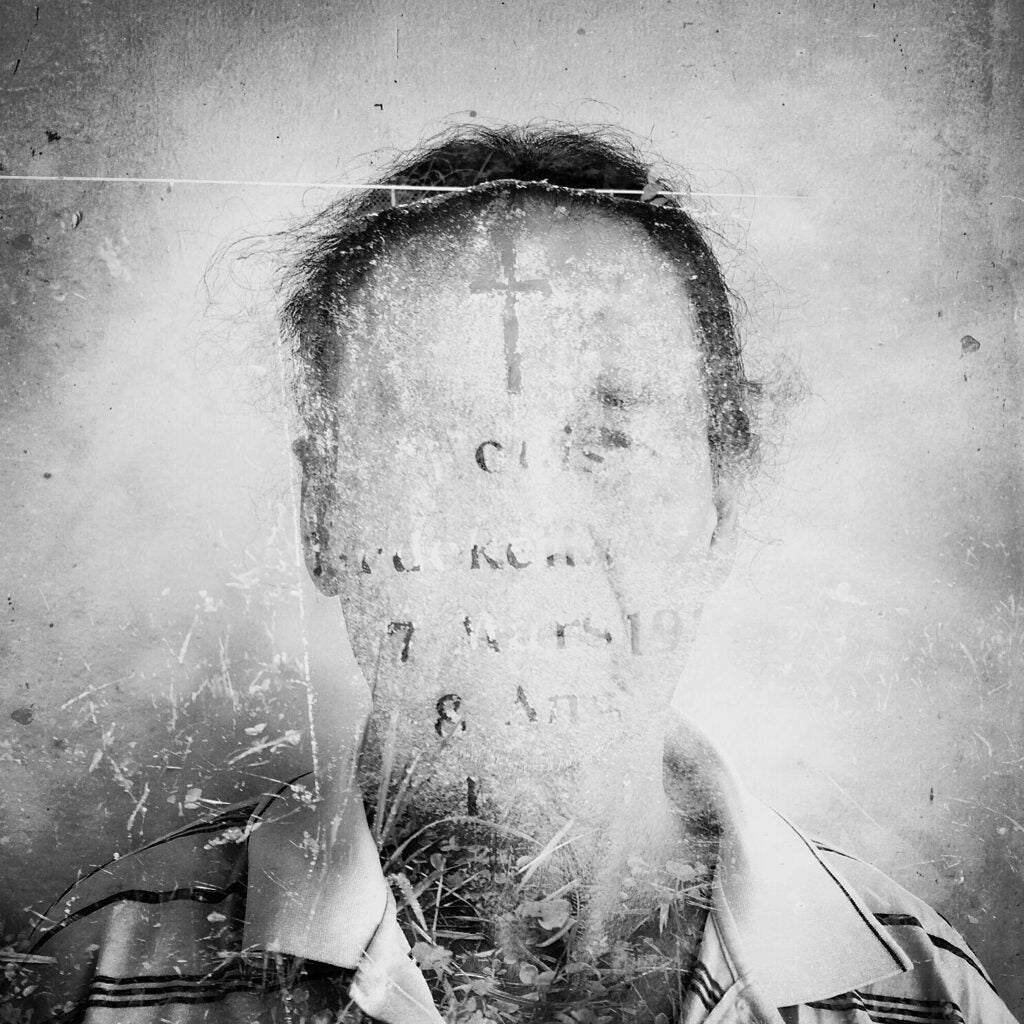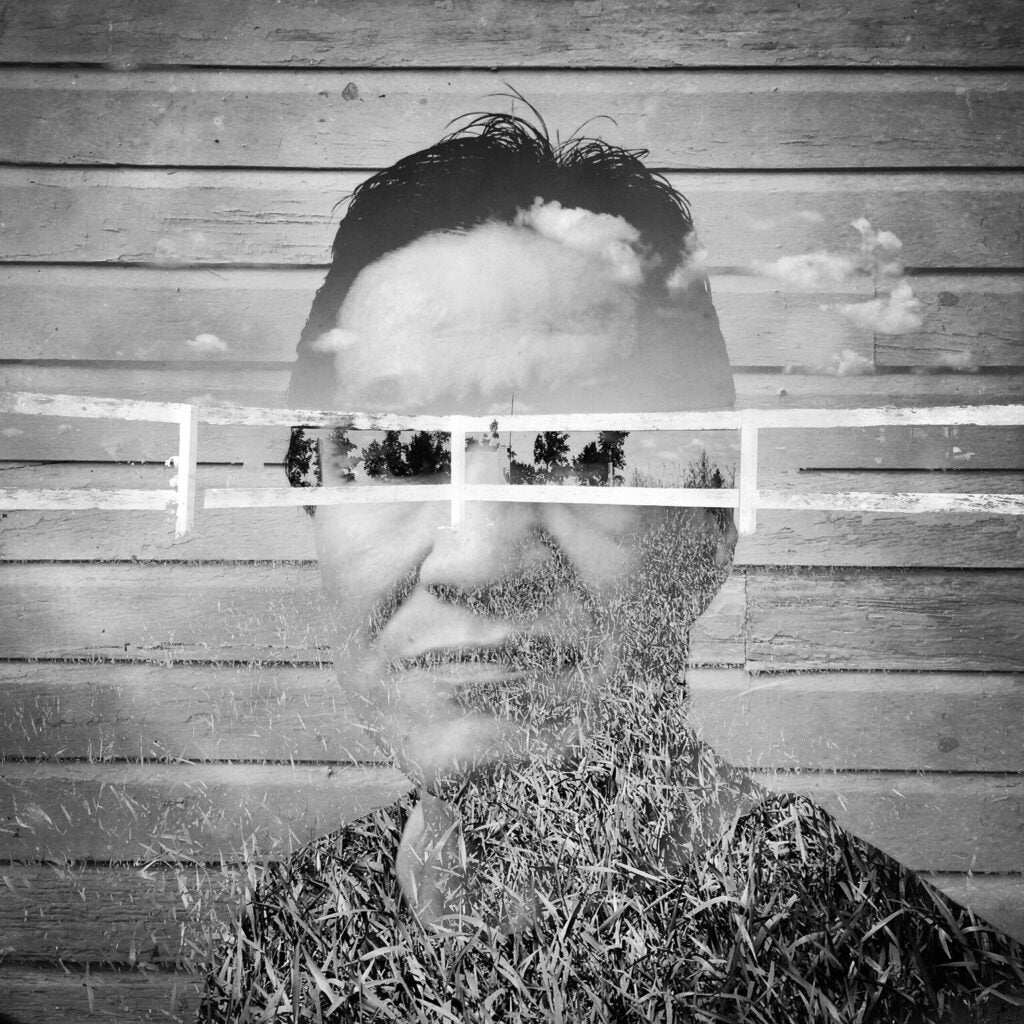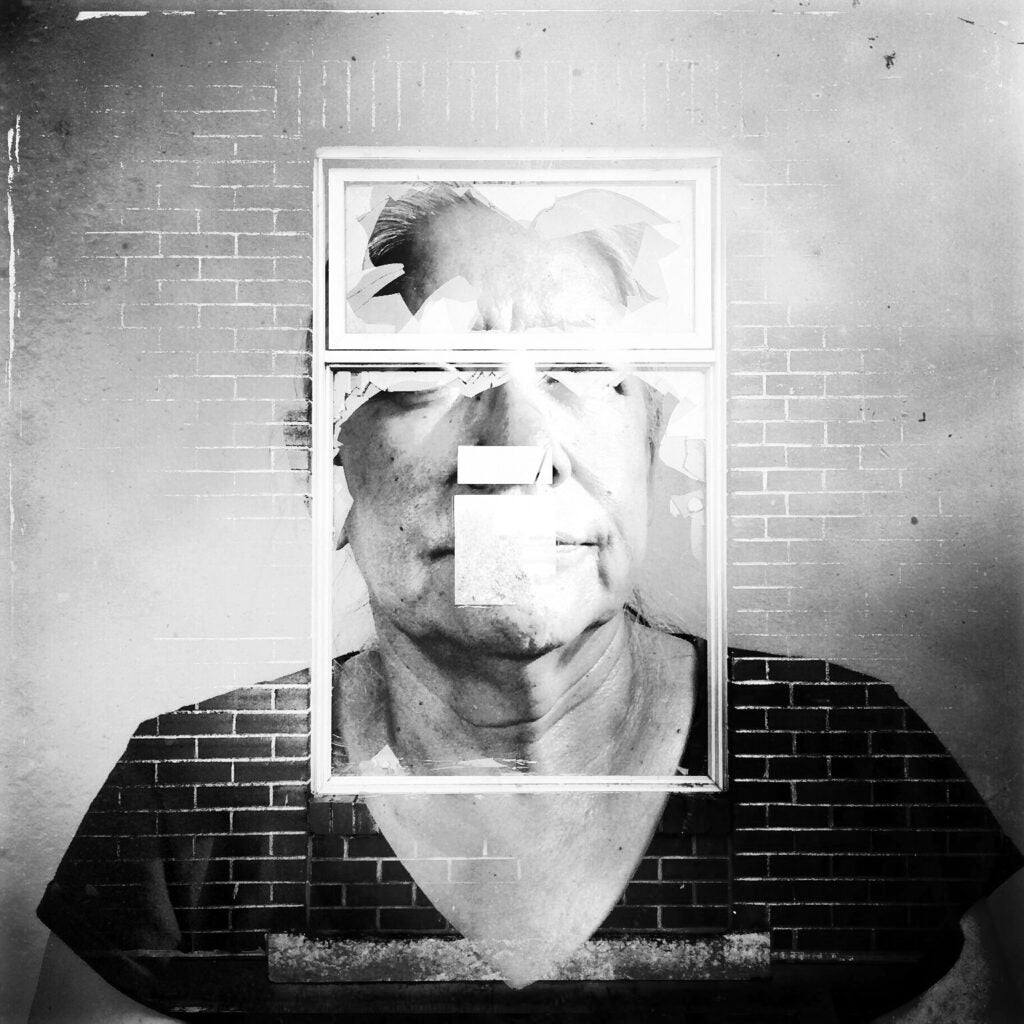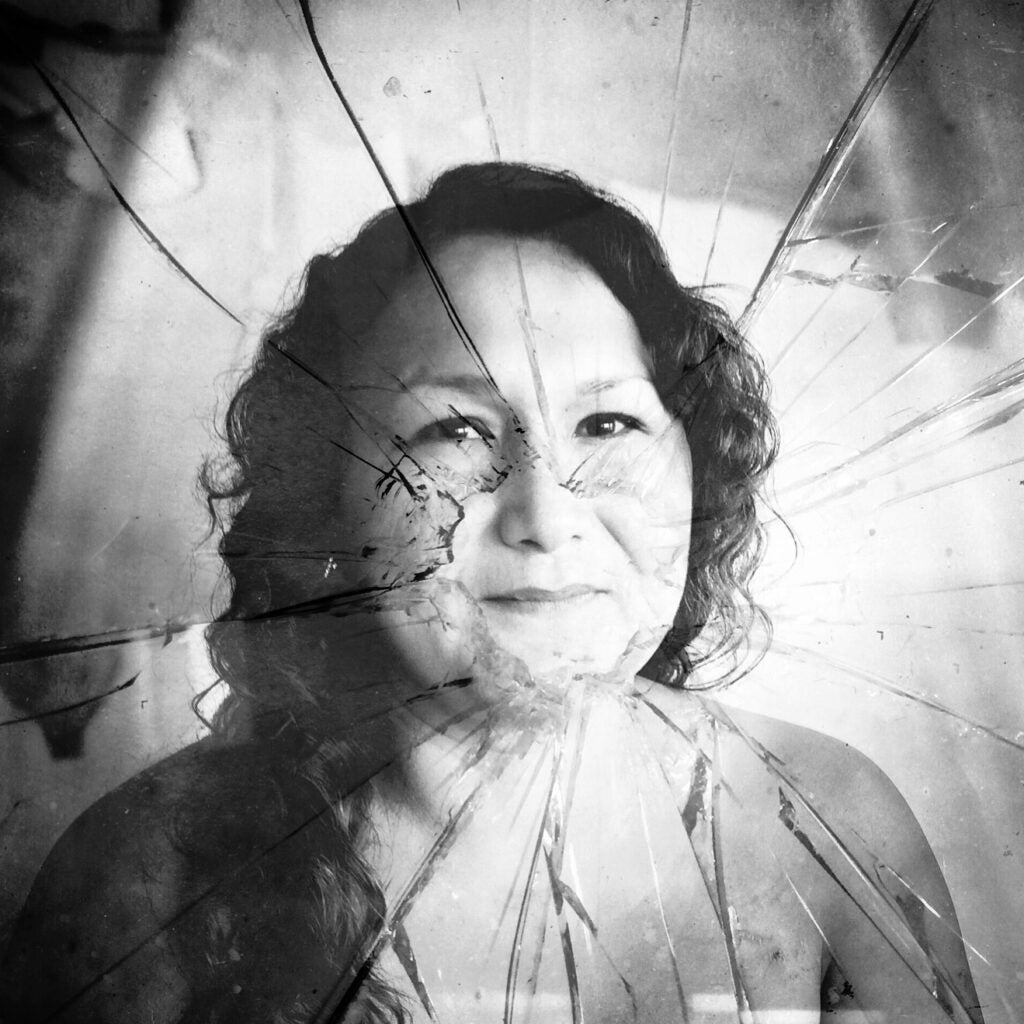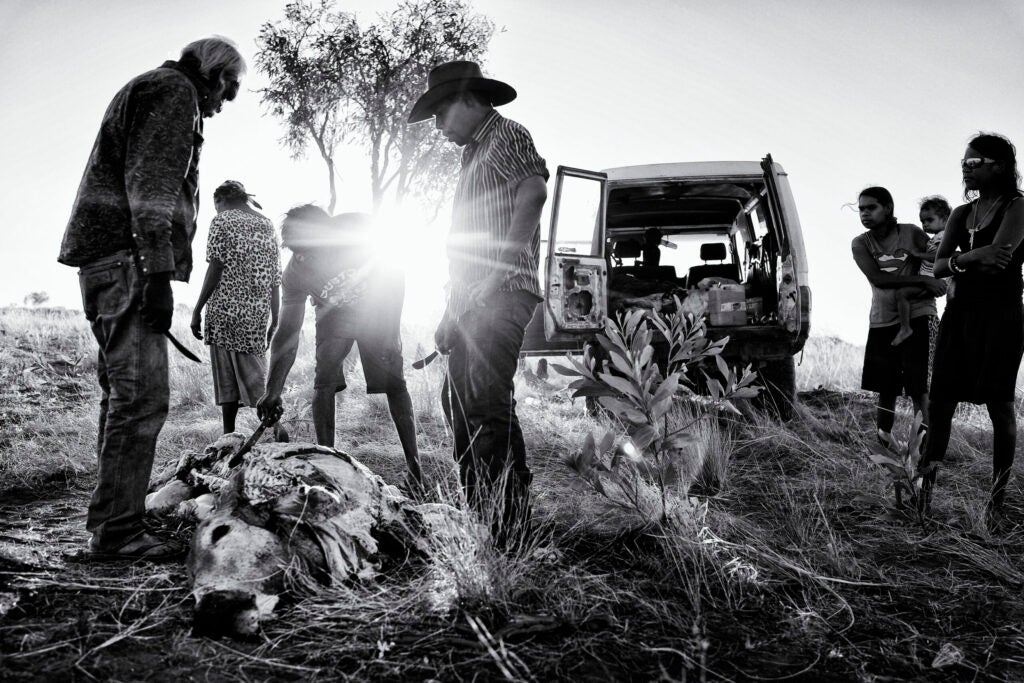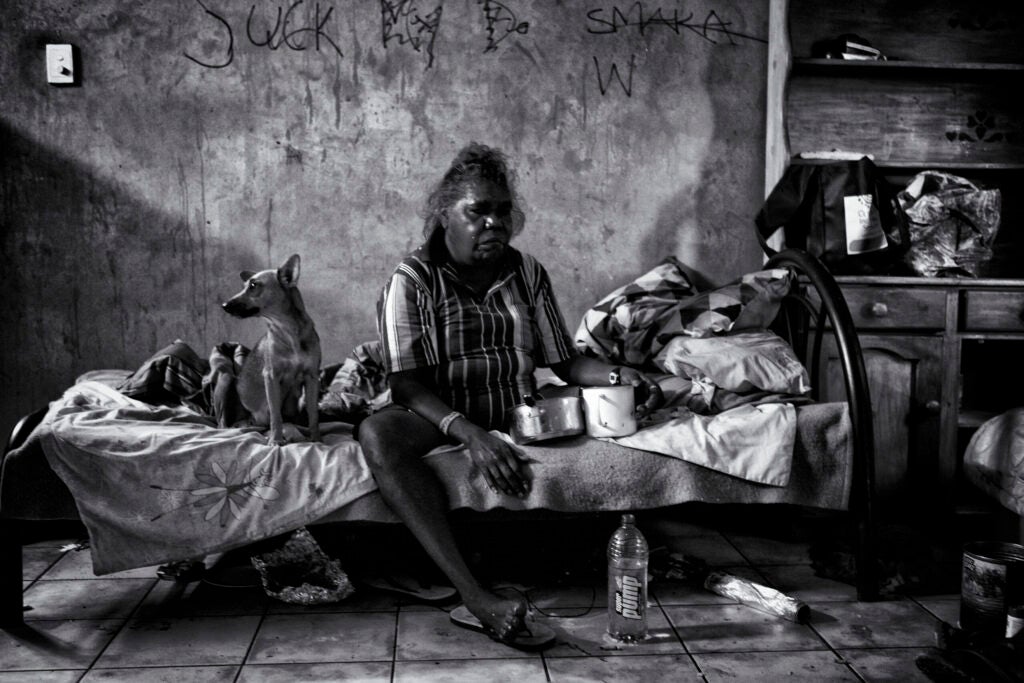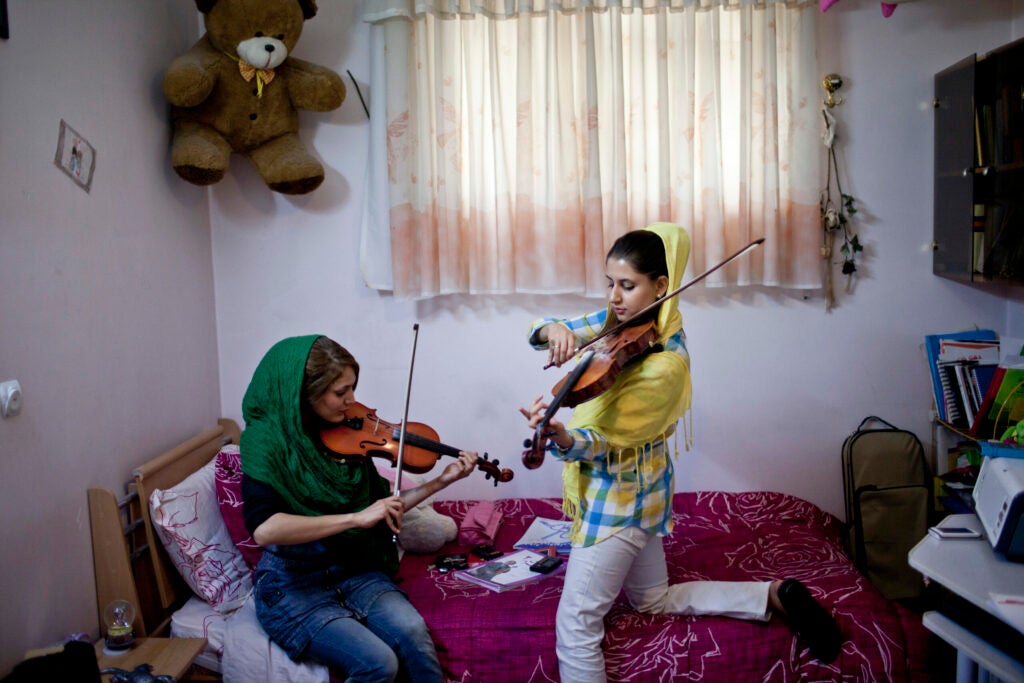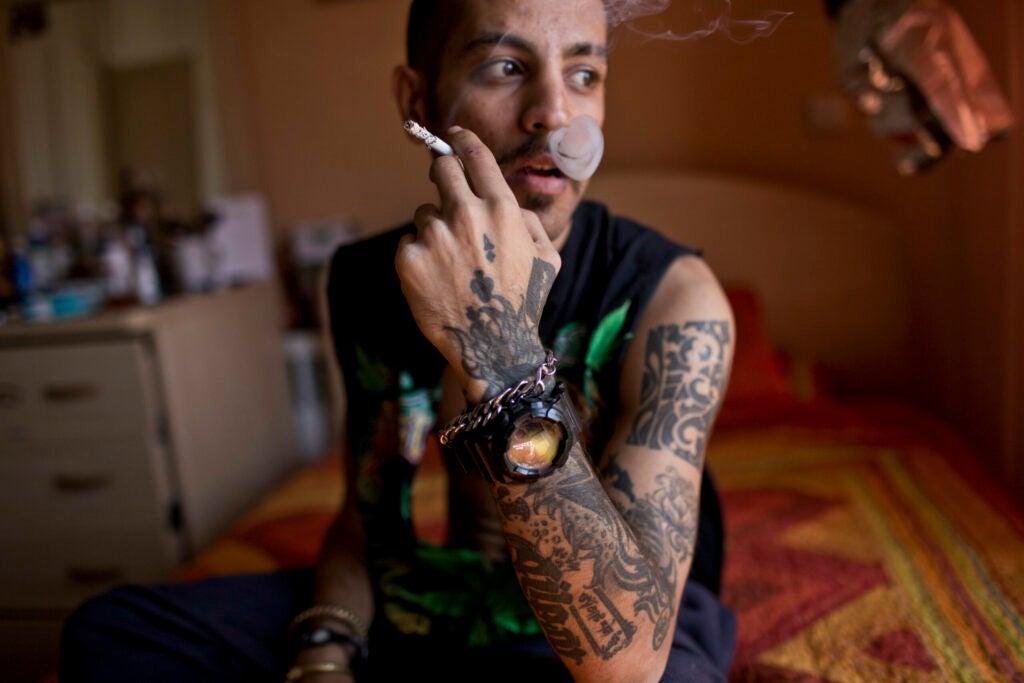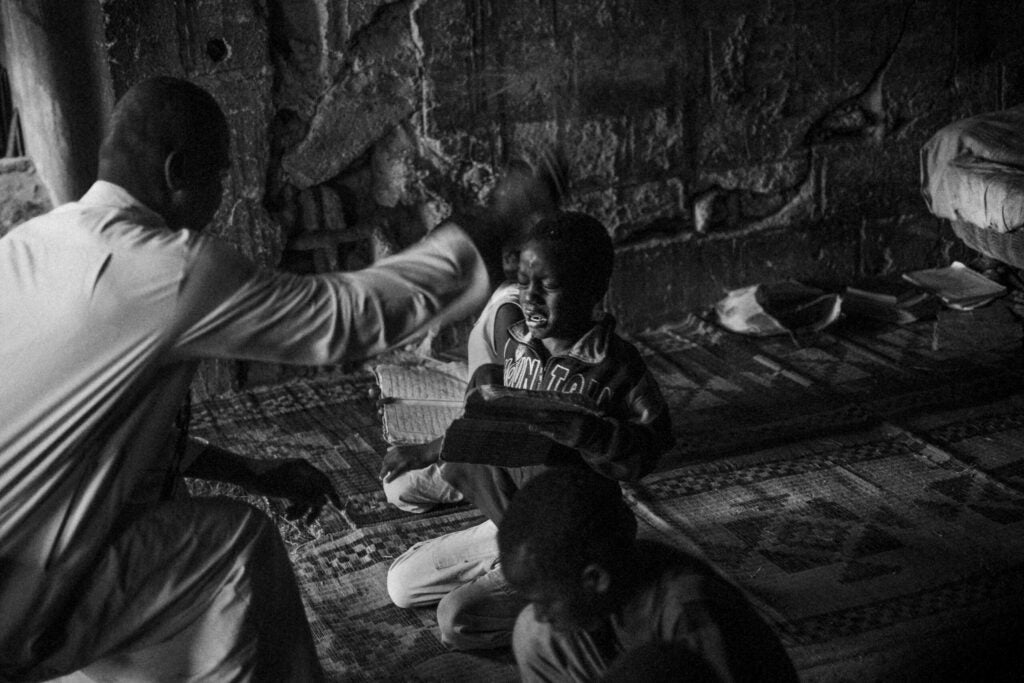 Talibes, Modern day slaves
Ibrahima Ndao, Marabout of a Daara in Rufisque, whips a talibe child after he mistakenly read an excerpt of the Quran, May 17, 2015. The Talibes are subjected to physical violence when they fail to get the daily quota imposed by the marabout or if they make a mistake while reading the Quran.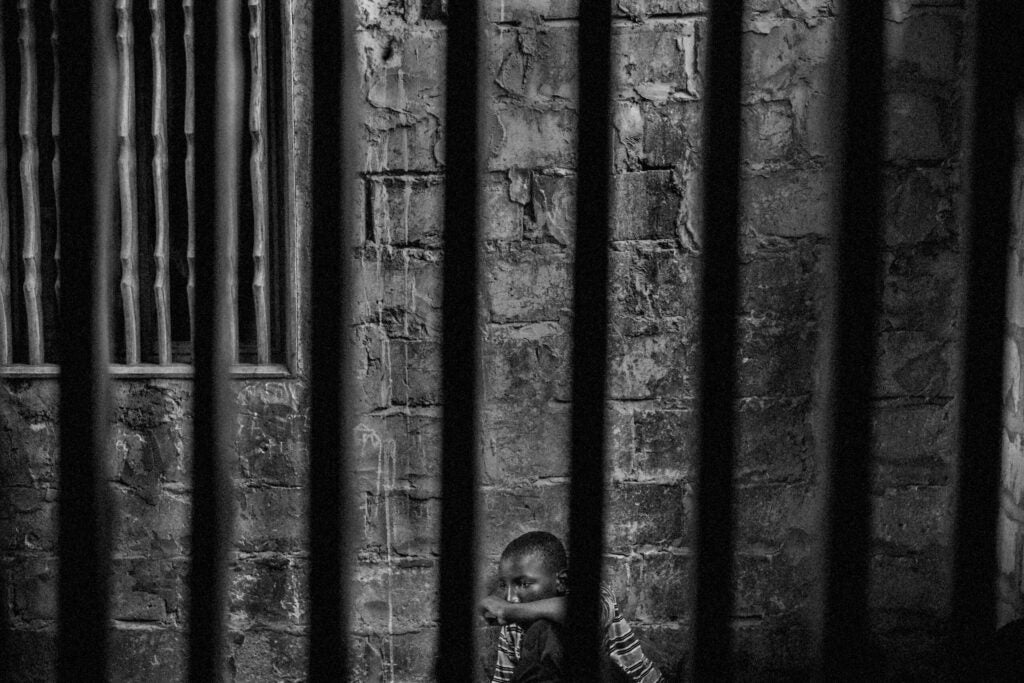 Talibes, Modern day slaves
Abdoulaye, 15, imprisoned in one room of a daara in the Diamaguene area, city of Thies, Senegal, May 18, 2015. The rooms have windows with security bars to keep the talibes from running away.