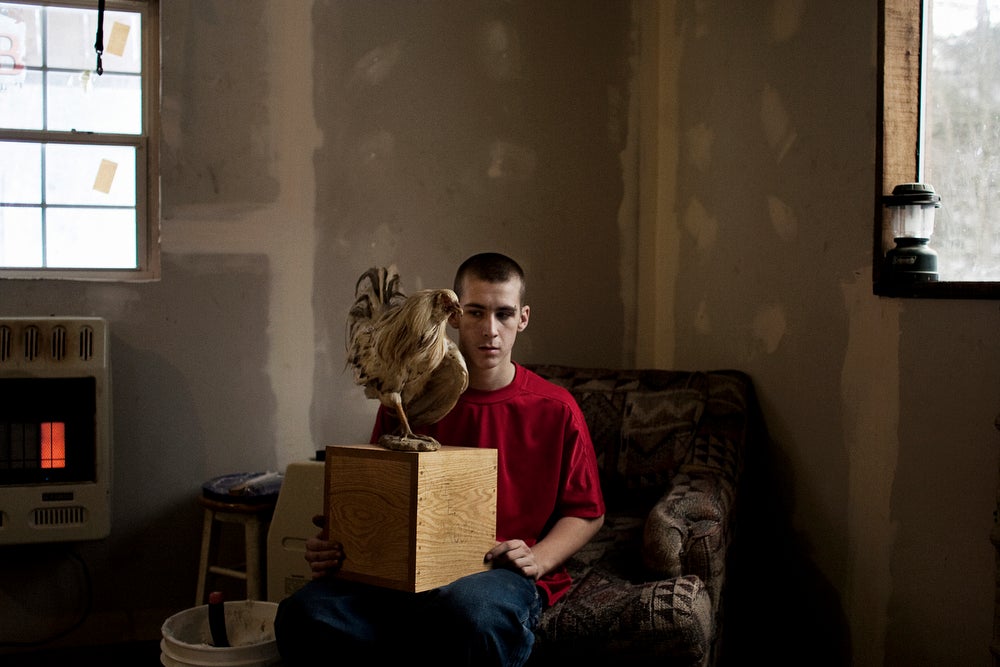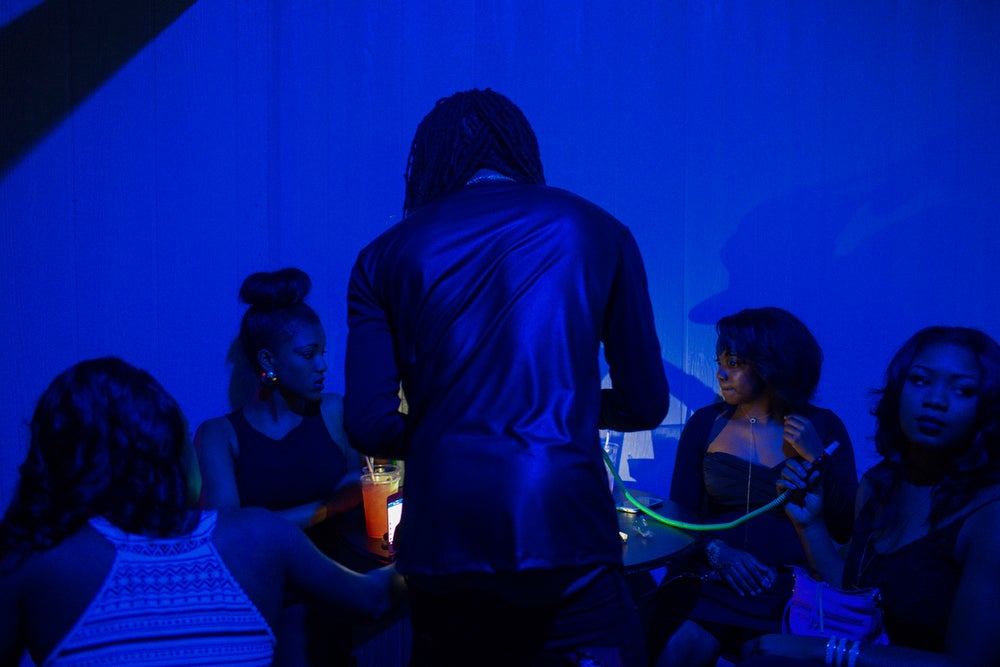 It has never been harder to be a photojournalist. When news organizations downsize, staff photographers are often the first department to go, the budgets for original photography at major publications are shrinking and it's no longer unusual for documentary photographers to supplement their income by picking up commercial jobs.
A startup called Viewfind is trying to change all that. A newly launched Kickstarter from the company is trying to raise $25,000 to produce five long-term documentary projects from Sara Naomi Lewkowicz, Ruddy Roye, Beth Nakamura, Benjamin Lowy and Matt Eich.
"The traditional news media business model is in complete shambles," Zheng Yu Huang, Viewfind's CEO, says in the company's Kickstarter video. But Viewfind isn't just interested in crowd funding these projects; rather they are casting away the established top-down structure of a newsroom and asking their audience for pitches to help figure out the stories that matter most.
Although this campaign doesn't come with the bevy of rewards that backers may be accustom to receiving when they pitch in, for as little as a $5 pledge you can throw your story idea into the ring.
The campaign has 24 days to go. Watch their full Kickstarter video below.