Beyond Ruin Porn Explores the Cultural Significance of Photographing Abandoned Spaces
New exhibition examines one of the Internet's favorite photography tropes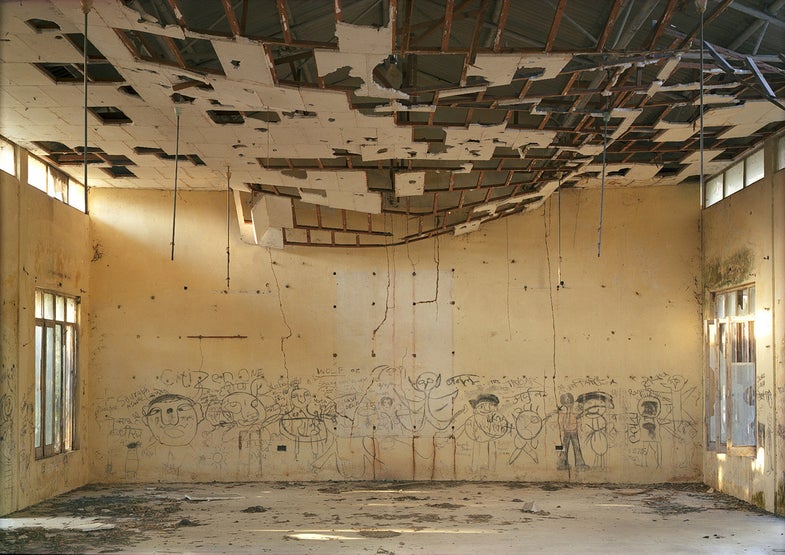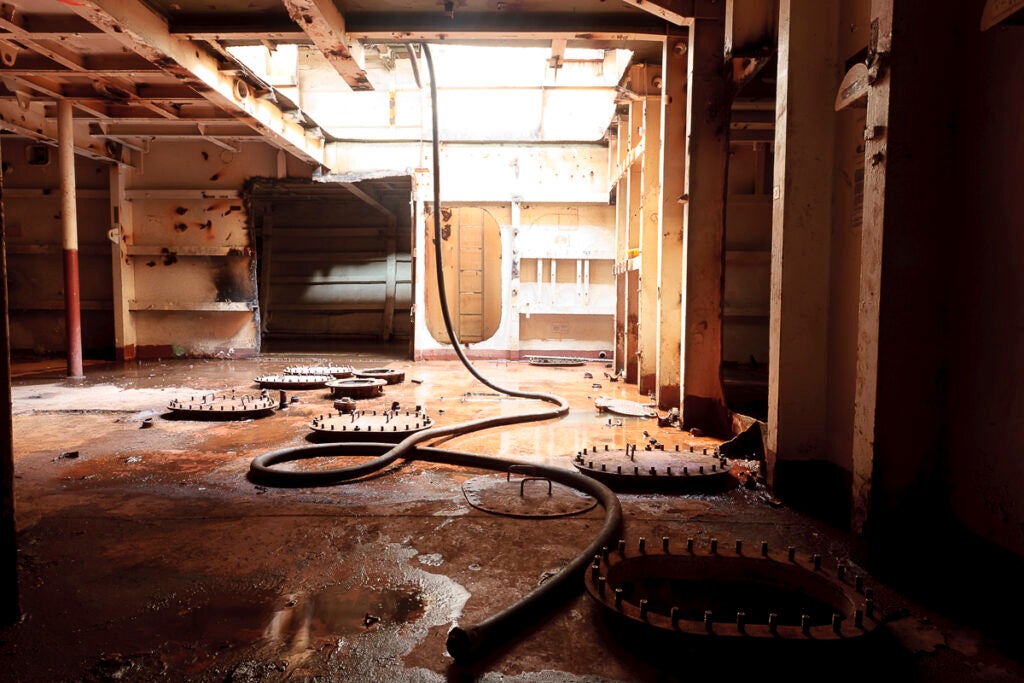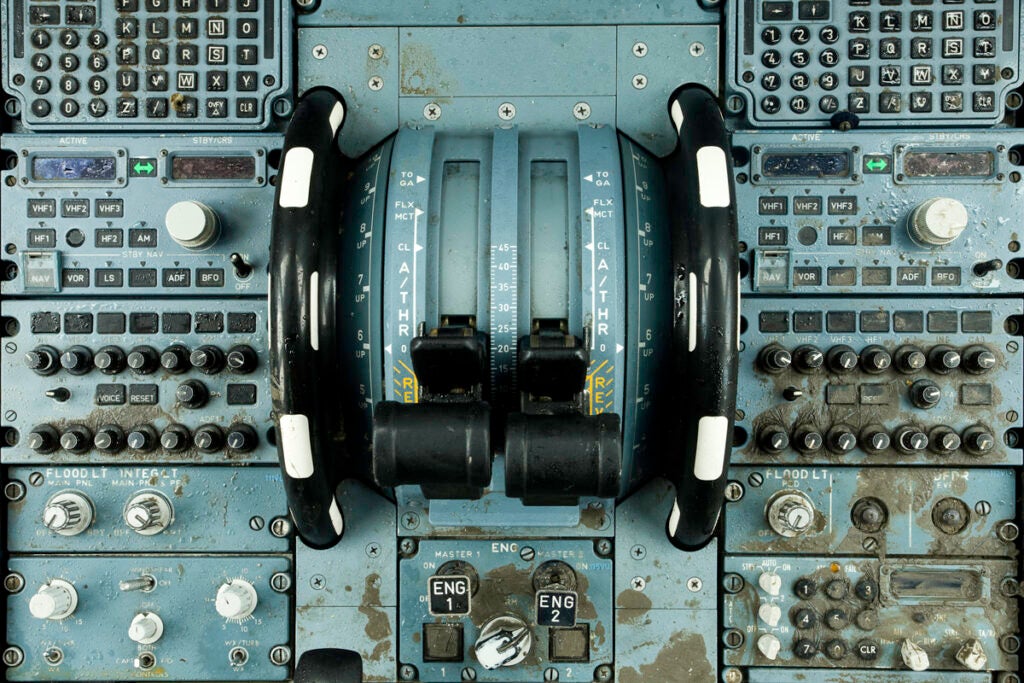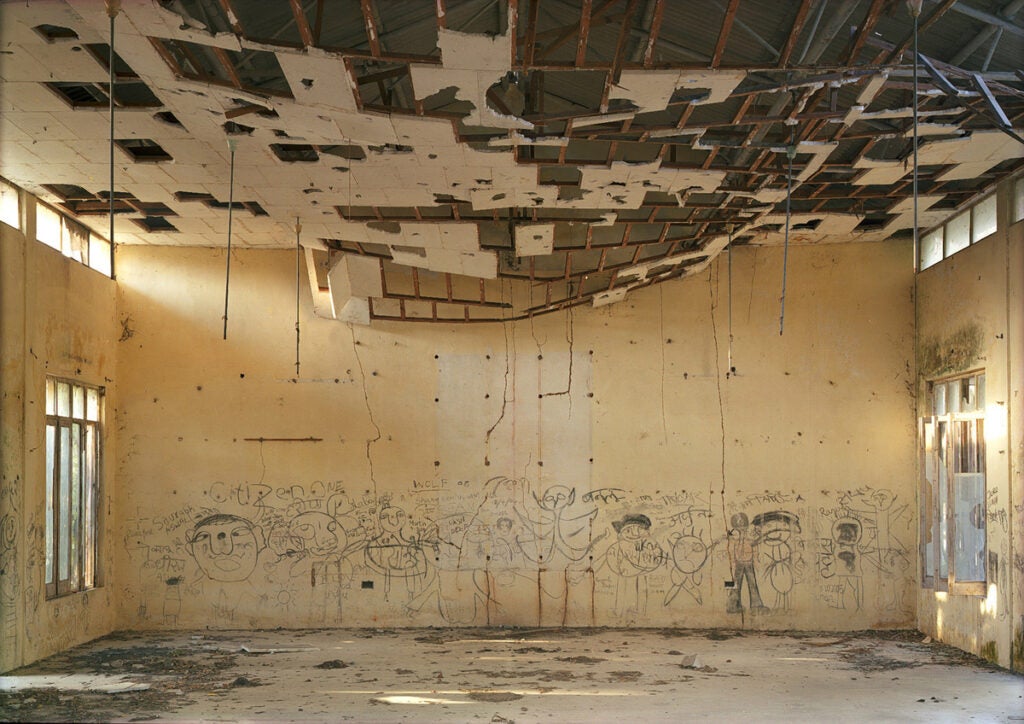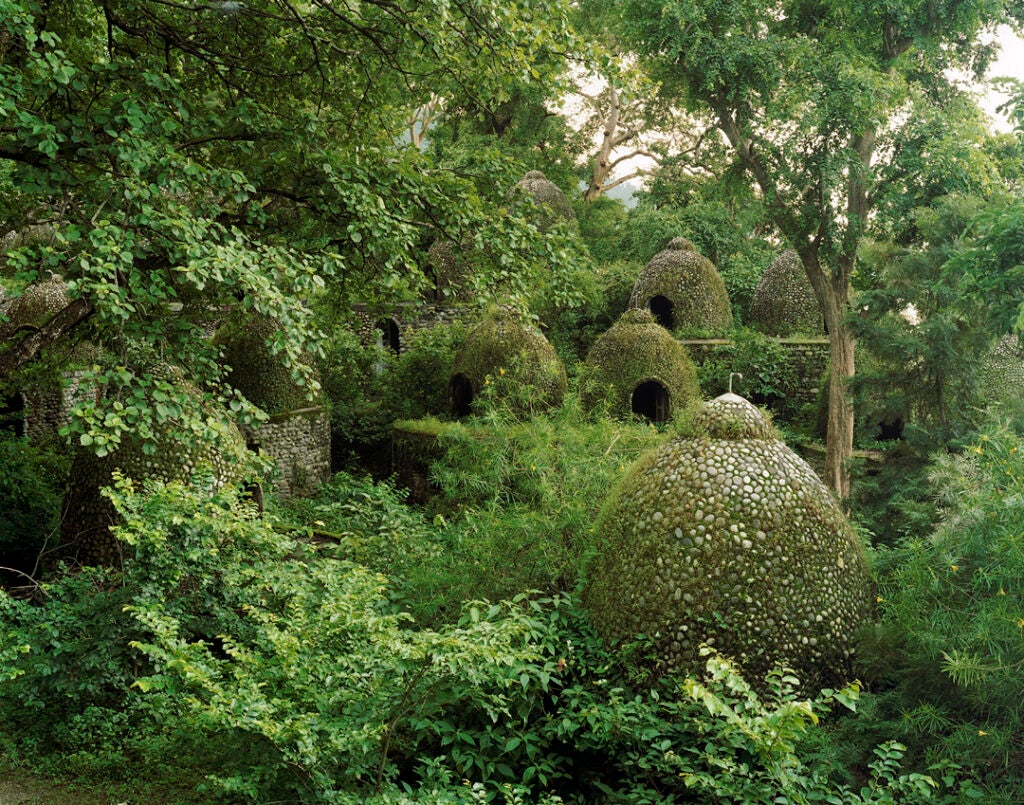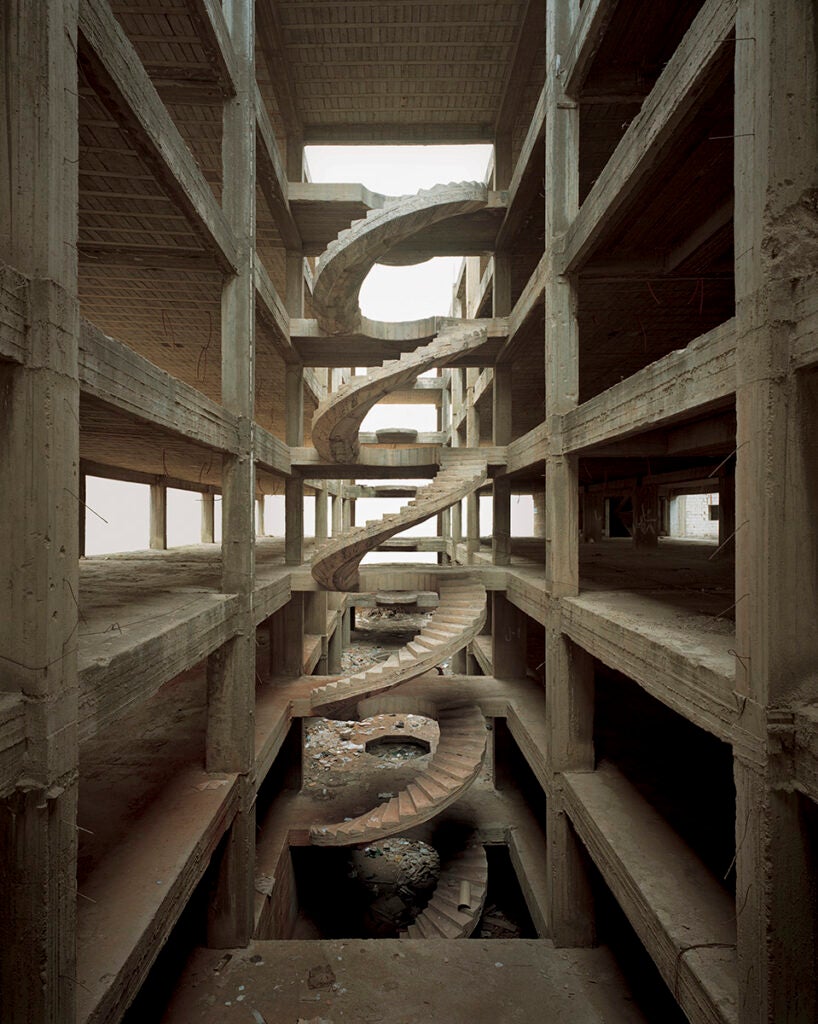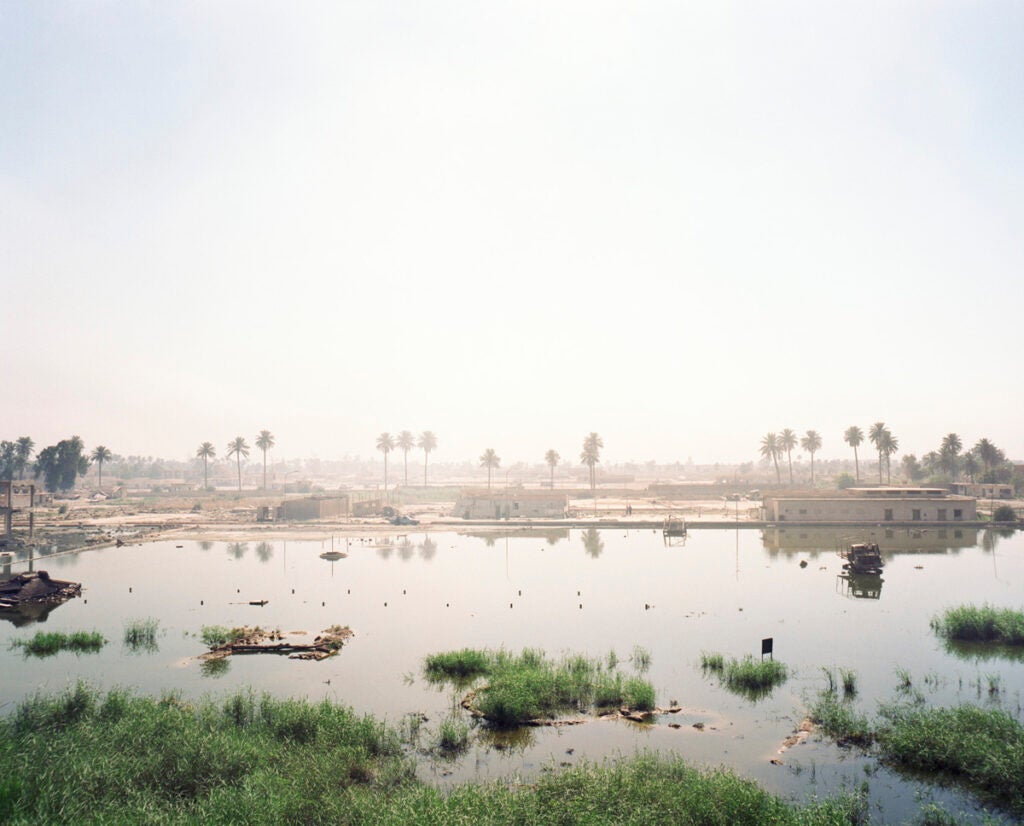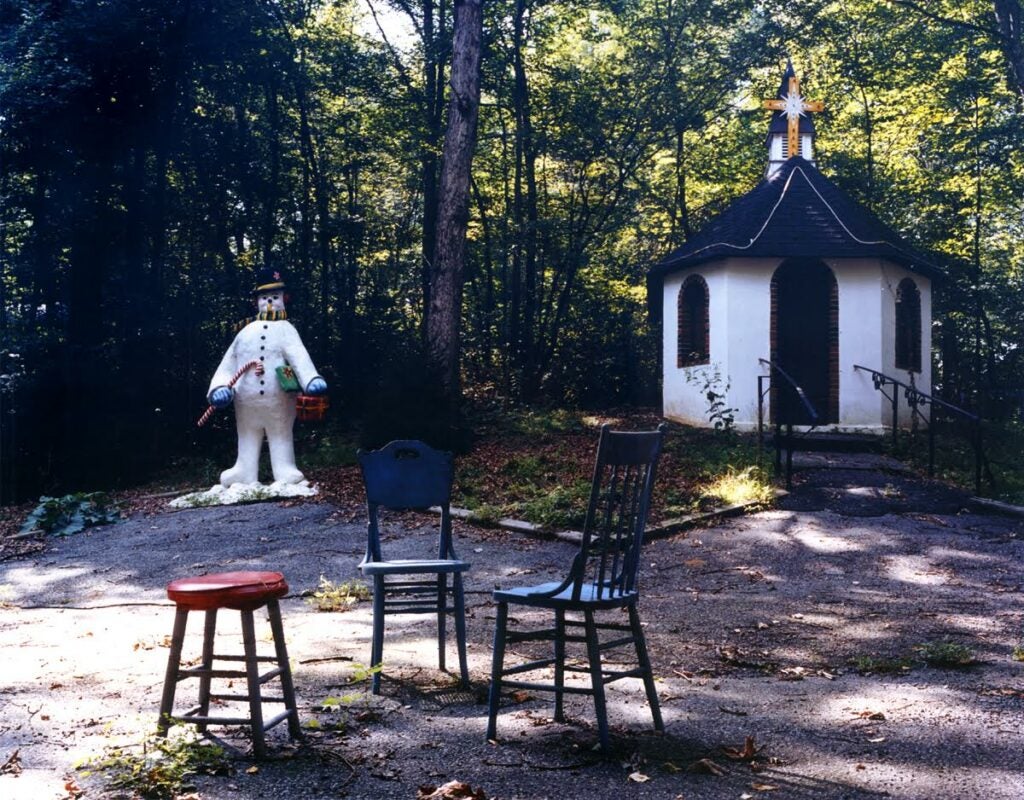 In the last few years ruin porn and urbex photography has become one of the Internet's most common tropes. Photographing abandoned places has long been a favorite subject of first-year photography students, but as of late it's hard to log on to any social media site and not be bombarded with click-bait listicles featuring "Stunning Pictures From Abandoned Places." It's a genre that people love to hate on, but also one that we can't seem to stop clicking on. What is the value of pictures of places that have fallen into decay?
"I think people think of ruin porn as photographs of abandoned places that kind of lack substance. They're beautiful, people like to see them, but there is not really any teeth to them," says Daniel Aycock, Director of Front Room Gallery and the curator of a new group exhibition, Beyond Ruin Porn. "People look at it because they love the way it looks, but they feel bad because there's nothing to it."
Aycock found inspiration in this benign masochism and wondered how the experience of viewing ruin porn would change if the abandoned places in the pictures were places of cultural value. His question served as the organizing principal of Beyond Ruin Porn, which opened at Front Room Gallery on Friday.
"We might snicker at the words ruin porn, but there isn't a popular proper title to describe the socially, politically, and artistically valuable photography taken in this genre," says Aycock. "This exhibition is a continuation of the tradition of looking at ruins in art, and not something that can be dismissed with a snide knee-jerk reaction."
The group photo show features work from Amanda Alic, Phillip Buehler, Sasha Bezzubov, Jessica Sucher, Sean Hemmerle, Stephen Mallon and Paul Raphaelson and highlights abandoned locations such as Greystone Park Hospital, where Woody Guthrie spent time as a patient; Brooklyn's Domino Sugar Factory and the Ashram in India, where The Beatles wrote more than 40 songs. "All of these places are more culturally valid than somebody just sneaking into an abandoned factory," says Aycock. "When there is a real cultural meaning to it, or a real artistic merit to it, it doesn't fit into that ['ruin porn'] category exactly."
Beyond Ruin Porn will be on view at Front Room Gallery through February 21.