Best Photography Books of Fall 2016
Our favorite books of the season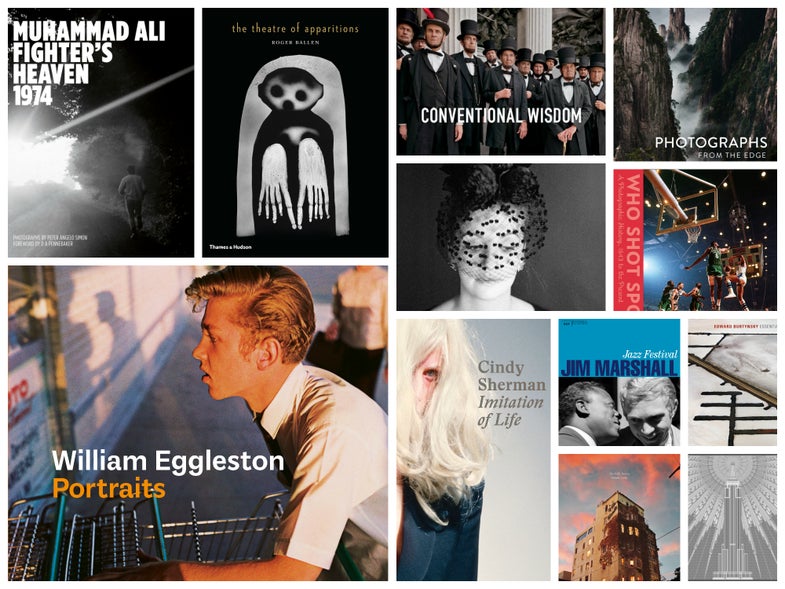 We may earn revenue from the products available on this page and participate in affiliate programs. Learn more ›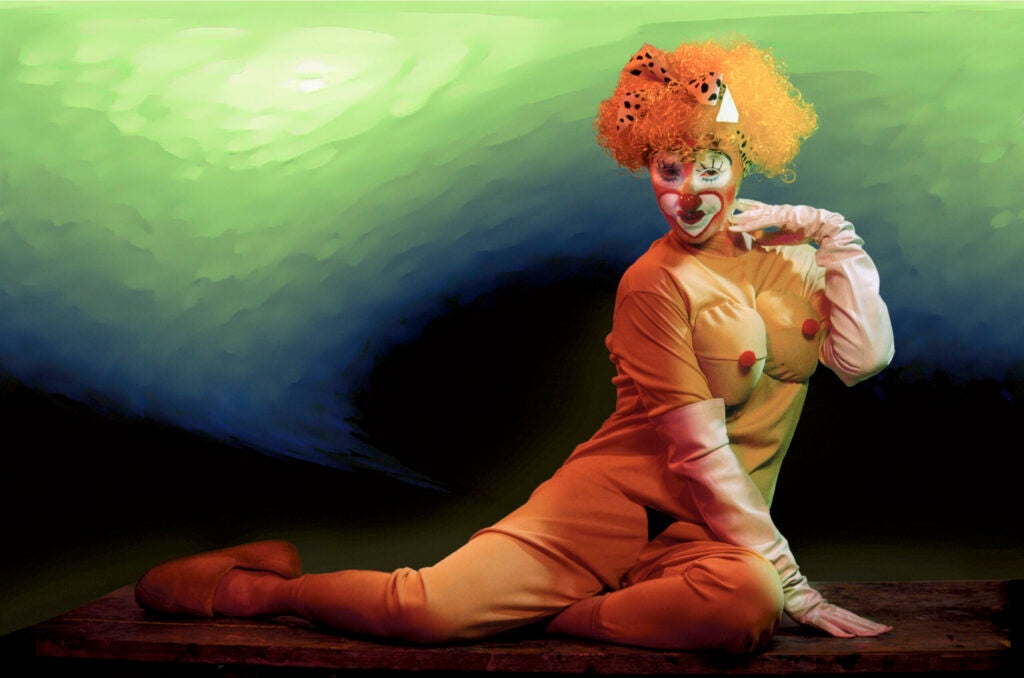 Cindy Sherman: Imitation of Life by Philipp Kaiser | DelMonico • Prestel $50
Accompanying a grand Sherman retrospective at L.A.'s The Broad, this survey traces the artist's transformation from her early black-and-white experiments playing bus riders against a white wall through her elaborate color costumery with luminous backdrops—all reflecting her cheeky wit, bold social commentary, and reliance on visual cues (most self-portraits are simply "Untitled" with a number). In her Q&A with filmmaker Sofia Coppola, Sherman recalls a group of artistic peers who critiqued each other's work. "I was not that type of artist," she says. "I was more in my head and just working and not really asking for anyone's opinion." That's a good thing.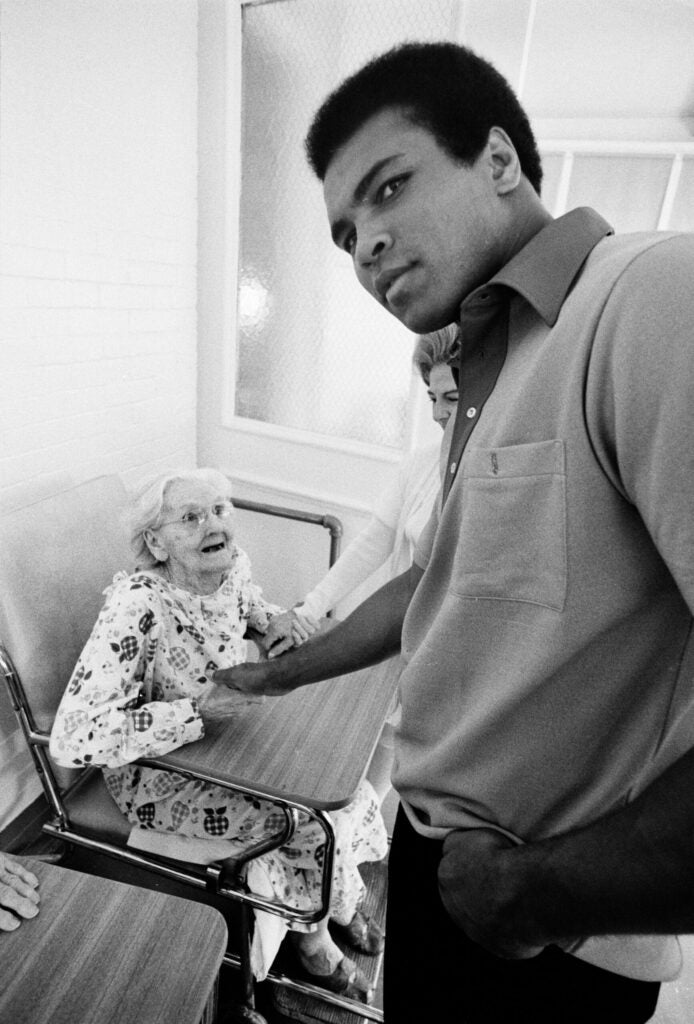 Muhammad Ali: Fighter's Heaven 1974 by Peter Angelo Simon | Reel Art Press $50
Ali was right about one thing when he proclaimed "I'm pretty!" His charisma and physicality shine through this collection of pictures from August 1974, when he was at the height of his force and fame, having defeated Joe Frazier to regain his heavyweight title and preparing to take on George Foreman in the Thrilla in Manila. At a camp called Fighter's Heaven in rural Pennsylvania, Ali retreated with friends, family and trainers with lensman Peter Angelo Simon in tow: running on back roads, working out, sparring, relaxing and wowing the locals. Completed just as the champ passed away, this book is a time-capsule reminder of Ali's unique powers.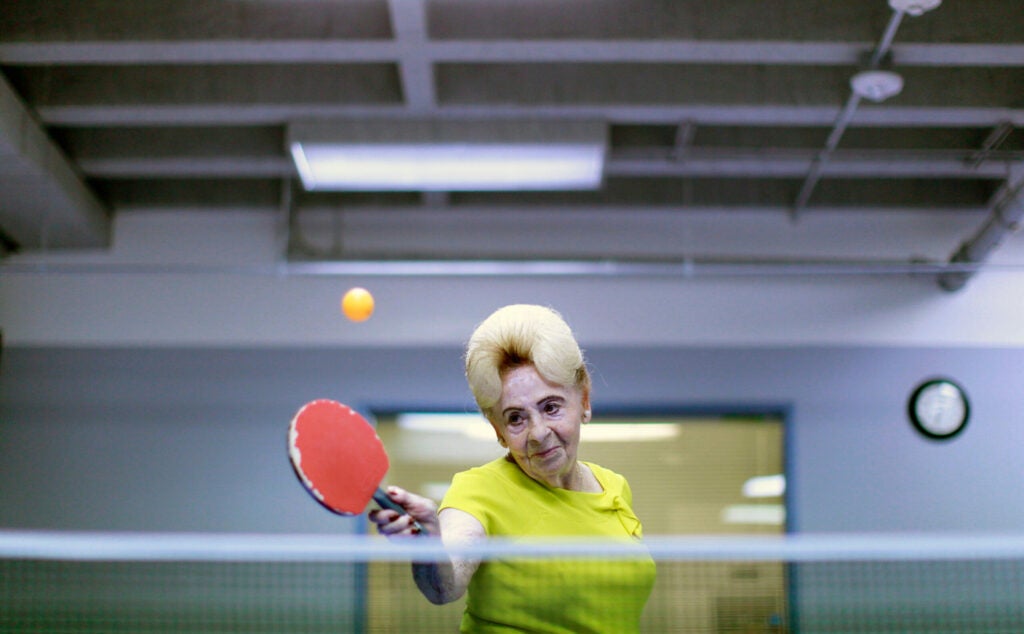 Who Shot Sports: A Photographic History, 1843 to the Present by Gail Buckland | Knopf $45
Curator Gail Buckland has explored topics from true-crime scenes to rock 'n' roll portraiture; here she takes on the wide world of sports with a scholarly mastery of detail in image selection and text passages. The catalog for a vast exhibit at the Brooklyn Museum, this tome celebrates athletes, fans and sports culture through the eyes and anecdotes of photographers whose diverse work is joined by aesthetic merit. "I'm very clear about what I'm looking for: great photographs that live through time," Buckland tells American Photo. "They have those lasting qualities that we respect in a photograph."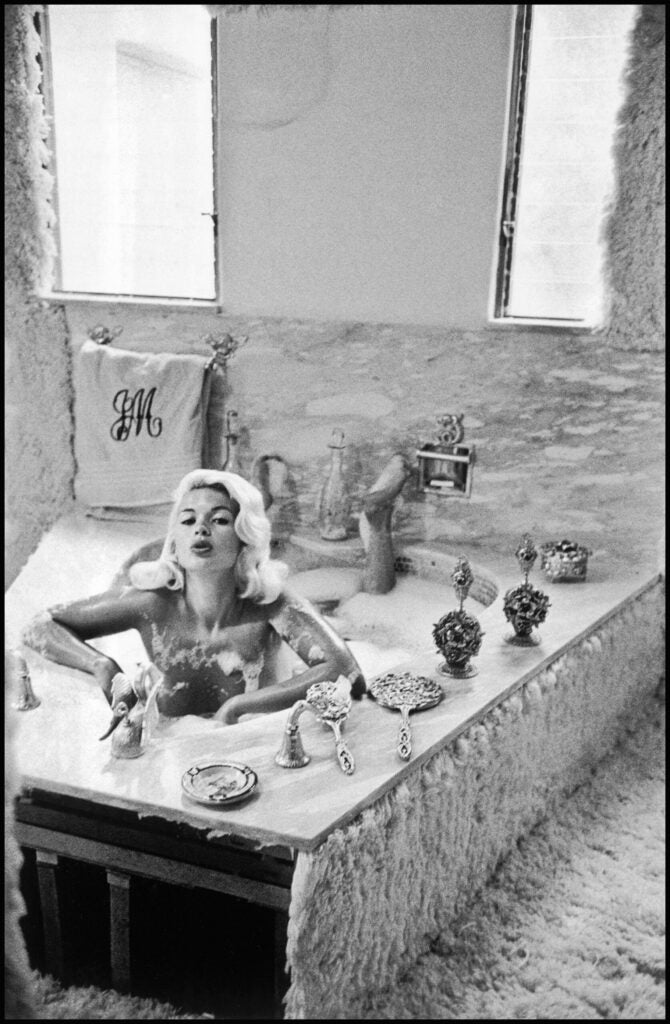 Inge Morath: On Style by John P. Jacob | Abrams $65
As a world-traveling Magnum photojournalist, Inge Morath was more interested in humanism than fashion, yet she retained a lifelong connection with glamorous companions (she was married to Arthur Miller for 40 years) and the stylish cognoscenti, as seen in this rich 288-page collection. "Whether photographing festivals or artists' studios, on film sets, the streets or the runway," writes Jacob in his afterword, "what distinguishes Morath's photography is an unerring eye for life's brilliant theatricality."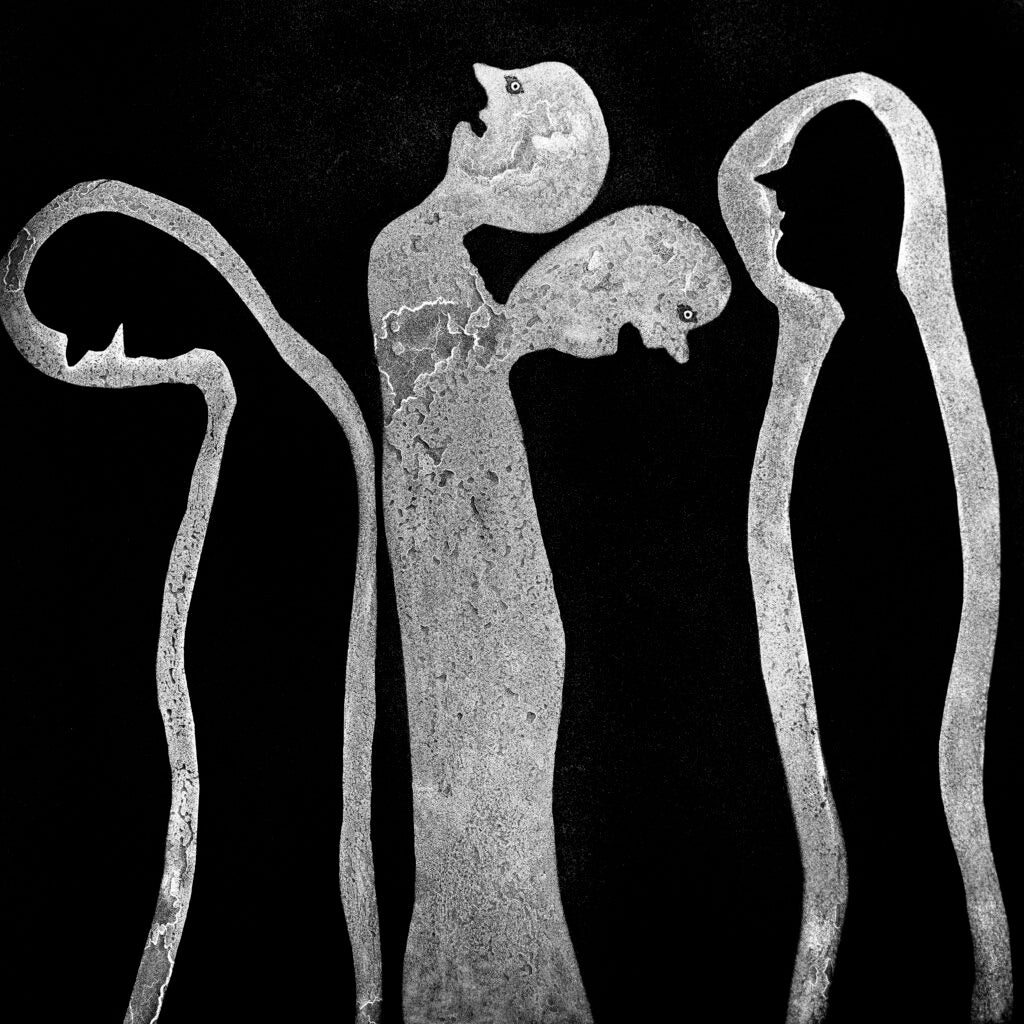 The Theater of Apparitions by Roger Ballen | Thames & Hudson $40
After the shadowy mise-en-scènes and dark freak-showism of his previous work, Roger Ballen explores a new realm here, carving out figures from black paint on glass to create cave-drawing abstractions, with the usual psychological twists. In chapters ranging from Eros to Melancholy, he probes dreamlike corners of the human psyche. "These images share a complete absence of conscious awareness," Ballen writes in his preface. "They are all pictographs made into photographs: They are born out of the unbearable, the unacceptable and even the unthinkable."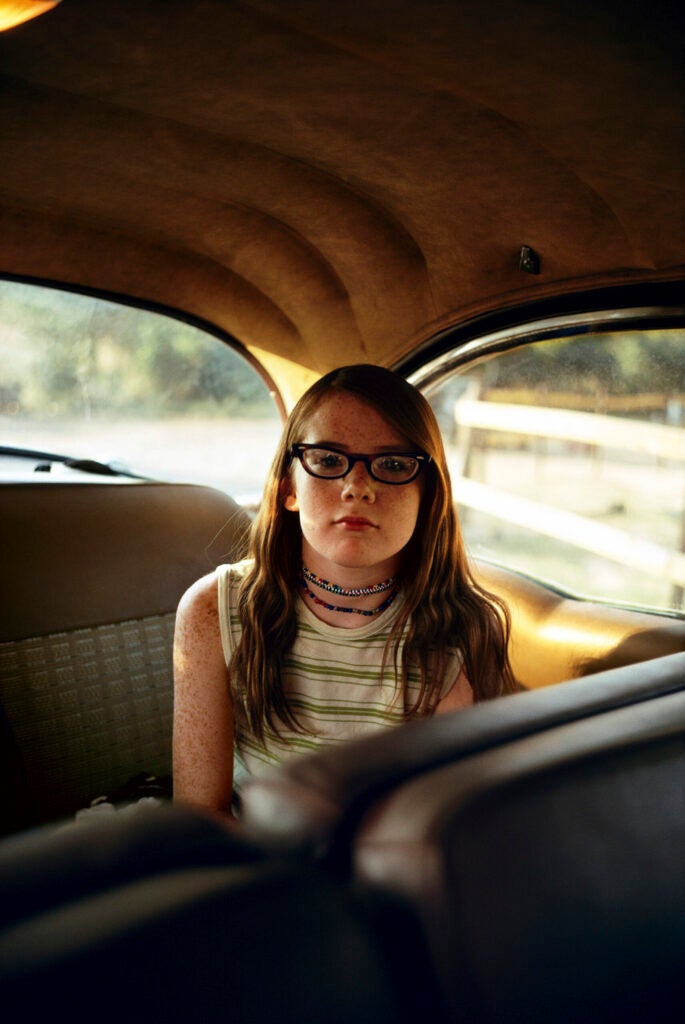 William Eggleston: Portraits by Phillip Prodger | Yale University Press $50
In his pioneering color imagery that one critic called "perfectly banal," Eggleston has usually emphasized artifacts over individuals—but he also brings his quirky and discerning eye to portraiture, as evidenced in this catalog for a show at London's National Portrait Gallery. Eggleston's subjects range from entertainers to friends and family, from fellow Southern documenters like author Eudora Welty to passing strangers, often gazing quizzically at his camera. "I don't say anything," Eggleston says in the book's Q&A with curator Prodger. "I just take the picture."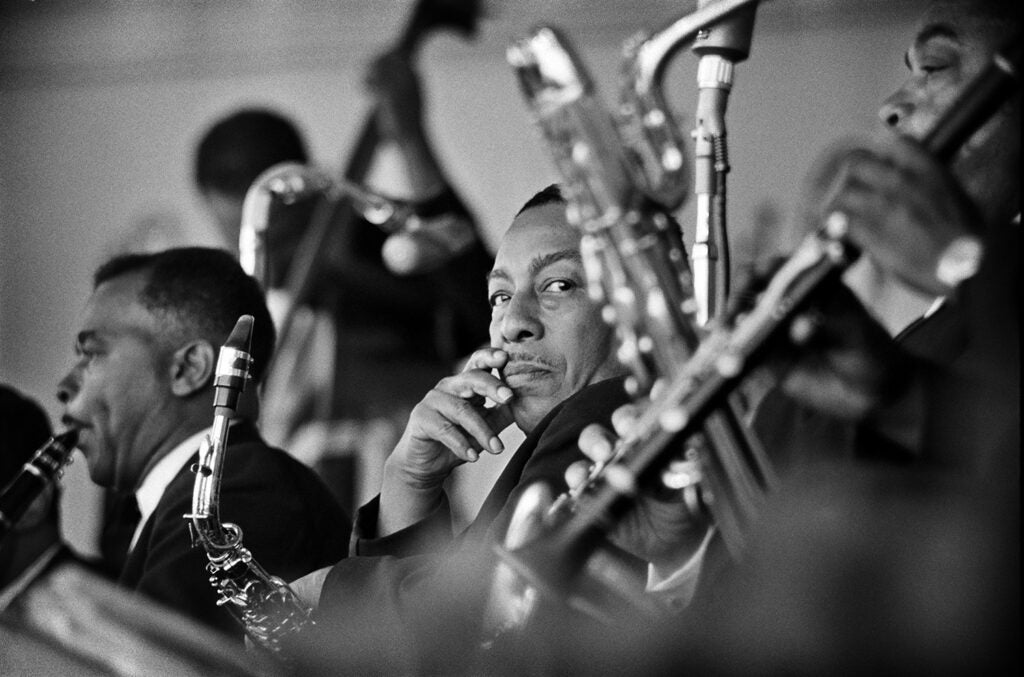 Jim Marshall: Jazz Festival by Amelia Davis and Tony Nourmand | Reel Art Press $75
A master of music photography, Marshall assiduously shot jazz festivals offstage and on in Newport and Monterey, California throughout the early 1960s with his trademark mix of backstage access and fly-on-the-wall candor. This largely unseen trove reveals a bygone culture of cool, its players and denizens, with striking immediacy. "Every shot radiates authenticity," Bill Clinton writes in his foreword. "Marshall could do that kind of thing with a camera."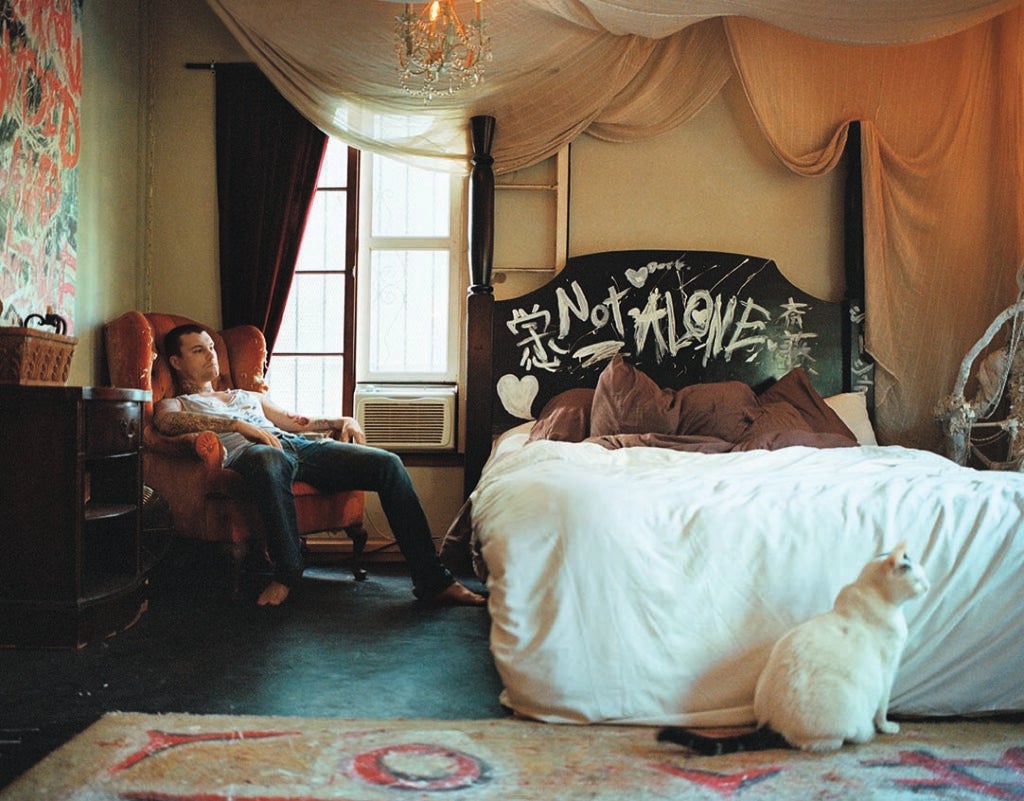 The Villa Bonita by Pamela Littky | Kehrer $50
Los Angeles-based Pamela Littky shoots celebrities and rock stars as well as atmospheric studies such as those in her 2014 monograph Vacancy, exploring close-knit communities in the Mojave desert. Her new book bridges the two worlds. The Villa Bonita is set in a legendary L.A. apartment building commissioned by Cecil B. DeMille in the 1920s as a residence for actors and film crews; it's come to represent a Hollywood state of mind. Littky portrays the current residents in their own interiors with remarkable intimacy. "She's captured the great and elusive elixir we all seek," writes Cameron Crowe in his foreword. "Community."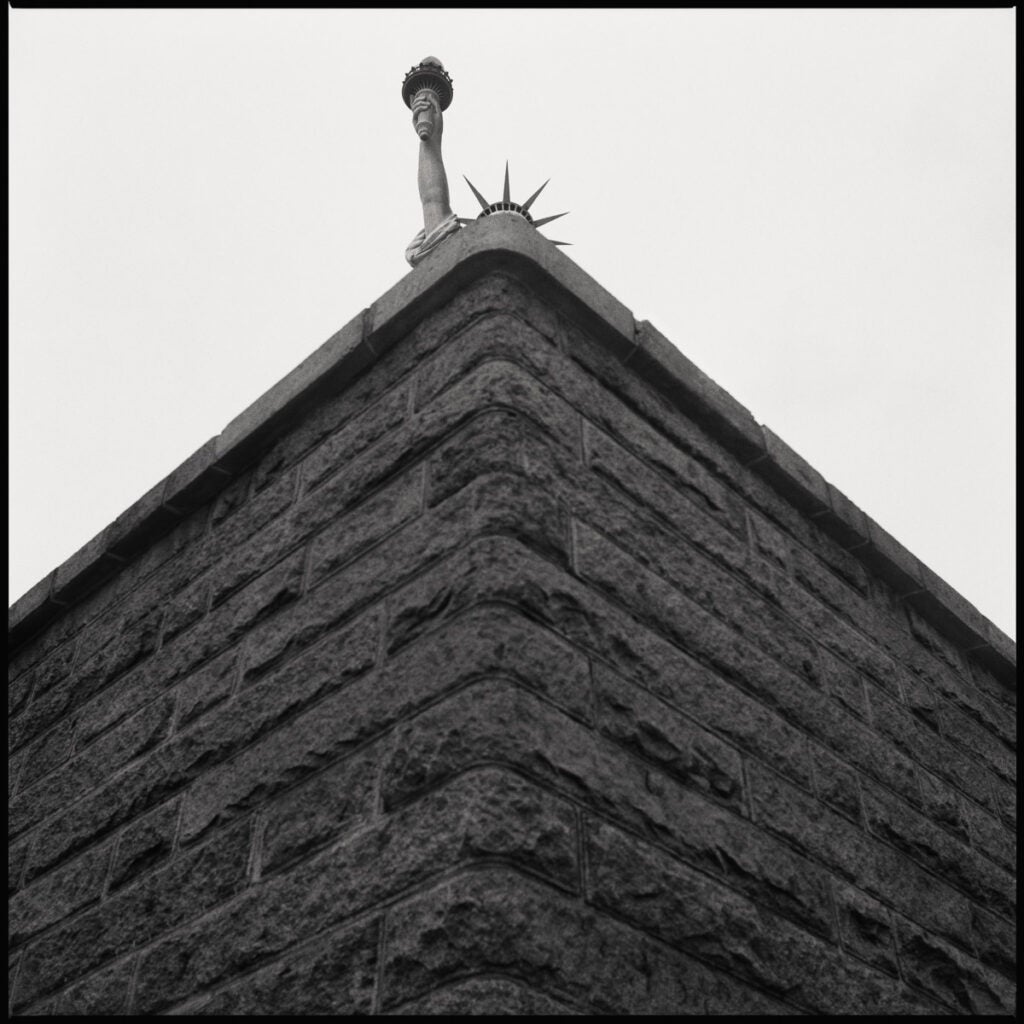 The Grey Ghost: New York City Photographs by Dan Winters | Rocky Nook $50
While Dan Winters is best known for his studio portraits and versatile commercial work, here he takes it to the NYC streets in the artful tradition of legendary street photographers—Alfred Stieglitz, Paul Strand, Harry Callahan, Lee Friedlander—using hand-held medium-format gear and Tri-X film. "It was a self-assignment," Winters says. "My attempt to wrestle the beast to see what I could do with it."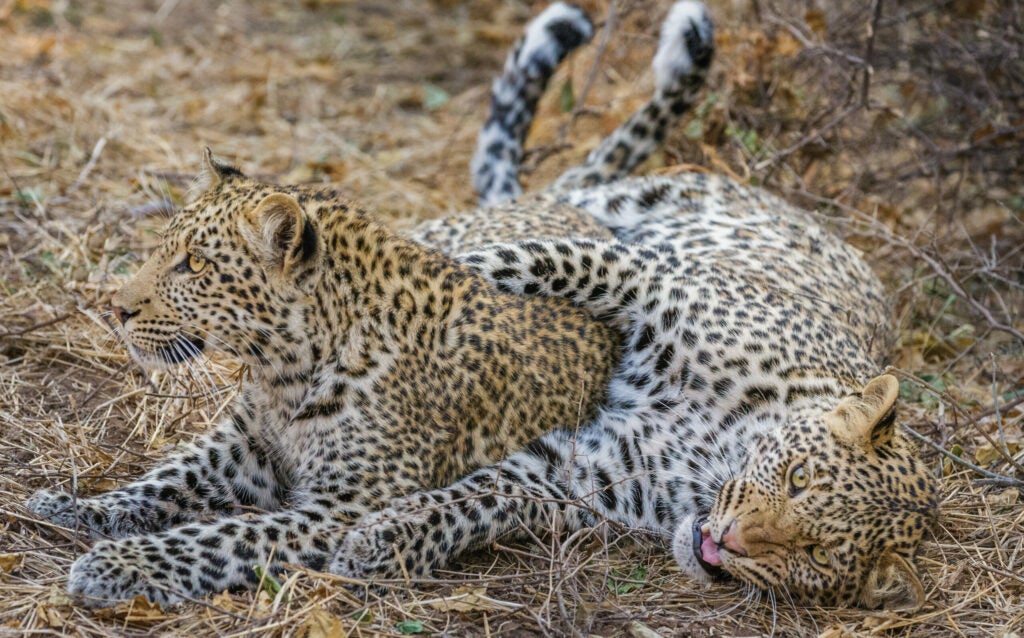 Photographs from the Edge by Art Wolfe with Rob Sheppard | AmPhoto Books $32
In this 280-page volume Wolfe shares anecdotes and photo tips about many of his most powerful environmental images, with the same lucid and down-to-earth manner he brings to his television series Travels to the Edge. Arranged chronologically, the book is a visual feast, a global travelog, an amusing memoir, and an incisive primer for any readers who dare to imitate this work at home.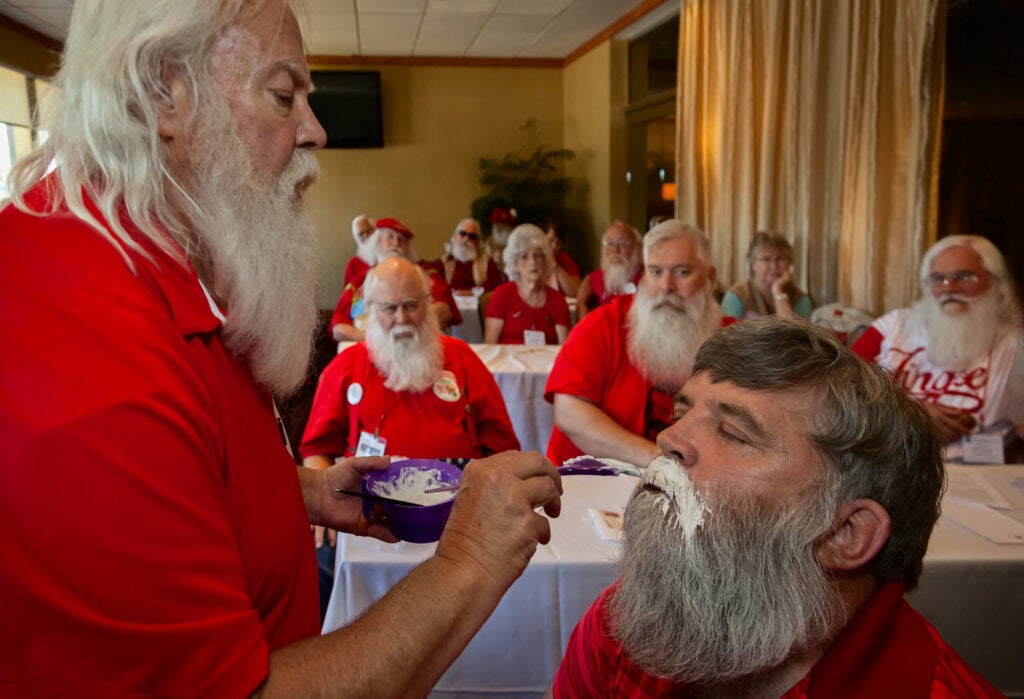 Conventional Wisdom by Arthur Drooker | Glitterati $50
In sameness there is wackiness. Over three years Arthur Drooker trekked around the U.S. to document extreme enthusiasts and true believers at conventions and trade shows, from ventriloquist gatherings to clown conclaves to bondage festivities. What seems amusing or bizarre to the uninitiated is comfort for cultists. "No longer an outsider," James Wolcott writes in his foreword, "you are, for a jolly day or two, a Lincoln among Lincolns, a Santa among Santas, a furry among furries high-fiving each other's paws. Yet you remain yourself, only more so."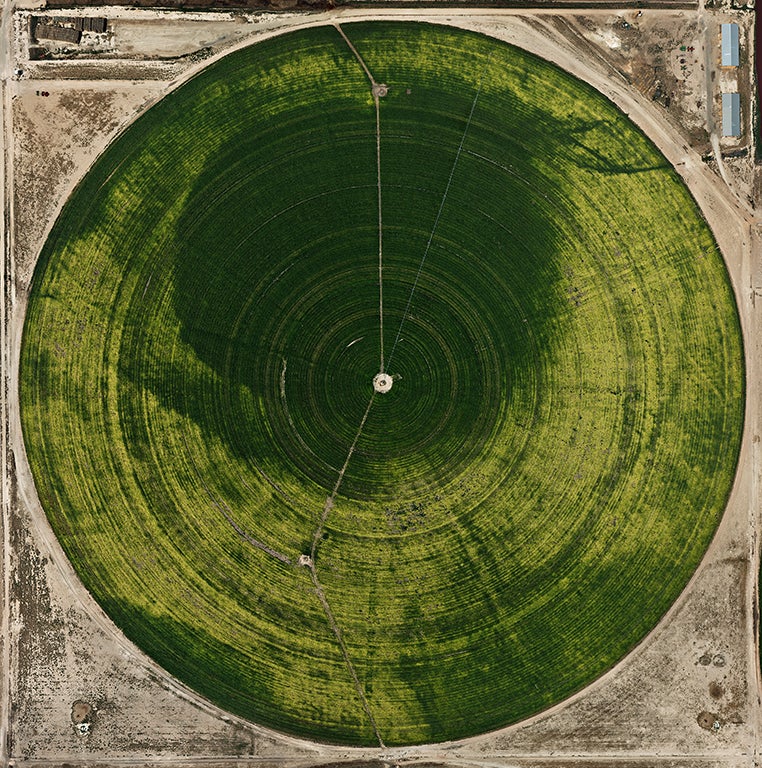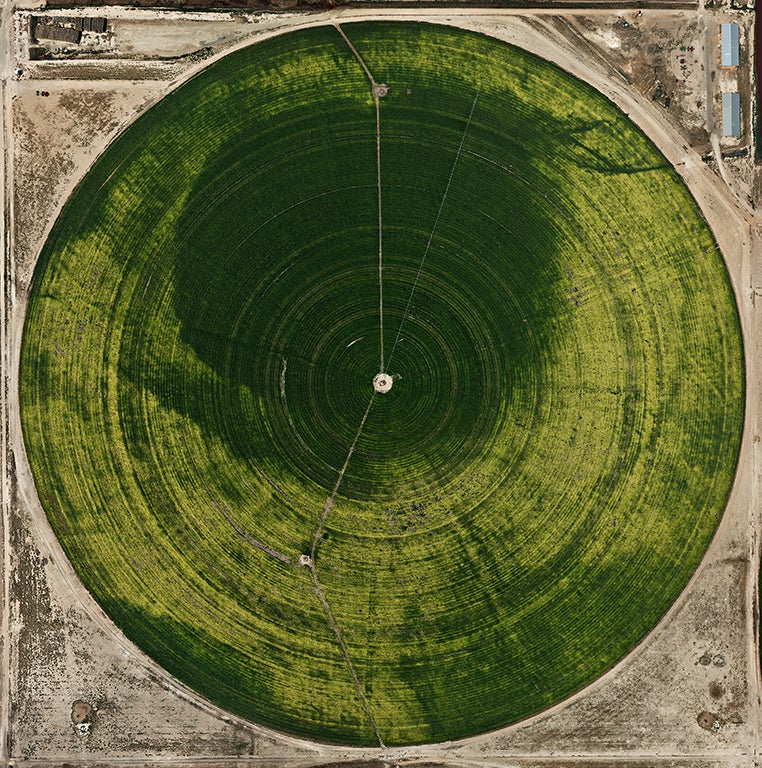 Edward Burtynsky: Essential Elements by William A. Ewing | Thames & Hudson $70
Over three decades in aerials and other big-picture exposés, Burtynsky has surveyed the globe, from river basins to oil fields to welters of urban highways, often depicting gorgeous views of man-made pathos. "My work has always tried to find that narrow line between form and content, where the content is still there for those who care to look at it," Burtynsky writes. This retrospective conveys the range of his concerns: factories, garbage piles, altered forests, mining quarries, irrigation tracts and architectural marvels. "I'm not saying who's right or wrong. I'm just saying, 'We're doing this, and here's evidence.'"