Announcing PDN's 30 Emerging Photographers to Watch in 2015
A roundup of the industry's brightest new talent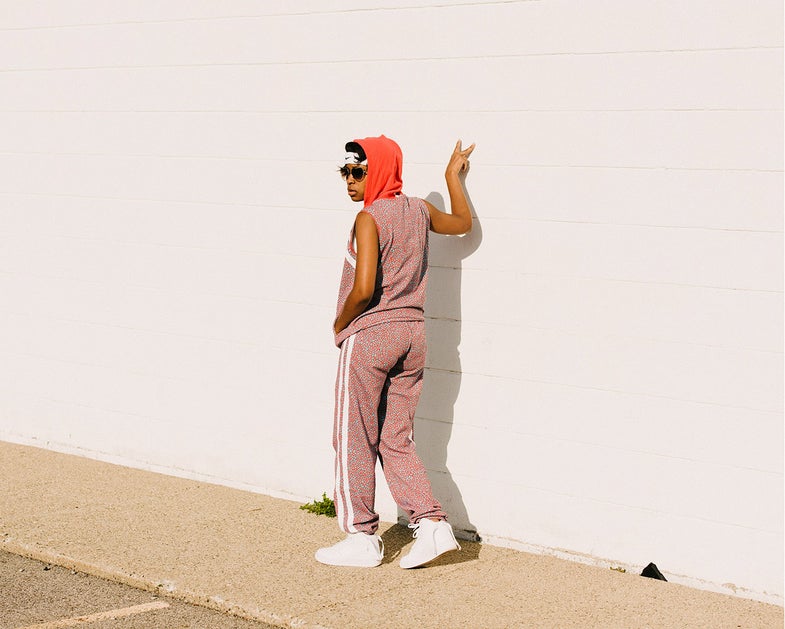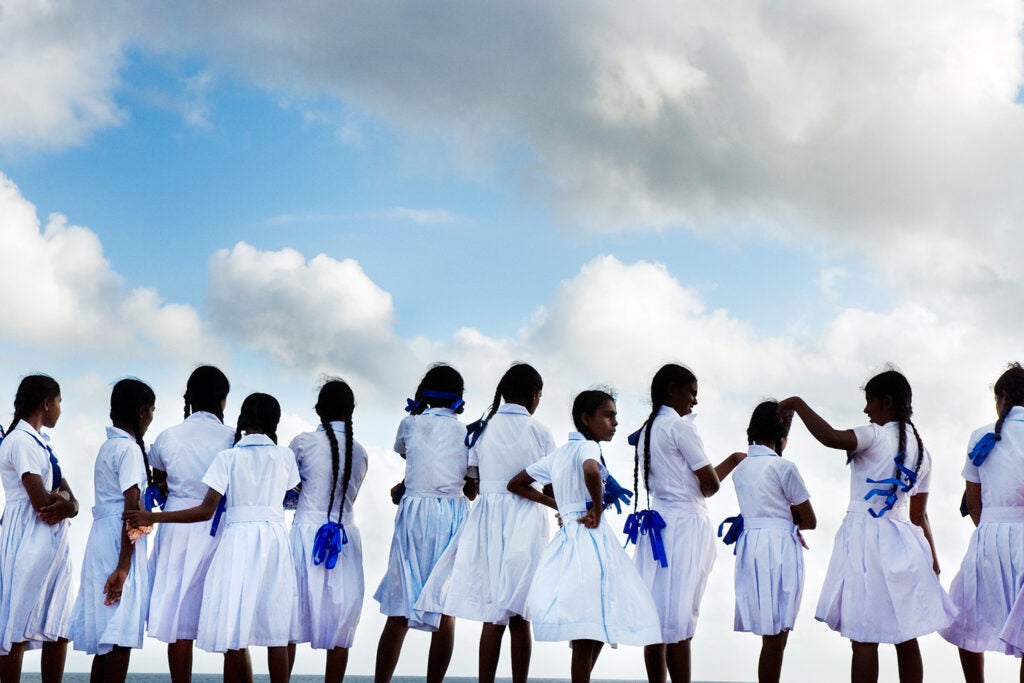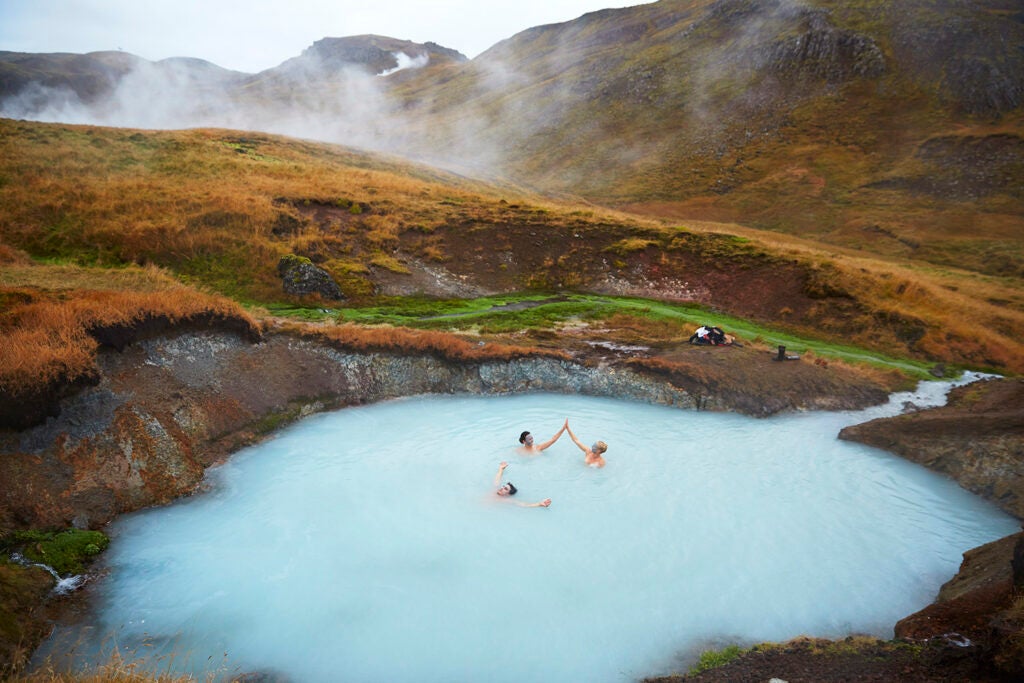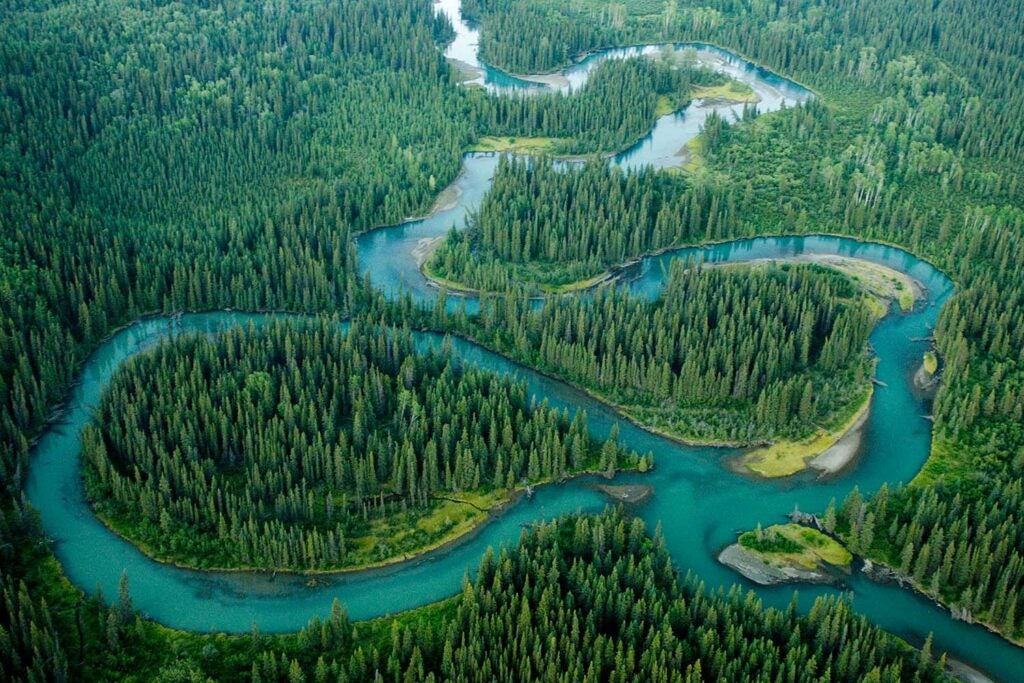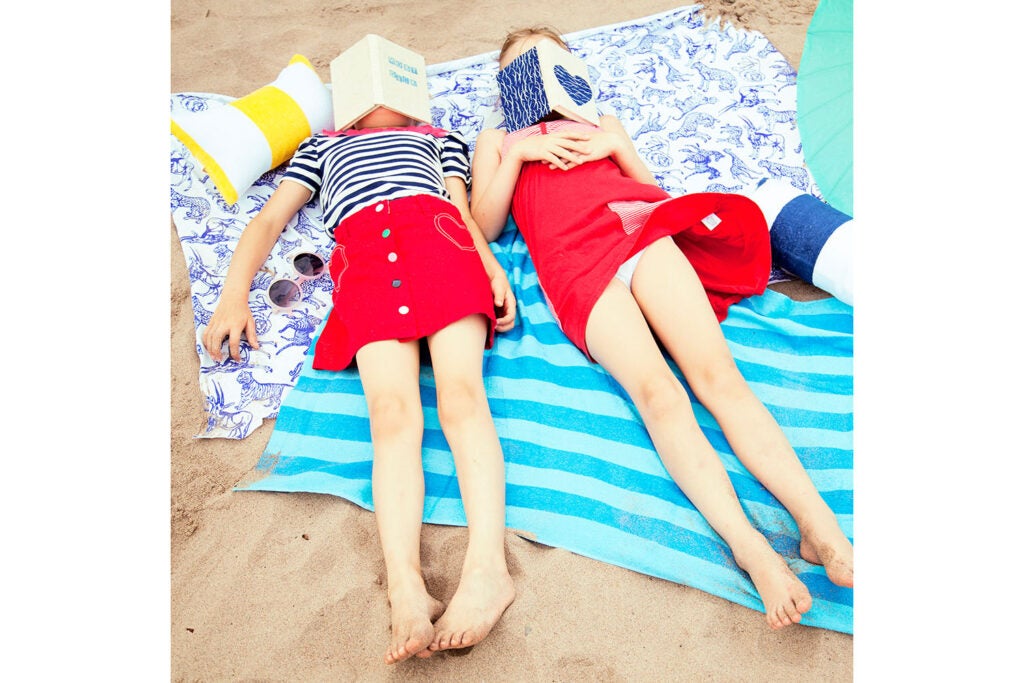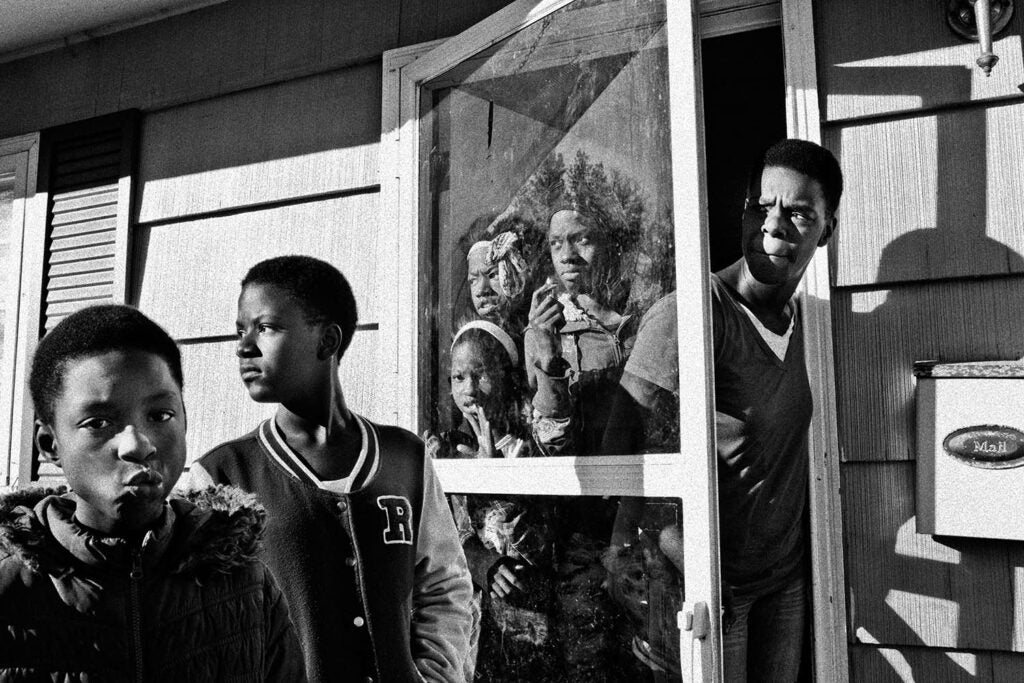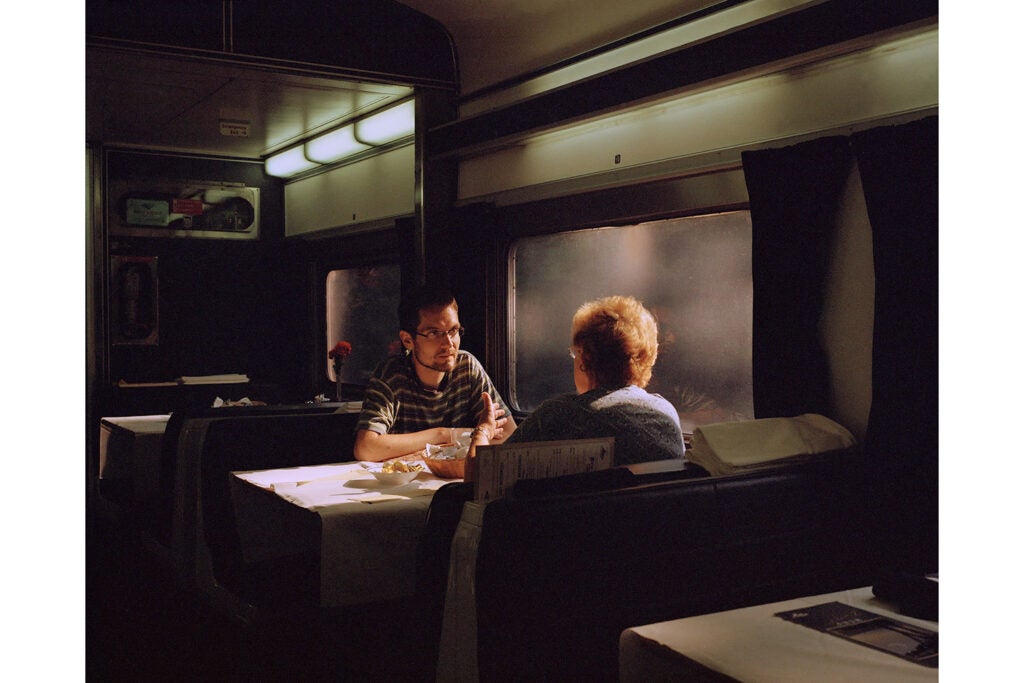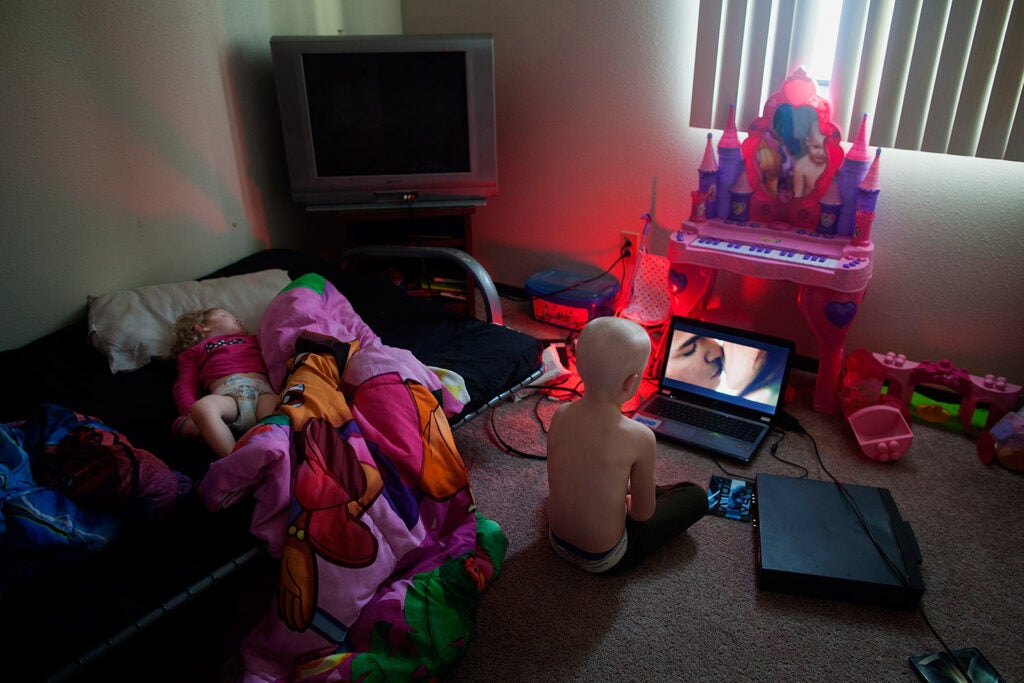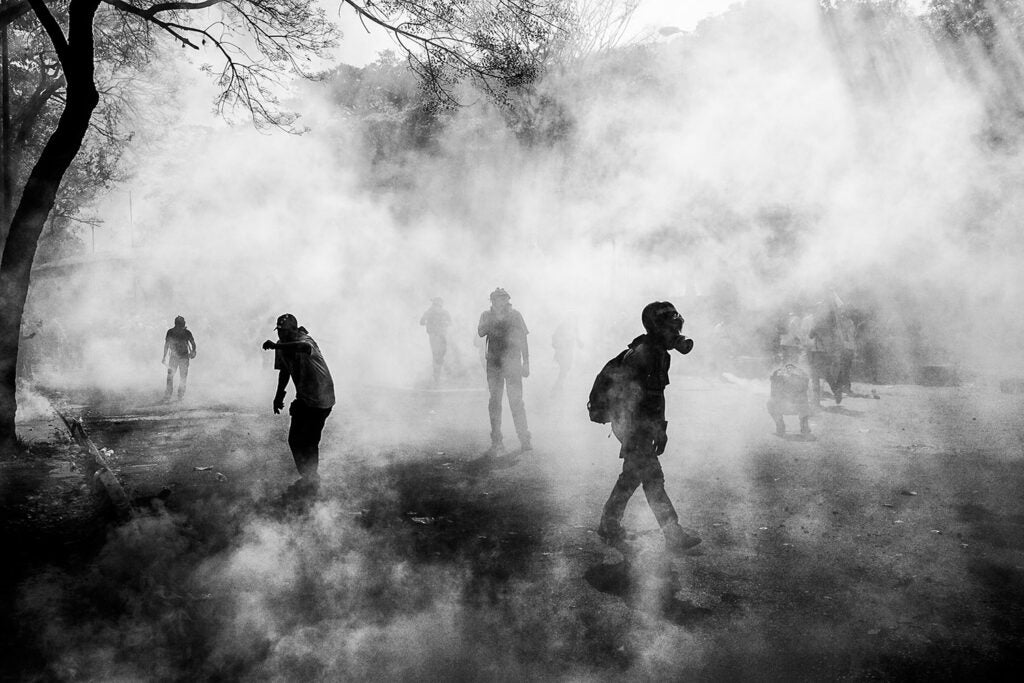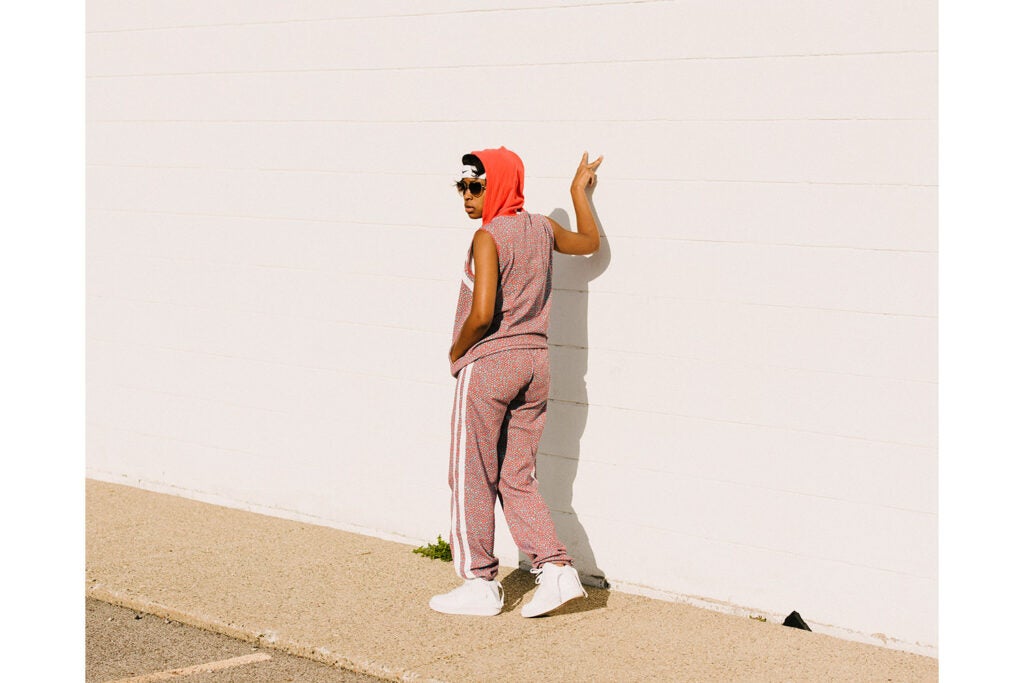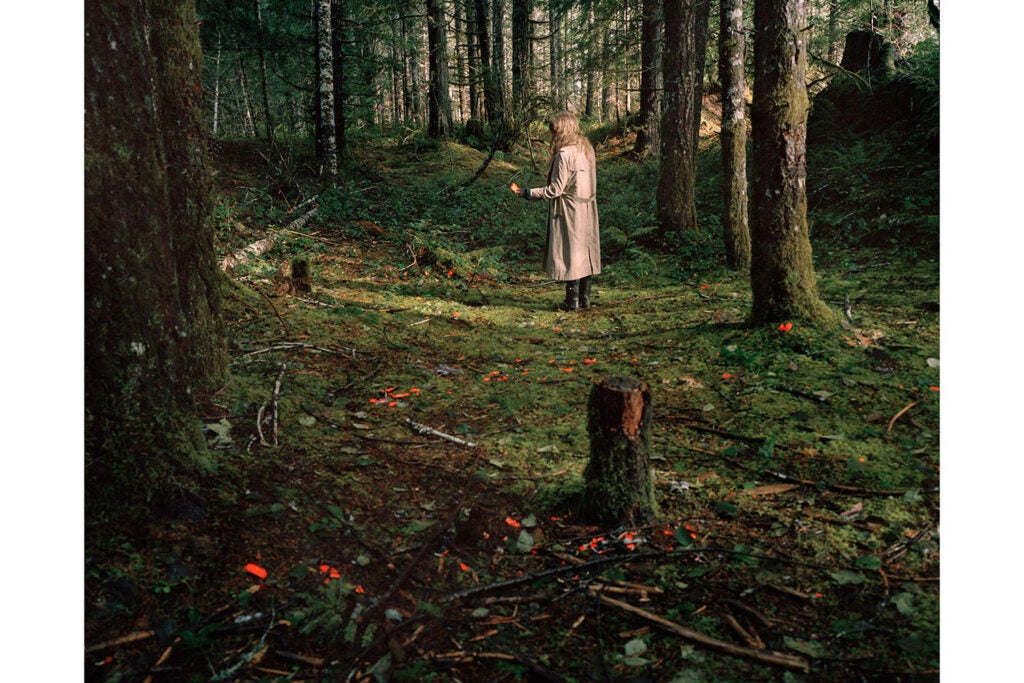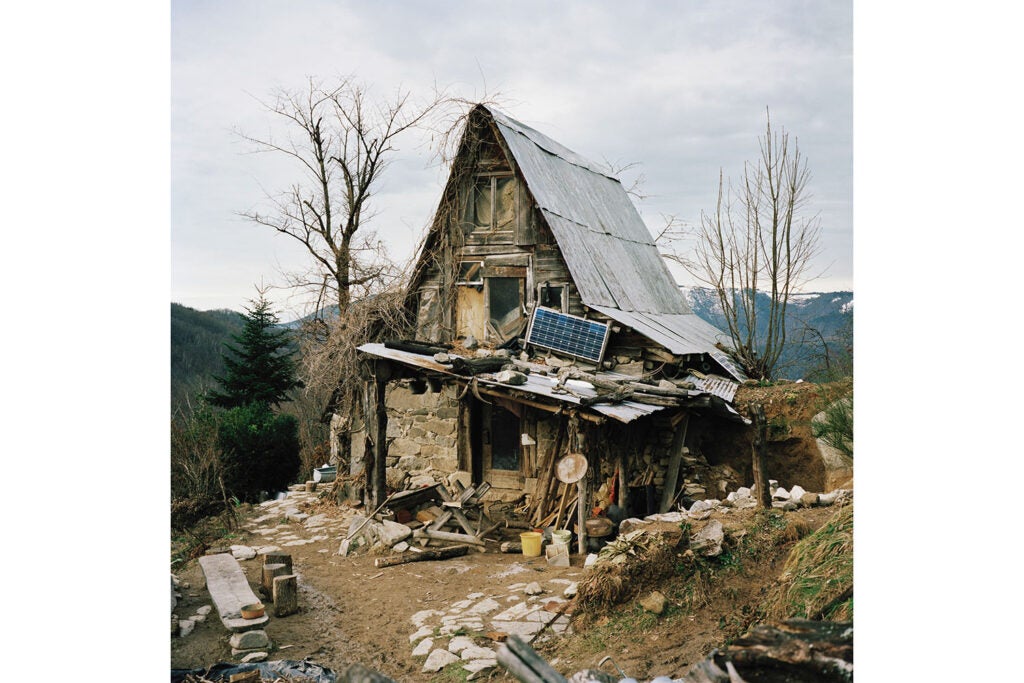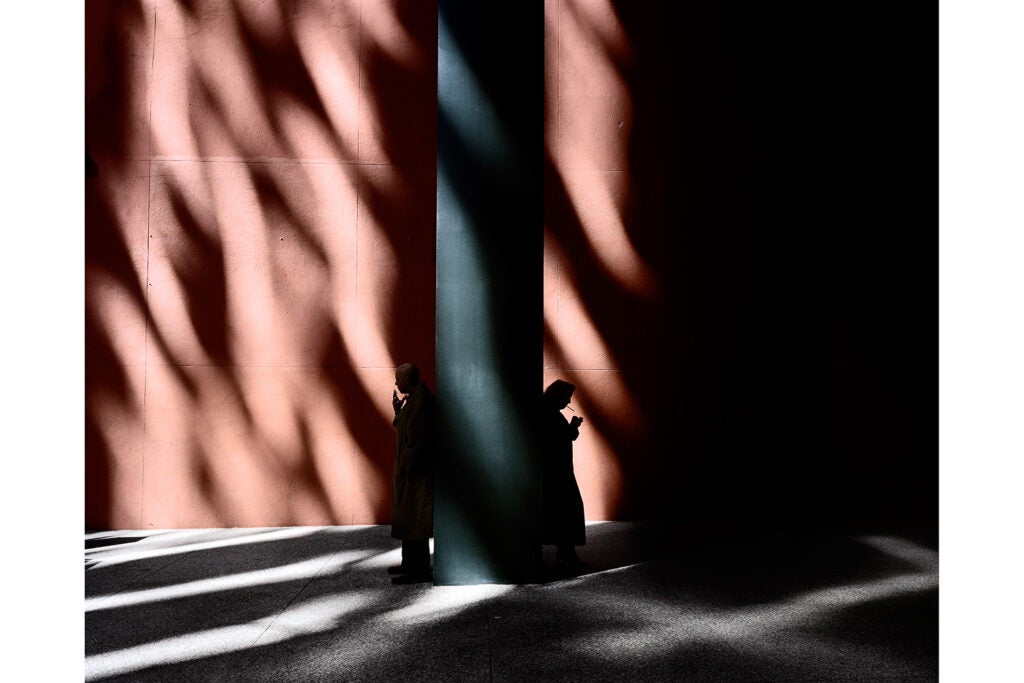 From the series City Space
From PDN's 30 Emerging Photographers to Watch in 2015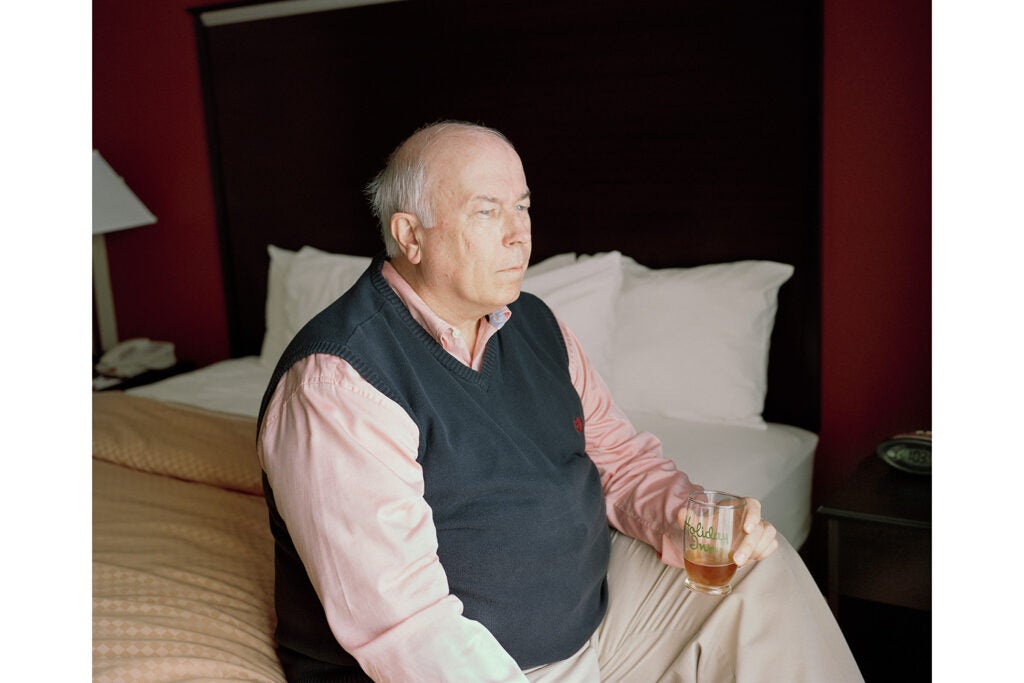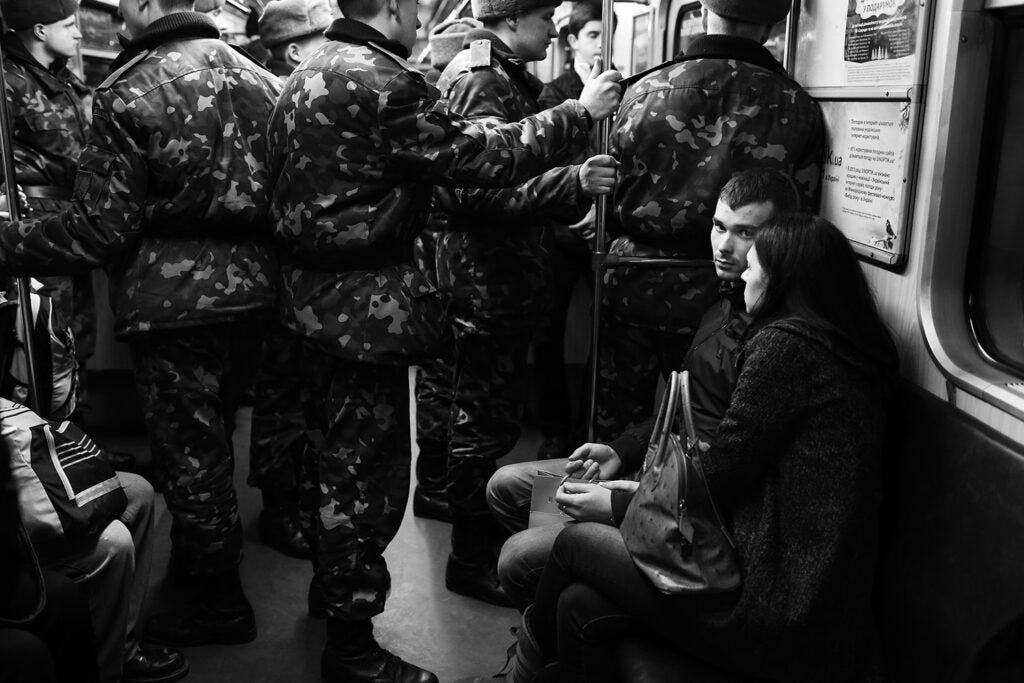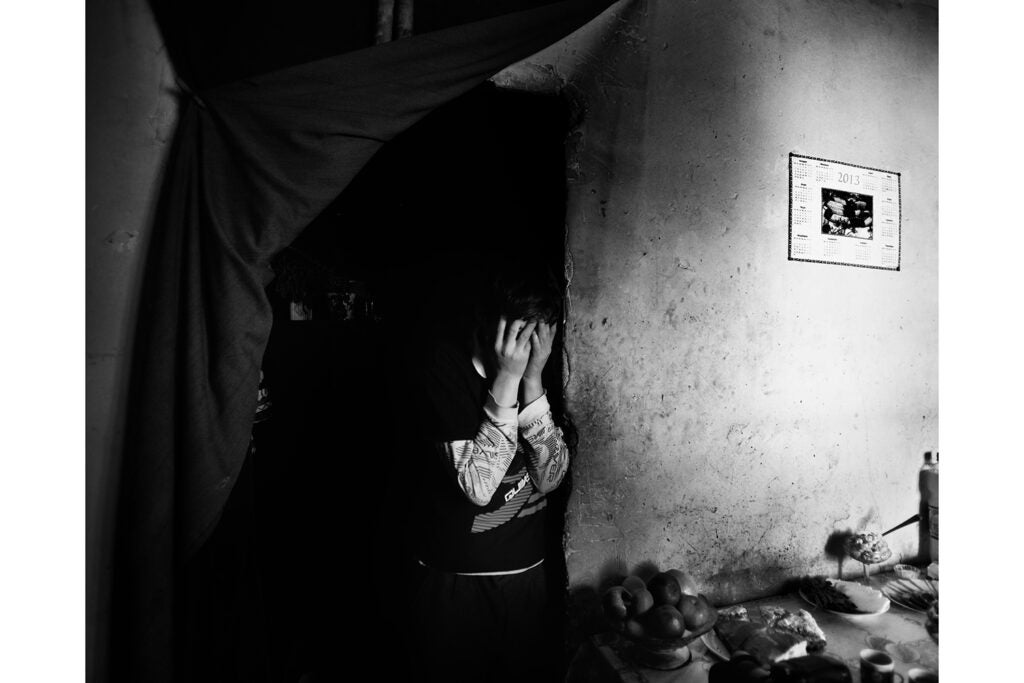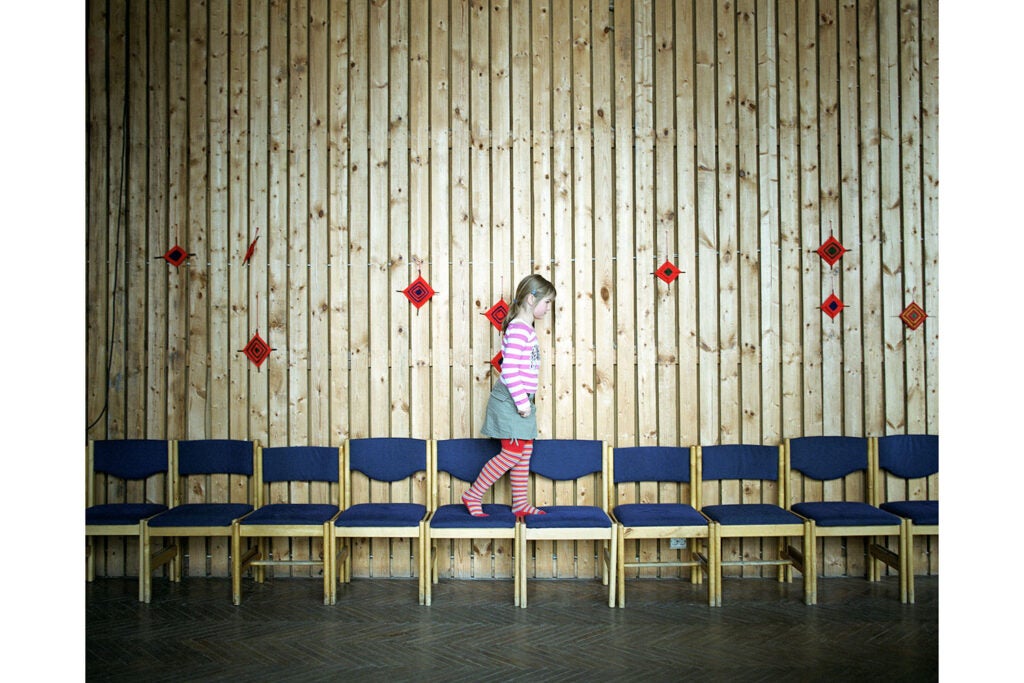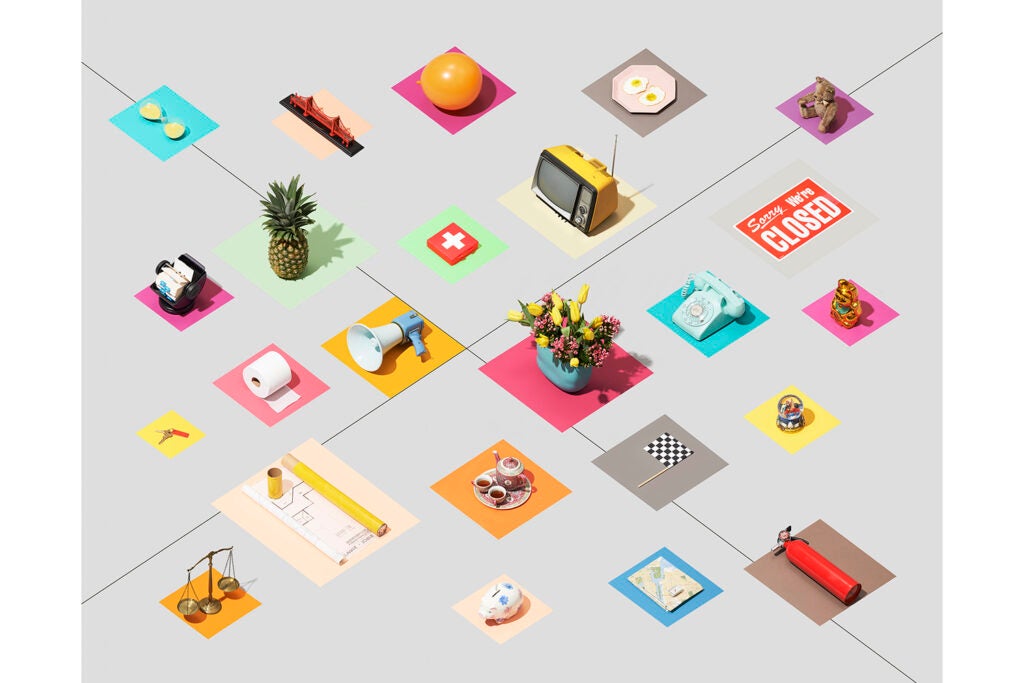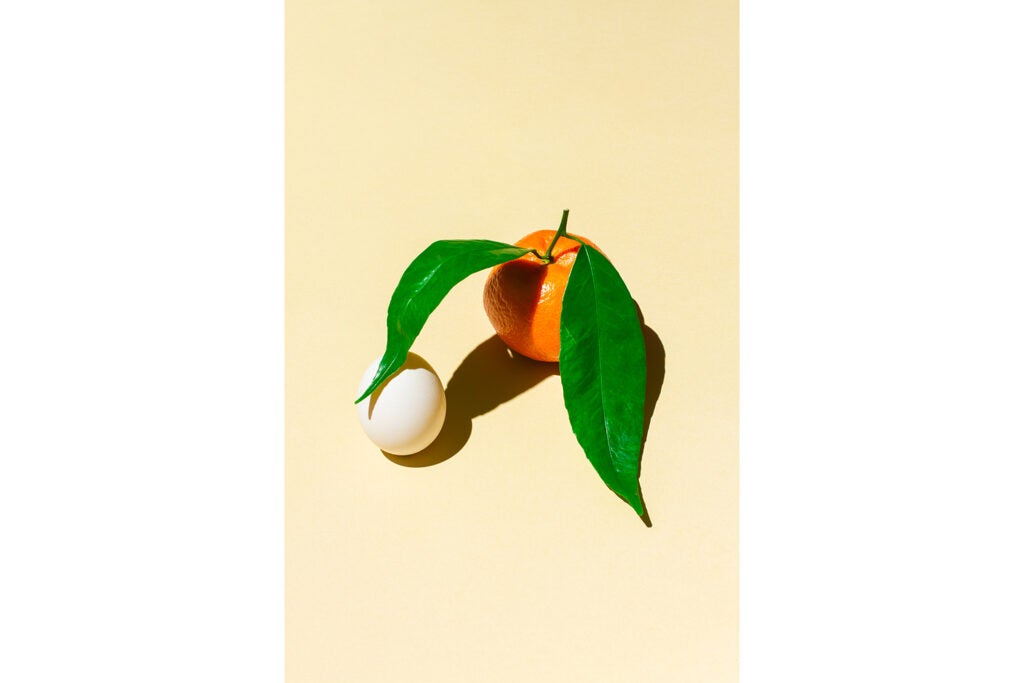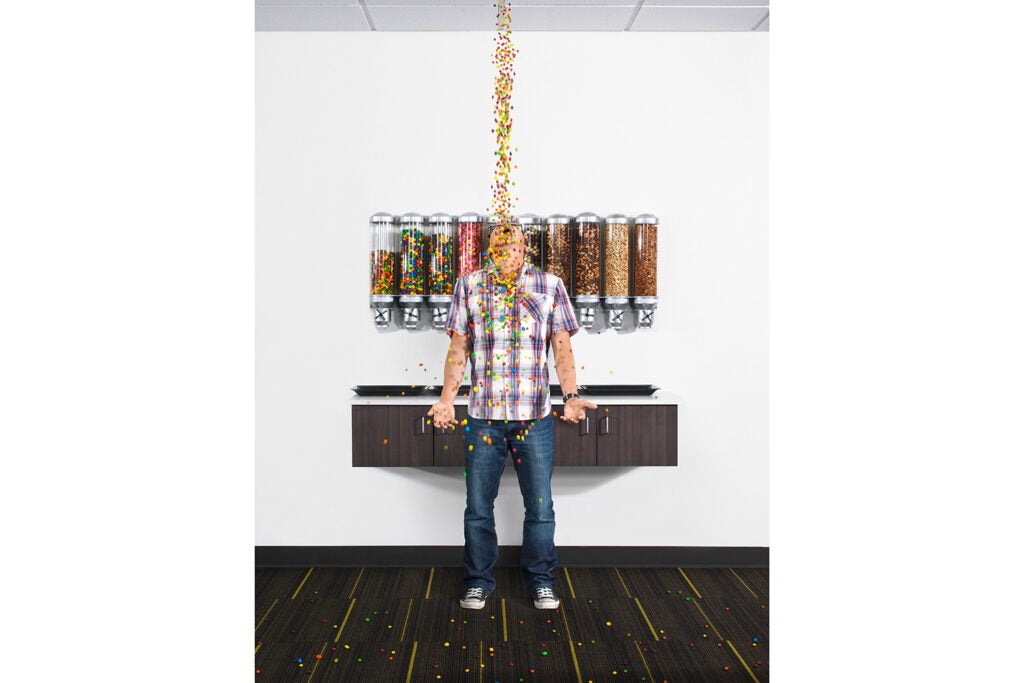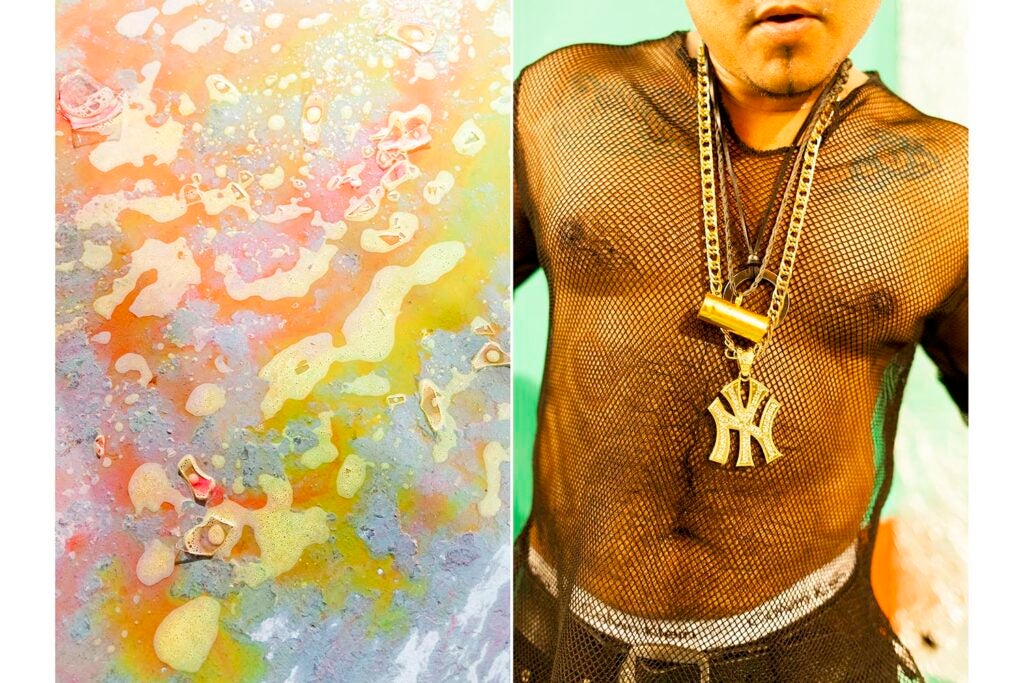 Photo District News has just unveiled their 16th annual PDN 30 issue showcasing new and emerging photographers to watch. PDN editors chose from a pool of 300 portfolios nominated by curators, art directors, and "other photo industry luminaries." The best join a prestigious line-up of past winners including LaToya Ruby Frazier, Alex Prager, Bryan Schutmaat, and Wayne Lawrence. We're featuring some of our favorites in the gallery above.
For the first time, five of the chosen photographers will walk away with a cash prize backed by the Annenberg Space for Photography, which will also host an exhibition of PDN's 30 from June 6, 2015. Malin Fezehai is the first winner of the $10,000 prize chosen by Wallis Annenberg personally, and four finalists—Anna Beeke, Paul Colangelo, Amanda Mustard, and Dina Oganova—will each come away with $5,000.
Though a number of names on the list are more under-the-radar and should see a significant boost to their careers, what might be most surprising is how established some of the choices are. We spotted a few contributors to magazines such as the New Yorker, Time, and Harpers, one Pictures of the Year International first-place winner, and a number of photographers we have featured ourselves, including Sara Naomi Lewkowicz, Clarissa Bonet, Anna Beeke, and Philip Montgomery. What did you notice?
See the full list and background on each photographer here.