Altered Images
Last week was a trying one, to say the least; even from Tokyo, I spent hours glued to my computer...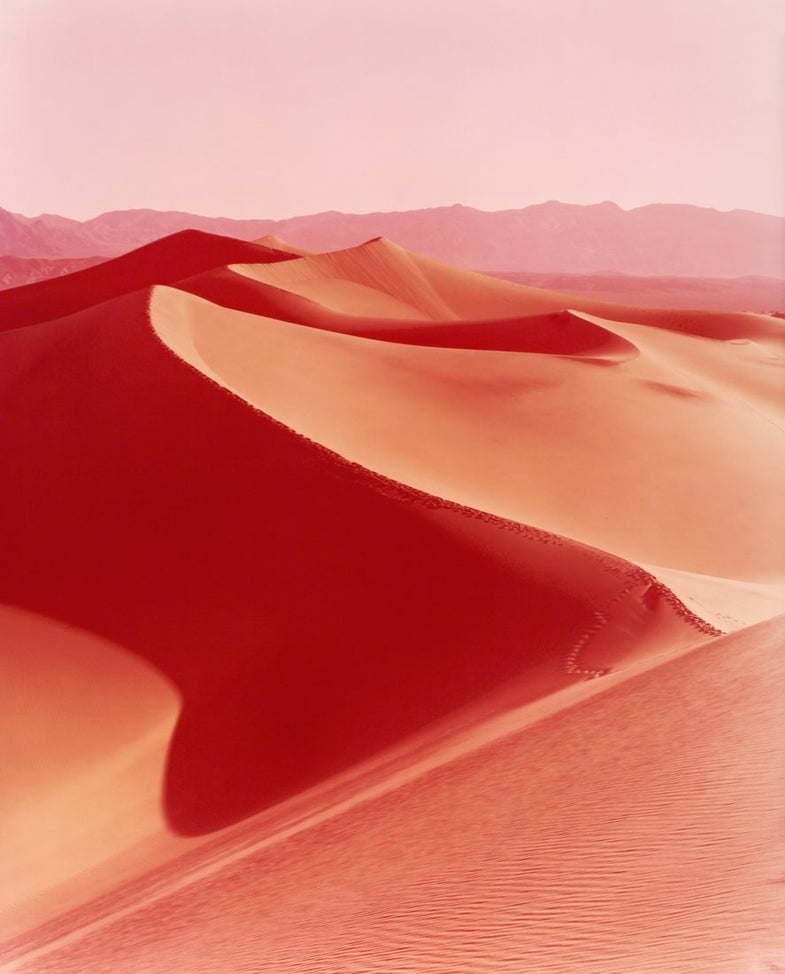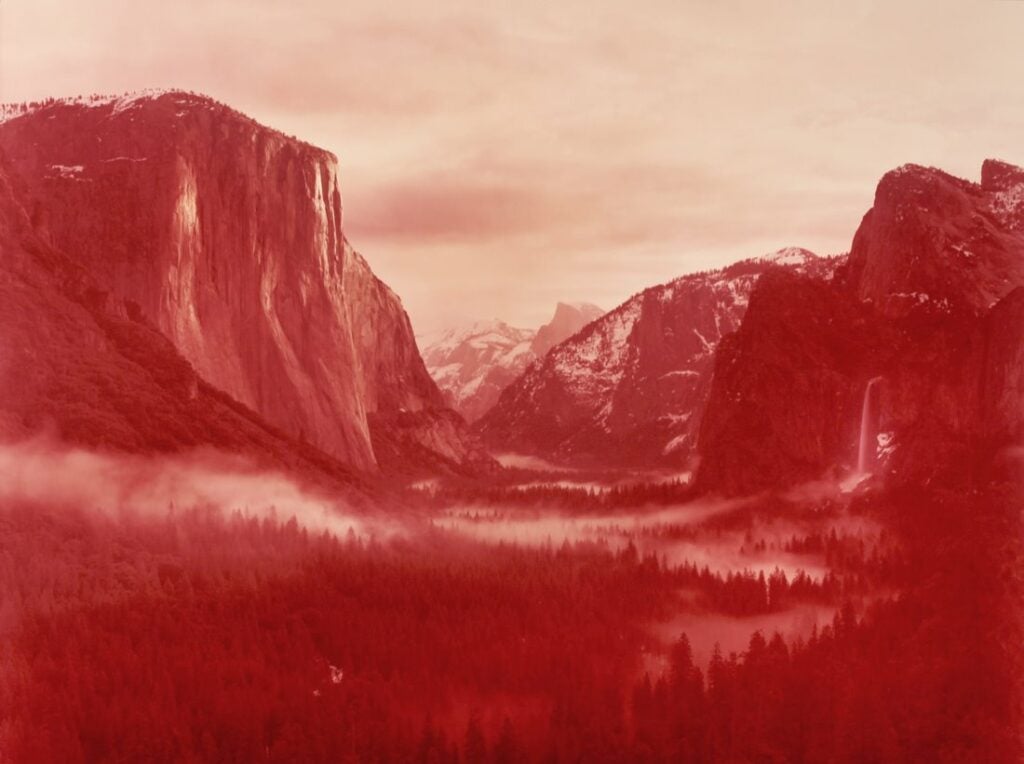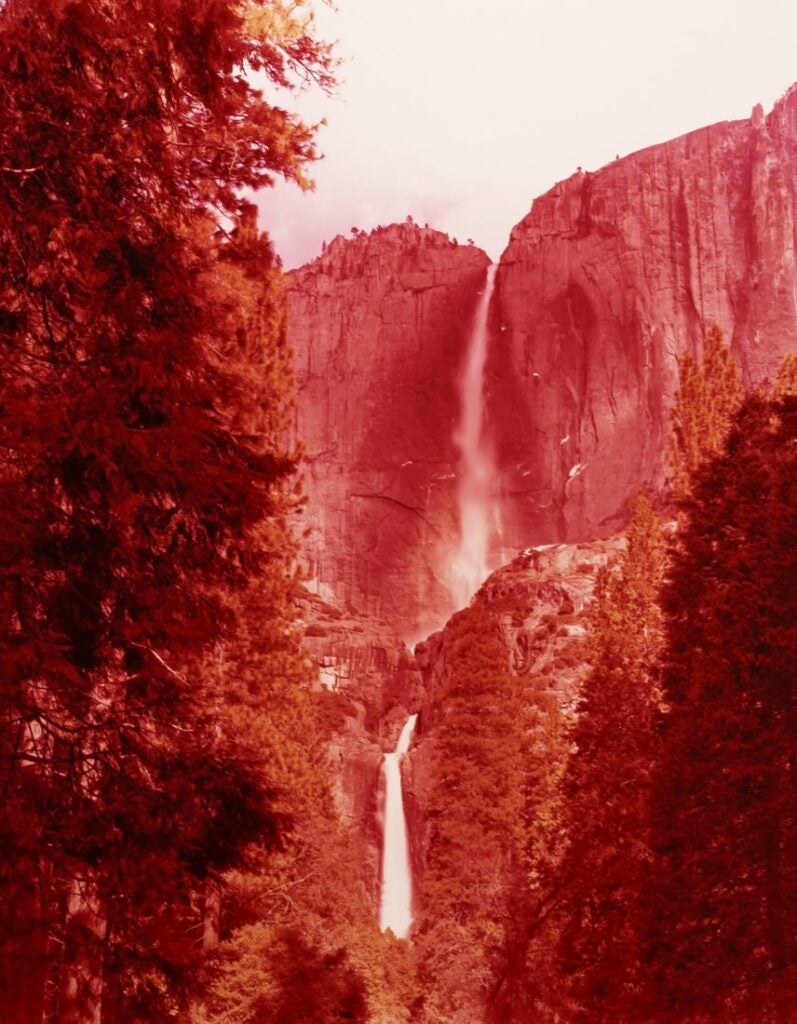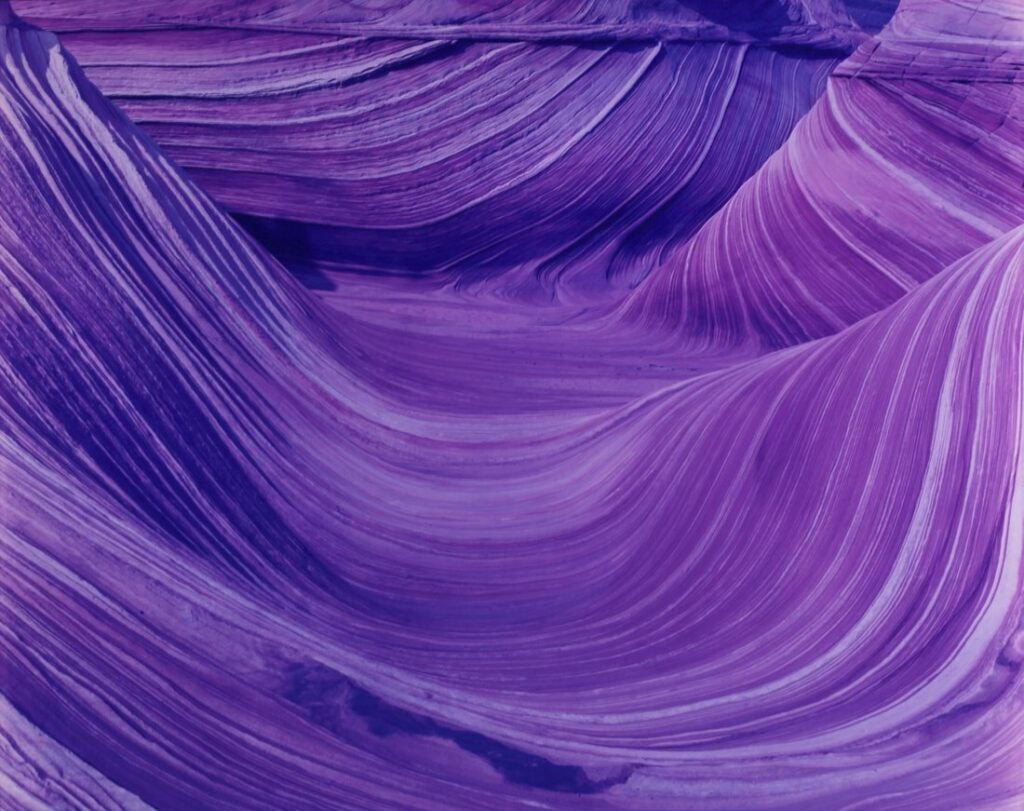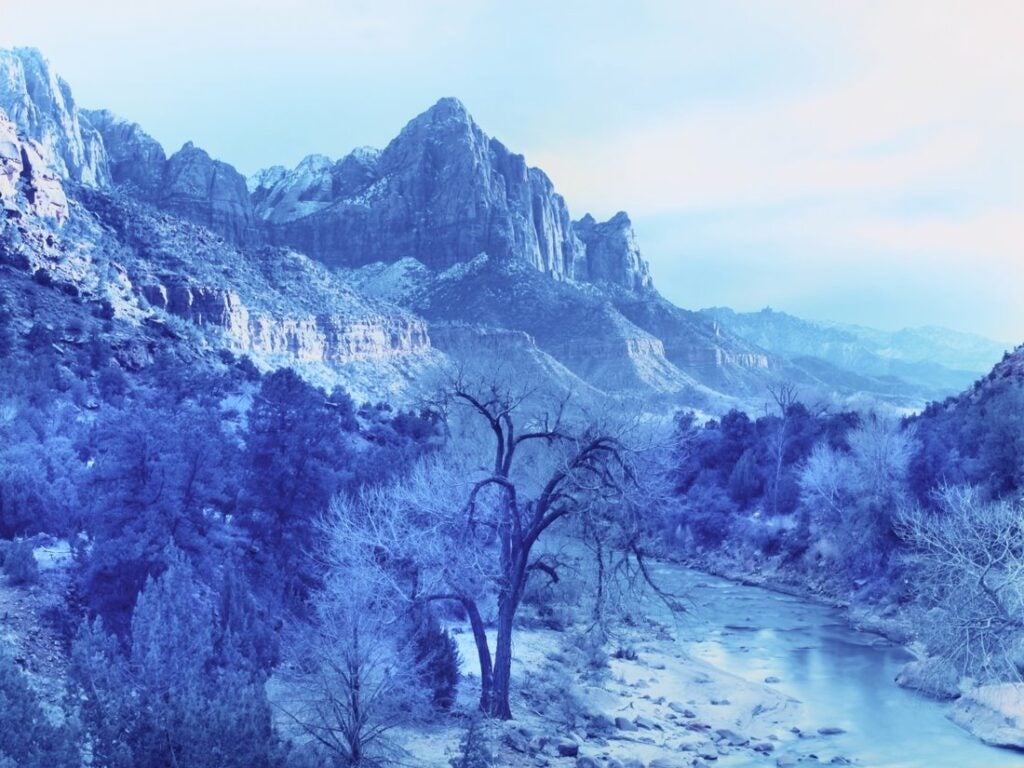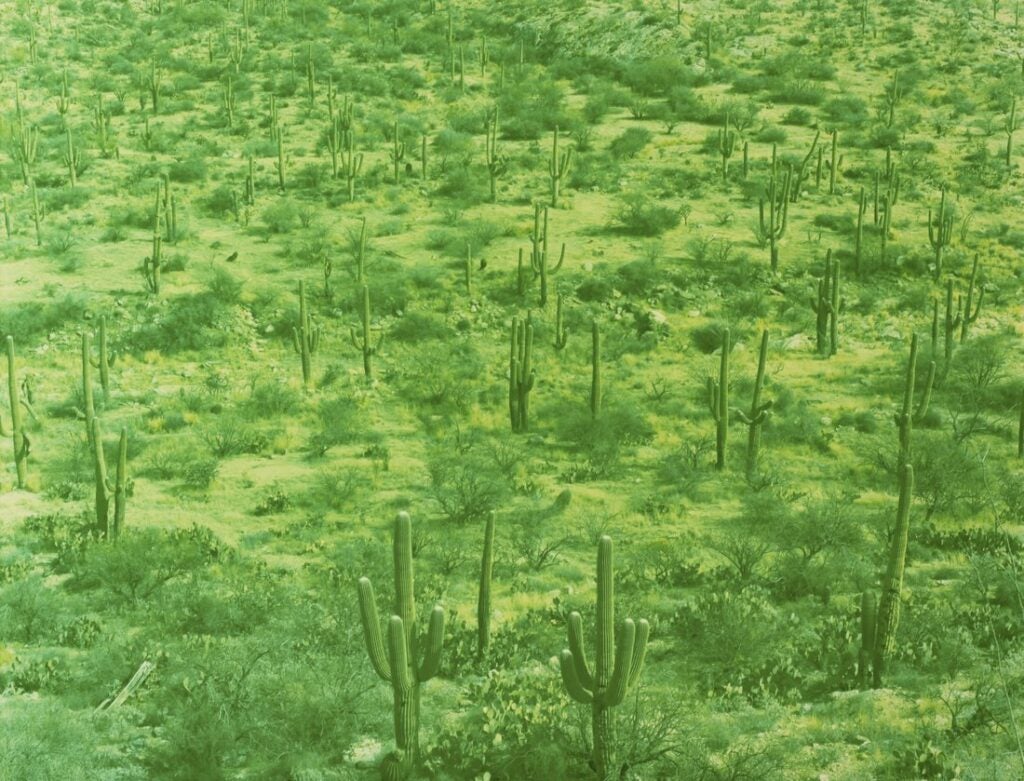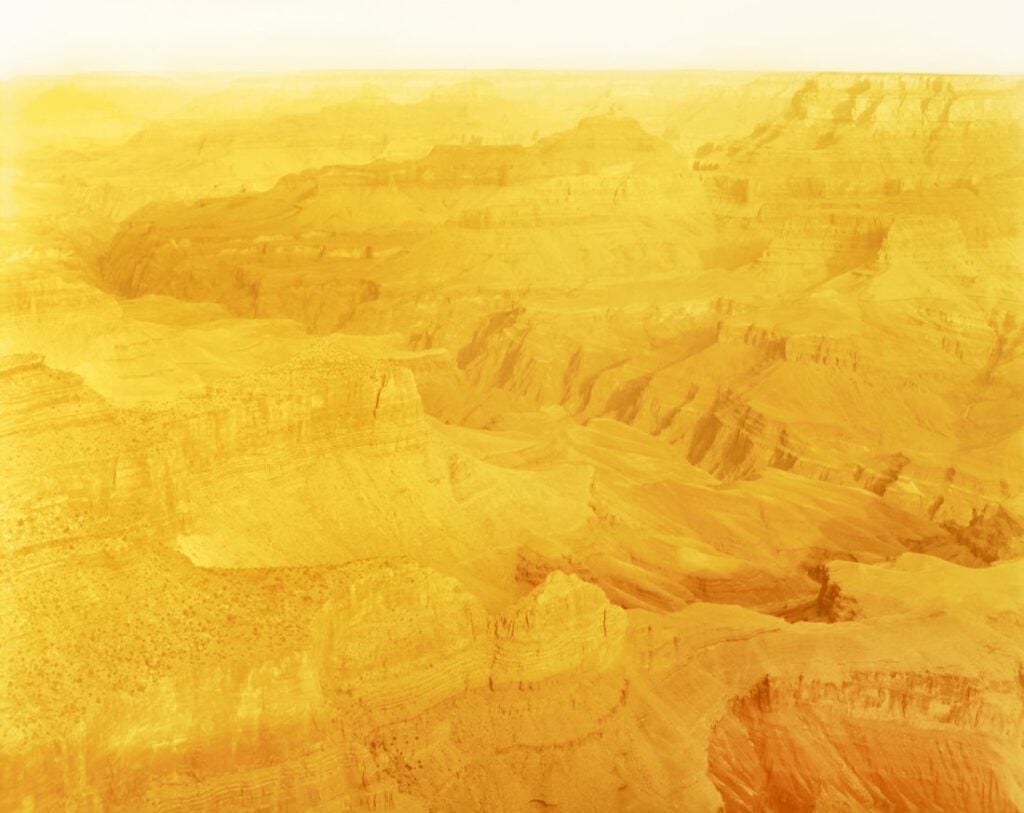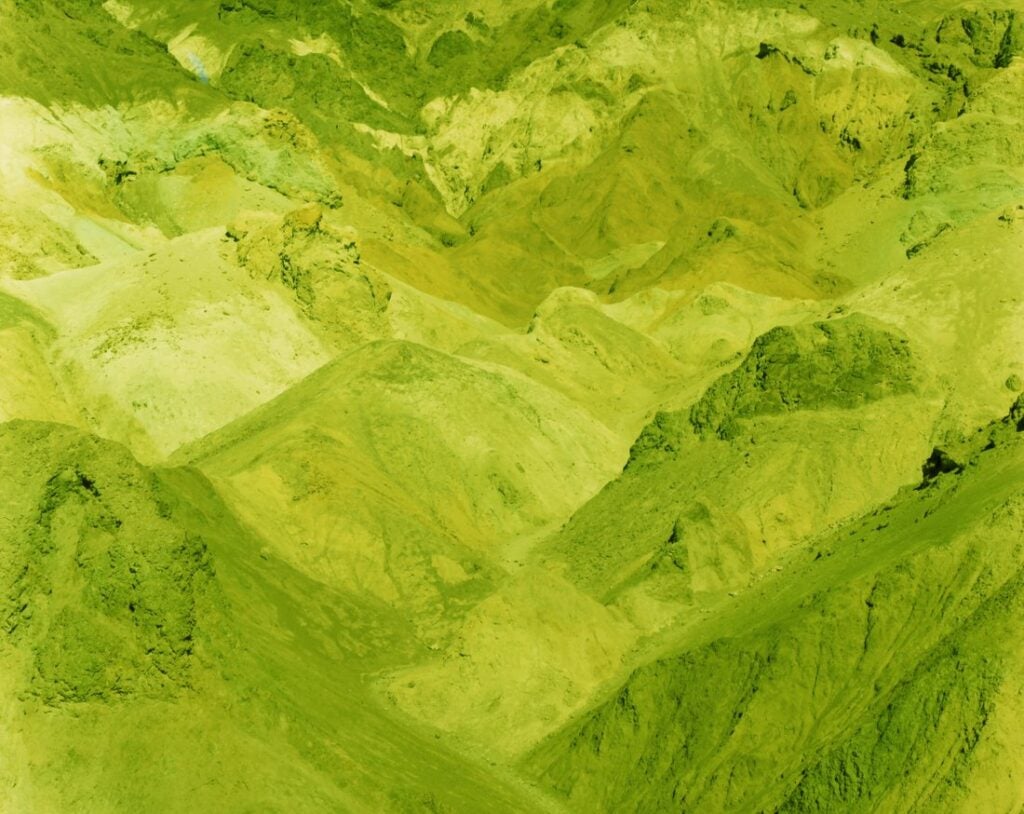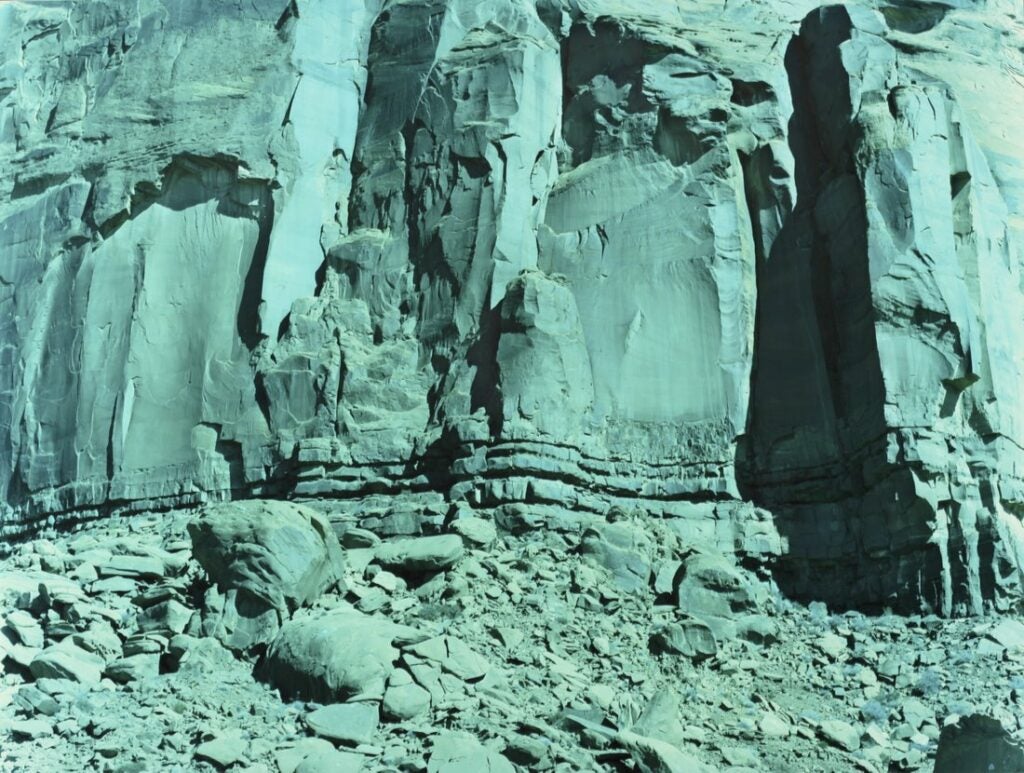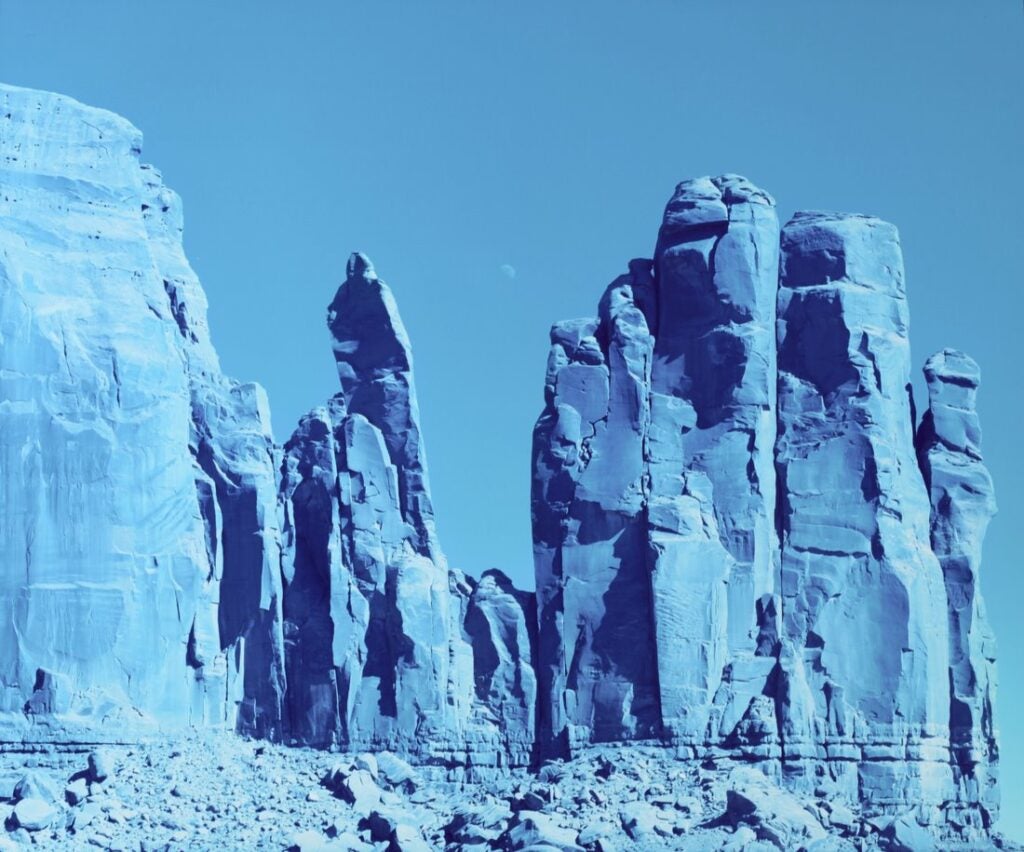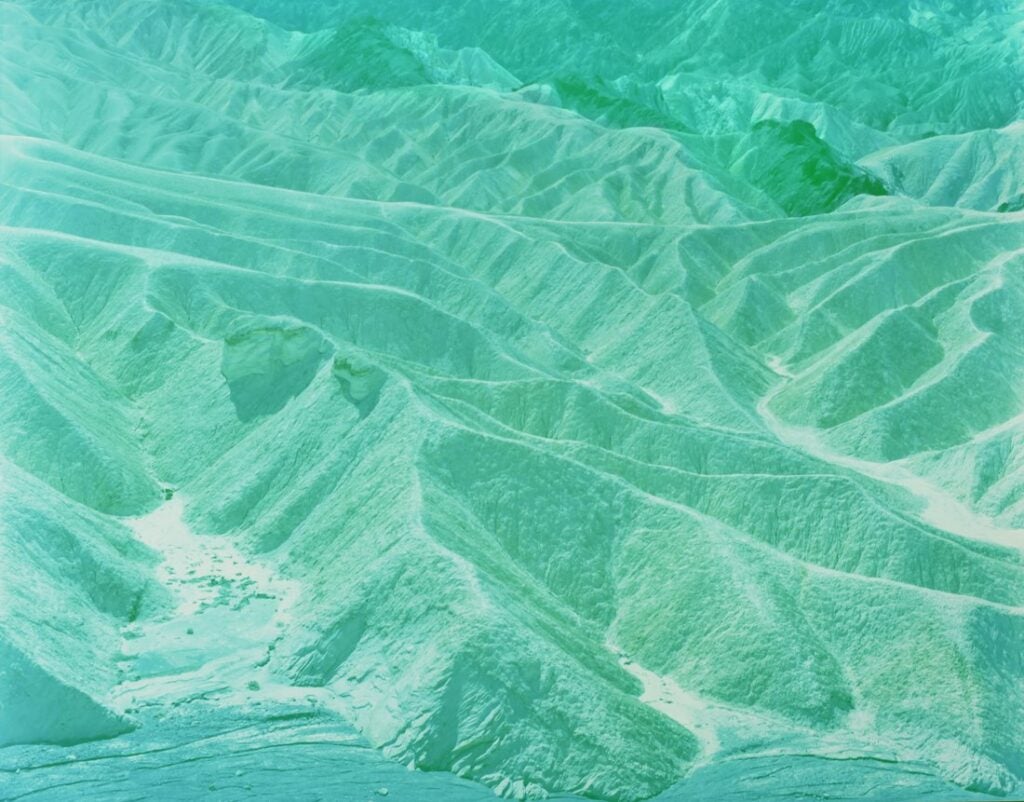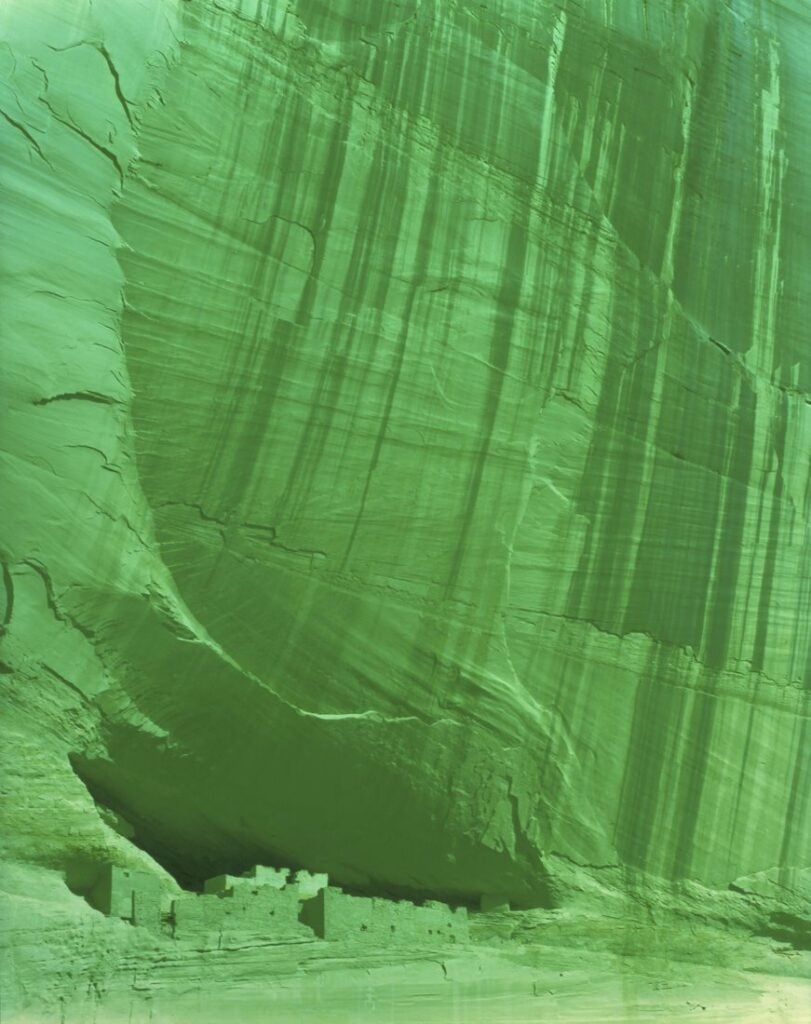 Last week was a trying one, to say the least; even from Tokyo, I spent hours glued to my computer following the events in Boston. In a way, then, it feels like a good time to present a rather soothing body of work like David Benjamin Sherry's "Wonderful Land," which is currently showing at Los Angeles' OHWOW Gallery. In 2011, we wrote about a photography book entitled "Altered Landscapes," which collects photographs showing the way humans have changed the earth. Here, the landscape remains the same, but the way of seeing it has changed.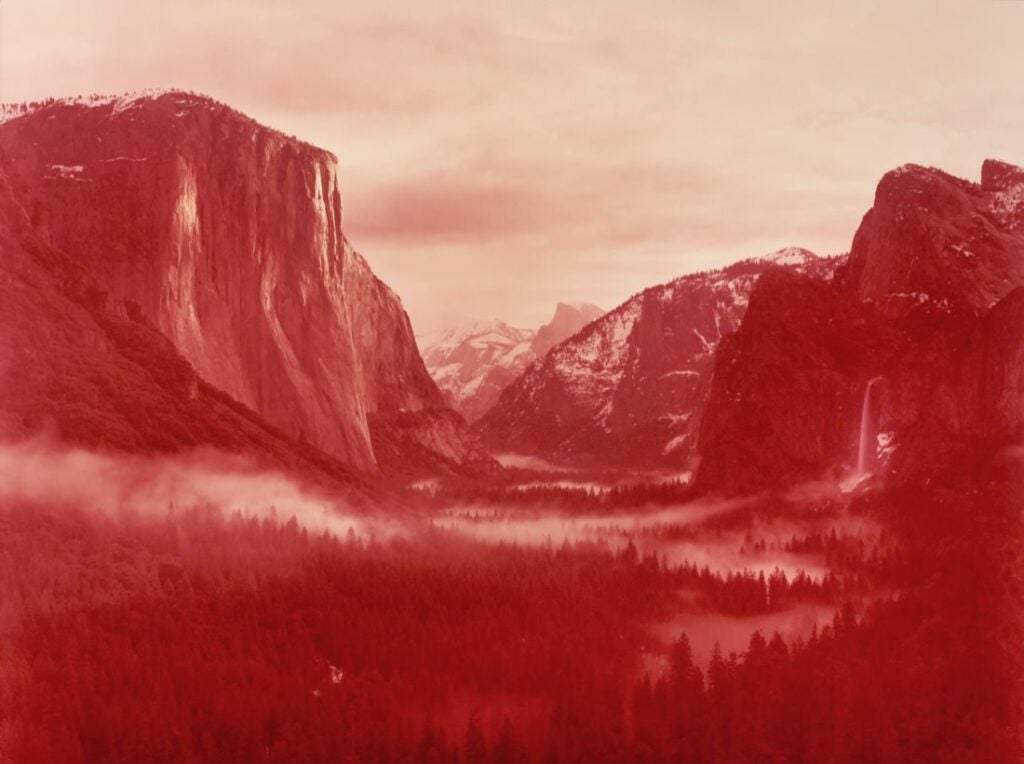 Winter Sunrise over Yosemite Valley, Yosemite, California, 2013
To make this work, which was shot over the last months of 2012 and the beginning of 2013, Sherry traveled through the American West and Southwest, photographing some of the distinctive landscapes there. He used a large format camera set at f/64, a somewhat legendary aperture, given that it was made famous by a group of landscape photographers (including Ansel Adams and Edward Weston) in the early 20th century, who took it as their name.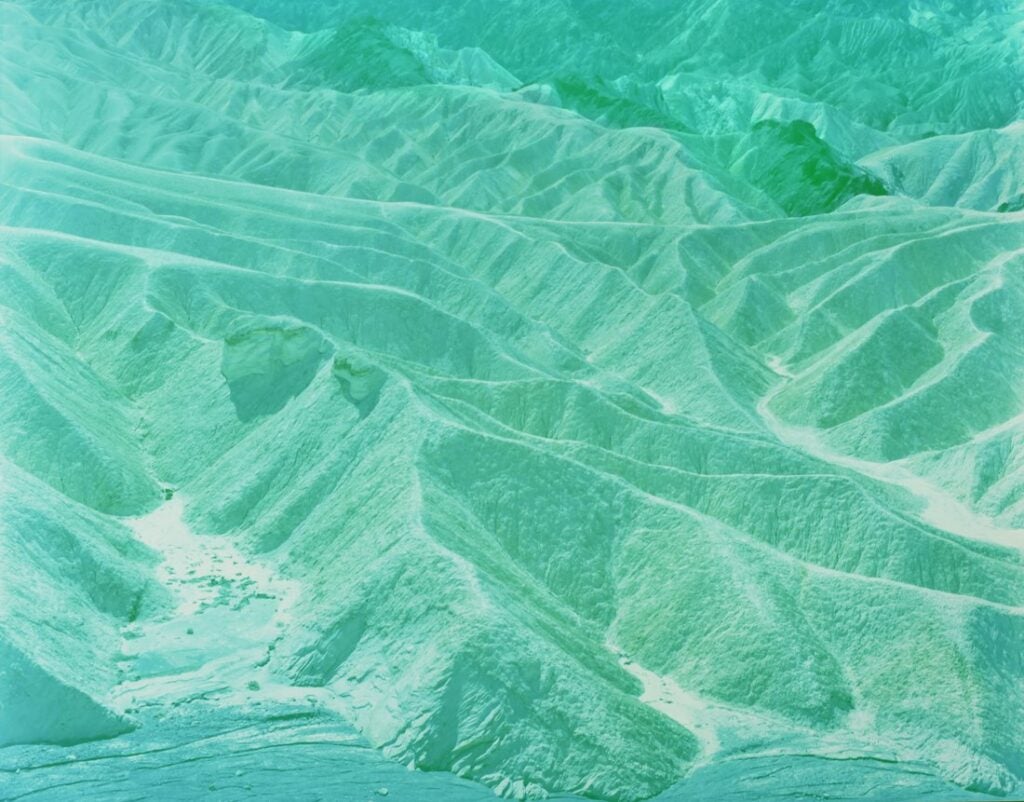 Sunrise over Zabriskie Point, Death Valley, California, 2013
Sherry's subjects include some of the most recognizable features in the American landscape, namely California's Yosemite Valley, which was, of course, one of Adams' most famous subjects. Given the work of photographers in Group f/64, it may be that there's no longer any meaning to go out and photograph the same subjects using the same black and white process. (One interesting exception to this would be Mark Klett, who re-photographed 19th-century landscape photographs, but that's a little different given that those originals were produced as documents rather than artworks.) By applying strange hues to these familiar landscapes, we can see them in a new light, as it were. Still, precisely many of these landscapes are so well known to us, we don't have to process them too carefully, and can instead enjoy the work for its unexpected colors.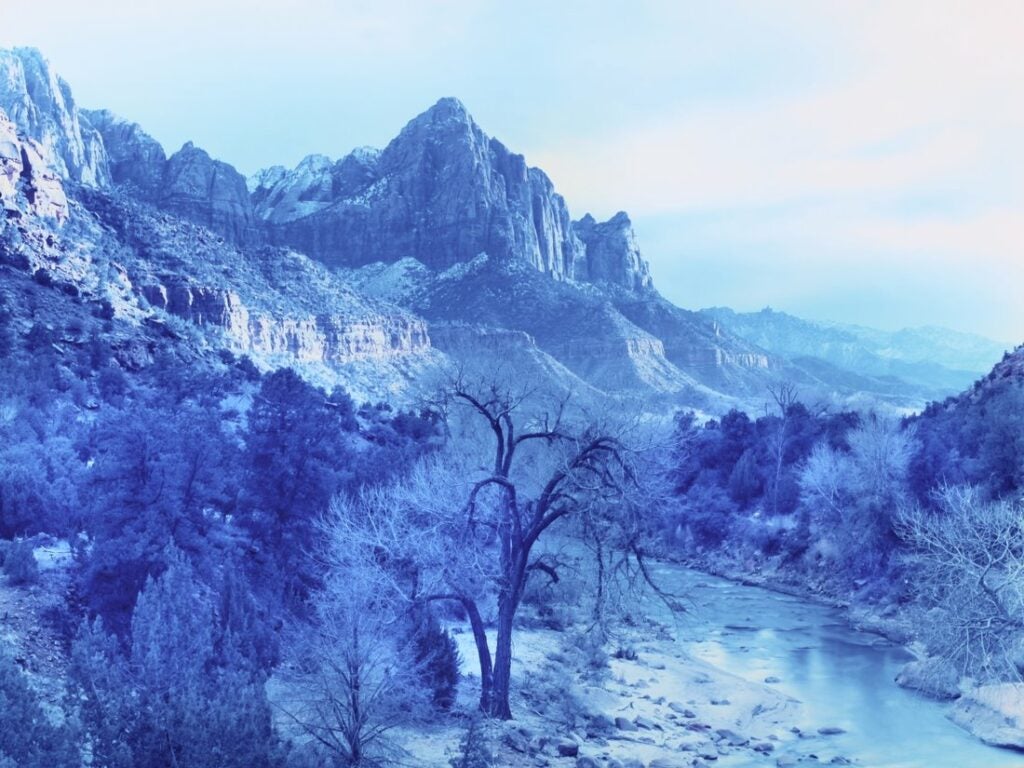 Winter Storm in Zion Canyon, Zion, Utah, 2013
It's interesting to consider Sherry's photographs as a continuation of the tradition of classic American landscape photography, though clearly with a twist. I'm reminded of a post we made a while ago, discussing the way that writer Chris Schreck considered certain photographs of Ansel Adams to resonate in contemporary photography. The influence of Adams' photographs could be seen in more recent work by Ryan McGinley, in which he lit up caverns with brightly-colored lights. Of course, Sherry's work fits in here, given that he's presenting landcsapes we already know in a completely different hue; it makes for a strange and pleasant trip through the American landscape.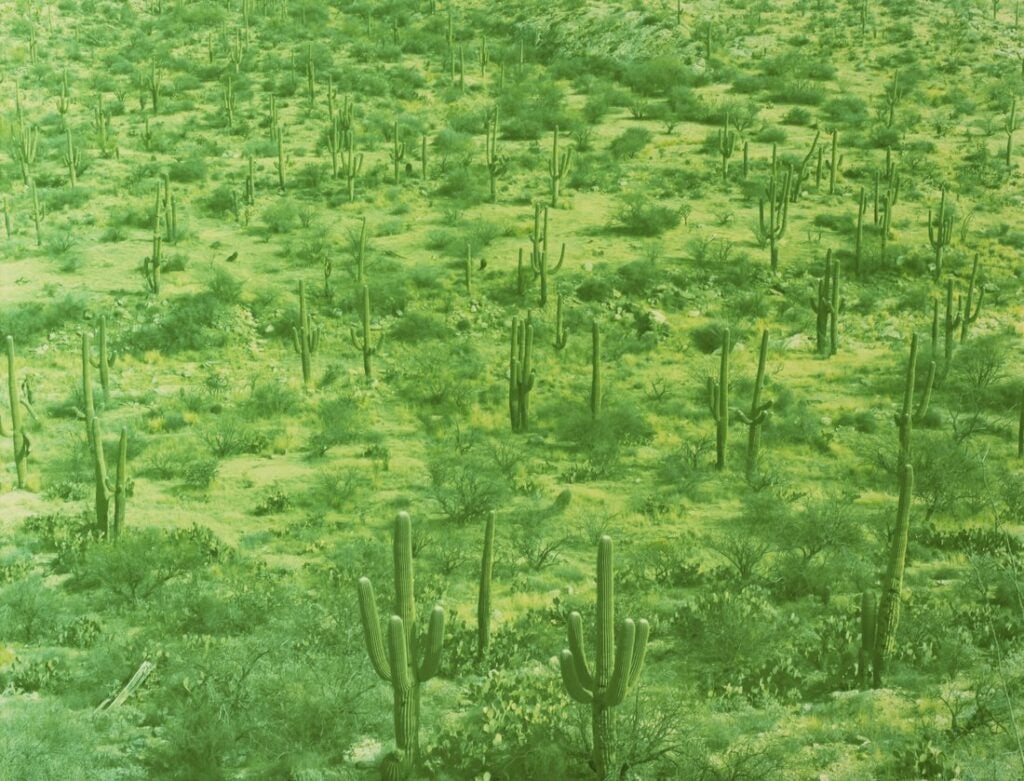 Saguaro Field, Tucson, Arizona, 2013