1000 Photos by a Japanese-American WWII Draftee
Eluding the internment camp for the Allied battlefield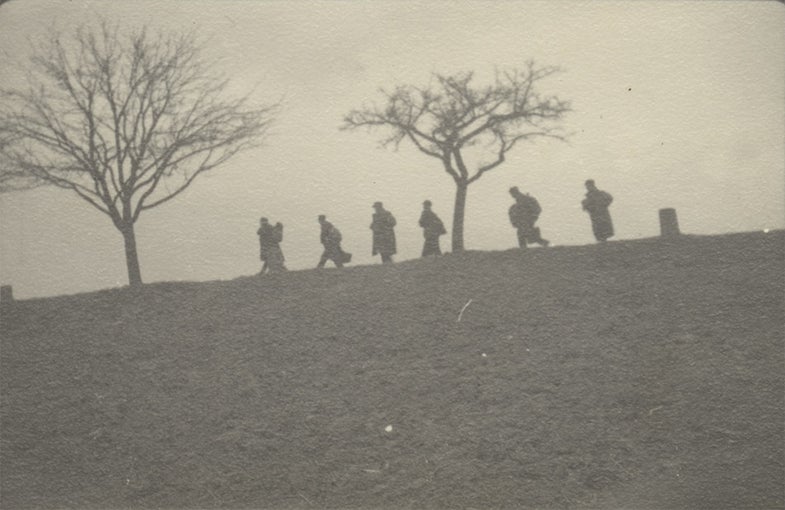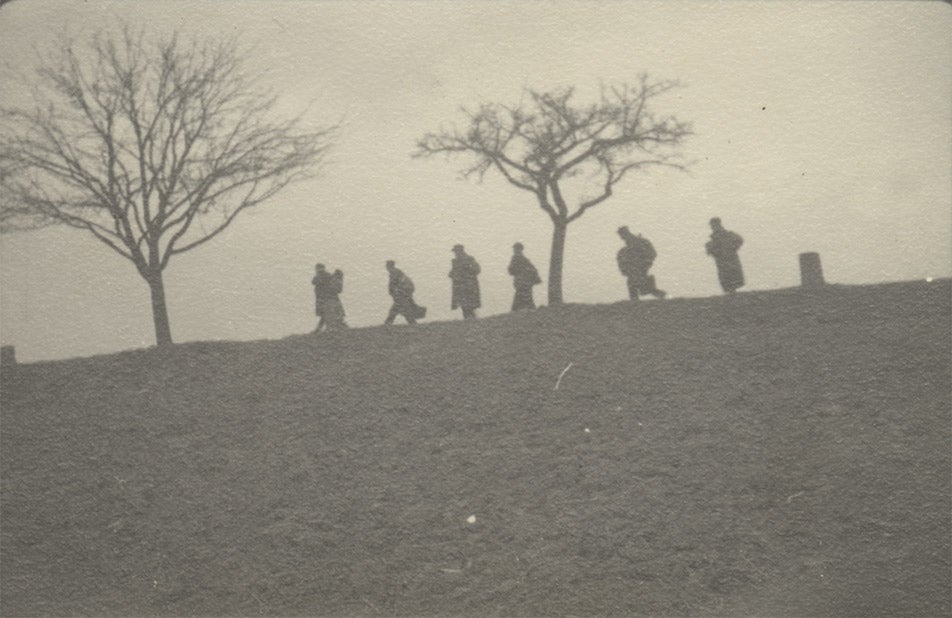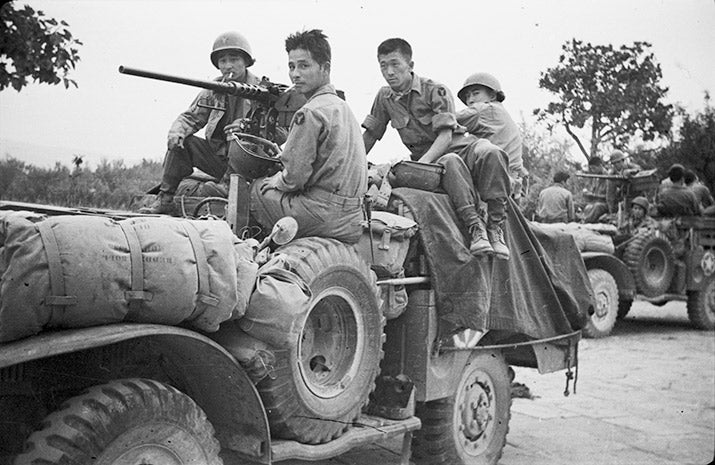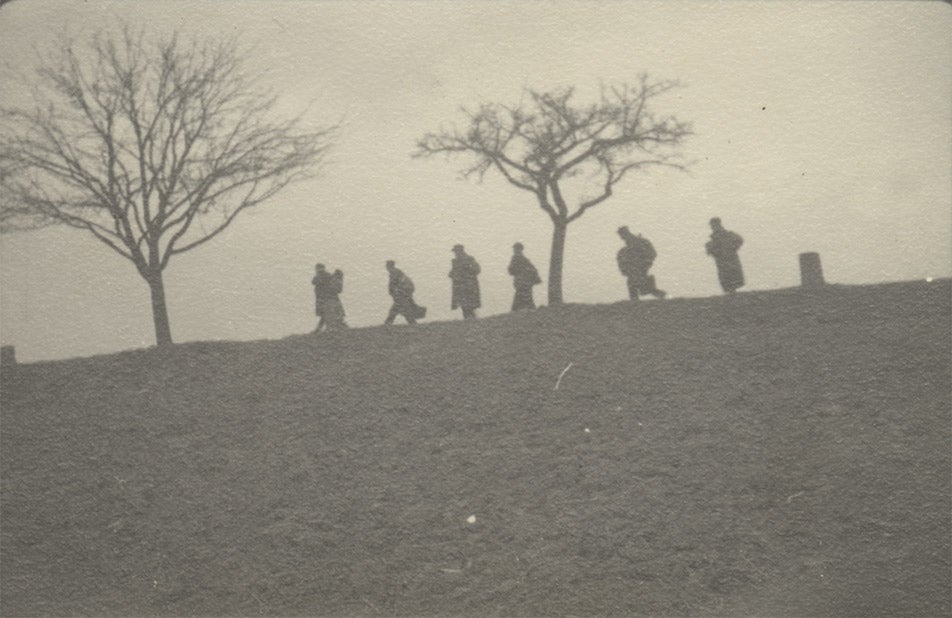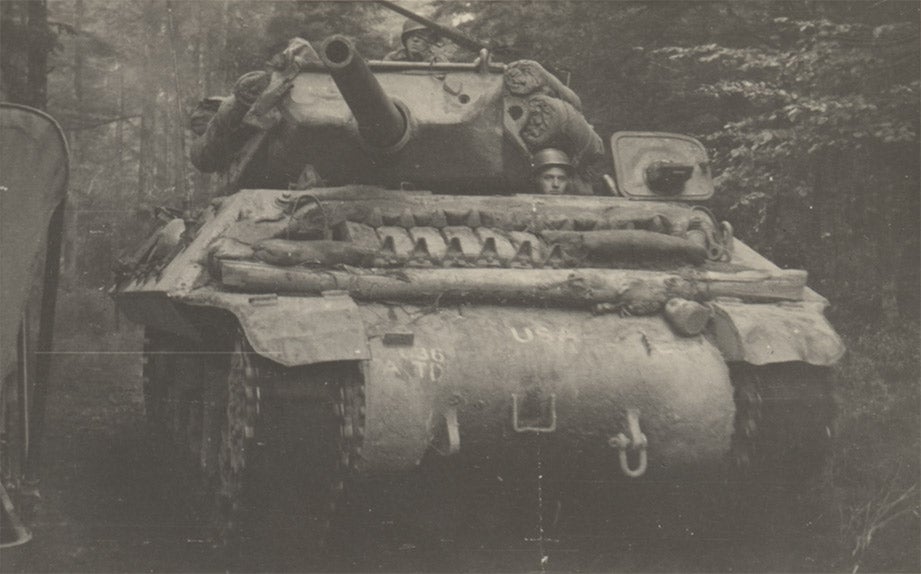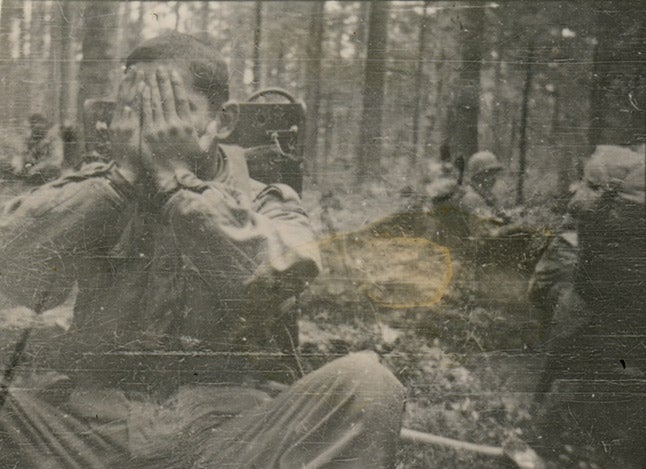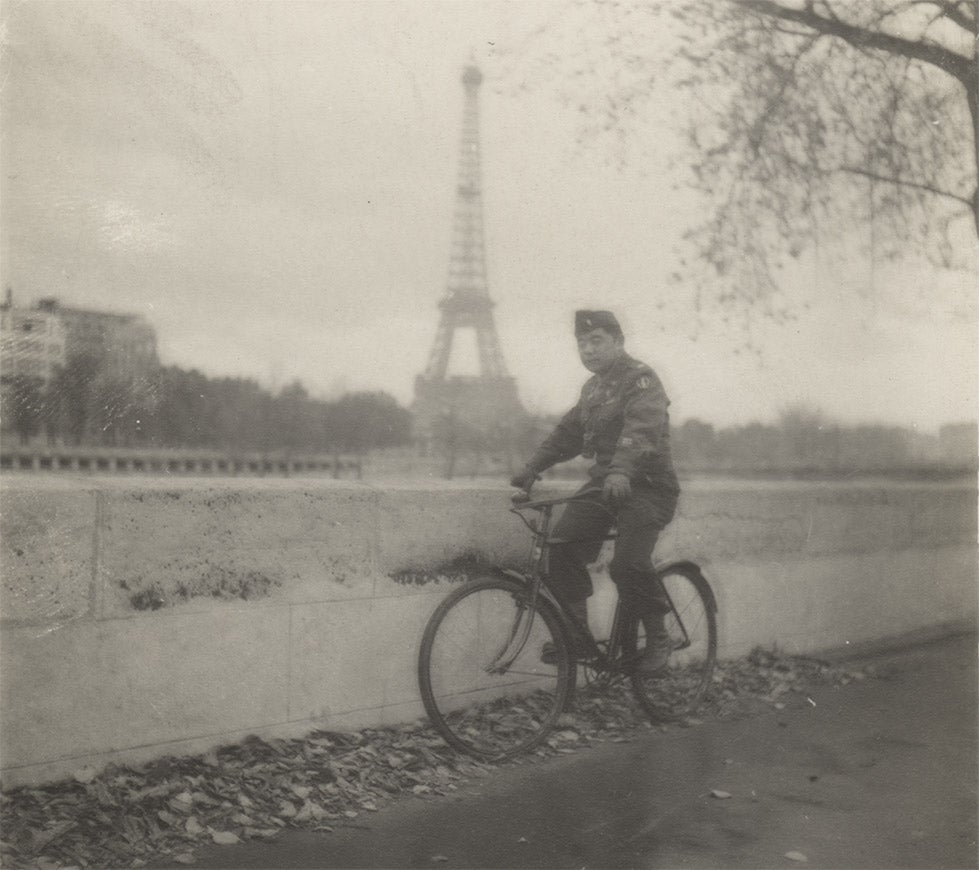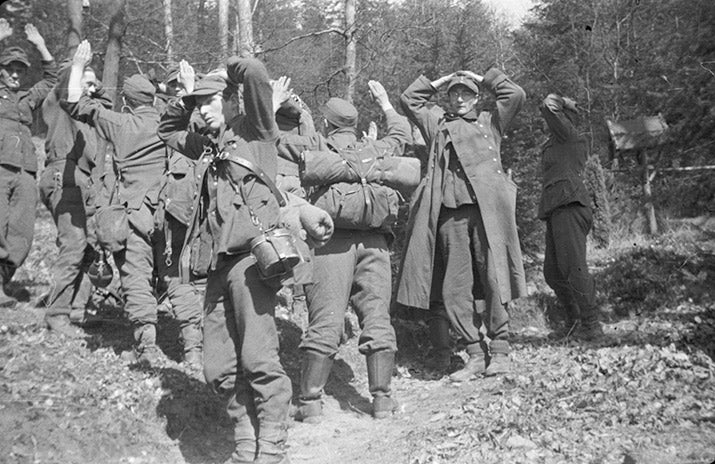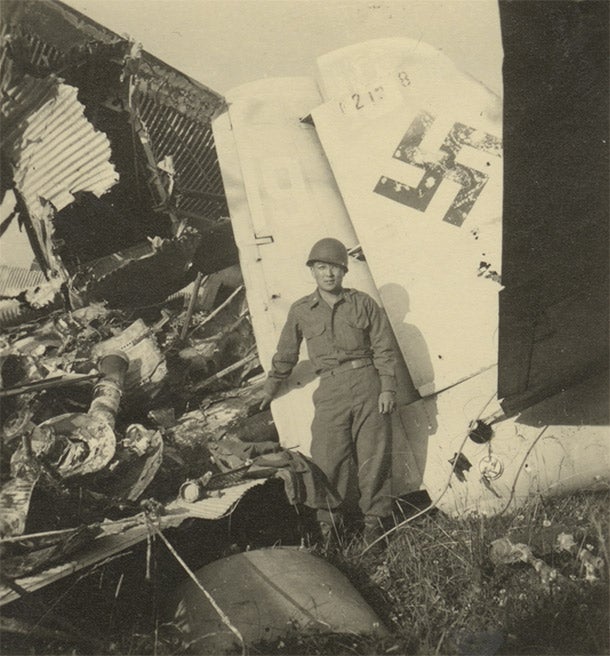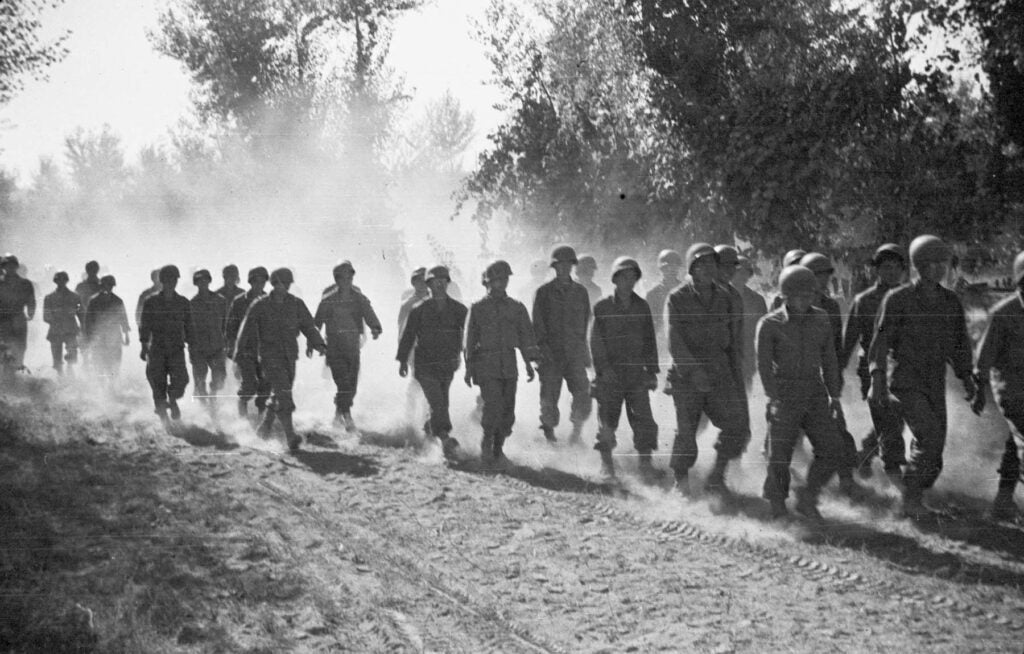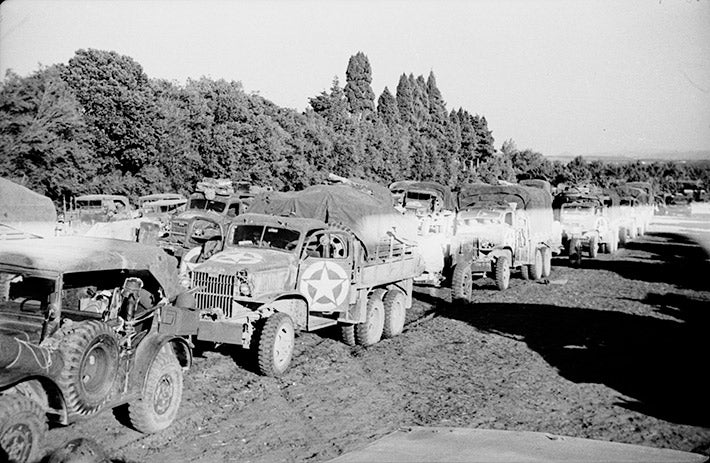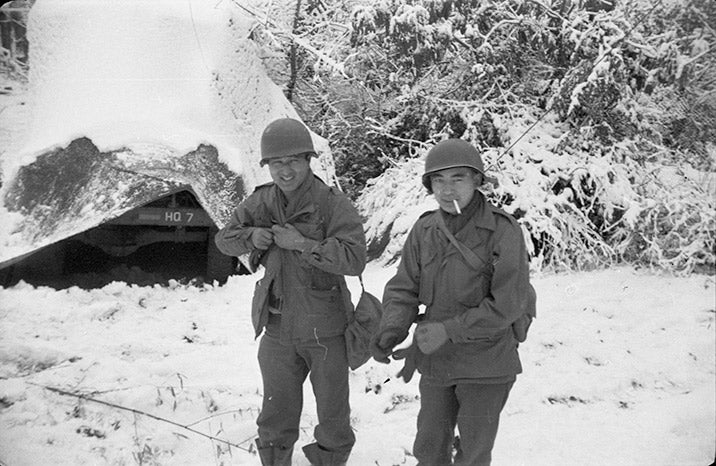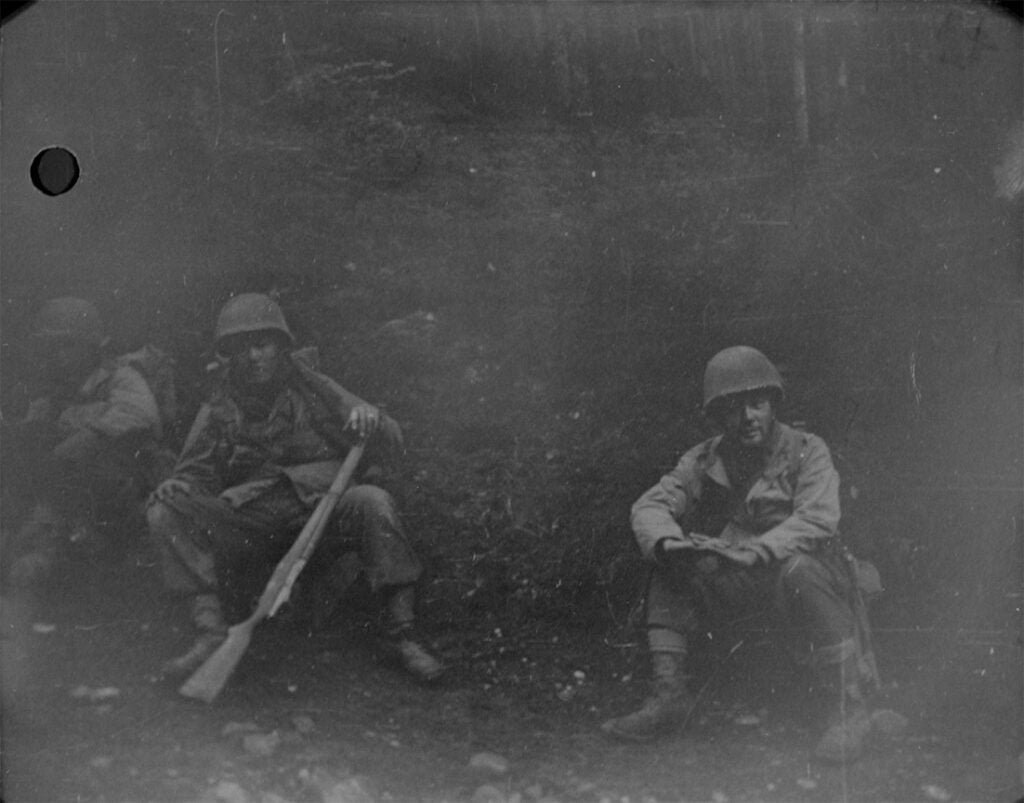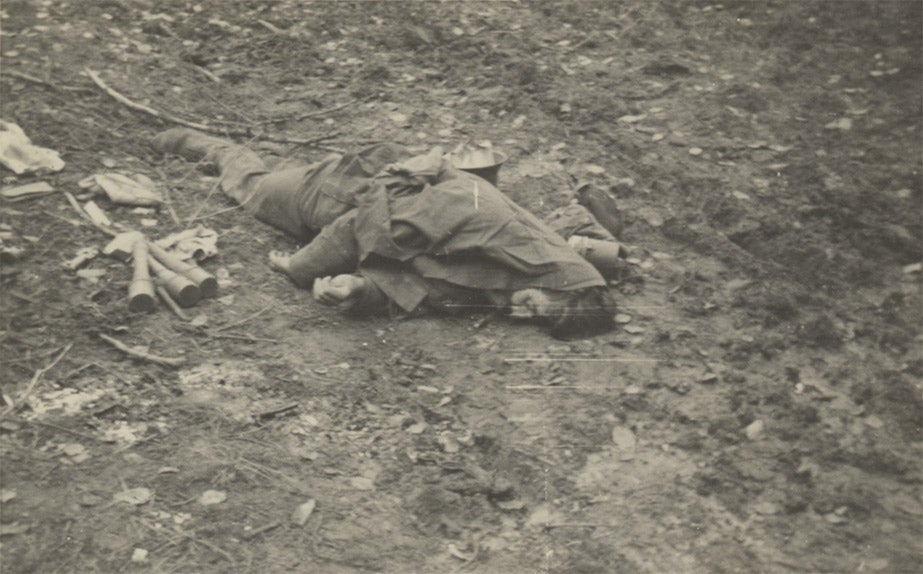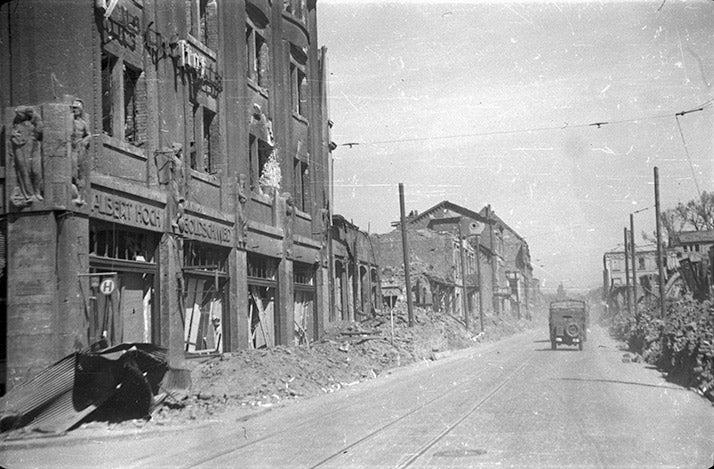 Susumu Ito admits he's not a photographer. And yet, he shot countless images under conditions that would defeat most professionals. While faulty equipment and low light are normally considered difficult obstacles, Ito dealt with composing images while under enemy fire.
Now 96-years-old, Ito fought on the front lines in WWII defending his home country—the land where he was born—America. He grew up in Stockton, California as the only son to immigrant parents. He was drafted into the U.S. Army in 1940, before America's direct involvement. "I felt privileged that the army accepted me," Ito tells American Photo.
Then, on the morning of December 7, 1941—everything changed. Japanese fighter planes dropped bombs on the U.S. naval base at Pearl Harbor in Hawaii, killing 2,400 and wounding another 1,200 Americans. The repercussions of the air attacks included the internment of 120,000 people of Japanese ancestry, sixty-two percent of whom were U.S. citizens. The act of aggression also affected the military. American-born soldiers of Japanese descent were discharged or segregated within their branch of the armed forces.
After a year working as a mechanic at Fort Sill, Oklahoma, Ito was assigned to the all-Japanese American 442nd Regimental Combat Team. As one of 500 men in the segregated unit, he would go overseas to fight against the Axis alliance in Europe. Before receiving his orders to deploy, Ito bought an inexpensive 35mm camera so he could send pictures back home to his mother, father, and sister.
"We had orders not to have cameras," Ito says, "but I think that's how life is, you have to bend the rules." It was an AGFA 'Ansco' model with foldout bellows and an F 6.3 lens. The camera didn't even have a focusing ring. "It had portrait, intermediate, and distance. That was it."
He knew the number of exposures he could make was very limited, but he carried it with him most of time, "especially in combat," he says, "but the conditions weren't good for photography." His camera turned out to be a positive interest in his life during wartime. With it, he took pictures of fellow soldiers who became the brothers he never had.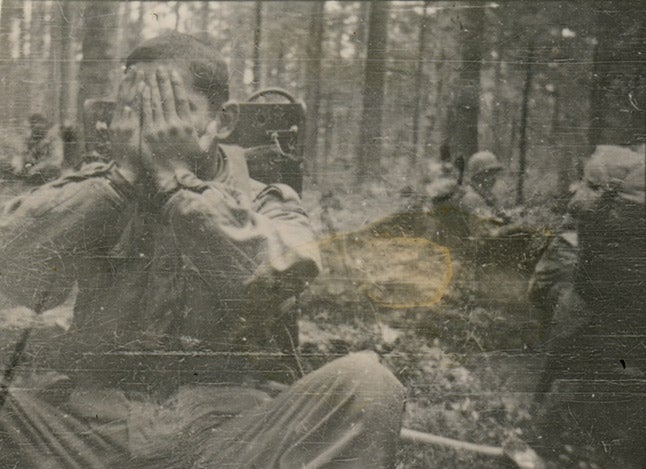 "One of the pictures that stands out in my mind is one that I took of my friend George Thompson. He was half-Japanese from the Big Island in Hawaii. It was during the battle of the Lost Battalion in France. He wanted to go along to see what it was like being on the front lines. It was such an intense rescue mission and we had tremendous casualties. I recall we stopped to rest in a dense forest and I thought I would take a few pictures. George put his hands over his face. I took it anyway. You can't see his face but it symbolizes the horror of war."
While traveling with the 522nd Field Artillery Battalion throughout Europe, Ito bought and developed his film at local stores. "Many villages had photographic shops. As soon as things calmed down, they would open up for business. You could buy film and they would process it for you if they had the facilities." He would use the inside of his sleeping bag as his dark room for loading his camera with bulk rolls of Kodak Plus-X. "I took the bulk film and unwound the tin foil that was over it. Then, I would feed it into an empty cartridge. Sometimes, I could get as many as 40 exposures."
Ito joked that he was the only one who had a camera. All of his fellow soldiers followed the Army's specific orders when they stated that no cameras were allowed. And although the camera he had was basic, in the hands of a brave operator, it served its purpose for capturing meaningful and historic images.
After the war, Ito earned his PhD in Biology from Cornell University and taught at Harvard Medical School for more than 50 years. He confessed that he hasn't taken many pictures with a traditional camera but enjoys making digital images with his iPhone. On December 7, 2011, Ito was honored on Capitol Hill with the Congressional Gold Medal. His photographic archive of more than 1000 images is currently on view at the Japanese American National Museum in Los Angeles.