Flagship Nokia Smartphones to get Raw Photo Support
The Lumia 1020 and newly announced Lumia 1520 will give shooters their unprocessed images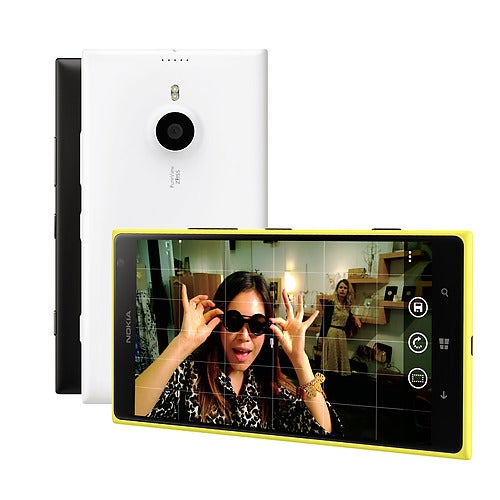 At a Nokia event today, the company announced a new flagship device, the Lumia 1520 with a 20MP sensor — but also that it and the existing Lumia 1020 would be getting something that smartphone photographers have wanted for a long time: RAW.
Details are still scarce but according to reports from the announcement, both the Lumia 1520 and the Lumia 1020 will get support for exporting uncompressed image data, and according to a tweet by Nokia camera developer Juha Alakarhu, it'll be in DNG format.
True digital RAW has often been something of a holy grail for smartphone photographers, as otherwise you're entirely dependent on the manufacturer's processing engine doing a good job. Last year, an iPhone app promised RAW images, then recanted to call them "developed RAW" — but even so the results were extremely unconvincing. Hopefully, Nokia's take will offer true raw image files — though it's arguable how useful those would really be.
The same Nokia event also saw the confirmation of Instagram for Windows Phone, and an app that replicates Lytro's ability to focus after the fact by taking a burst of images at different focal points.