Enter Our December Photo Contests
Win prizes and show off your work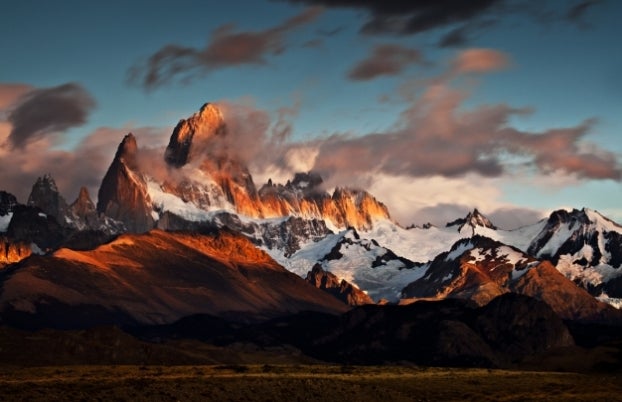 December can be a tough time to make photos. It gets dark early and it's too cold for hitting up your favorite outdoor photo spots. But, that doesn't stop the true believers. This month we have a few contests for you to show off your work.
Our monthly photo contest is already off to a great start this month, but there's still plenty of room for your entries. It's free to enter and the subject can be literally almost anything as long as it's not illegal or against the official rules. Get creative. Heck, get weird if you want.
December Photo Challenge: Mixing Fill Flash With Sunlight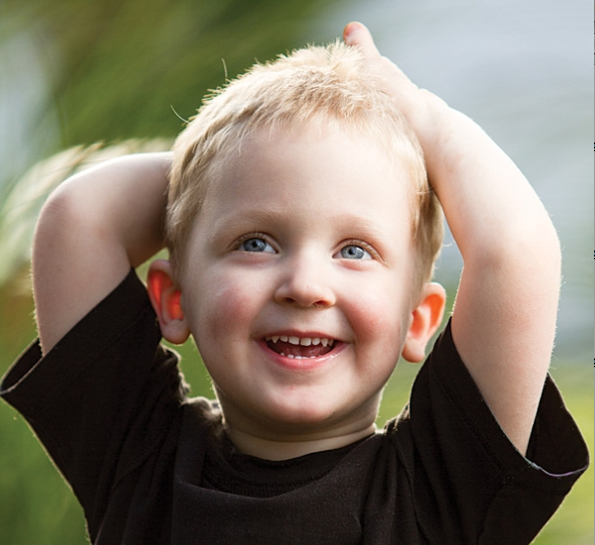 Flash is your friend during the cold winter months, but using it in concert with daylight is a whole different challenge. Get outside and bring your flash. Or, just use the pop-up flash if you're the kind of shooter who really likes a challenge.
We have a couple more contests coming this month, too, so watch for updates!