New Gear: Phottix Atlas II Wireless Trigger Offers Over 1100 Feet of Active Range
Hav you ever wanted to trigger your camera from across a football stadium?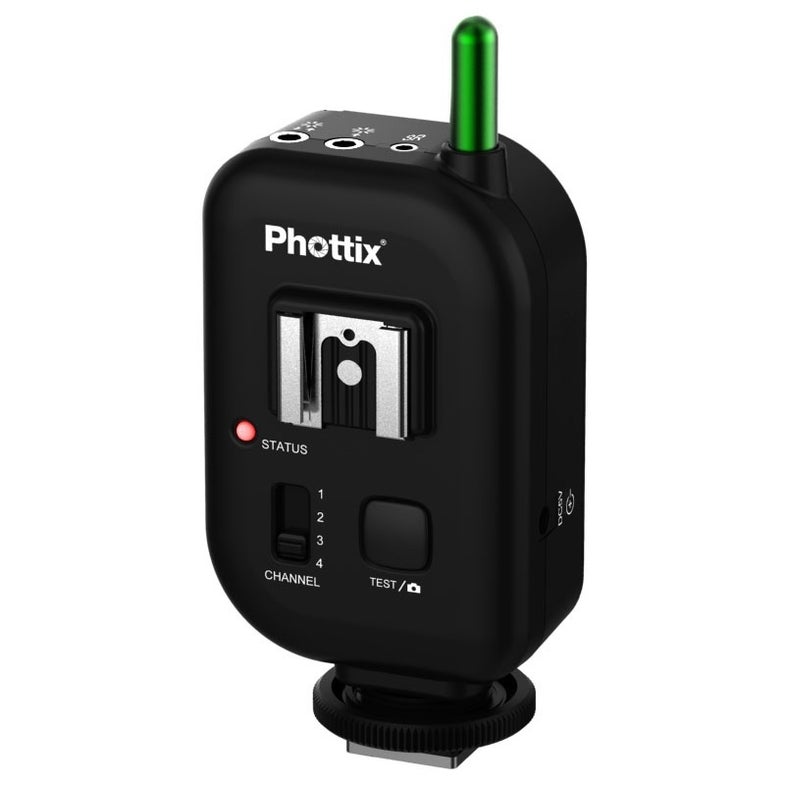 Phottix just announced the Atlas II wireless triggers, and with a 350m (1148 feet) active range, you'll be able to control your rig like never before. Broadcasting on the 2.4GHz spectrum, each trigger can act as both a sender and receiver, and can be used to trigger everything from flashes to studio lights to cameras.
While not compatible with the original Atlas trigger, it does offer sync speeds of up to 1/250 of a second, and features a two-stage shutter button, so you can half-press to focus from seriously far away. It also can connect to your rig via hotshoe, two sync ports or both wired and wireless shutter release, giving it the necessary flexibility to work with most shooting setups.
And as awesome as 350m sounds, Phottix is also reporting that some users have managed to use the triggers as much as 600m away, almost double the official range.
The Atlas II triggers are available for $85 individually, or $149 for two.
[via Steve's Digicams]