Is This Stock Photography Model The Most Downloaded Man In The World?
Fed up with losing customers to stock photography sites, Brazilian photographer Fernando Martins flew to Denmark to meet Jesper Bruun, "the world's most downloaded man."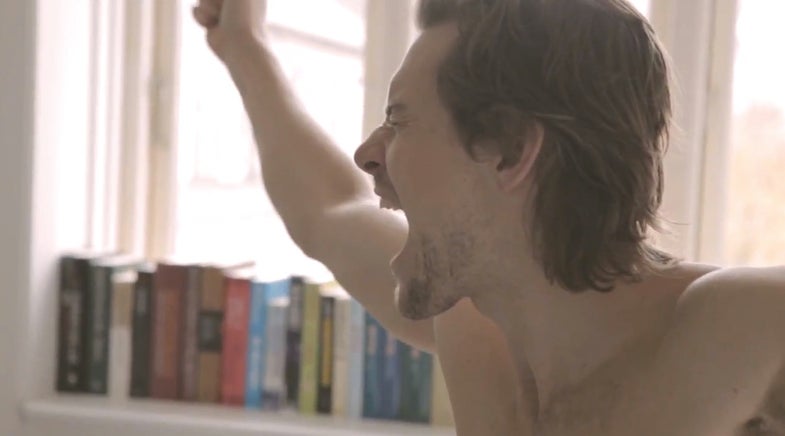 You'd be hard-pressed to find a professional photographer not worried about losing at least some business to the ubiquitous world of stock photography that has exploded over the last decade. With even major magazines using stock photos, many shutterbugs fear for their livelihood. Brazilian photographer Fernando Martins of Câmera Clara decided to meet the problem head-on, and flew to Denmark to meet stock model Jesper Bruun, who the ad dubbed "the world's most downloaded man."
Apart from being a gleefully awkward advertisement for Câmera Clara, this video does highlight one major salient point. The work of Martins' that we see is incredibly high quality, and obviously very specific to each photo assignment he has. Stock photography survives by being as generic as possibly, hence the success of a handsome man looking excited about something.
Also interesting to note is that Jesper Bruun is repped by Yuri Arcurs, the dubbed "world's top selling microstock photographer." In a discussion on the Microstock Group forum, Arcurs expressed his dismay at not being contacted on the matter, saying:
So it seems Bruun might not be the most downloaded man on the internet after all.
[via Gizmodo, FastCompany]