Save The Date: Worldwide Pinhole Photography Day Is April 29
Sunday April 29th is Worldwide Pinhole Photography Day, so celebrate by shooting through the tiniest aperture you can muster!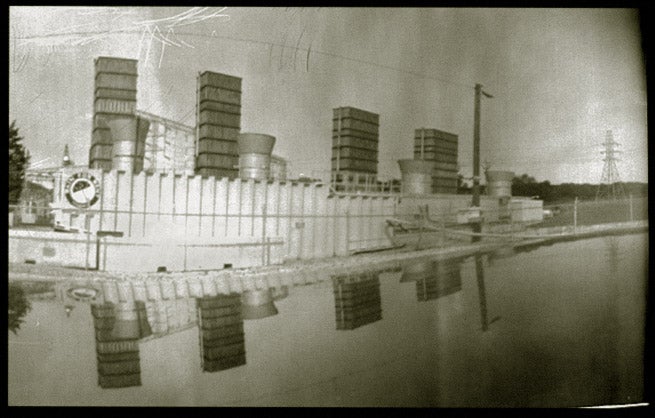 Pinhole photography is one of the oldest and most simple ways to take photos, and in celebration of this art, Worldwide Pinhole Photography Day is celebrated on the last Sunday of every April — which this year is the 29th. If you want to get involved, just take some photos on the day, and then submit them to WPPD, and they'll get put up online. Last year's results show just how incredible some of the photography done with this method can be.
If you've never gotten involved in pinhole photography, there's certainly no shortage of ways to achieve a pinhole. If you're using a digital camera, you can jimmy together a lens out of tinfoil, drill a tiny hole in a body cap, or even make one out of gaffer's tape. Alternatively, you can purchase a lens from a bunch of manufacturers, including SLR Magic, LensBaby, WanderLust, PhotoJojo, and through eBay. Because pinhole photography works on any photosensitive material — film, paper, and more — you'll also find some incredible pinhole specific devices, like the Harman Titan 5×4, various cardboard cameras, or you can roll your own. For the more adventurous out there, you can also create pinhole cameras using other devices, like eggs, books, skulls, and even a roast duck.
[via KEH]